Well this is quite a thing, isn't it? The Rolls-Royce Wraith—long the coolest modern Rollers—has been turned into a shooting brake. Our cool dial has exploded and spread its contents across the floor.
Called the Silver Spectre, it's not an official Rolls-Royce project. Rather, it' the work of Niels van Roij Design, who's also behind the realization of the two-door Range Rover. The craftsmanship comes from Carat by Duchatelet.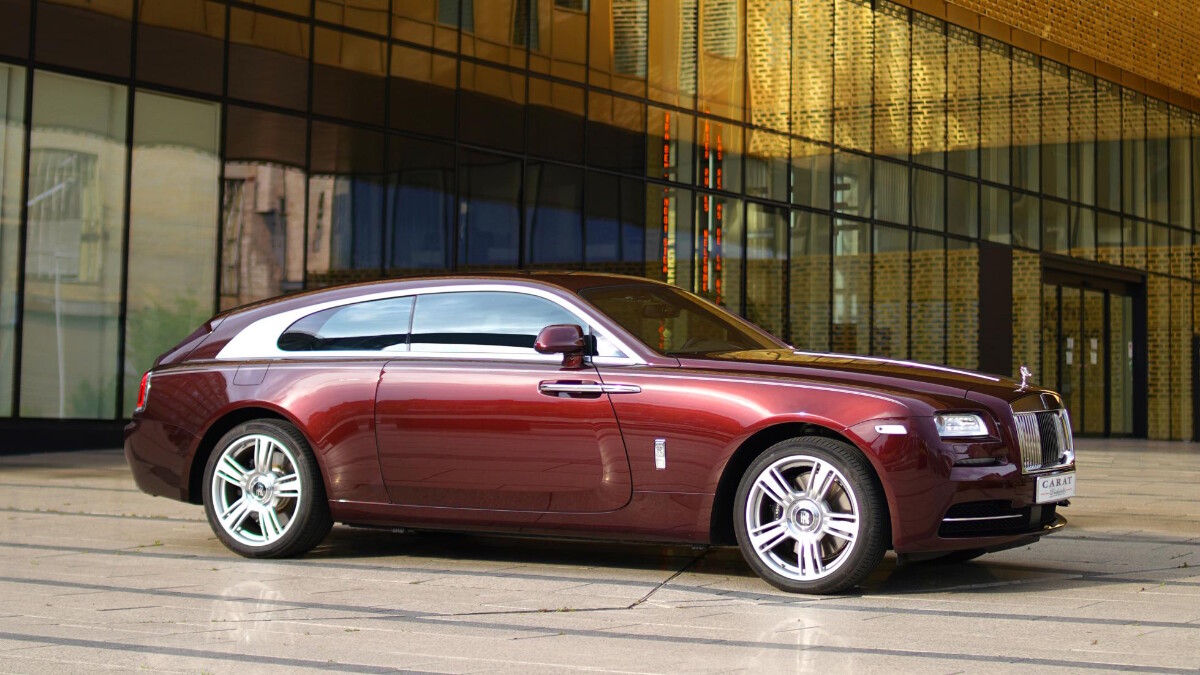 "With this dramatically styled vehicle, we subtly link back to the heyday of shooting brakes in the 1930s," says van Roij, "whilst embedding the iconic, soft, and creamy visual cues from classic British automotive icons."
Continue reading below ↓
Recommended Videos
Do you think he's achieved it? The Silver Spectre is certainly a striking thing, not least because of the color choice implemented here, though all the seven customer cars will be completely bespoke, each of them coming with "an exclusive tailor-made option, feature, or item" ranging from a picnic hamper to a luggage set. You can also have a longer starlight headlining than standard offering the "world's first infinity celestial scape." Now that's luxury...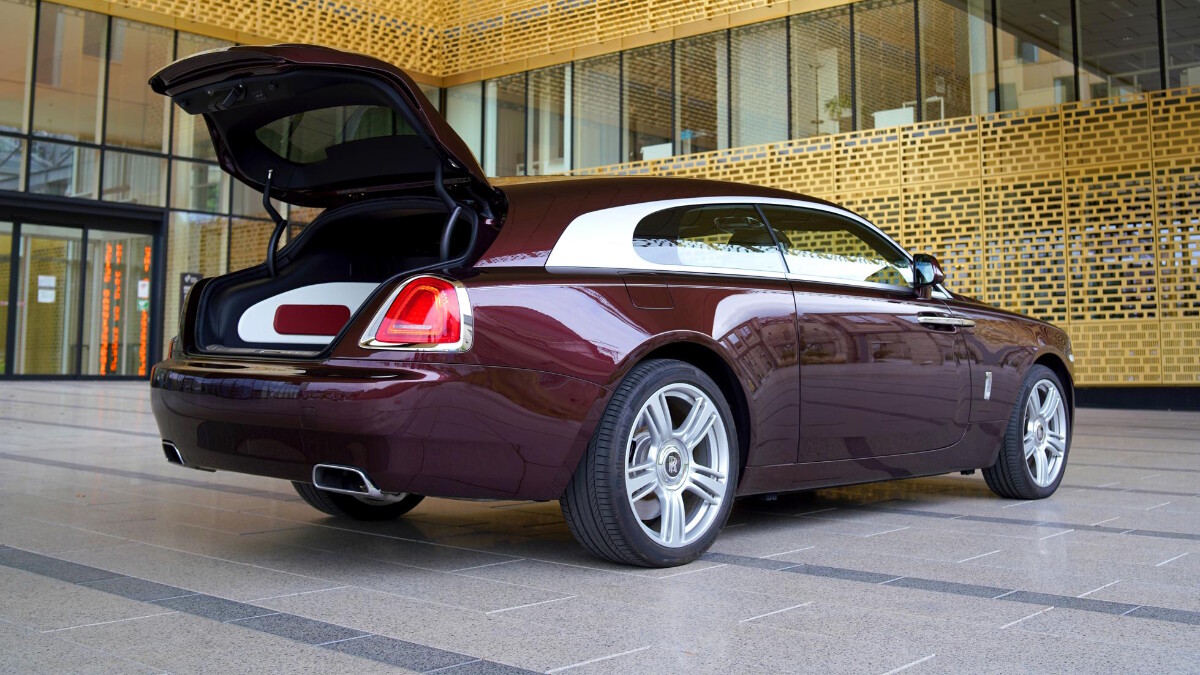 Worried about hauling a bit more weight around? There's more power than standard, too, the Wraith's regular 6.6-liter V12—with its paltry 623hp—upped to 690hp. And the other important number—price? How uncouth. That's 'on request.' Which is luxury speak for 'a flipping lot.'
If you could, would you?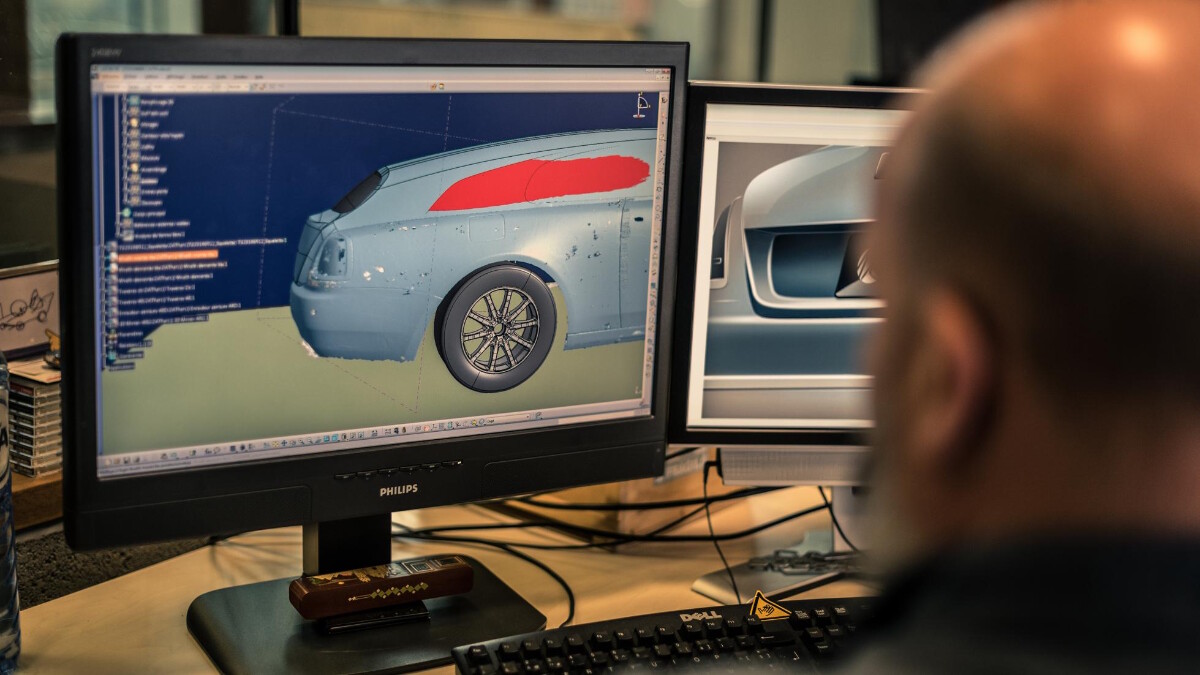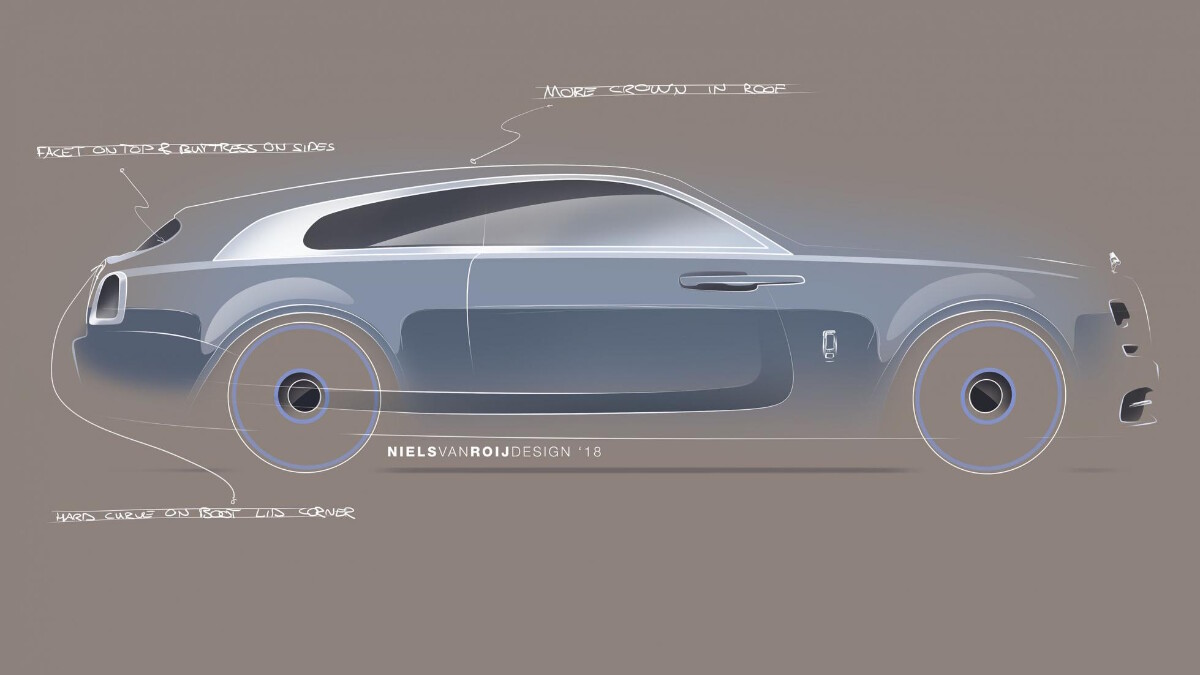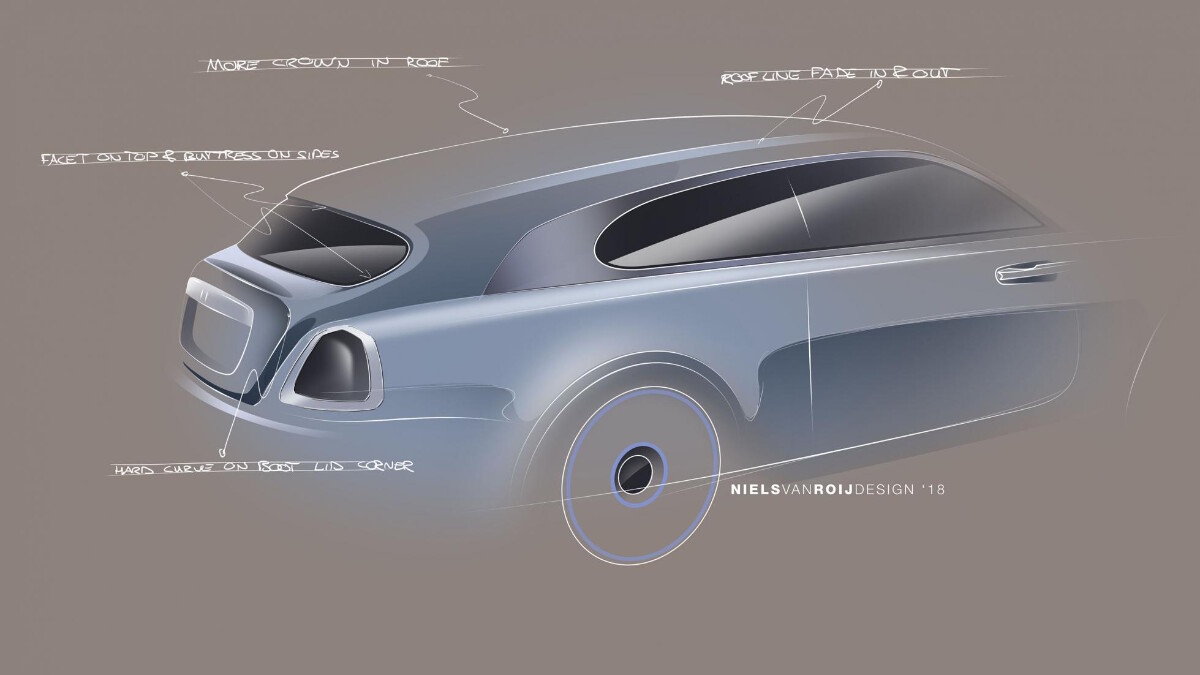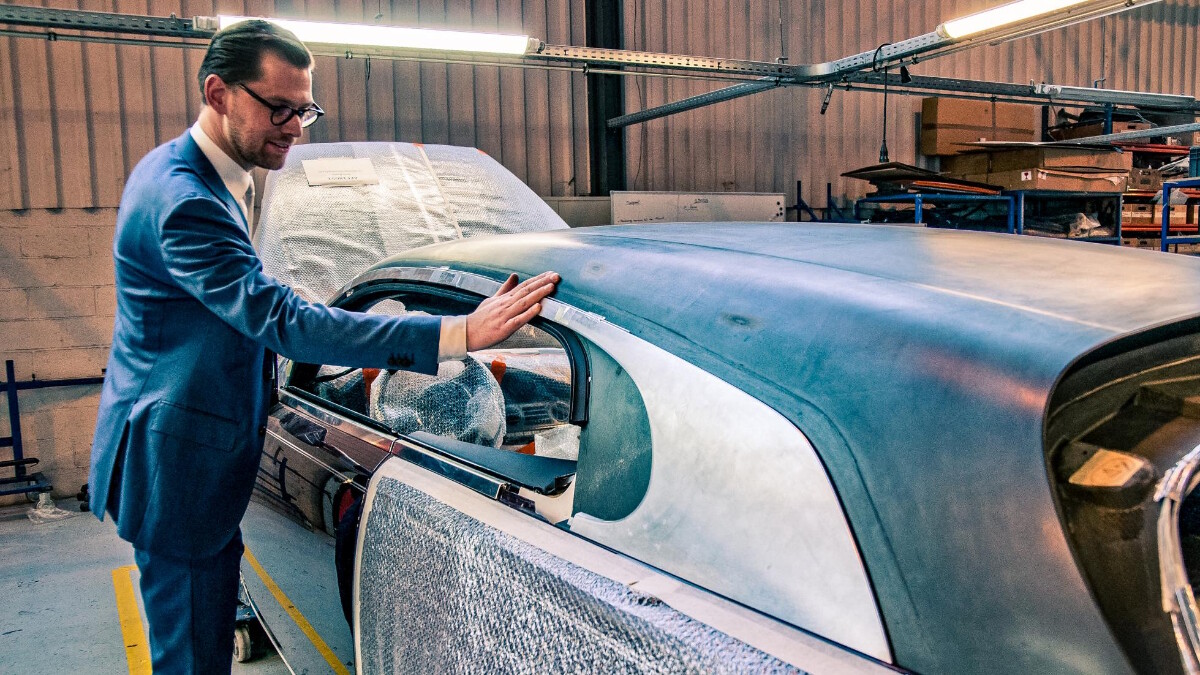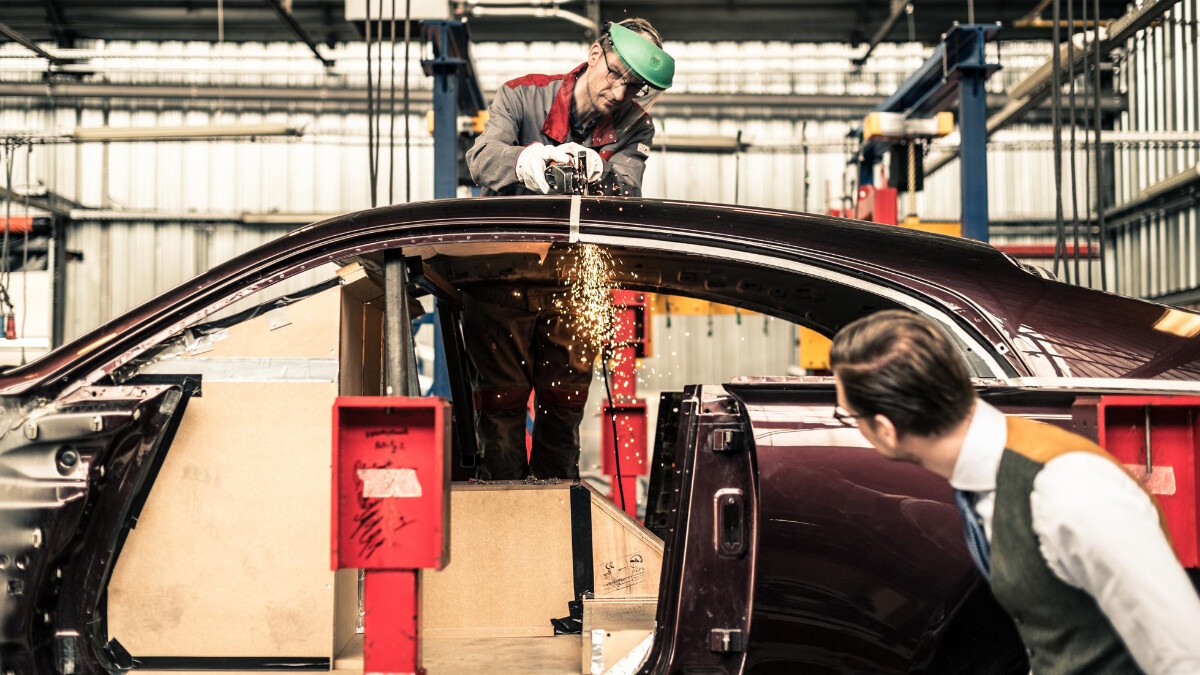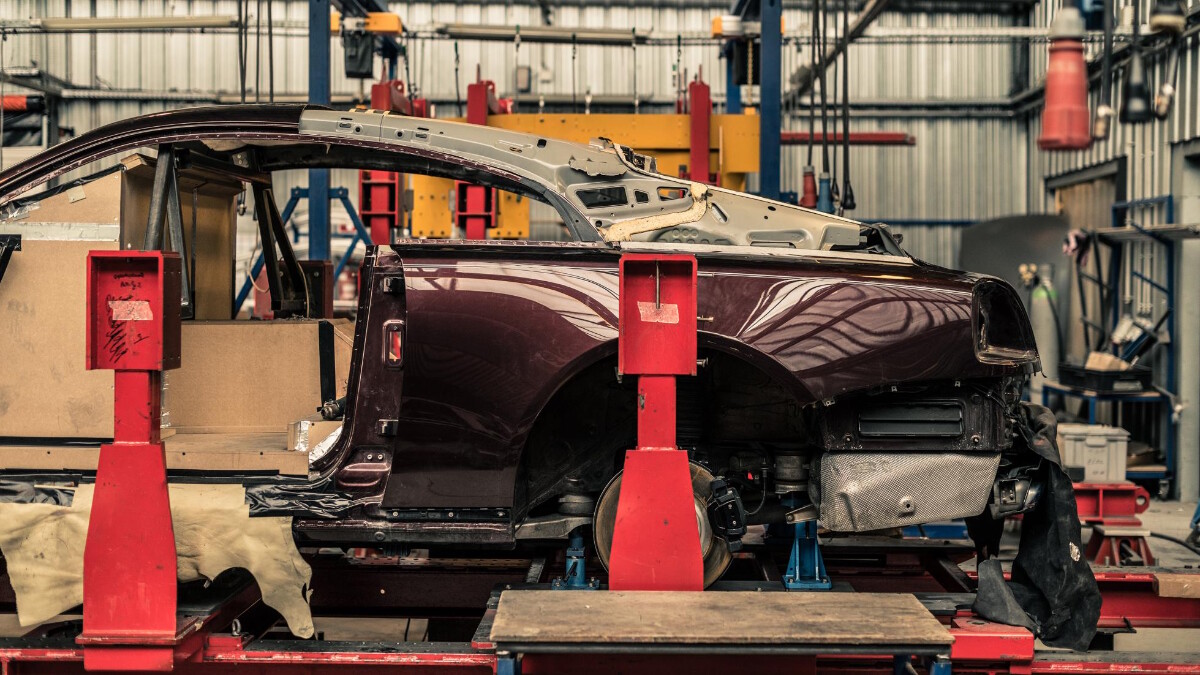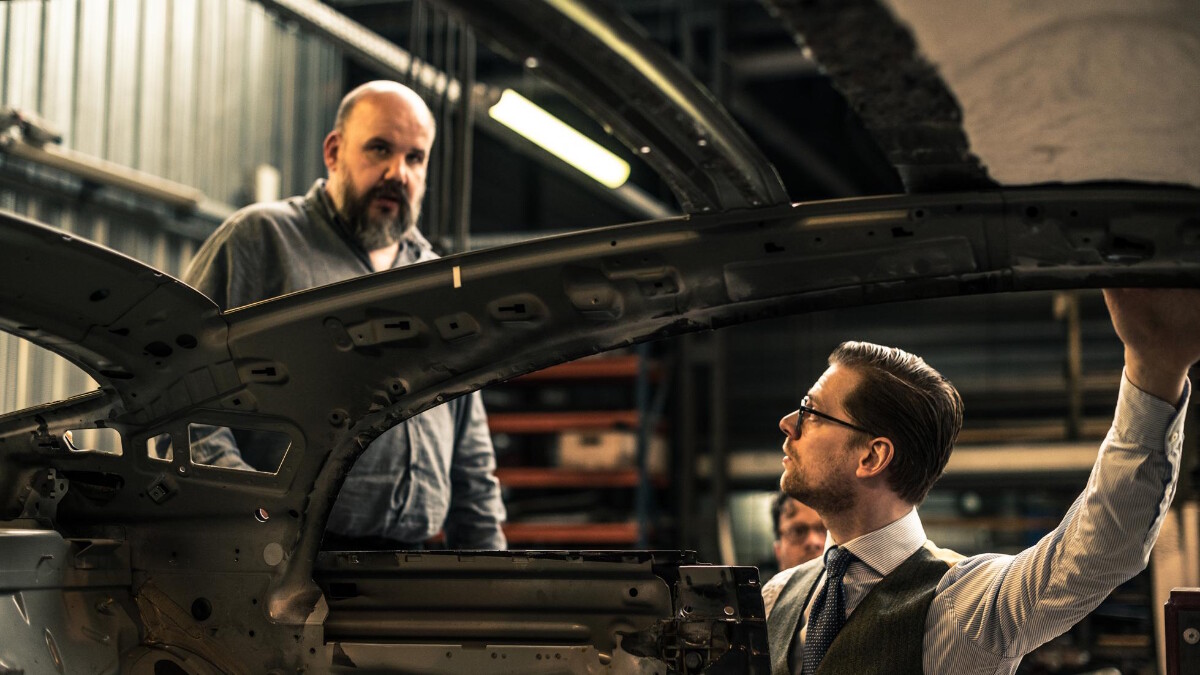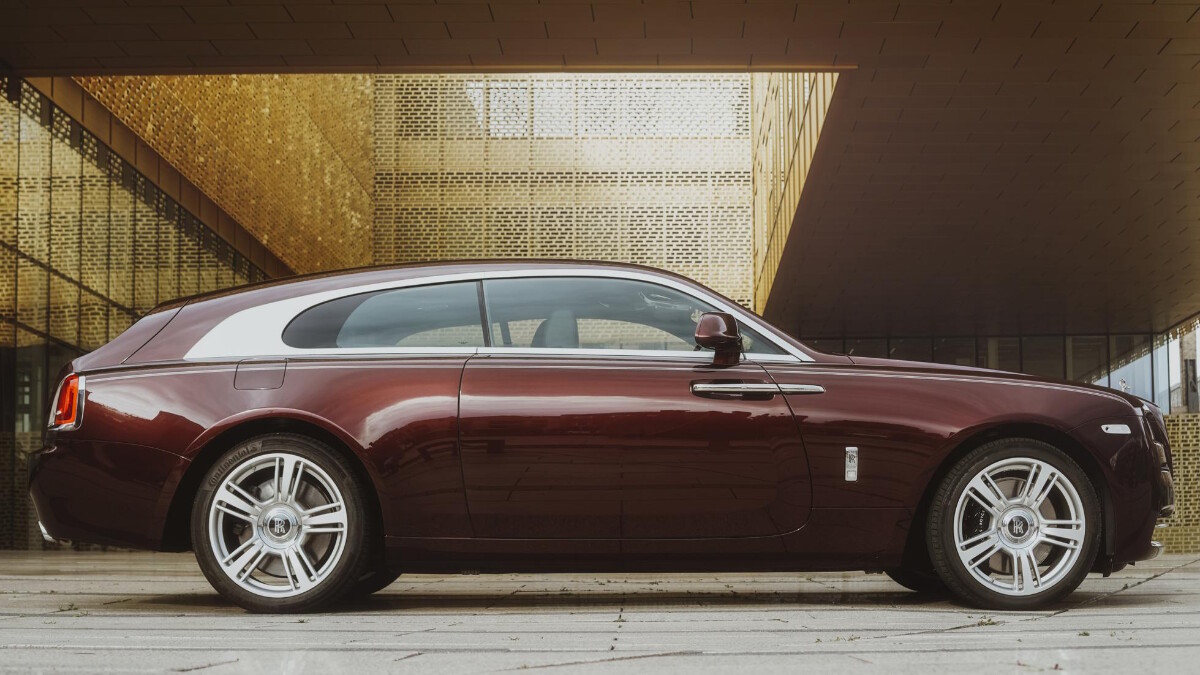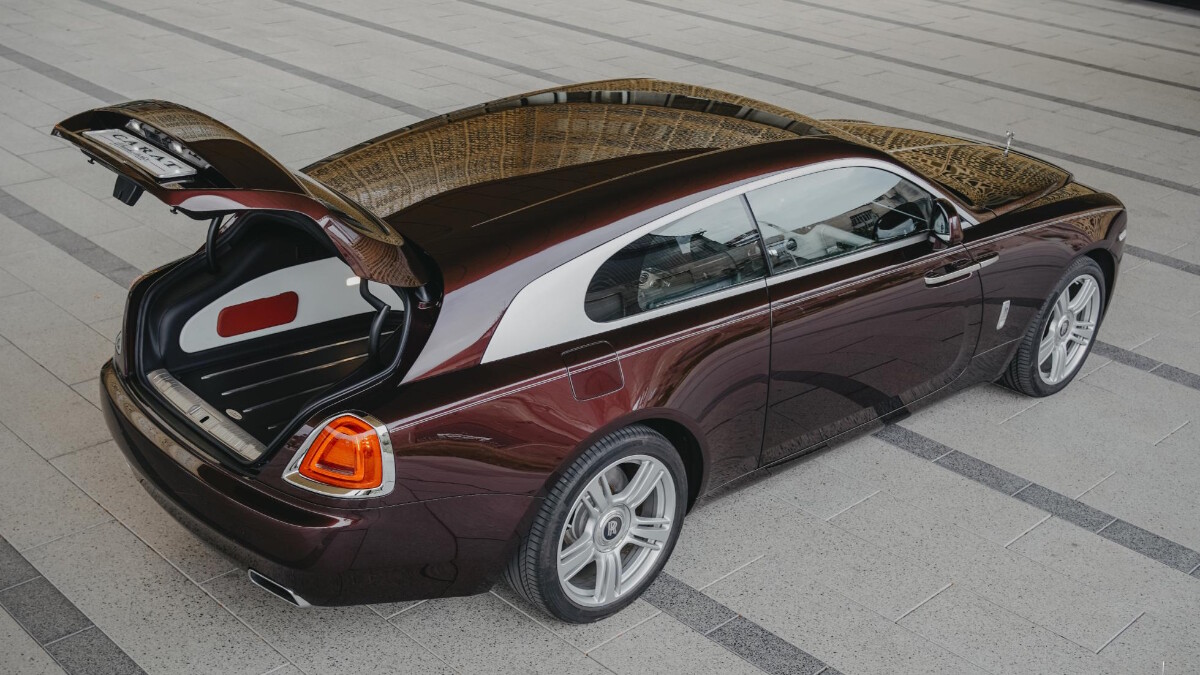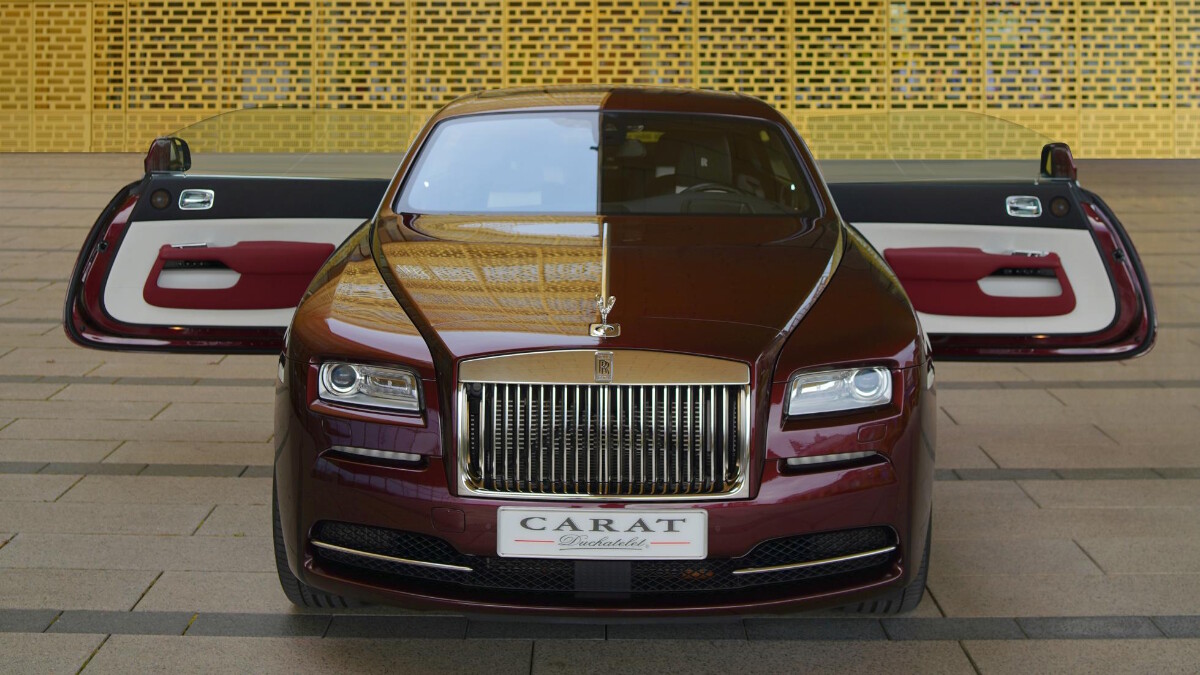 NOTE: This article first appeared on TopGear.com. Minor edits have been made.