There's just no two ways about it: The Suzuki Jimny, as great an off-roader and as fun a car it is, isn't a very practical vehicle. A large part of this is due to its cramped rear, from where you're likely to get an earful regarding your choice of ride.
If this is the case, we may have found a solution: Ditch your rear passengers and buy this two-seat light commercial vehicle version instead. Hey, who needs friends when you can own a Suzuki Jimny in peace, right? Kidding aside, the Japanese car manufacturer has introduced a two-seater version of its tiny little off-roader in Europe,  and it makes for a viable option if you have no intentions to ever have people sitting in the back.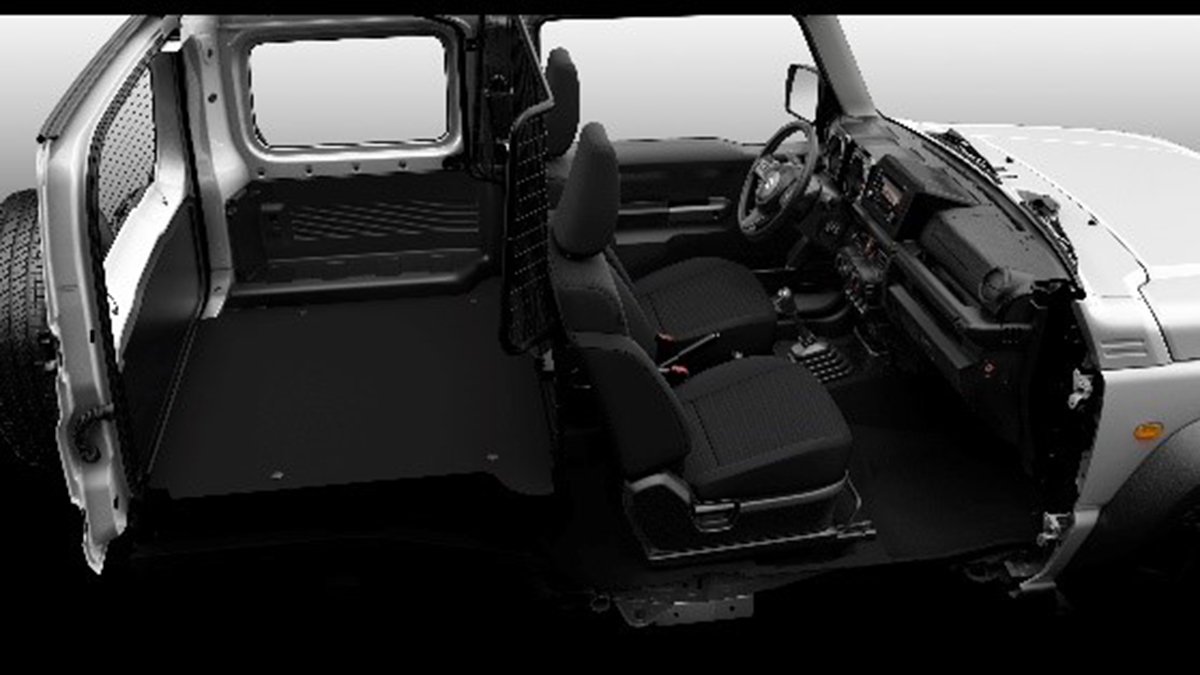 ADVERTISEMENT - CONTINUE READING BELOW ↓
Aside from losing the rear seats and the ability to fit four people, which endows the interior with a flat floor and a maximum cargo capacity of 863 liters (33 liters more than standard units), there really isn't any discernible difference between this and the four-seat version.
There's a new safety partition to keep luggage from making its way into the Jimny's cargo area, but that's about it as far as changes go. This still packs a 1.5-liter K15B gasoline engine capable of 100hp at 6,000rpm and 130Nm of torque at 4,000rpm (though it's only available with a five-speed manual transmission), and the interior is still all quirky and plasticky. It's also still very versatile, with AllGrip Pro 4WD, and still arguably the most compact off-road option available in the market.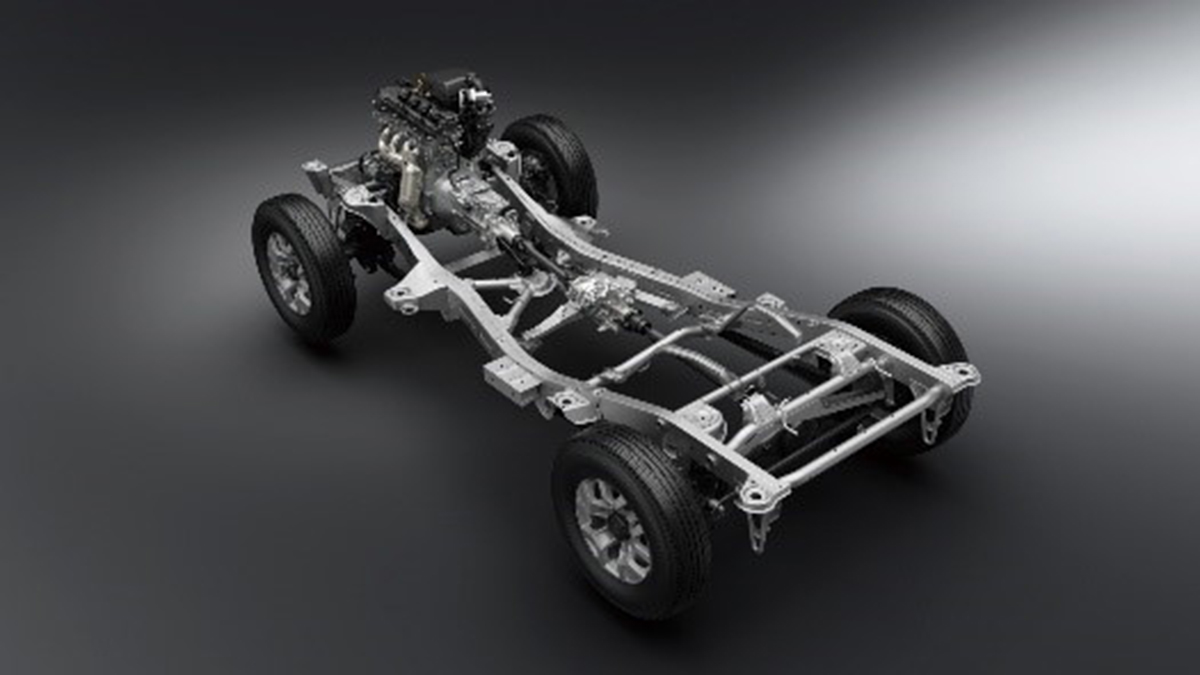 ADVERTISEMENT - CONTINUE READING BELOW ↓
Recommended Videos
Frankly, we wish something similar to this is eventually offered in our market. We know there are plenty of people out there who would trade in the versatility of two extra seats in the back in favor of added cargo space. Are you one of them?