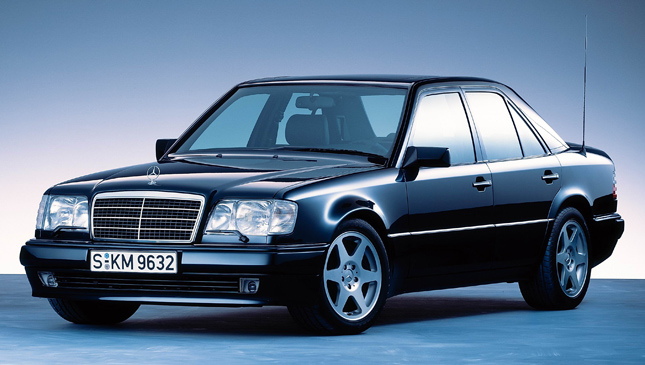 While Mercedes-Benz has grown tremendously over the years, there is no denying that its staple fare remains the sedan. One of the best models that exemplifies Mercedes is the midsize E-Class. In fact, cars like the W124-body E-Class are still desirable up this day, and arguably the most famous variant is the 500E.
First seen 25 years ago at the Paris Motor Show, the 500E takes pride in mixing high performance, comfort and a lot of tech in one stately yet sporty package. The revised front apron, subtle fender bulges, and lower ride height all hint at the car that is just a tad more special than its standard-engined siblings.
What really sets the car apart, however, is what throbs under the hood. The 5.0-liter V8 engine puts out a rousing (for its time) 326hp. Mated to a smooth-shifting four-speed automatic transmission, this combo was more than enough to give the 500E a 0-100kph time of just 6.1 seconds, and reach a top speed of 250kph. While this may sound par for the course nowadays, it sure was considered a rush for a car of its kind back then.
ADVERTISEMENT - CONTINUE READING BELOW ↓
Part of the credit for the stellar performance should be given to Porsche. In case you didn't know, Mercedes-Benz brought in its fellow German carmaker to help in the manufacture of the 500E. This was the time when both automakers were experiencing a difficult period. So what better way to help each other out than to let Mercedes take care of body painting while Porsche undertook final assembly?
Another reason for the 500E's awesome road manners is its use of the same motor with the equally quick and comfortable 500SL roadster. In fact, the former was so quick for its day that equipping it with acceleration skid control was necessary to keep things in check.
To further solidify its status as a coveted classic, only 10,479 500E units were built from 1990 until the final production run in April 1995. Those who know their Mercs will likewise note that the model designation was changed to E500 in 1993 to signal a mild facelift, along with the luxury brand's new nomenclature. And the less powerful yet still capable 400E/E420 complemented the 500E in 1992, to become the top dogs of the E-Class sedan hierarchy.
ADVERTISEMENT - CONTINUE READING BELOW ↓
Recommended Videos
This year, the 500E celebrates its 25th birthday. And just like every graceful silver-jubilee celebrant, the car is looking mighty fine. You can even bet that it will stay this way for another 25 years.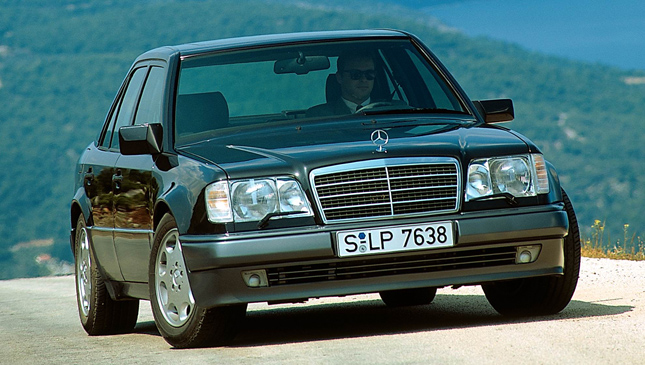 ADVERTISEMENT - CONTINUE READING BELOW ↓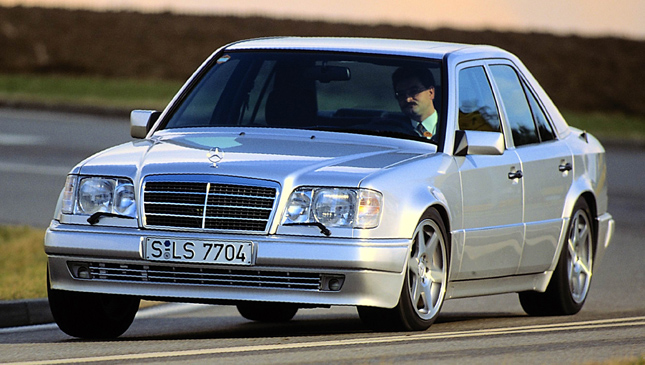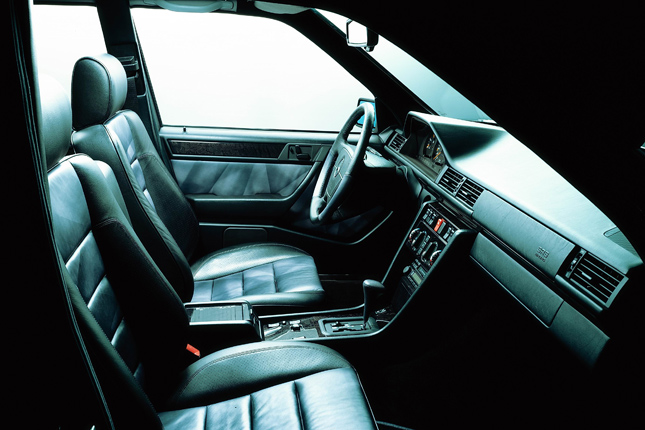 ADVERTISEMENT - CONTINUE READING BELOW ↓