Those of us who won't be able to afford the all-new Toyota 86 when it drops locally can rest easy now: The upcoming sports car is coming to the PlayStation 4.
Toyota has confirmed that the all-new 86 will be making its debut on GT Sport within 2021, though has yet to provide an exact release date. The vehicle will take part in the Japanese carmaker's new Toyota Gazoo Racing GT Cup together with the GR Supra and GR Yaris.
"In addition to the GR Supra and GR Yaris, the recently announced GR 86 is scheduled for introduction in the middle of the year," Toyota said in a statement. "By varying the car models for each round, players can enjoy virtual racing with a variety of cars, something that is difficult in real-life motorsports."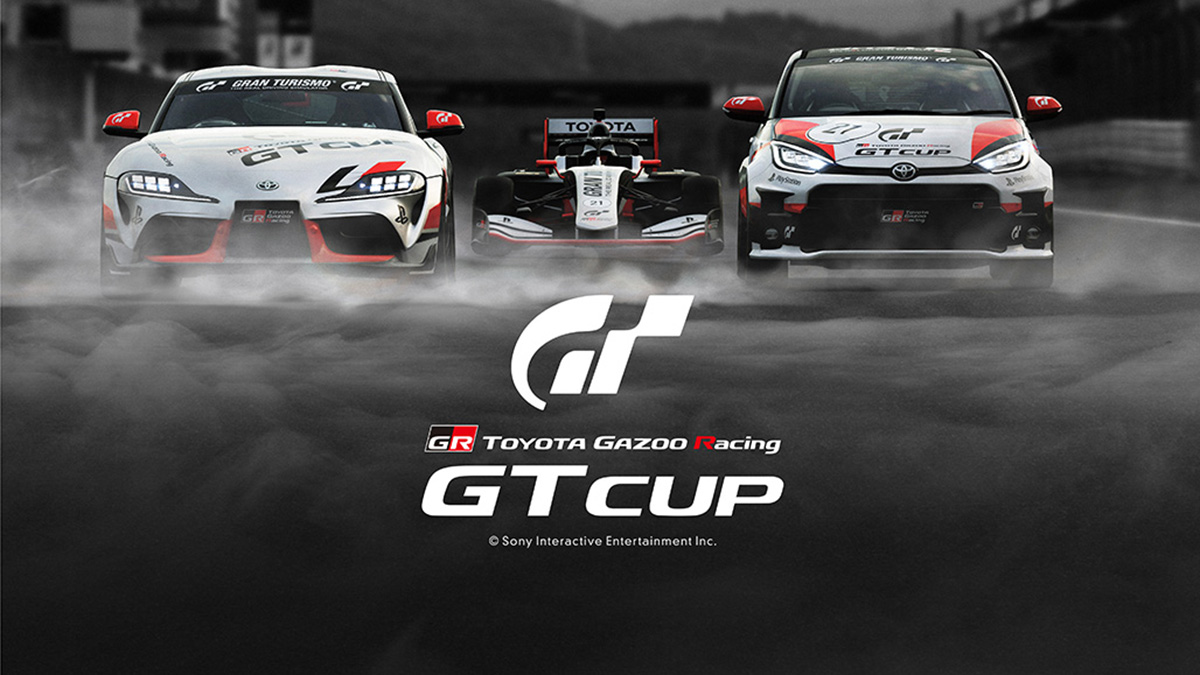 ADVERTISEMENT - CONTINUE READING BELOW ↓
The carmaker also added that more than 1.3 million units of the GR Supra and 530,000 GR Yaris units have been purchased in GT Sport since the vehicles were introduced to the game. Chances are the all-new 86 will see the same level of success, too.
The 2021 Toyota Gazoo Racing GT Cup is scheduled to take place from April to December 2021, so it should be safe to assume the 86 should be available in GT Sport before then. Again, no official date has been provided, though, so keep checking the official GT Sport or Gazoo Racing websites for details.
Excited? So are we. The all-new Toyota 86 packs a more powerful 2.4-liter flat-four engine with 232hp and up to 250Nm of torque. The brand is also claiming better driving dynamics on account of its lower center of gravity and reduced weight.
Well, this should help lessen the sting of Gran Turismo 7 being delayed to 2022. What track do you plan on taking the all-new 86 out for a spin first?
ADVERTISEMENT - CONTINUE READING BELOW ↓
Recommended Videos