Finally. A lot of us have been waiting for this: Toyota has officially unveiled the all-new 86. To no surprise, our guesses the last time around were right.
The second-generation sports car was once again jointly developed with Subaru. The all-new 86 now gets a more aggressive-looking front fascia courtesy of the new 'Functional Matrix' grille and sportier air intakes, but the look is balanced with the new headlamps that appear more subtle than the old ones.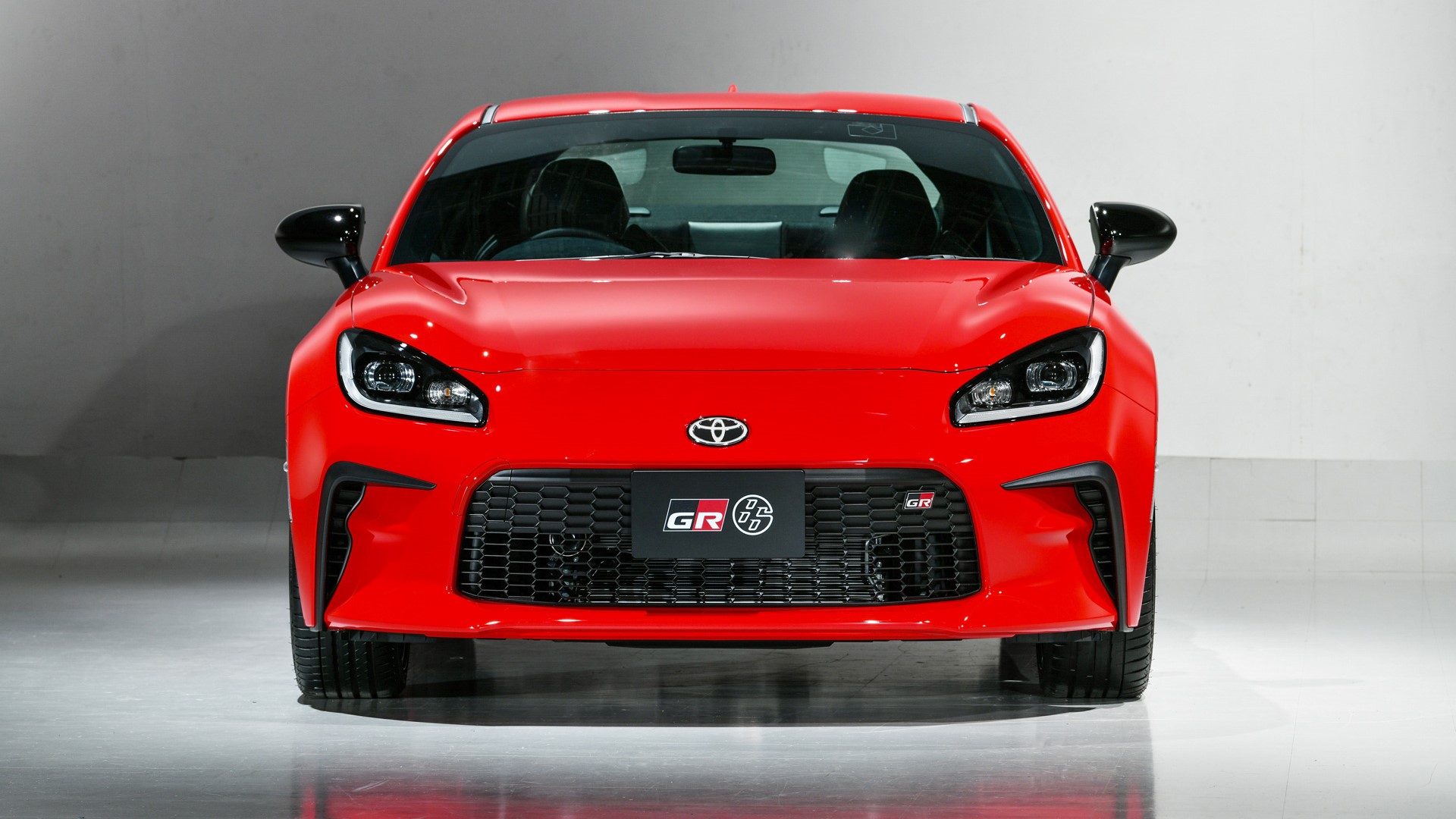 ADVERTISEMENT - CONTINUE READING BELOW ↓
Additional aero bits can be found on the side, but for the most part, the overall shape of the car has been retained. The rear gets more notable changes, though, as the tail now looks similar to that of the Supra's—another one of Gazoo Racing's creation.
Inside, the 86 is adorned by a mix of black leather and plastic, accentuated by a plethora of red. There's also a new seven-inch TFT screen, and the tiller is now highlighted by the GR badge.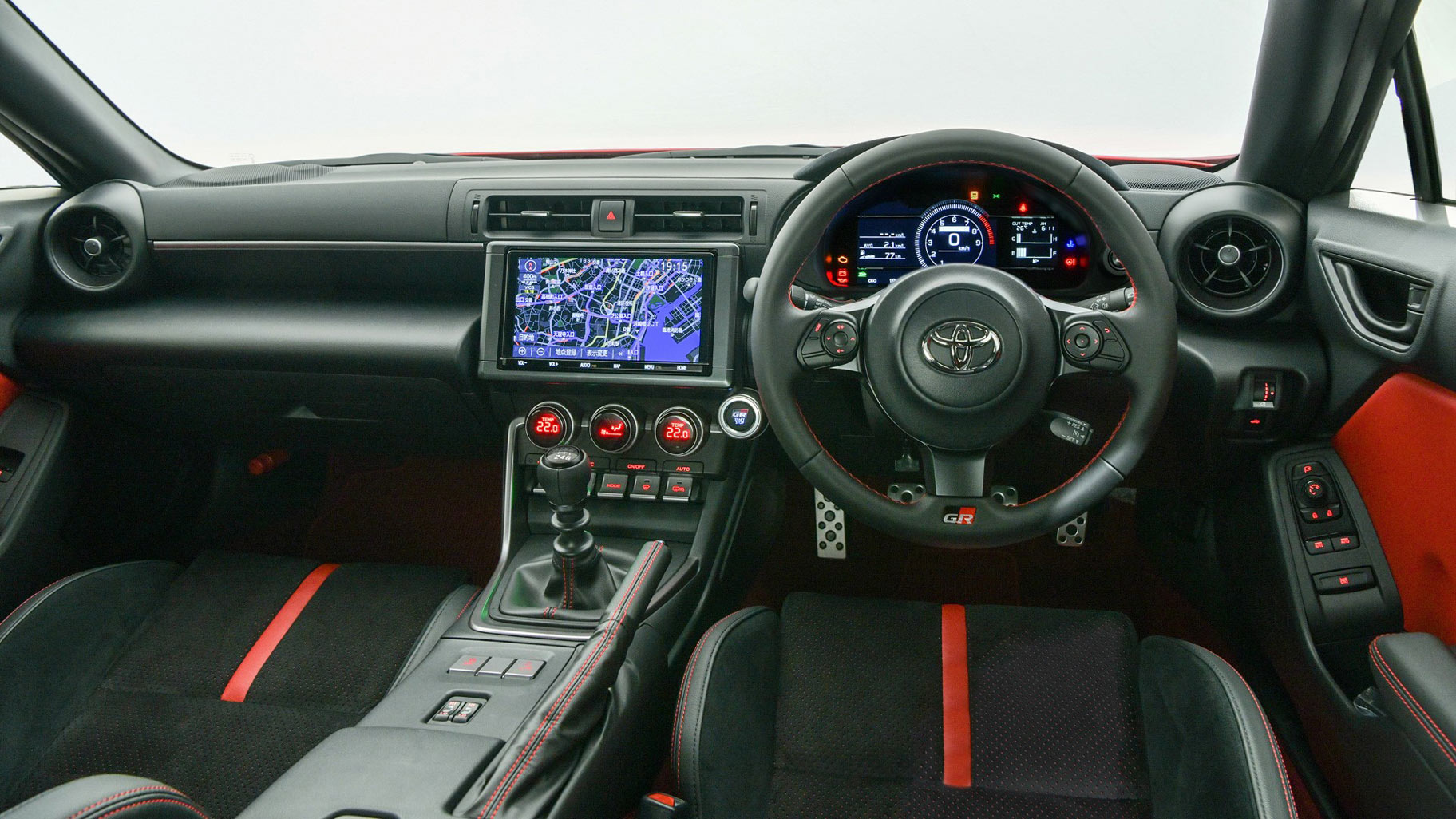 ADVERTISEMENT - CONTINUE READING BELOW ↓
Recommended Videos
But enough about the design. Let's talk about what really matters—the engine under the hood.
The second-gen 86 gets a bigger, more powerful powertrain. It's now propelled by a 2.4-liter flat-four engine that generates 232hp and 250Nm of torque. That's a 35hp and 45Nm boost from the previous 2.0-liter mill. Power is sent to the rear wheels via six-speed manual or automatic gearbox.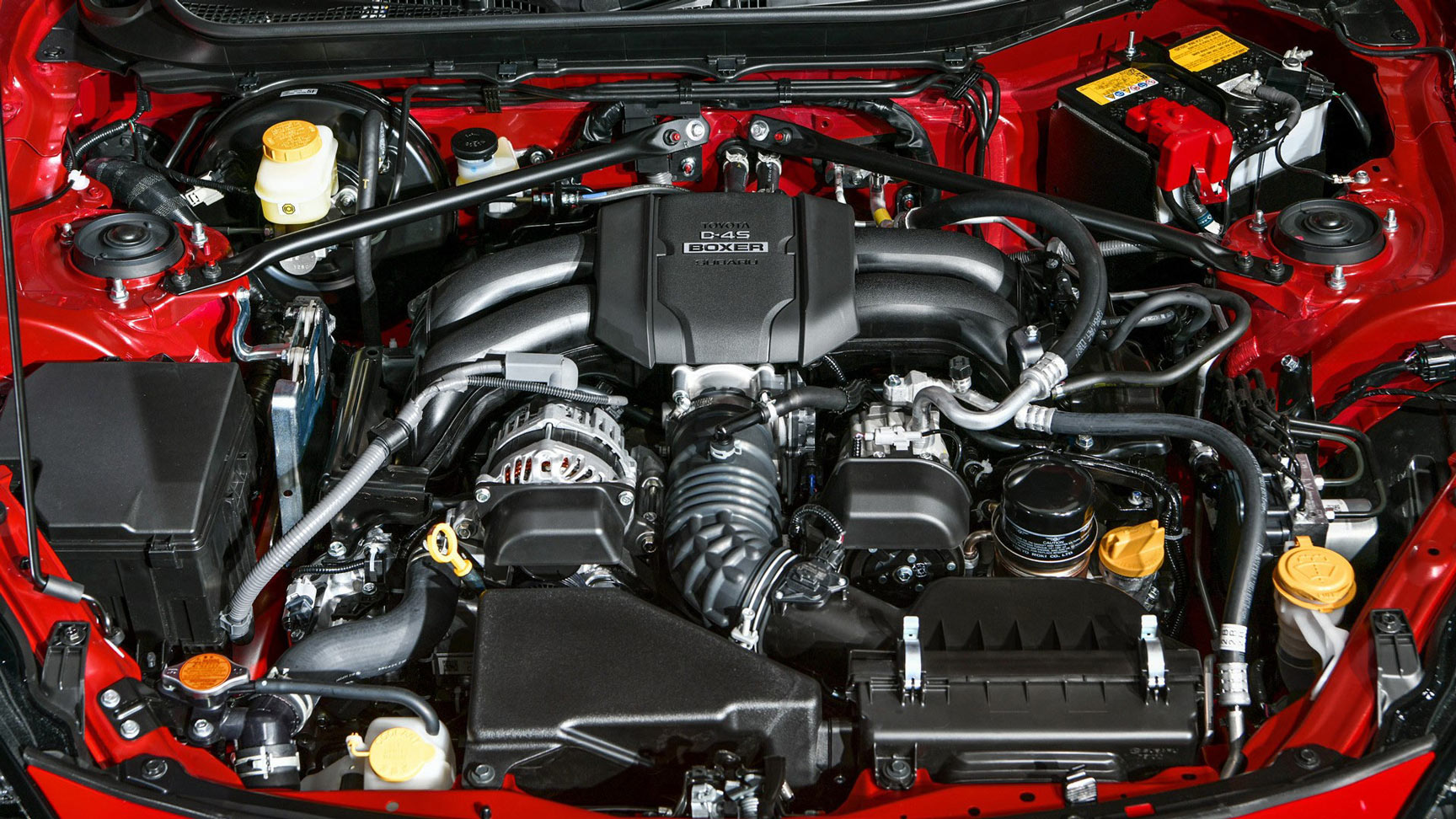 ADVERTISEMENT - CONTINUE READING BELOW ↓
Toyota says the new 86 now also has a lower center of gravity, reduced weight and a more rigid body. Specifically, torsional rigidity has been enhanced approximately by 50% for better steering stability.
As a very, very nifty bonus, the AT variants of the 86 now come equipped with Subaru's patented EyeSight safety features. We reckon purists may have an issue with this, but added safety is always a welcome sight—no pun intended.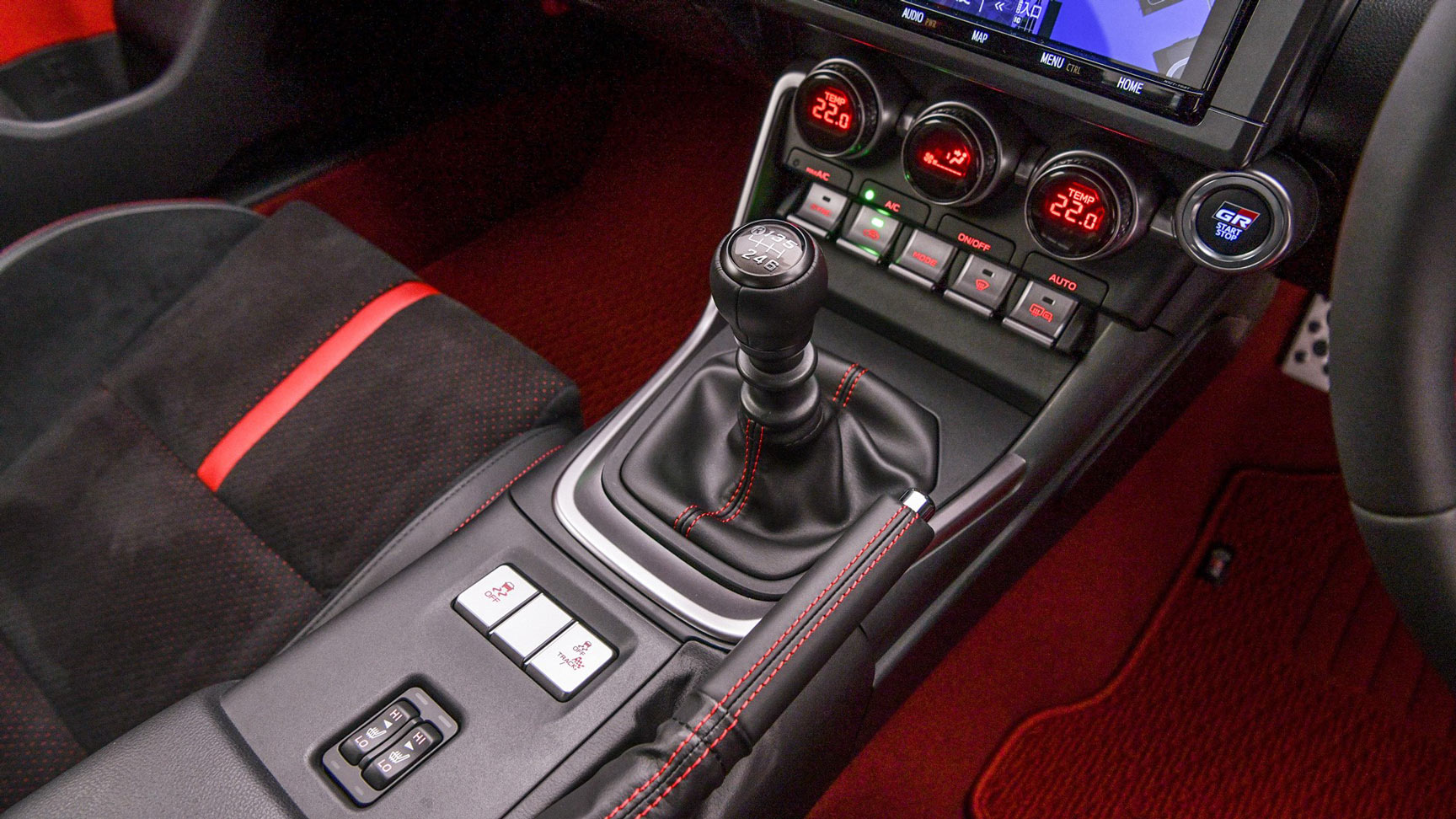 ADVERTISEMENT - CONTINUE READING BELOW ↓
Your thoughts on the all-new 86, readers? Would you like to see this and the next-gen BRZ make their way to our market in the future?
More photos of the 
The Toyota 86: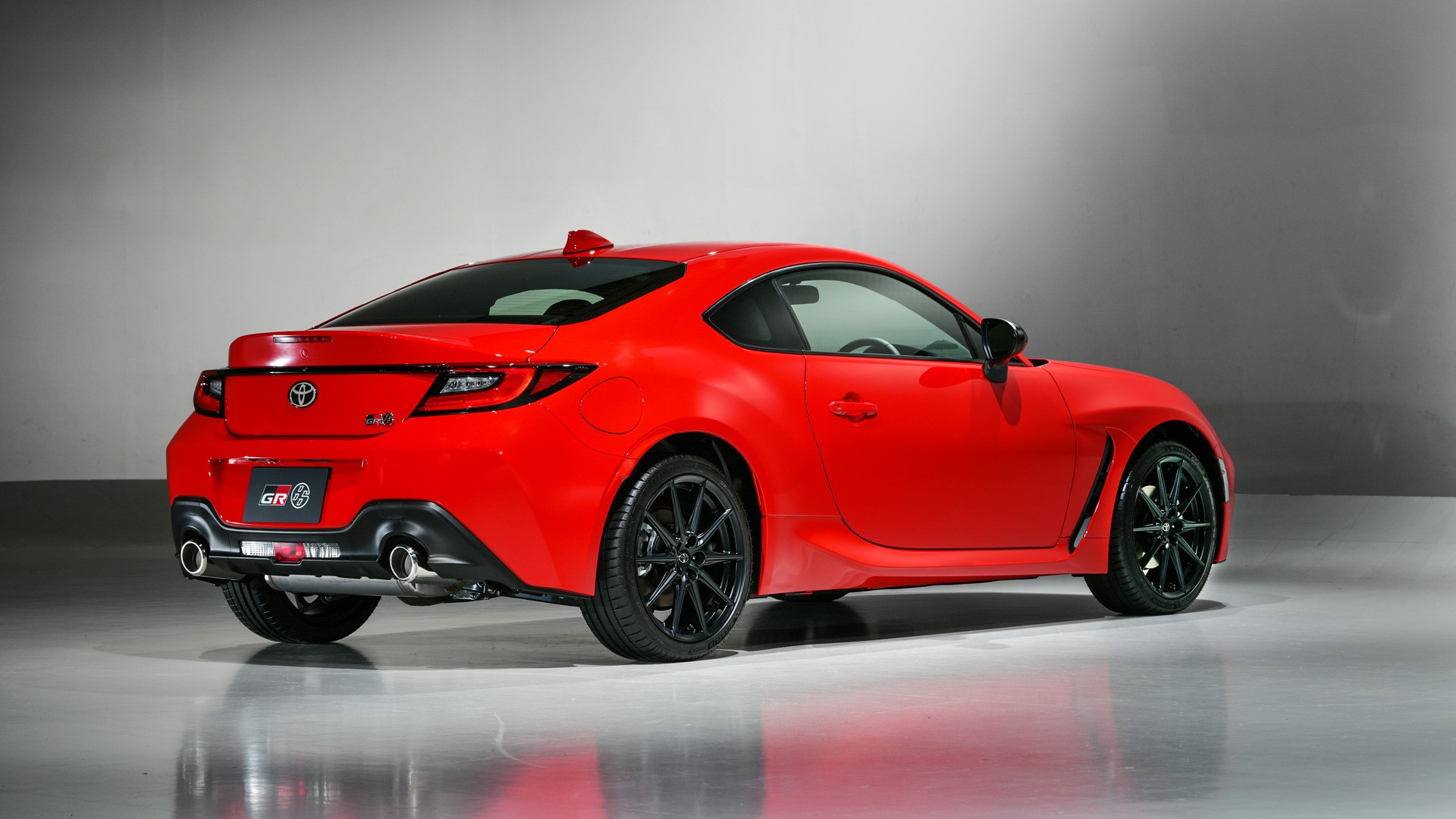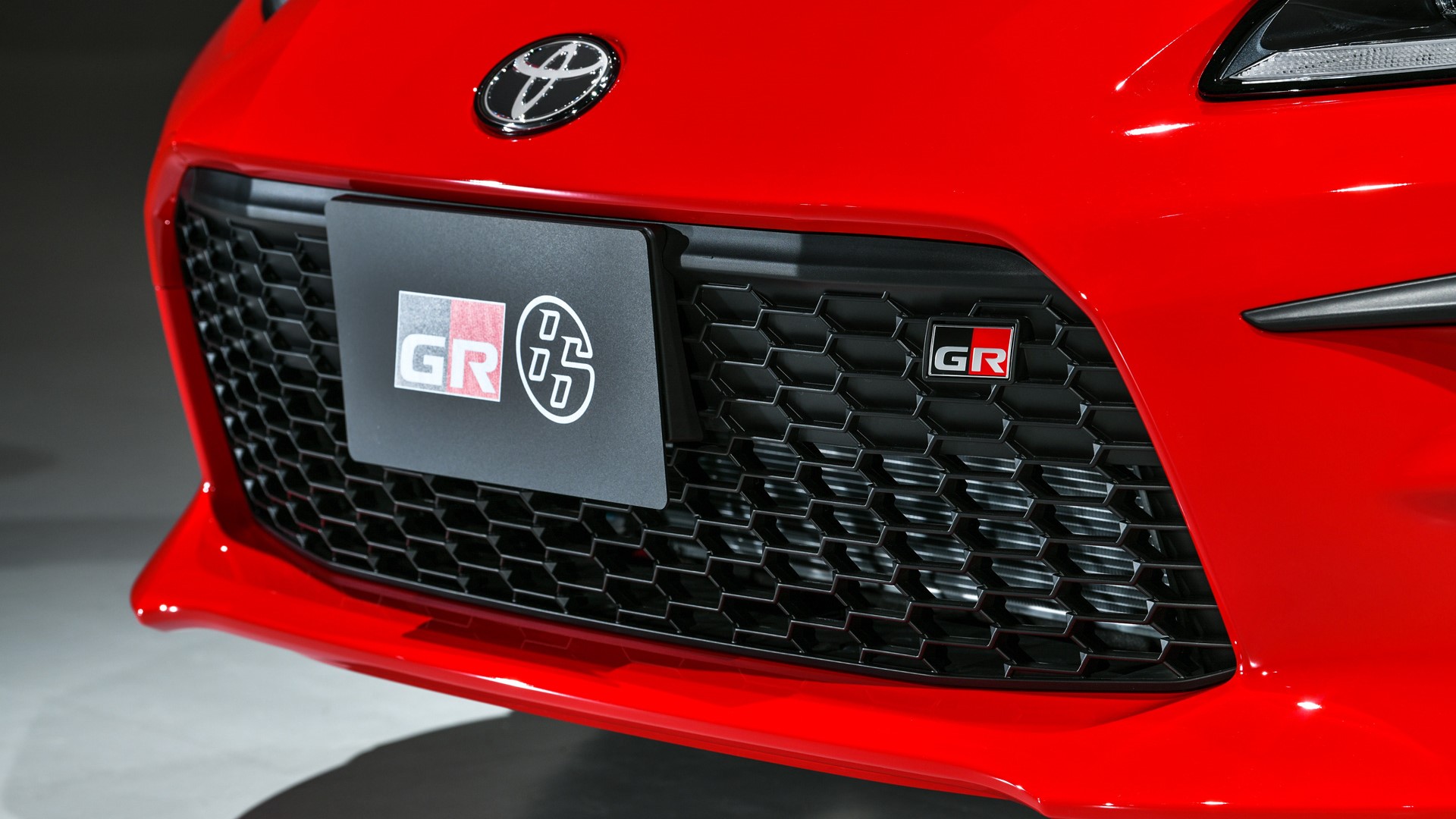 ADVERTISEMENT - CONTINUE READING BELOW ↓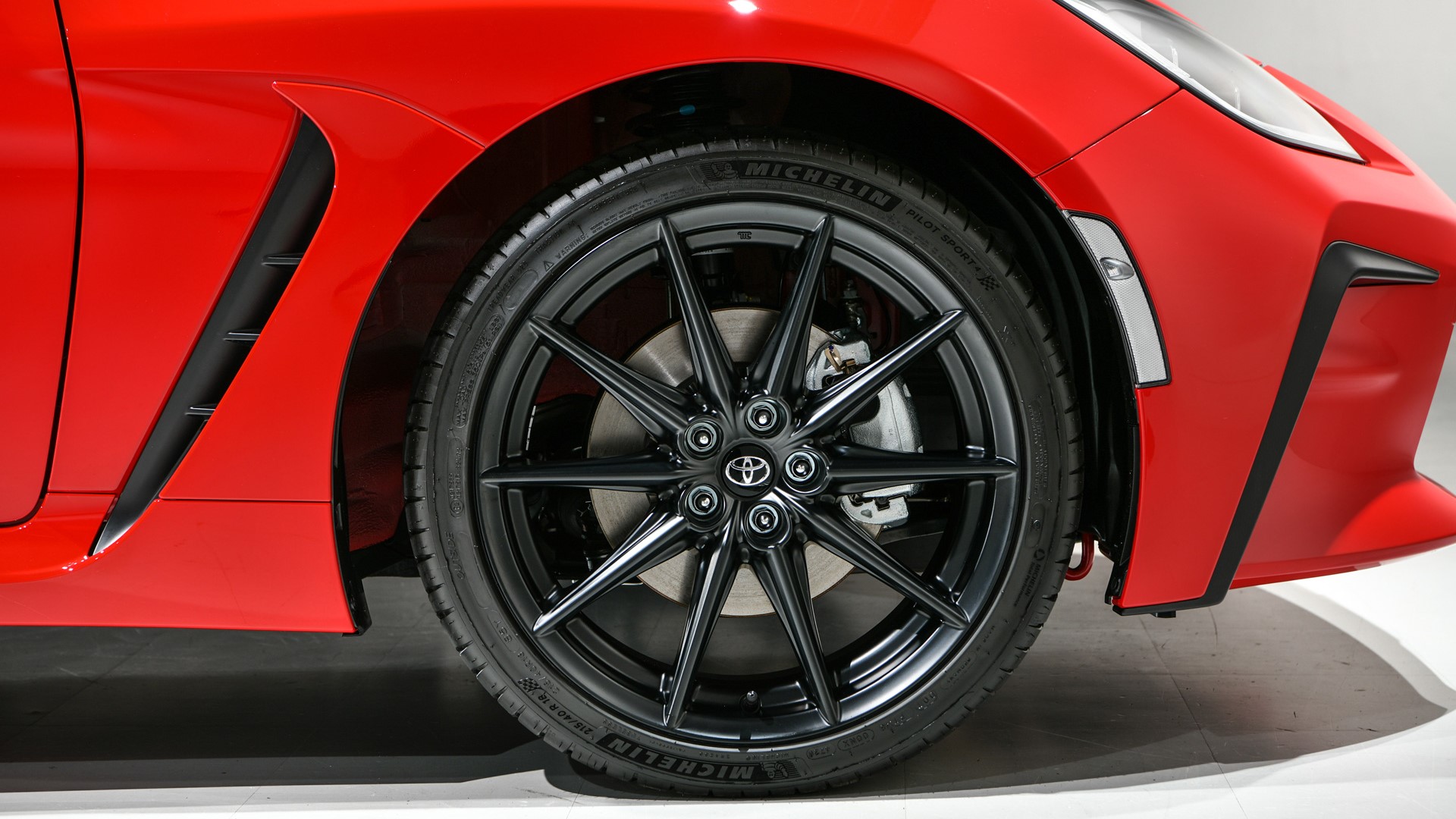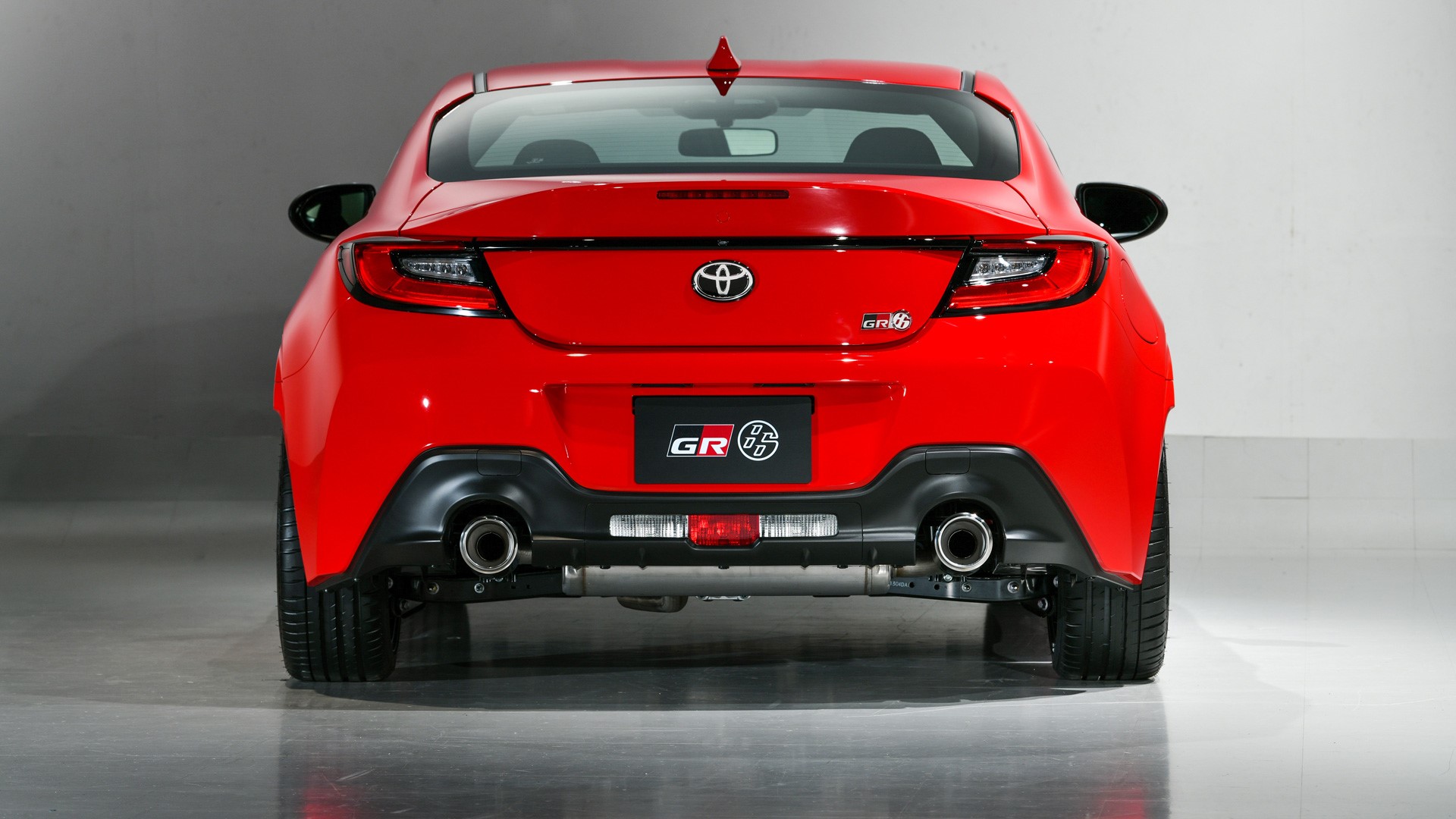 ADVERTISEMENT - CONTINUE READING BELOW ↓