Toyota isn't just bringing its fancy Mirai limo to this month's Tokyo Motor Show—the LQ Concept is coming, too.
Of course the LQ is powered by electricity—Toyota says it has a range of about 300km. But central to the LQ is a personal assistant called 'Yui,' which is meant to "learn from the driver and deliver a personalized mobility experience."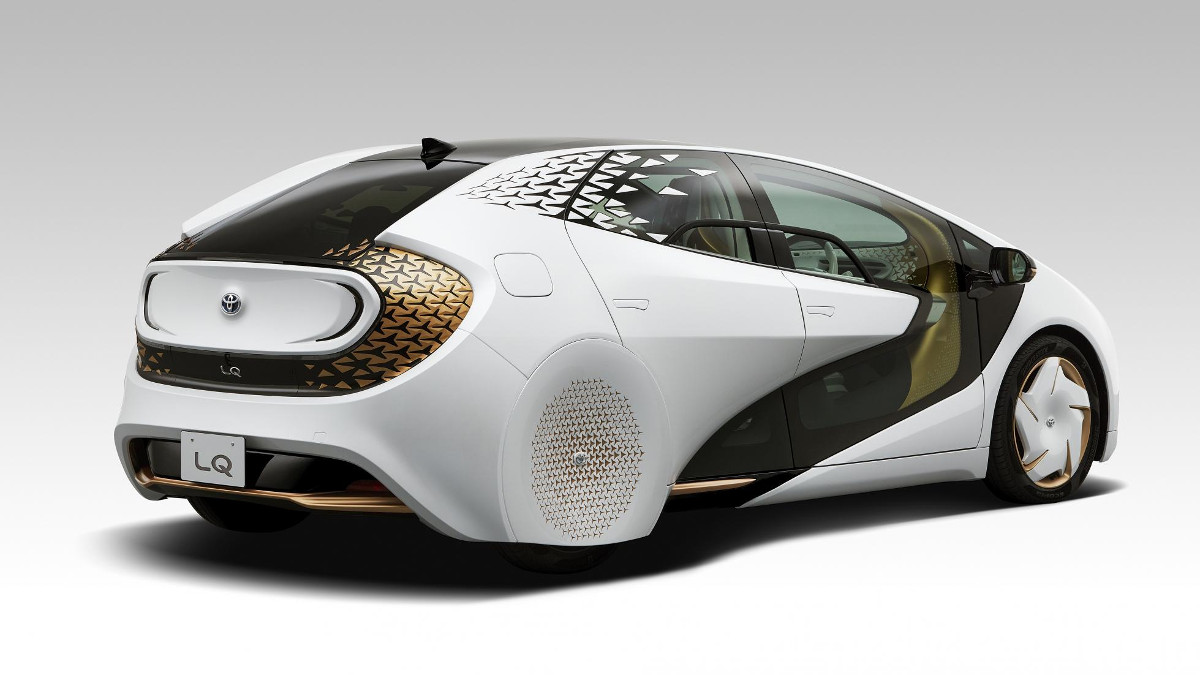 It can talk to you, and change various things based on your mood—aircon, position of the seat, ambient lighting, music, and so on. Next summer, Toyota will launch a Yui app in Japan, and will give some users the chance to drive the LQ around Tokyo's waterfront to see what it's all about.
Which means the LQ is a concept that actually works. The lucky few will also be able to try Toyota's most sophisticated self-driving tech (the equivalent of SAE Level 4, says the company, meaning full autonomy in a specific area), and its augmented-reality head-up display. Oh, and an autonomous parking system that sounds like a cleverer version of Tesla's Smart Summon.
ADVERTISEMENT - CONTINUE READING BELOW ↓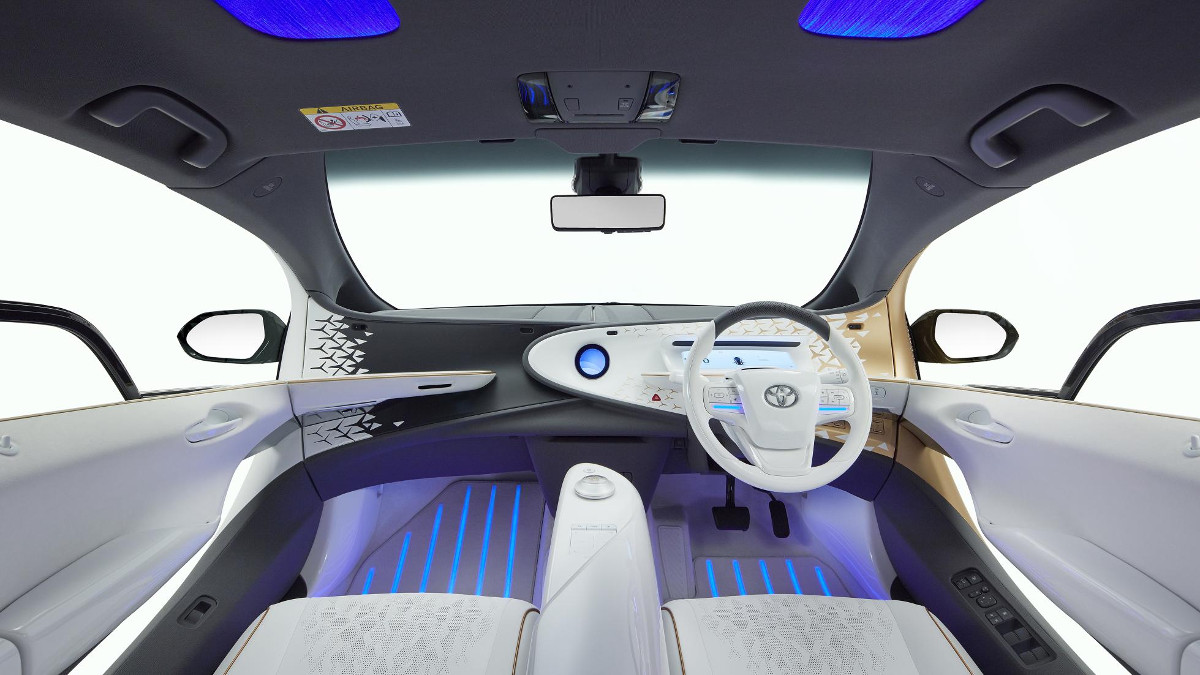 The interior uses OLED tech for the instrumentation, while the headlights can project symbols onto the road ahead to communicate with pedestrians and other cars. It also looks very odd indeed.
Are you a fan? See it in the metal at the Tokyo Motor Show later this month.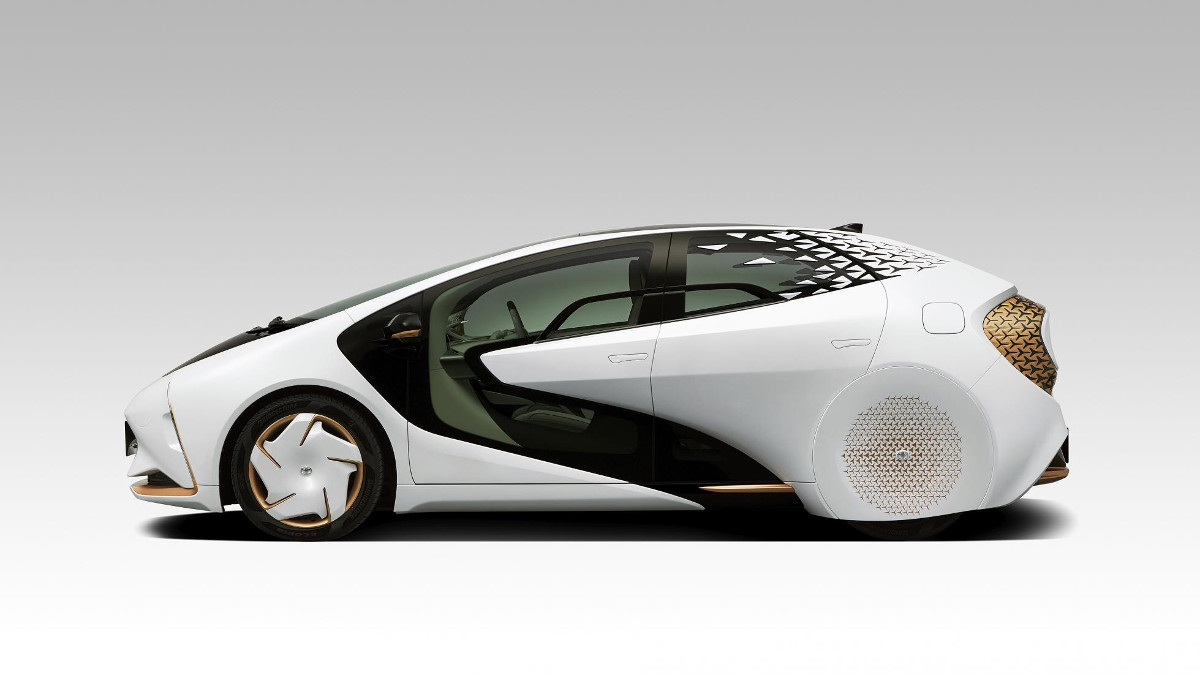 ADVERTISEMENT - CONTINUE READING BELOW ↓
Recommended Videos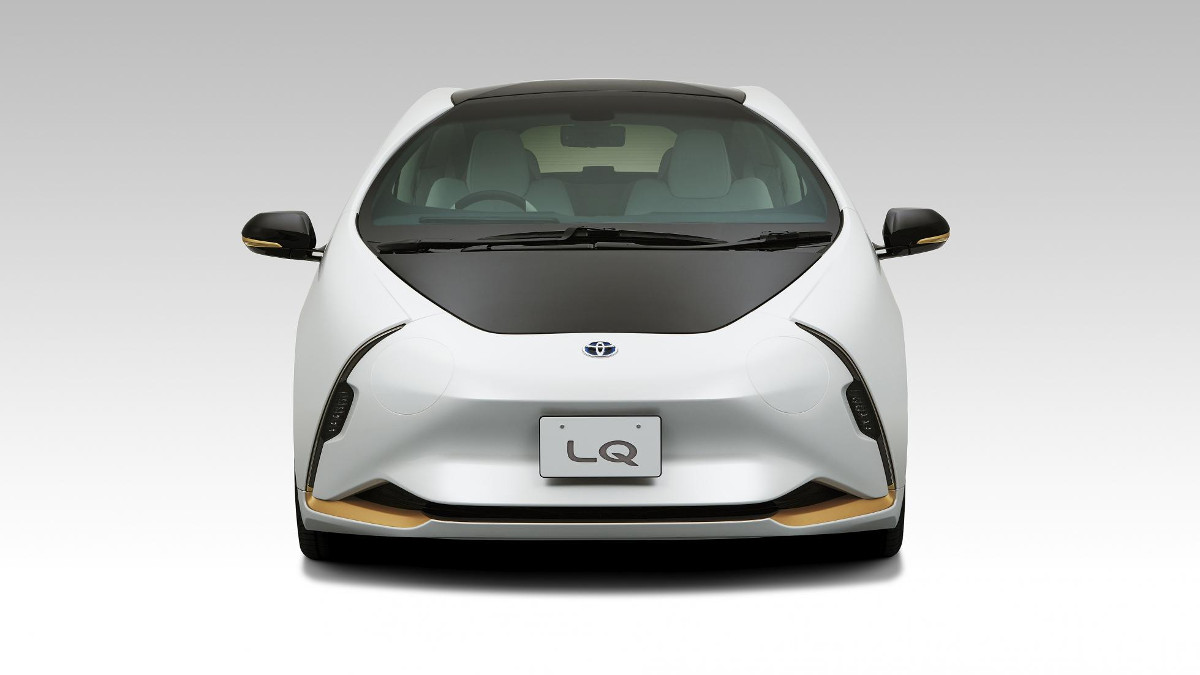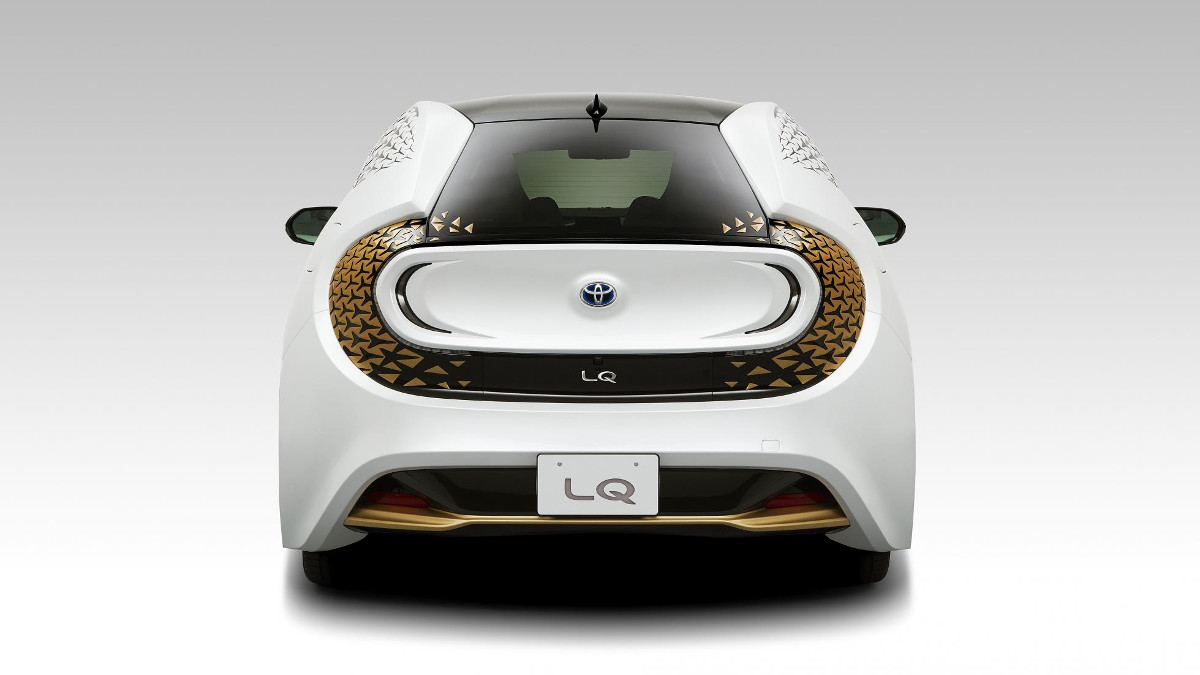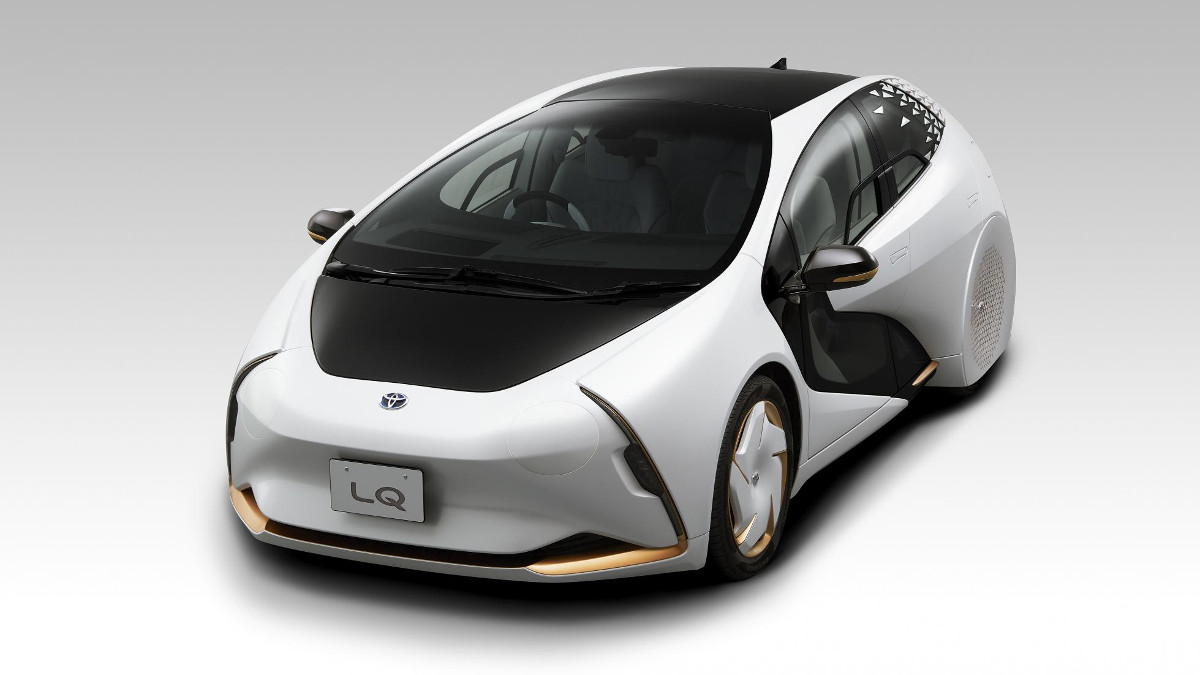 ADVERTISEMENT - CONTINUE READING BELOW ↓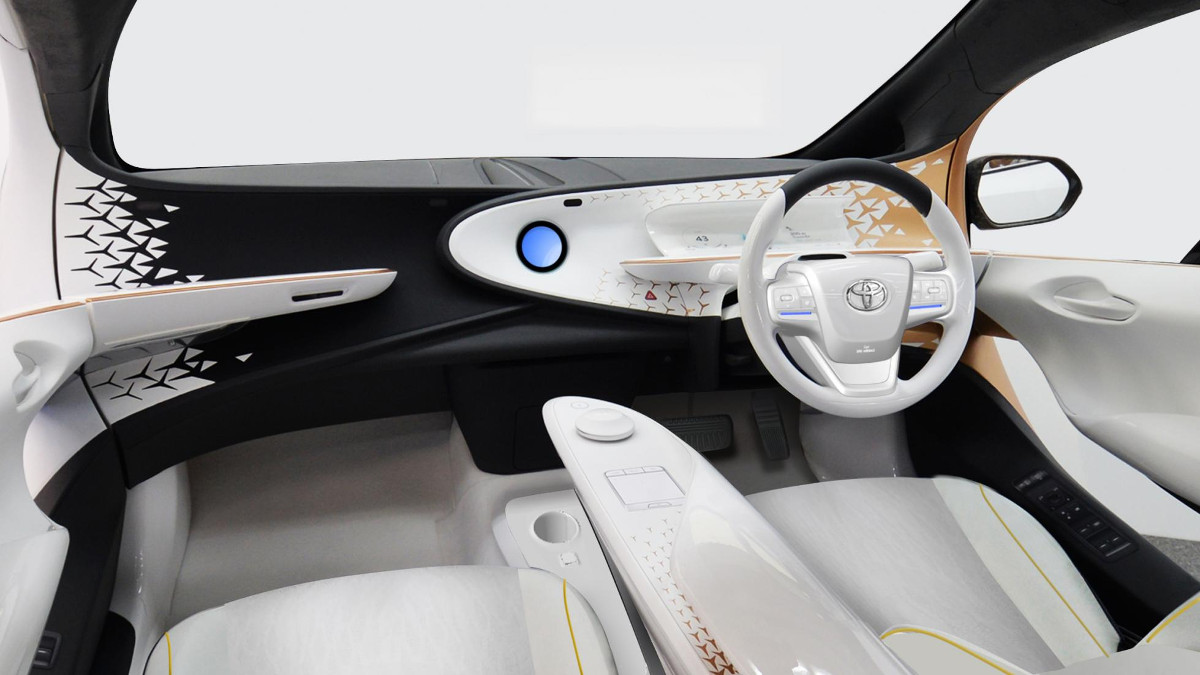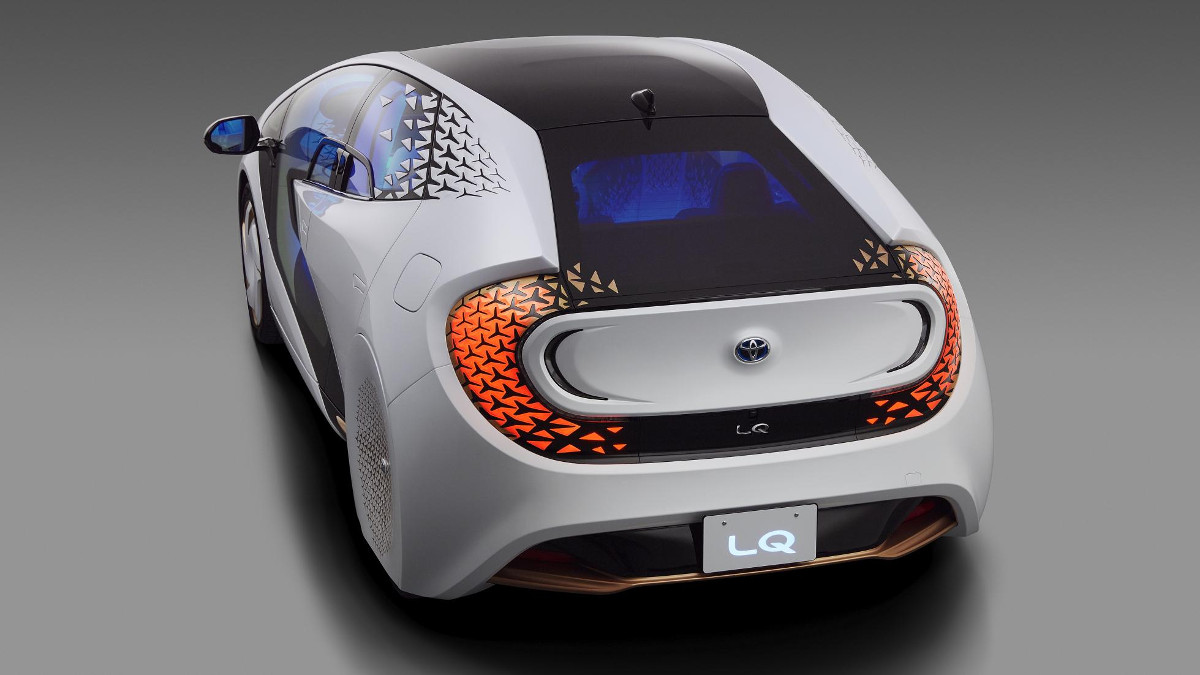 NOTE: This article first appeared on TopGear.com. Minor edits have been made.