Remote working is being embraced by forward-thinking companies in the Philippines, our very own Summit Media included. But sometimes, you really need to be on the move. On days that you cannot do your work from home or a cozy coffee shop, at least you can be productive from the comfort of a vehicle.
During a presentation on the lead-up to the 2019 Tokyo Motor Show, Toyota explained that its ultra-compact BEV concept model for business was designed for applications that include repeated short-distance trips and parking. Measuring 2,490mm long, 1,290mm wide, and 1,550mm tall, the single-occupant vehicle has a top speed of 60kph and a range of 100km on a single charge. Fully recharging the battery takes five hours.
The ultra-compact BEV business concept is meant to serve as a mobile office with three modes to support traveling, working, and taking breaks using the vehicle. It is well-suited to meet the mobility needs of municipalities working to create safe, unrestricted, and environment-friendly transportation options in urban or mountainous communities.
The Toyota ultra-compact BEV, which the Japanese carmaker says is ready for production, will be exhibited at the Future Expo of the 2019 Tokyo Motor Show. We can't wait to give it a try.
Check out more photos of the car below: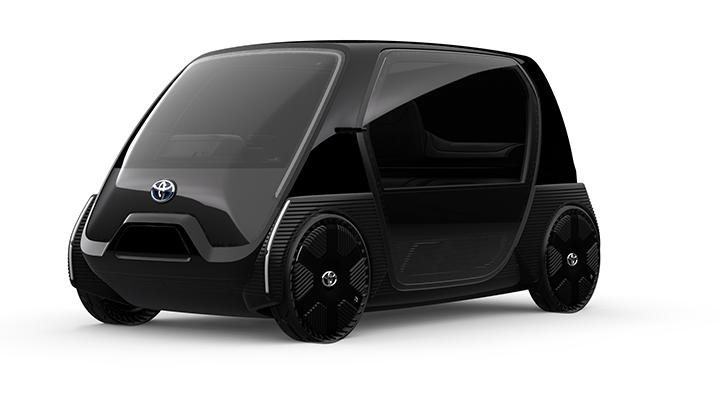 ADVERTISEMENT - CONTINUE READING BELOW ↓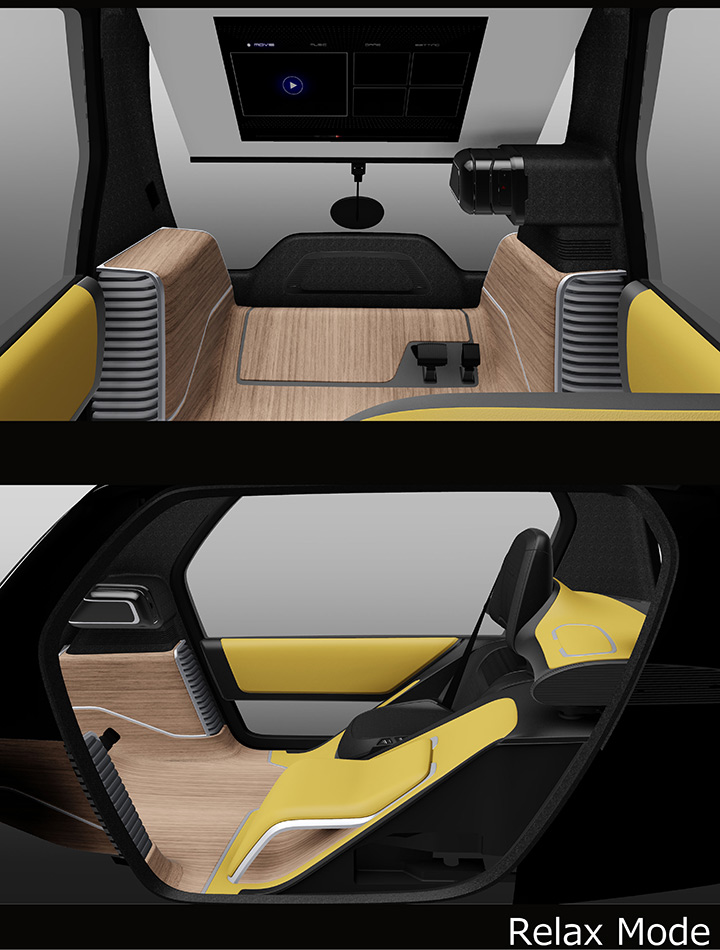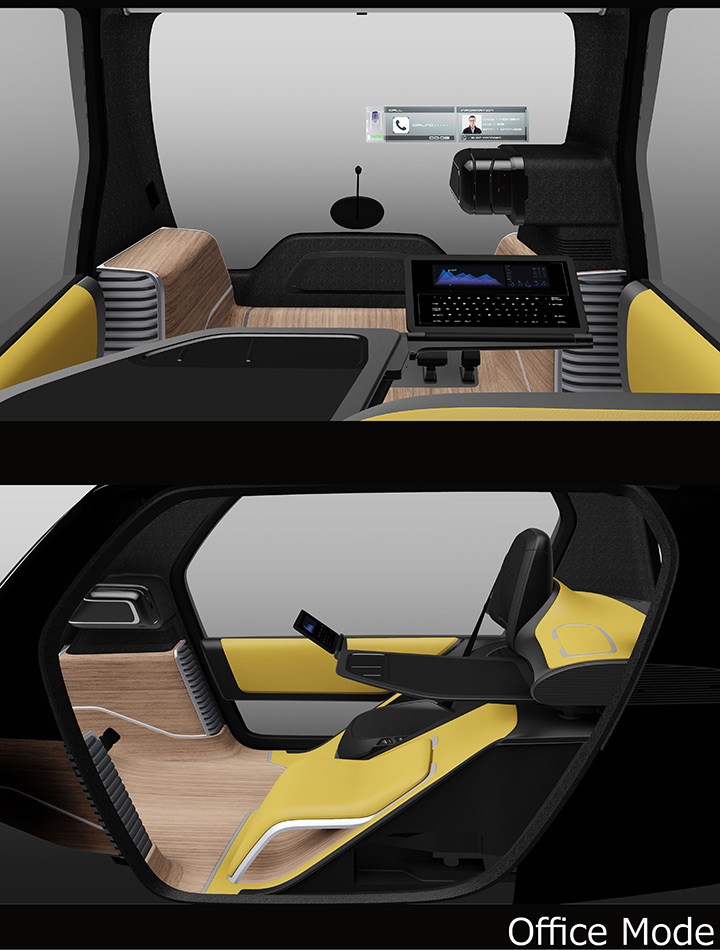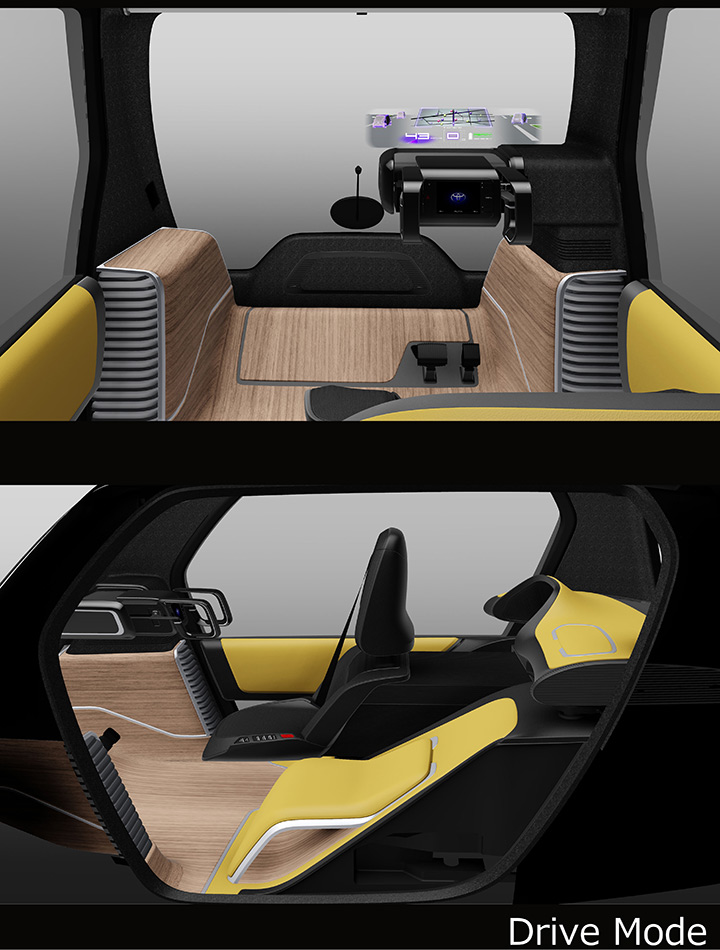 ADVERTISEMENT - CONTINUE READING BELOW ↓
Recommended Videos
For more of our 2019 Tokyo Motor Show coverage, click on the 2019 Tokyo Motor Show tag, and check out #2019TGPtokyomotorshow on Facebook, Instagram, and Twitter.