Small autonomous, battery-powered daily drivers—is this the future of urban mobility? Toyota seems to think so, and is even showcasing a handful of production-ready ultra-compact battery-electric vehicles (BEV) at this year's Tokyo Motor Show ahead of a planned 2020 launch.
"We want to create a mobility solution that can support Japan's aging society and provide freedom of movement to people at all stages of life," says Akihiro Yanaka, the Japanese car manufacturer's head of development.
"With the ultra-compact BEV, we are proud to offer customers a vehicle that not only allows for greater autonomy, but also requires less space, creates less noise, and limits environmental impact."
Toyota is bringing out three main BEV concepts at this year's show: the Toyota i-Road, which is sort of an enclosed three-wheeled type of vehicle, the standard ultra-compact BEV, as well as a business version. The latter two feature a 100km range and a max speed of up to 60kph—not much, but just perfect for the average city dweller.
ADVERTISEMENT - CONTINUE READING BELOW ↓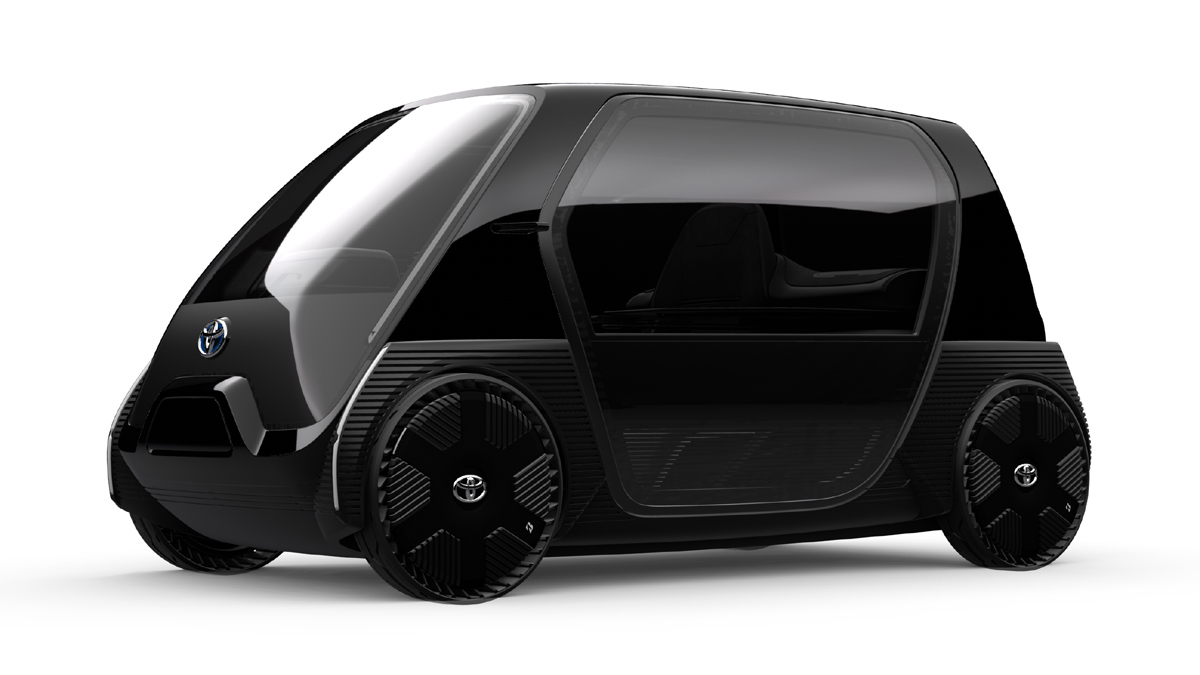 Besides the three main concepts, Toyota is also showcasing some alternative forms of transport in the form of 'Walking Area BEVs.' These vehicles are built for shorter distances and should appeal to persons with disabilities or anyone just looking for a quick, practical way to get around.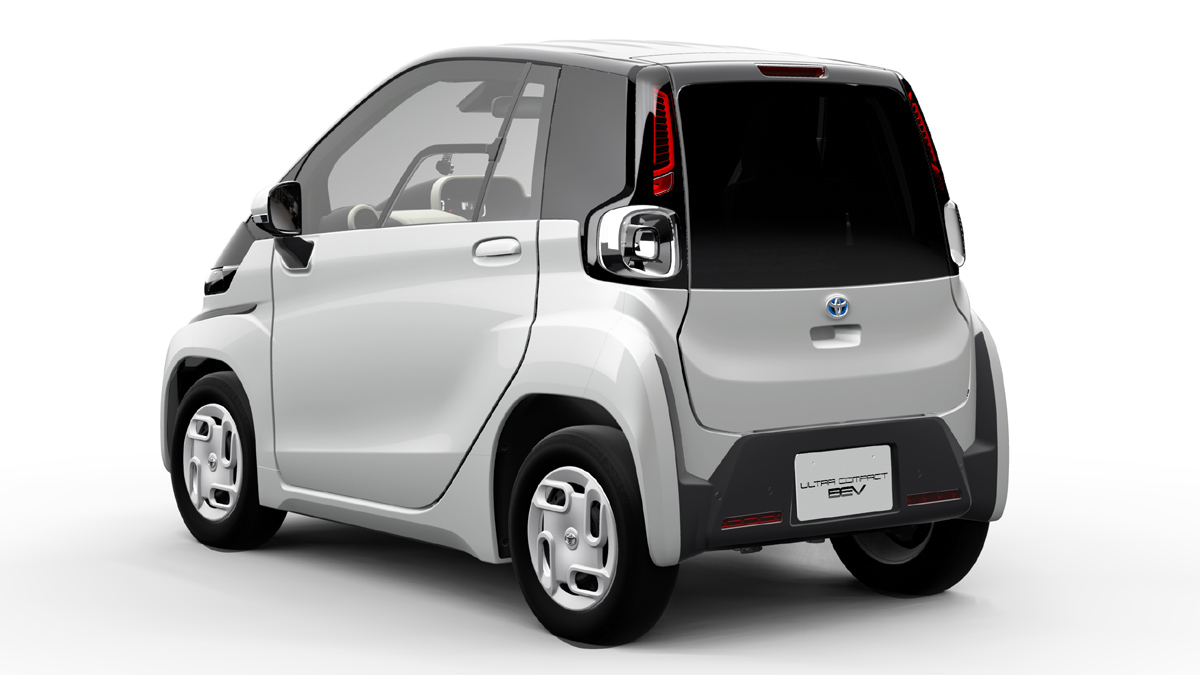 ADVERTISEMENT - CONTINUE READING BELOW ↓
Recommended Videos
Toyota says it is already working with more than 100 corporate and government partners to look further into BEVs like the ones you see above. For now, though, the company says it will focus on promoting the tech via leasing initiatives, as well as developing recharging stations. Would you mind if this is how future drivers get around town?