Don't get too excited. The new Golf GTI Clubsport is not the follow-up to 2016's Nürburgring front-wheel-drive record-holder, the Clubsport S. It's not a limited edition and precisely no effort has been made to save weight. While Volkwagen claims it's a handy 13sec quicker around the Green Hell than the standard Mk8 GTI (7min 54sec vs 8min 7sec), it's hardly what you'd call hard-core.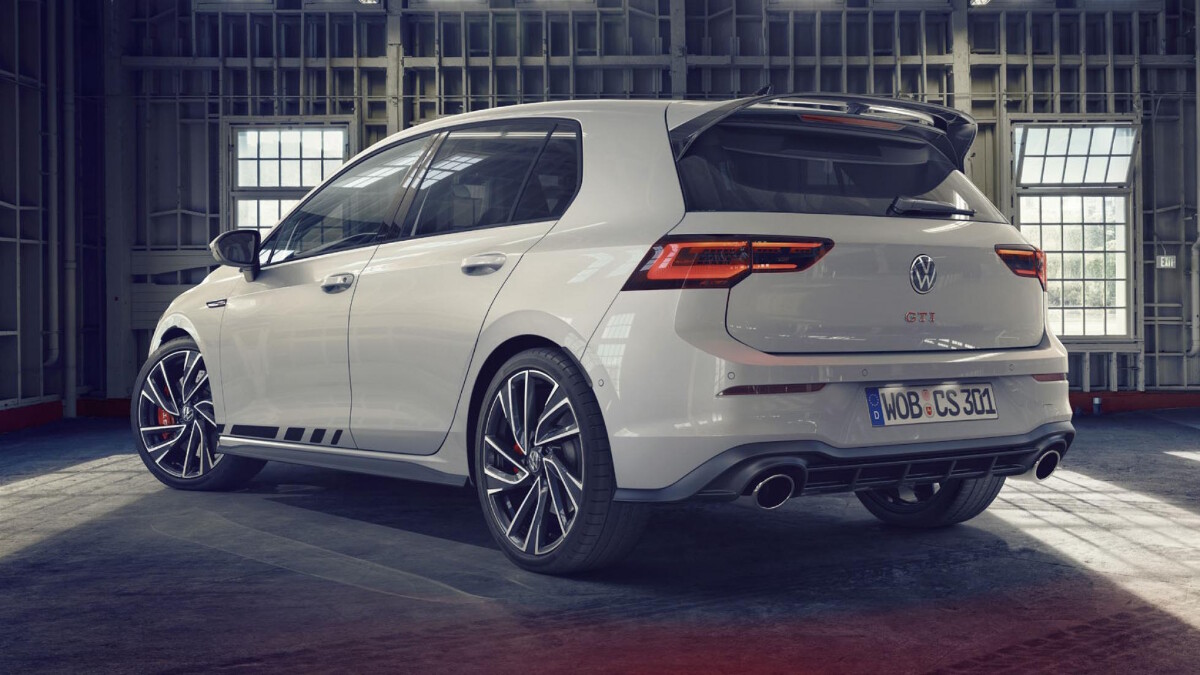 ADVERTISEMENT - CONTINUE READING BELOW ↓
In fact, the German carmaker says the new Clubsport is pitched between the old Mk7 Clubsport and Clubsport S, which both came out in 2016. In reality, it's a replacement for the old Golf GTI TCR—a normal GTI with added focus, but not so much that day-to-day usability is compromised. Classic GTI. And while the TCR arrived toward the end of the Golf Mk7's life, the new Clubsport has made its debut mere weeks after we experienced the standard Mk8 GTI for the first time. VW, it seems, is in a bit of a rush.
So, what's new? Power is up from 242hp to 296hp, and torque is up from 370Nm to 400Nm, giving 0-100kph in "under six seconds" and a limited 250kph top speed. While the normal GTI is available with a six-speed manual gearbox, the Clubsport is only offered with the seven-speed dual-clutch. Boo.
ADVERTISEMENT - CONTINUE READING BELOW ↓
Recommended Videos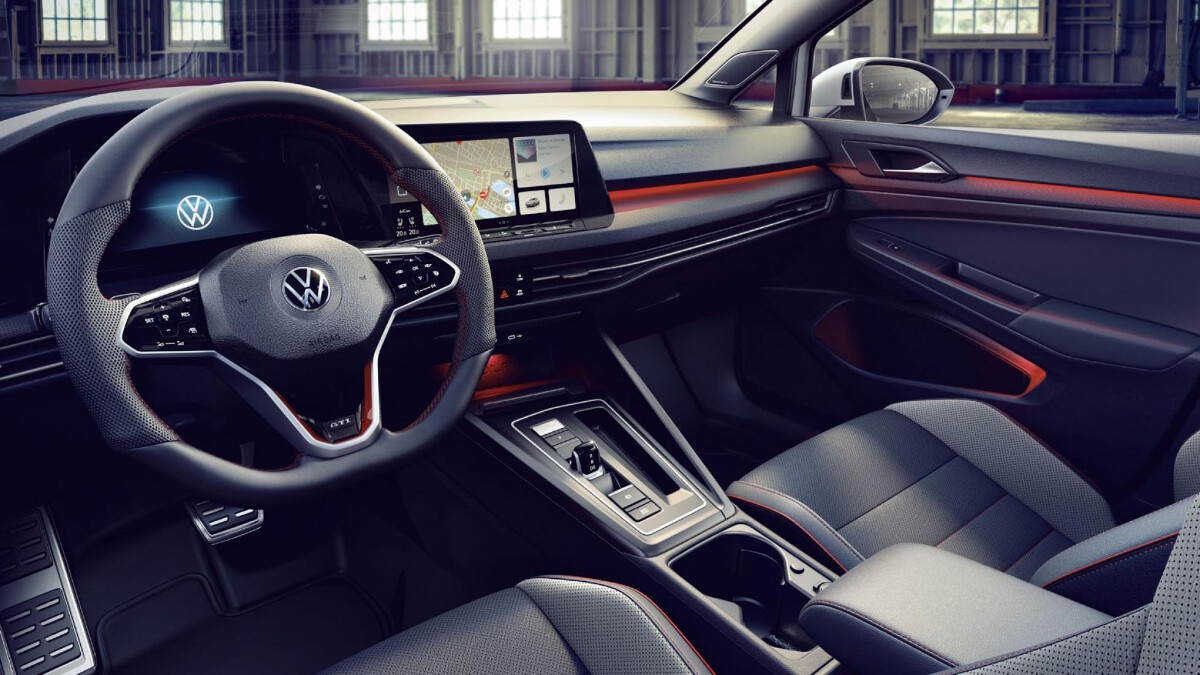 Of course, VW's engineers have messed with the suspension—the Clubsport sits 15mm lower than standard, and there's more positive camber on the front axle for better turn-in. Bigger brakes help rein in the extra power, while tweaks to the power steering have supposedly magicked up more feel. VW works driver Benjamin Leuchter reckons this new Clubsport has better steering than the Clubsport S. We look forward to testing that claim.
ADVERTISEMENT - CONTINUE READING BELOW ↓
Oh, and there's a new drive mode. The Clubsport's 'Special' mode is tailored to the "very specific" idiosyncrasies of the Nürburgring, where much of the development work was done. It keeps the suspension soft, because the 'Ring is bumpy, but it ramps up the engine, the gearbox, the steering, and so on to the max.
Just like on the regular GTI, the Clubsport's running gear (adaptive suspension, steering, et cetera) is managed by something VW calls the 'Vehicle Dynamics Manager.' For the Clubsport, it incorporates the clever 'VAQ' locking front diff. So, while there are no hardware changes, it ought to be able to react faster.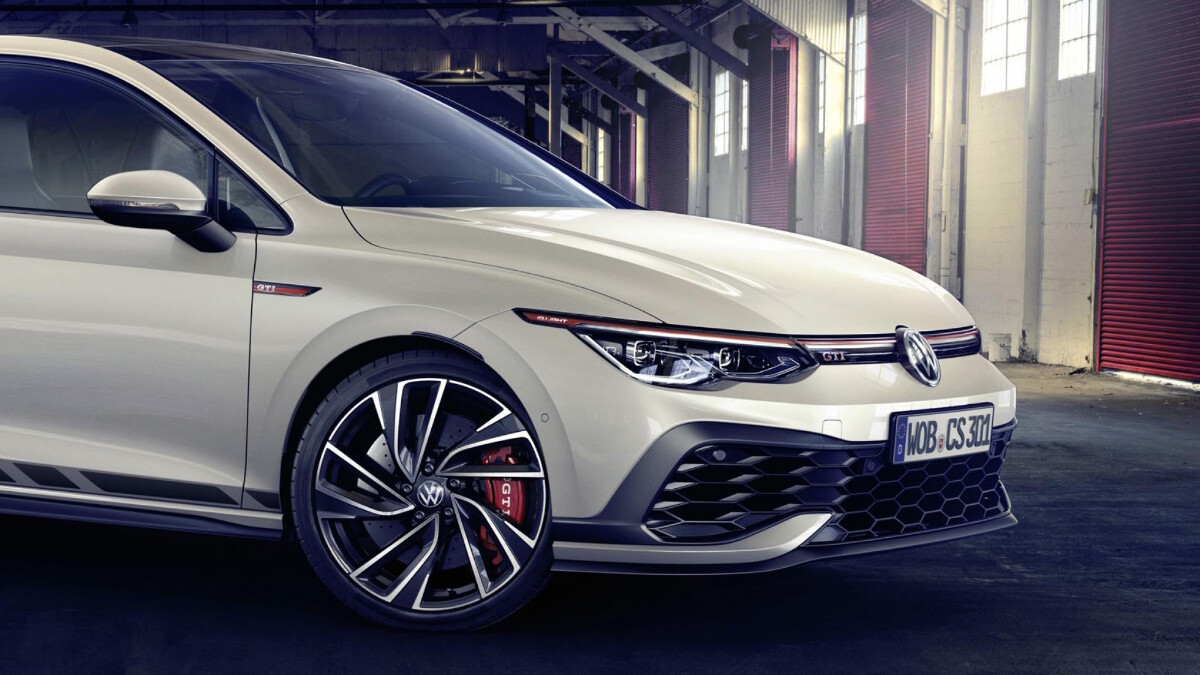 ADVERTISEMENT - CONTINUE READING BELOW ↓
Spot a Clubsport by its slightly different front bumper that does without those, um, interesting daytime-running lights, new spoiler, diffuser, side skirts, and twin ovular exhaust pipes.
No word on prices yet. A normal GTI with the DSG gearbox is around £35,000 (P2.2 million).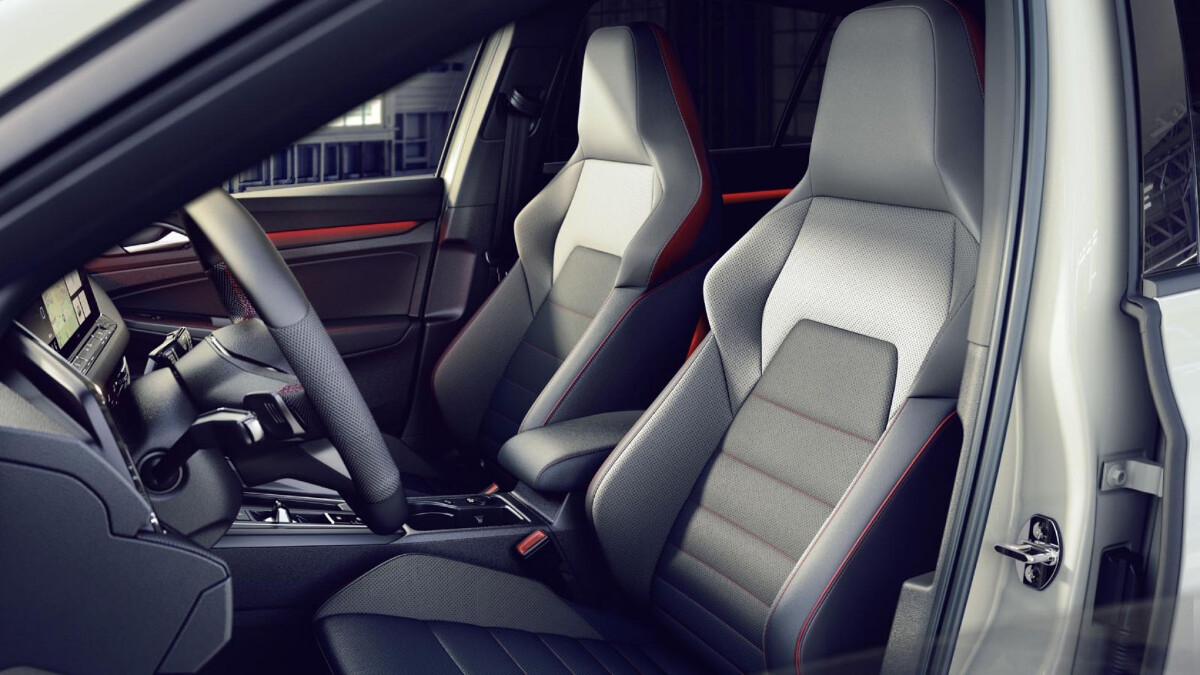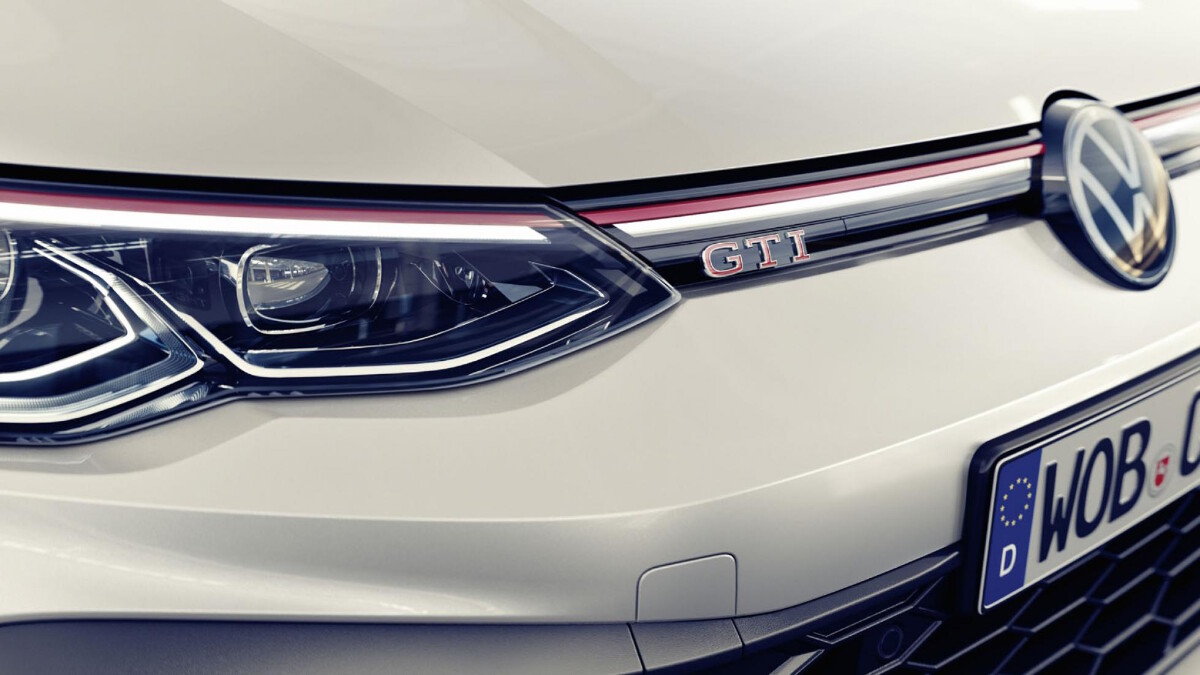 ADVERTISEMENT - CONTINUE READING BELOW ↓
NOTE: This article first appeared on TopGear.com. Minor edits have been made.