Hurrah, rejoice, and make merry, for we finally have a fully-electric wagon in the world. Thank you, Volkswagen.
In the scramble to unveil EV SUVs (which VW will also do, of course), the world seemed to forget just how practical, aerodynamic and cool the humble station wagon could be. All right, all right, the ID Space Vizzion is still a concept for now, but VW says it previews a production car for Europe and North America that will arrive in late 2021.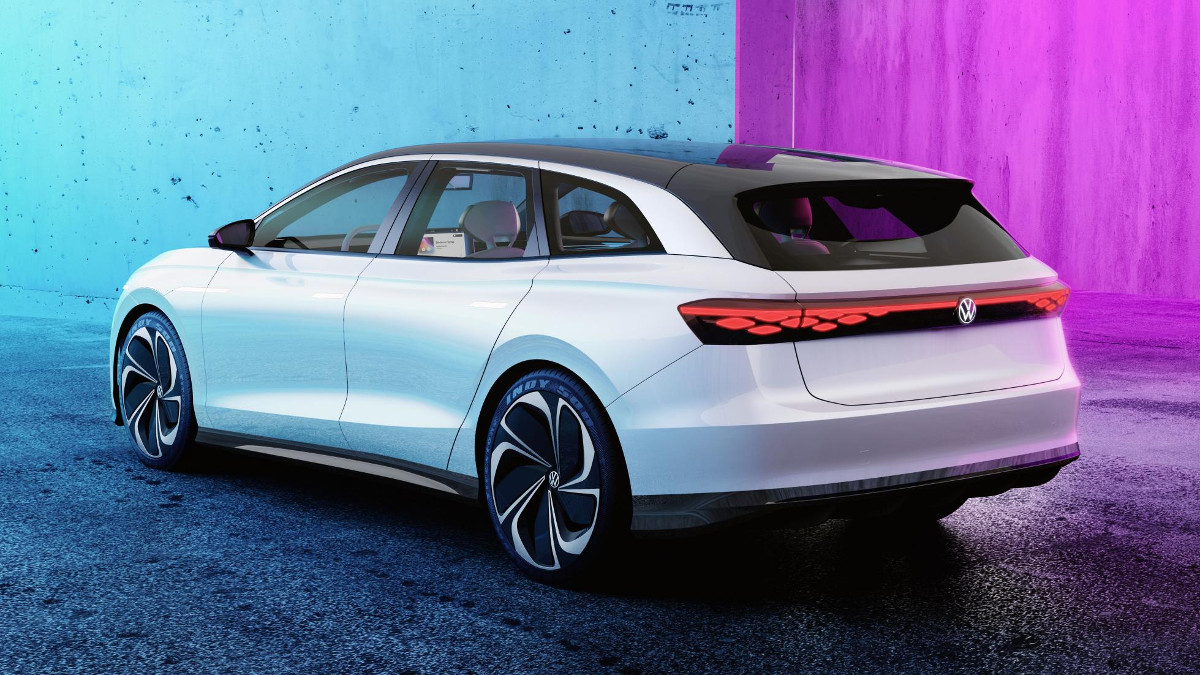 We hope the styling doesn't change too much before then. With its sleek surfaces and dual-tone paint job, the Space Vizzion looks properly mean. Most of the smaller details are included in the name of aerodynamics, too. There's a grille-less front end, 22-inch aero-wheels, no door handles, a hint of a 488 Pista-style S-Duct, and both a rear diffuser and a spoiler. This all contributes to a drag coefficient of just 0.24. Slippery.
Continue reading below ↓
Recommended Videos
The Space Vizzion is now the seventh ID concept to be built on Volkswagen's new MEB platform. The one on display at the Los Angeles Auto Show has a 275hp rear-mounted motor connected to an 82kWh battery, which gives an impressive predicted range of 590km on the WLTP cycle. However, VW also mentions that a second motor could be added at the front for 4WD and 335hp in total. ID. Space Vizzion R, anyone?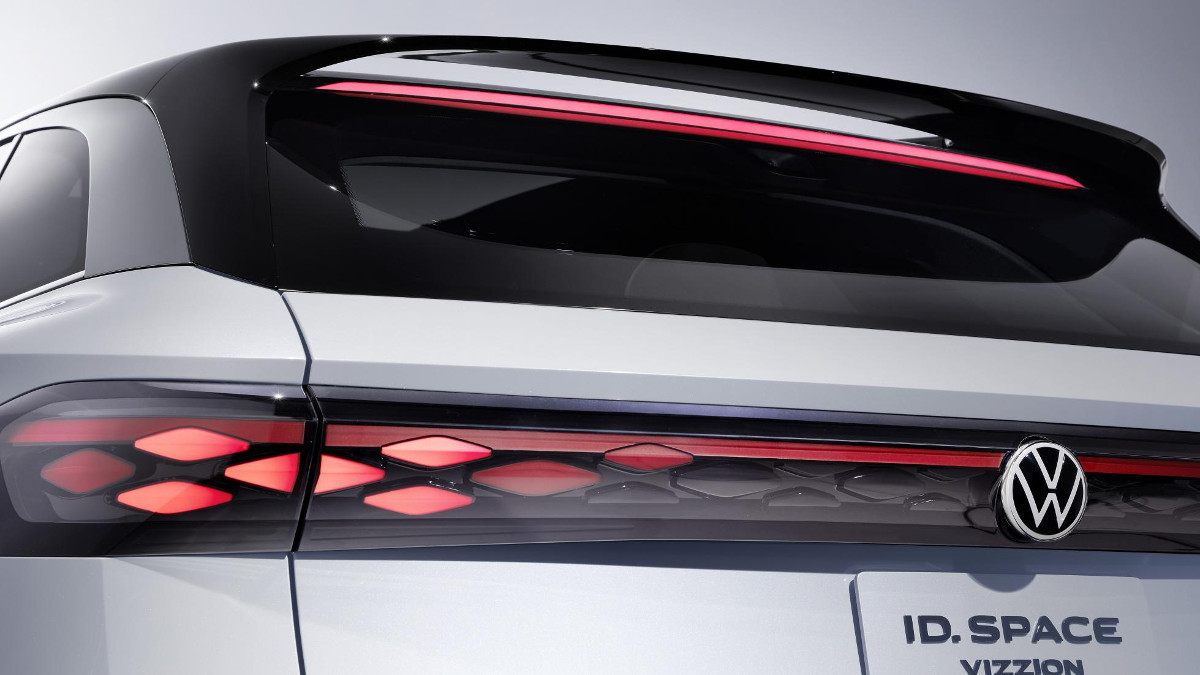 That all-wheel-drive version would sprint to 60mph (97kph) from a standstill in 5sec, although top speed would be limited to 175kph. Perhaps more important, though, is the charging times—VW reckons you'll get 80% from approximately 30 minutes plugged in.
The interior is rather more concept-y for the moment. The Space Vizzion's driving information is primarily displayed in the augmented reality head-up display, while the traditional cockpit is relegated to a small screen behind the wheel that shows basic figures. All other features are controlled by that massive 15.6-inch landscape touchscreen.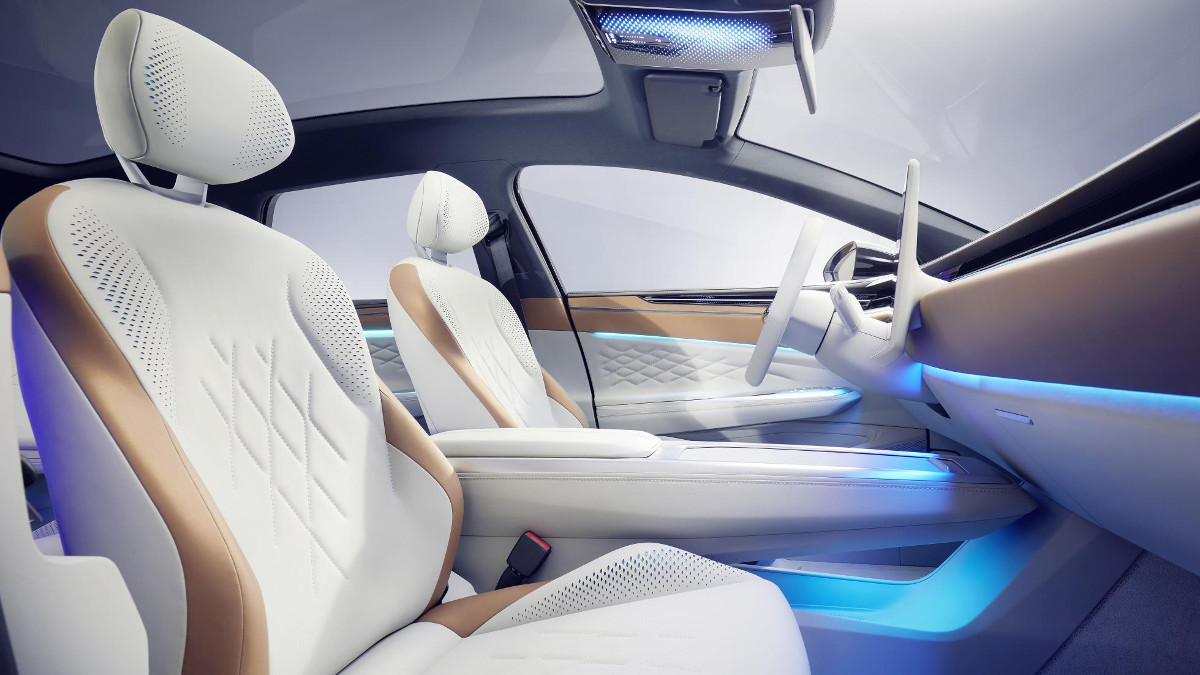 The concept has four seats, but VW says a production car would feature five, and there's 586 liters of cargo space in the back. There are plenty of eco-friendly materials, too—not least the AppleSkin leather replacement, which is made from the residual matter that's left over from apple juice production. Plus, if the car senses you're stuck in a stressful situation such as rush hour traffic, it'll suggest switching to a relaxation mode with calming ambient lighting. Lovely.
So, what do you think? Could the production version of the ID Space Vizzion become as desirable as something like the Golf R wagon?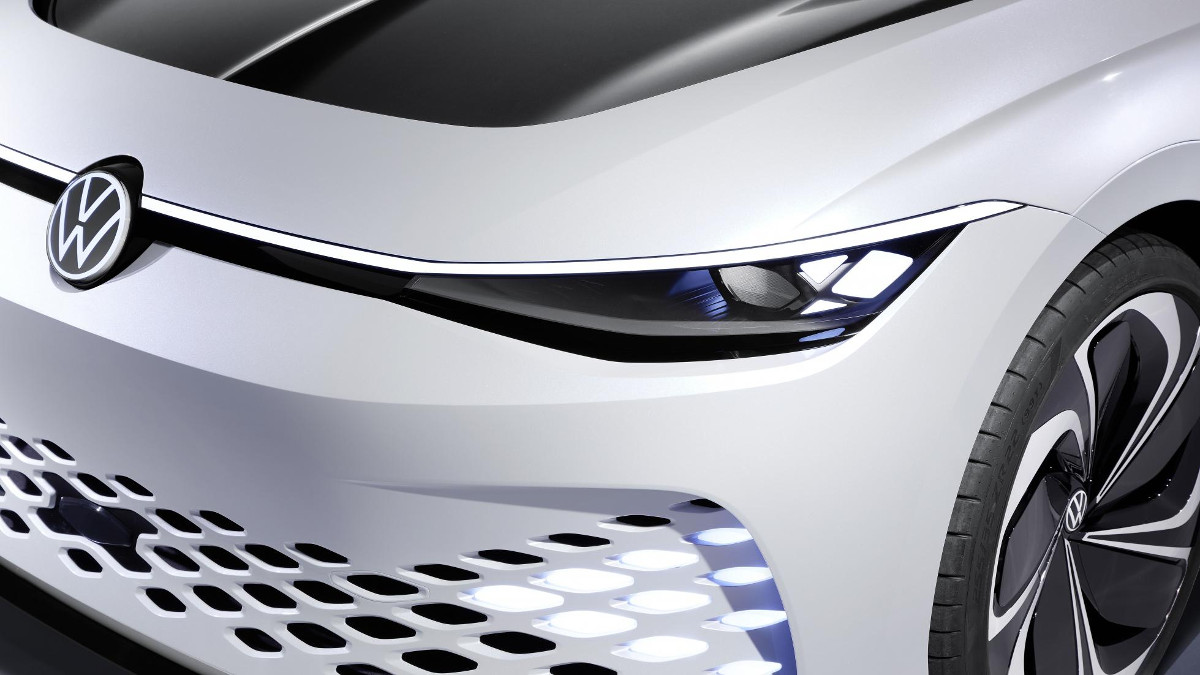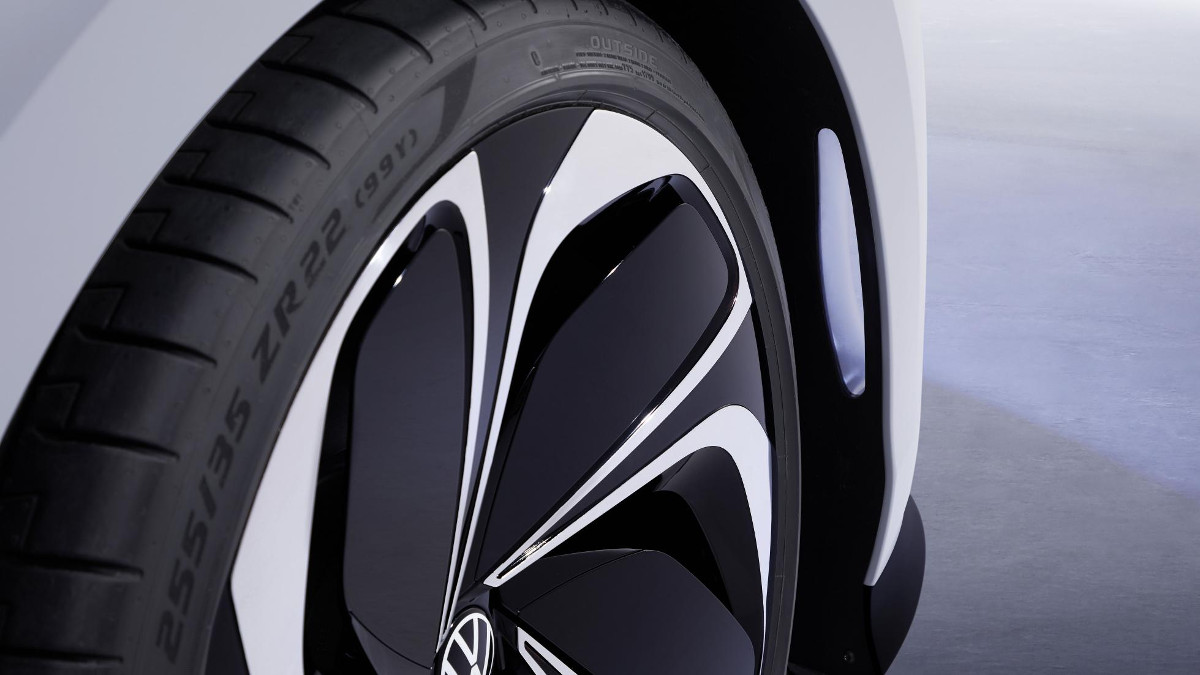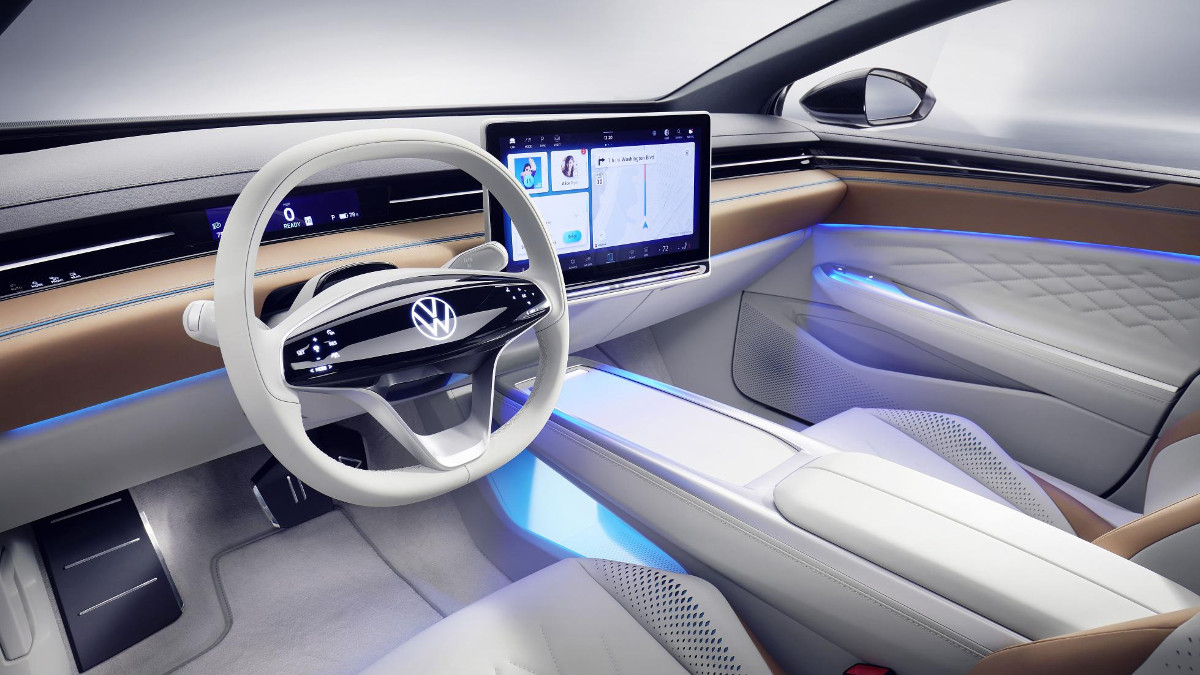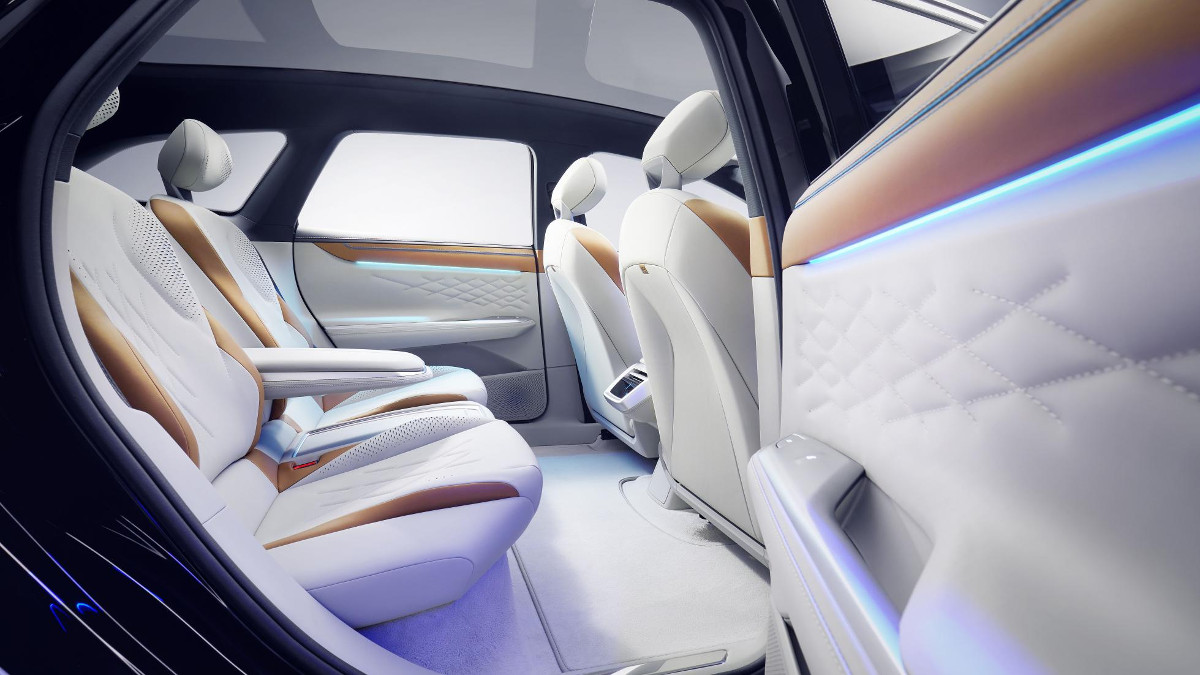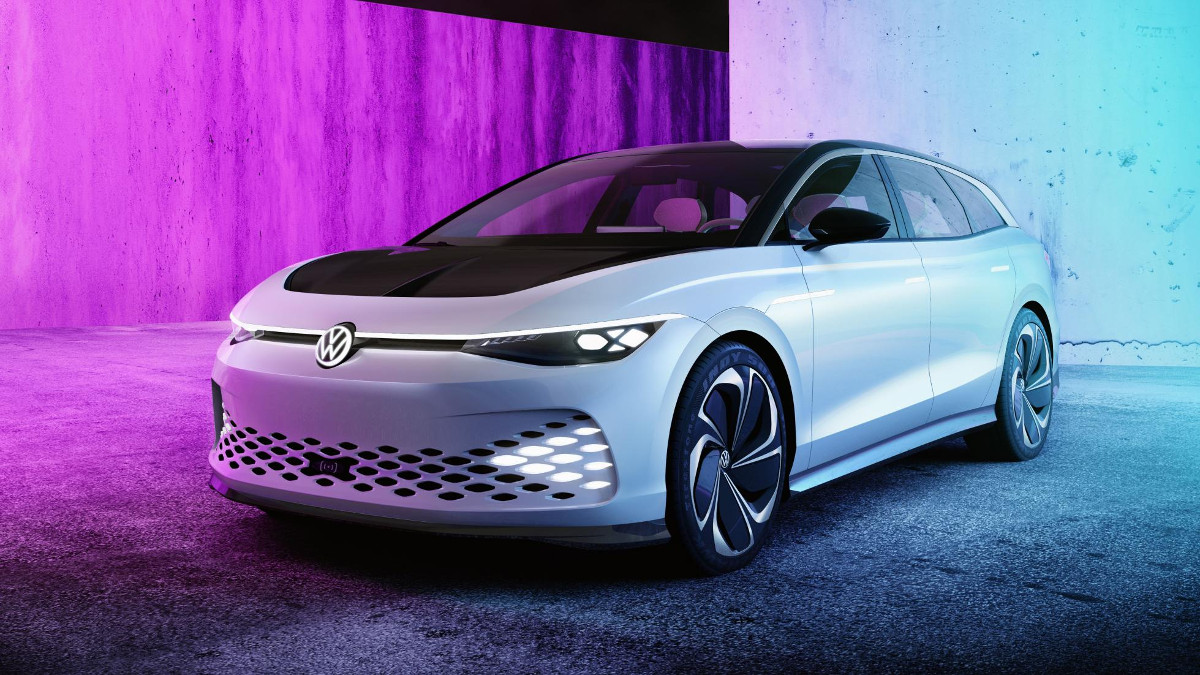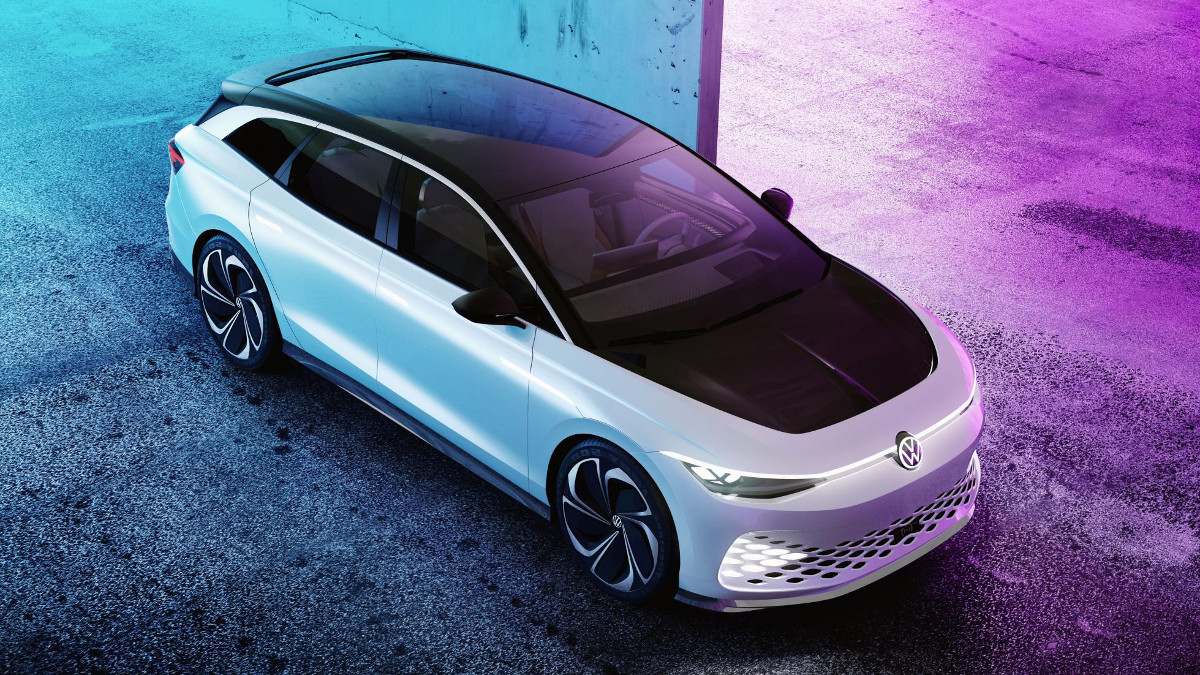 NOTE: This article first appeared on TopGear.com. Minor edits have been made.