It's traditional for carmakers to celebrate anniversaries with special concepts. And for the 20th birthday of its US development center—its largest outside Germany, no less—Volkswagen has done just that.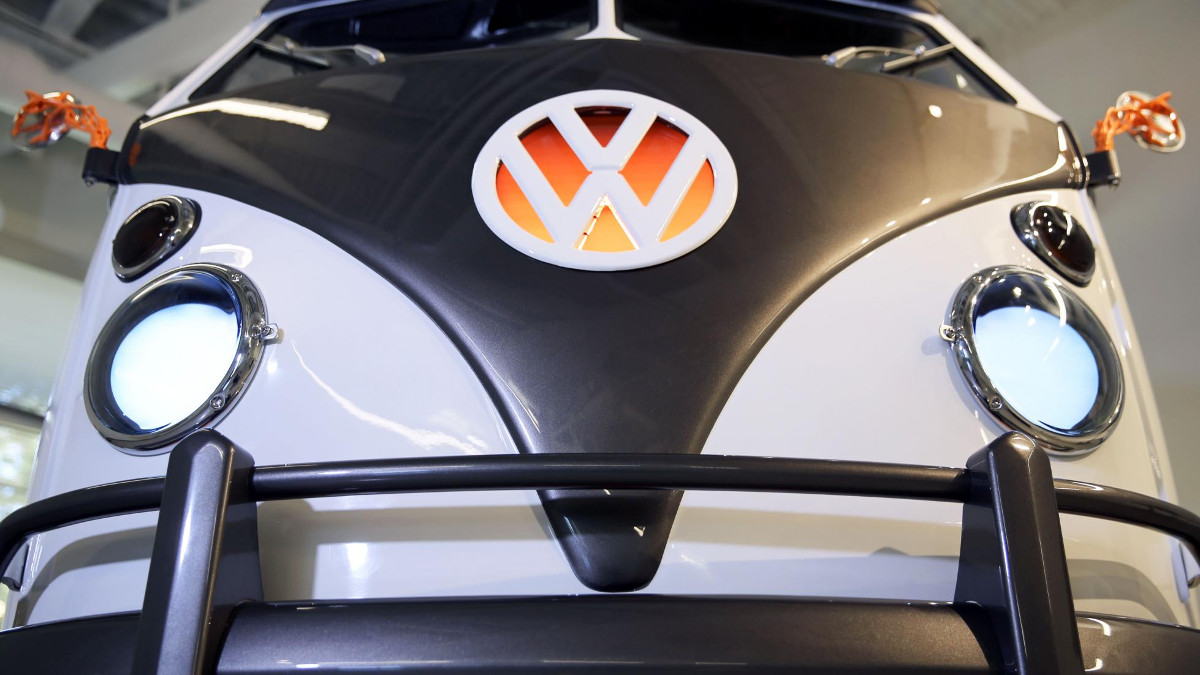 Say hello to the Type 20 Concept—a 1962 Type 2 11-window Microbus that's had its internal combustion engine swapped out for some batteries and an electric motor.
An electric VW Bus is nothing new. There are loads of companies on both sides of the Atlantic that specialize in such conversions. But this one is direct from the mothership, so it ought to be a bit special.
Continue reading below ↓
Recommended Videos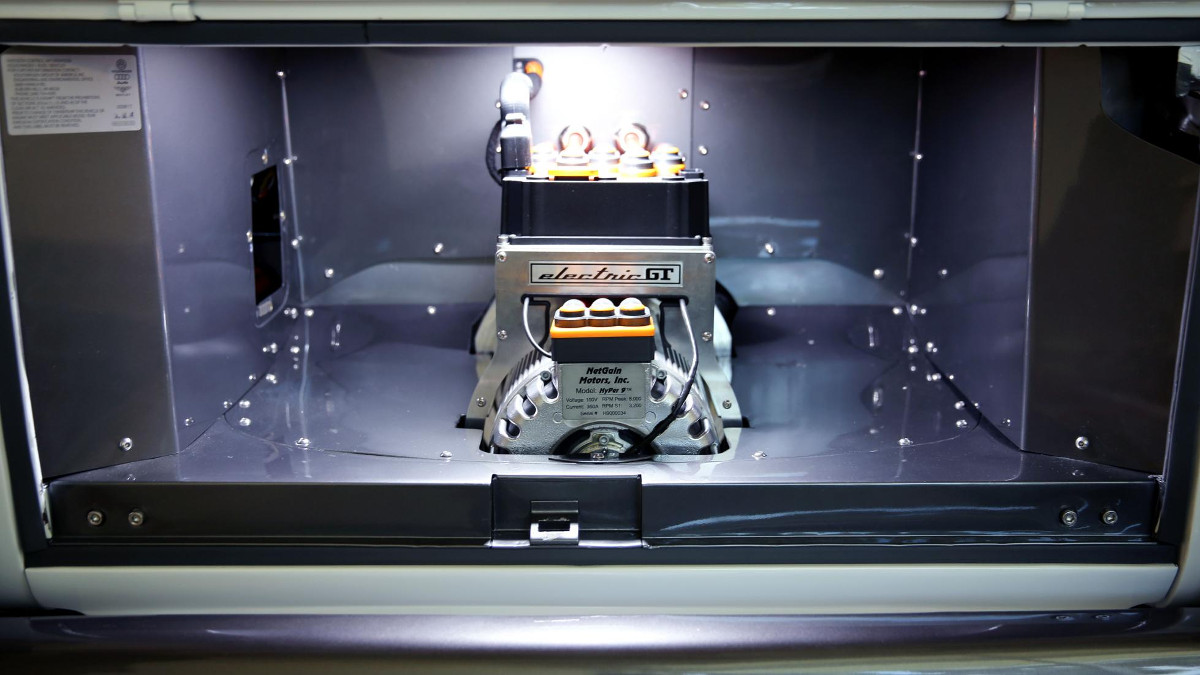 The battery is only 10kWh, but it's linked to a 2,500-watt charger and a 120hp, 234Nm motor. Far more than the Type 2 would have had new, so happily, the suspension has been swapped, too—for an active pneumatic setup developed by Porsche.
As for tech, the Type 20 Concept has real-time facial recognition. It uses a wide-angle HD camera mounted behind the driver's window to identify users and grant them access. The system is linked to a digital assistant—with microphones located throughout the vehicle, the concept can understand "natural language commands" better than any of the Group's existing systems, VW claims. The dashboard also features a holographic display capable of generating 3D images visible without special glasses.
The look of the Type 20 has been left mostly alone, though VW has added various elements (most obviously the steering wheel, alloys, and mirror mounts) created through a process called 'generative design,' which focuses on "maximizing strength while minimizing weight" and "mimics natural evolution to create organic shapes."
Like it?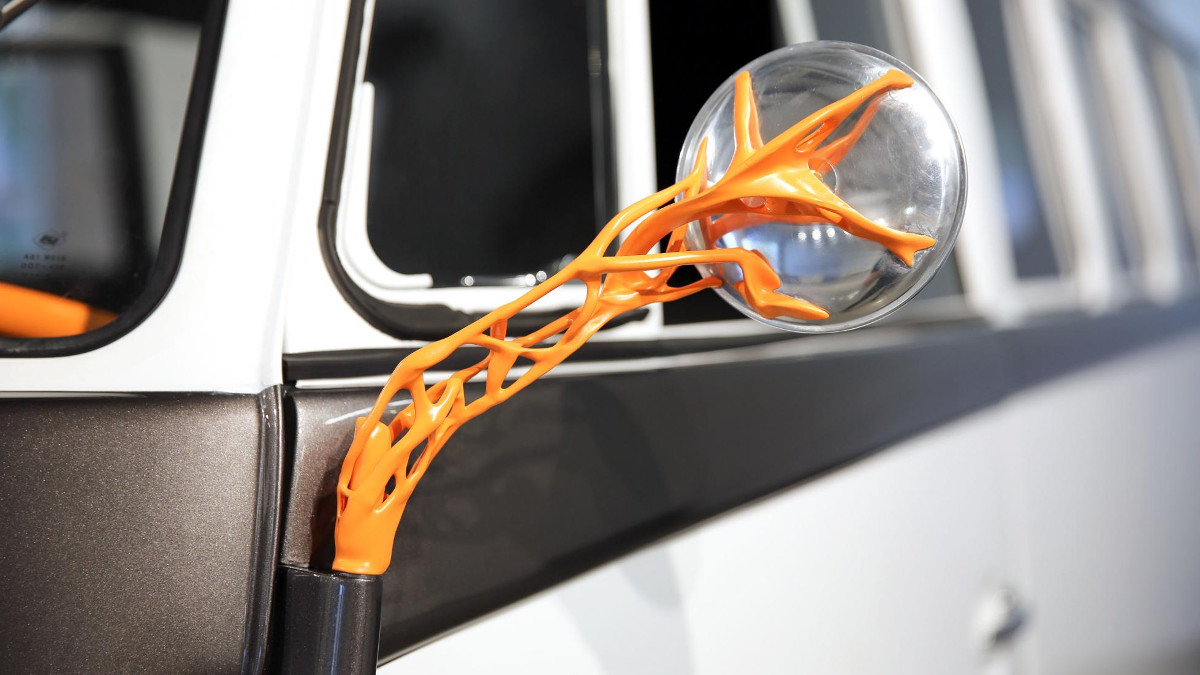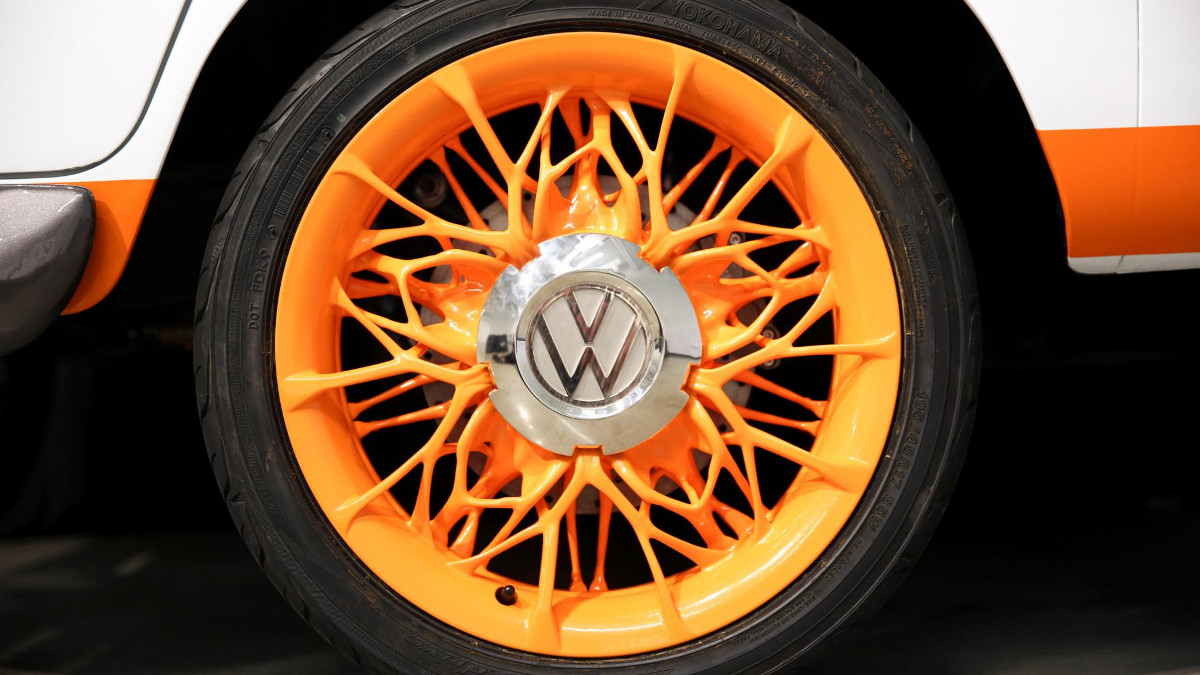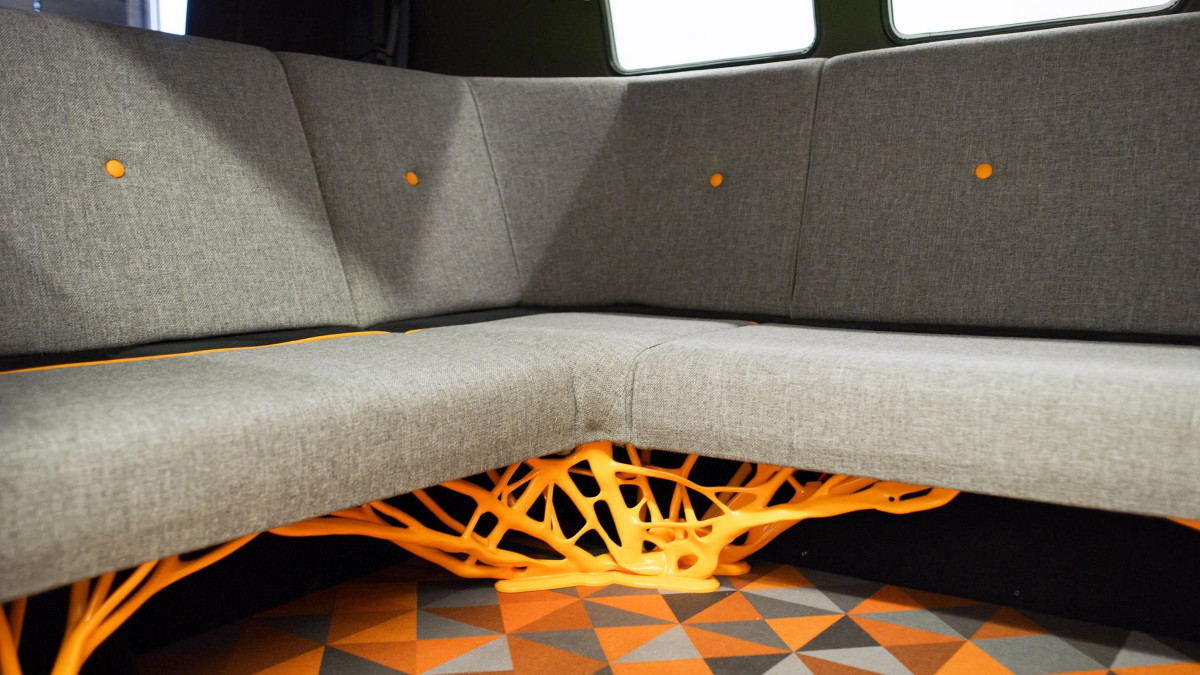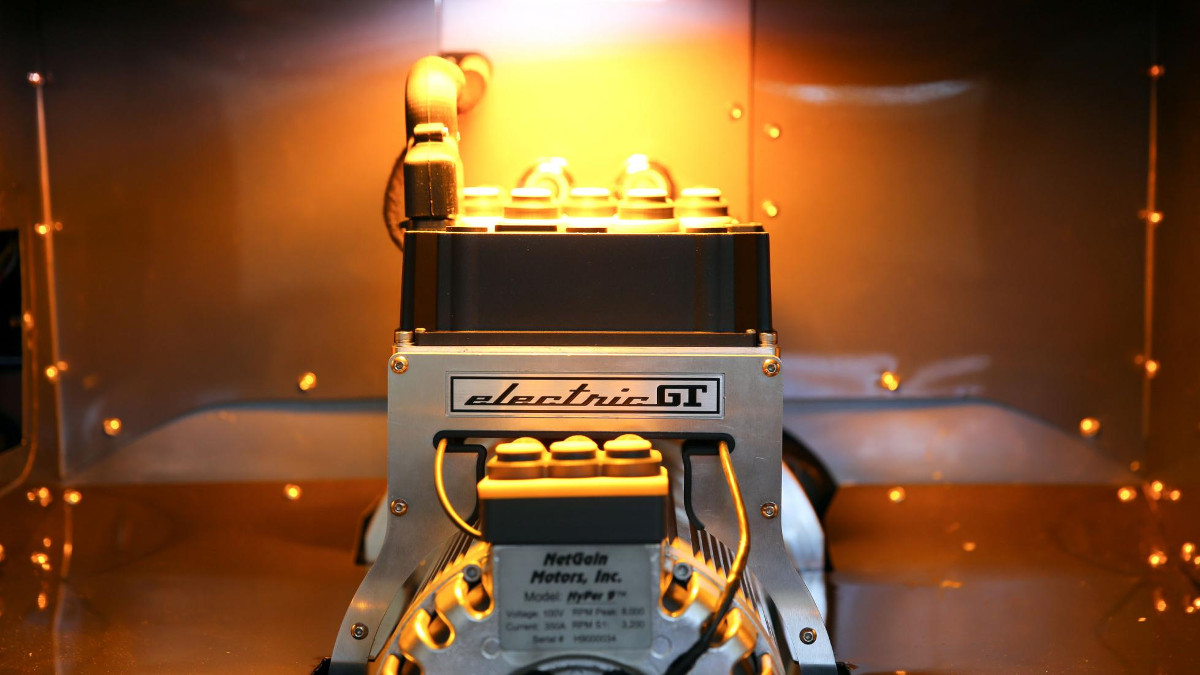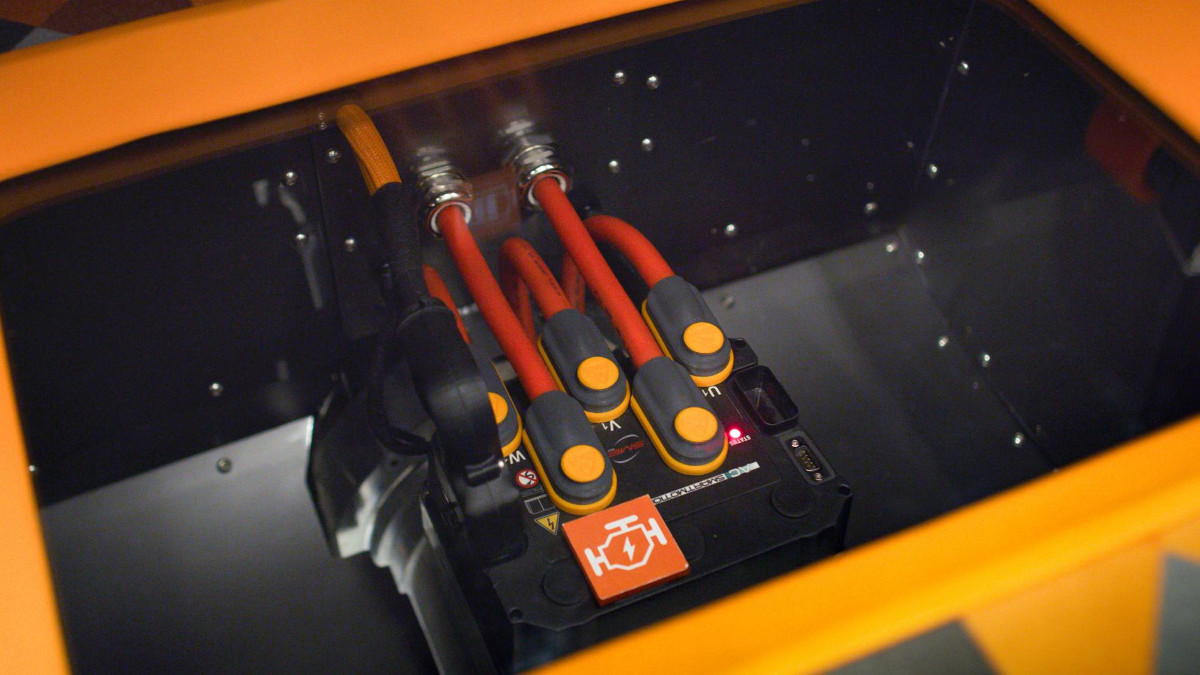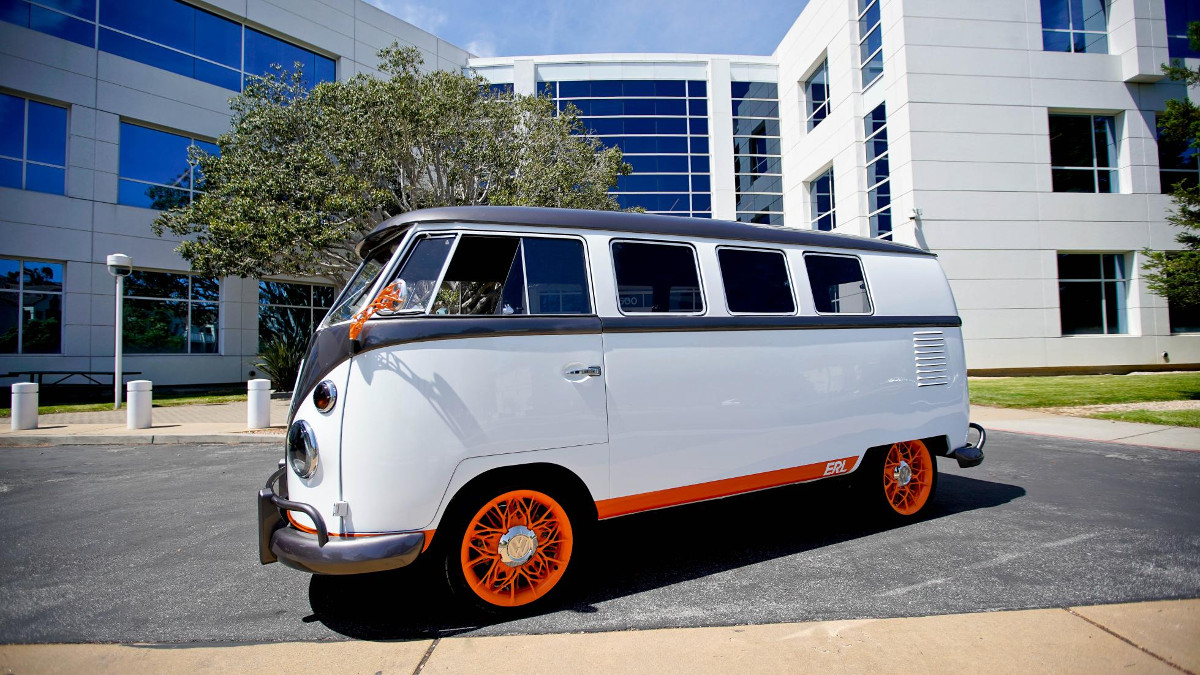 NOTE: This article first appeared on TopGear.com. Minor edits have been made.