The Shanghai Motor Show is a pretty big deal now. In fact, some would say the event is already on a par with—if not grander than—than the likes of the Tokyo Motor Show and Geneva International Motor Show.
Now, we don't know about the latter bit. It's a bold claim, but just considering how large the Chinese market is, we think the claim at least deserves some credence. Hey, car manufacturers—especially European ones—aren't setting their sights on Shanghai for no reason.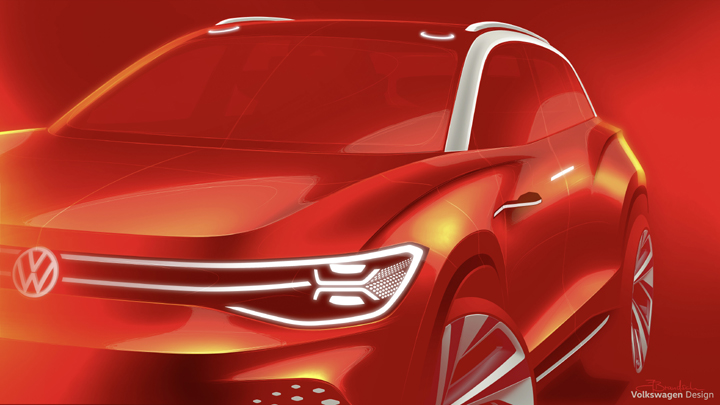 Volkswagen, for example, is one carmaker that has put a lot of effort into showing off in China's largest city. This year, the German brand is set to unveil an all-new electric concept SUV at the 2019 Shanghai Motor Show.
Continue reading below ↓
Recommended Videos
The vehicle is called the I.D. Roomzz, and it will be joining the I.D. Crozz, the I.D. Buzz, the I.D. Vizzion, and the I.D. Buggy inside the company's EV stable. All cars will be on display at the Shanghai event, so if you're interested in seeing what an electric future courtesy of Volkswagen will look like, you know where to be from April 16th to 24th.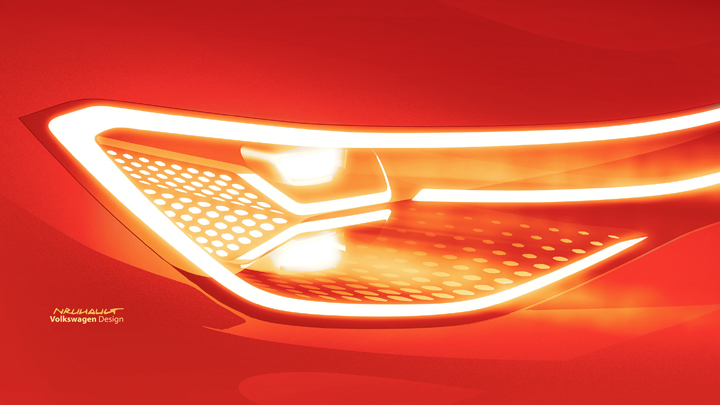 Not a lot has been revealed about the car. There are a couple of teaser sketches showing a futuristic front end, large wheels, bulky fenders, and a crossover-ish shape rather than the full-size SUV Volkswagen says the concept will be. The manufacturer also promises a flexible interior with a completely new seating configuration, customizable lighting, and premium materials.
It's not exactly too much to go by, but then again, the global reveal isn't too far off from now.