Looking to give your car an early Christmas gift? If not, Concept One's 2020 anniversary sale might make you reconsider.
For the entire month of September, Concept One is offering a handful of its aftermarket wheels for up to 80% off in celebration of its 18th anniversary. Select wheels from 17-inch sets to 22-inch sets are being offered for as little as just P12,000. On top of this, the company is selling Saffiro tires for as low as P1,500 each, and Neogen tires for P2,500 each. Look:
Concept One 2020 Anniversary Sale
17-inch wheels – P12,000
18-inch Wheels – P18,000
19-inch wheels – P19,000
20-inch wheels – P20,000
22-inch Wheels – P22,000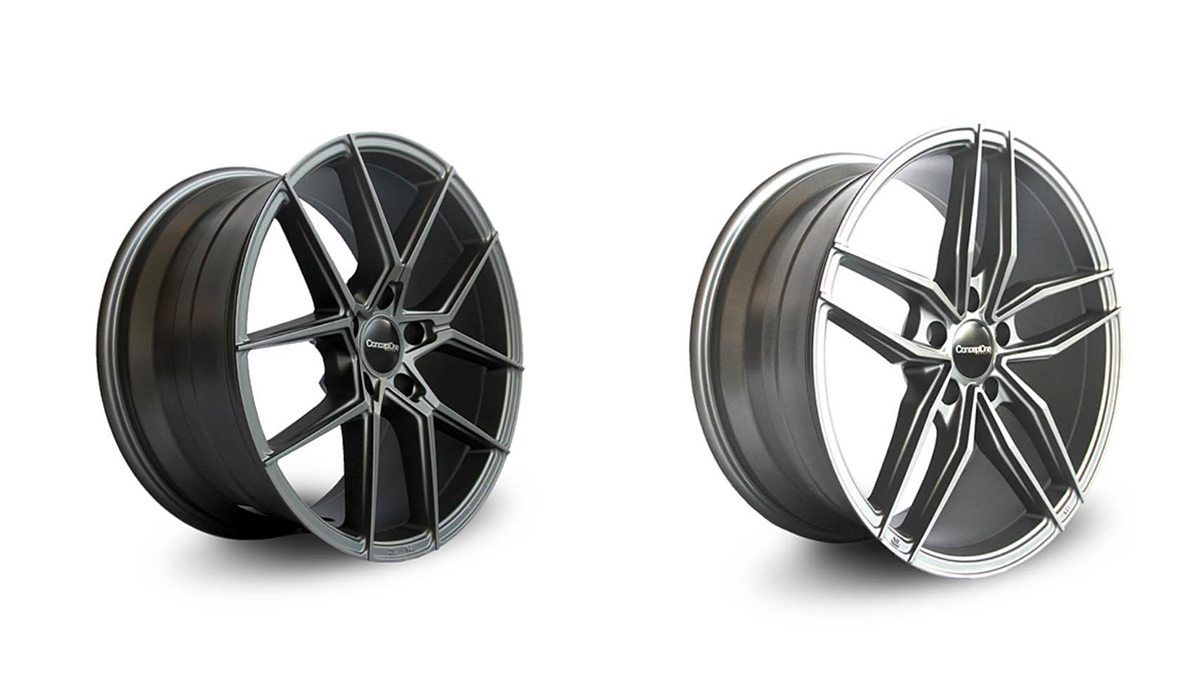 ADVERTISEMENT - CONTINUE READING BELOW ↓
Those are some pretty tempting deals, and it looks like there's something for everyone here. It's important to note, though, that tires will have to be purchased separately. Still, tires or no tires, Concept One's wheel sale should be worth checking out. If you're interested, you can drop by the company's store along Santolan in San Juan City Monday to Saturday from 9am to 5pm in the afternoon.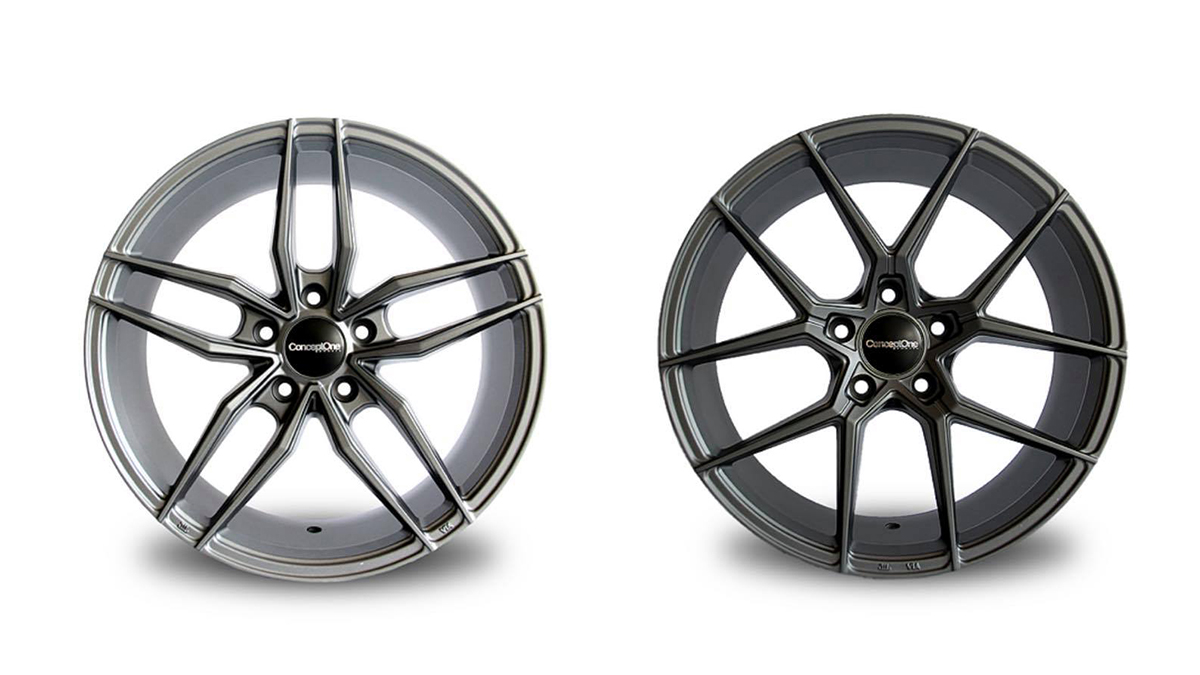 ADVERTISEMENT - CONTINUE READING BELOW ↓
Recommended Videos
If the idea of getting your vehicle a fancy new set of wheels on the cheap sounds good to you, you may want to act fast. Concept One says the availability of discounted sets is on a first-come-first-served basis. At 80% off, we wouldn't be surprised if most of the wheels included in the promo are already gone before the end of the month.