We've said it time and again: Driving is more than just getting from point A to B. There are a lot of different factors that should be considered when one sits behind the wheel. There are more risks than you think, and more often than not, these risks are overlooked.
One of the main reasons for this is that we don't always learn from professionals—we're more likely to learn from a family member or a friend than from a proper driving school. The problem here is that while these people may be capable drivers (and that's not even guaranteed), there's a good chance they're not capable teachers. The sheer basics such as what to do or check before starting an engine aren't common knowledge, and that alone adds a huge number of risks already. This is what Ford Philippines intends to address through its Driving Skills for Life program (DSFL).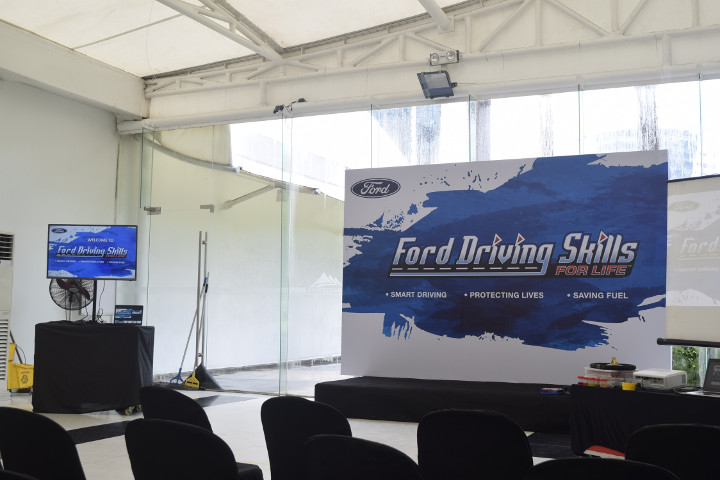 ADVERTISEMENT - CONTINUE READING BELOW ↓
The DSFL is a United Nations-recognized training program established by Ford in the United States in 2003. It arrived here in the Philippines in 2008 and has successfully trained a number of Filipino drivers since—over 23,000, to be exact. This year's program marks the 12th iteration of the DSFL, and Ford is targeting to cover over 2,500 participants from different sectors in key areas across the country.
The festivities recently kicked off at The Filinvest Tent in Alabang, where participants got to drive the EcoSport, the Escape, and the all-new Everest through four different courses that focused mainly on handling, parking, braking, and anti-distracted driving.  Leading the discussion was Ford's long-time partner, Tuason Racing School.
"One of our commitments at Ford is to help promote and improve road safety in the country. Our aim every year is to increase driver safety awareness with the DSFL, practicing the proper skills required of anybody who gets behind the wheel and ensuring that drivers and their passengers get to their destinations safely all the time," says Ford Philippines director for communications EJ Francisco.
It's a helpful program that we wish everyone could participate in. We all want safer roads, don't we?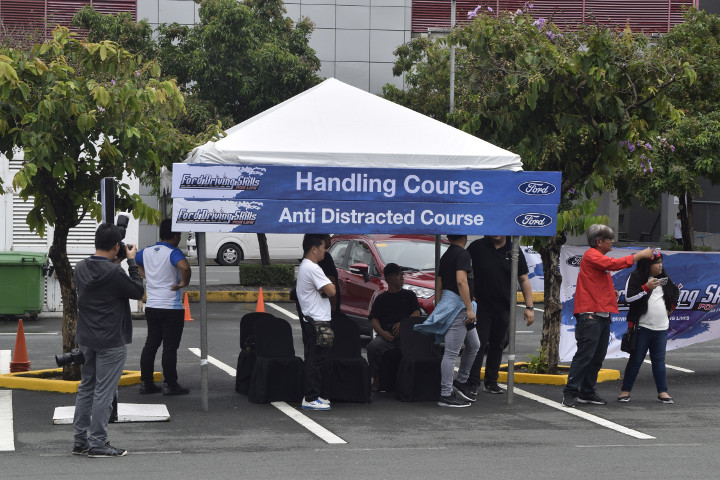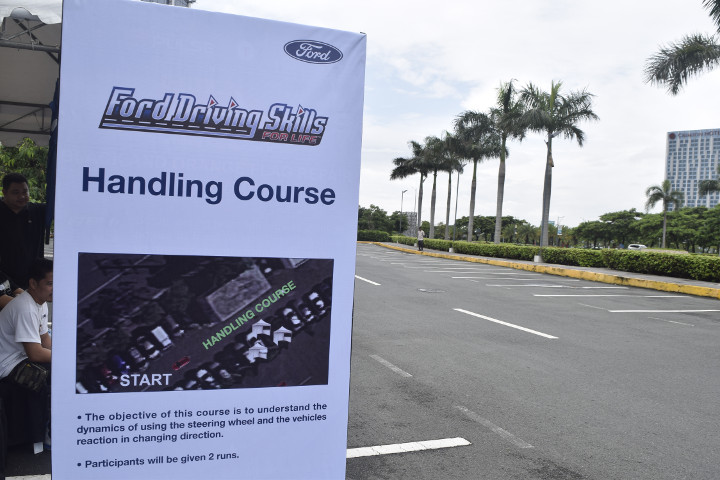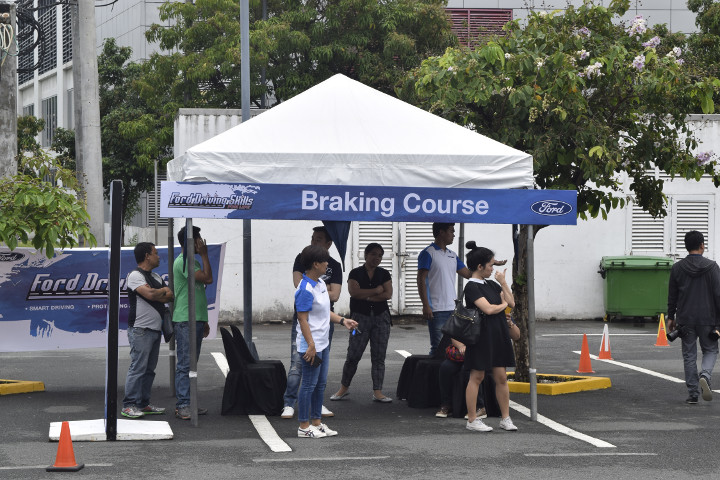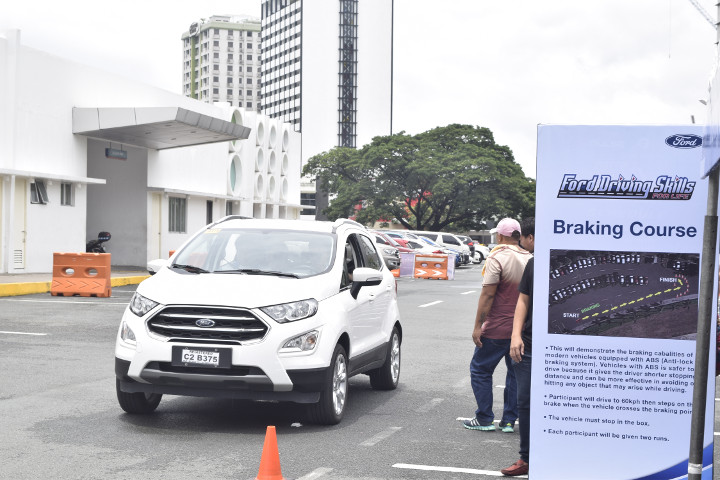 ADVERTISEMENT - CONTINUE READING BELOW ↓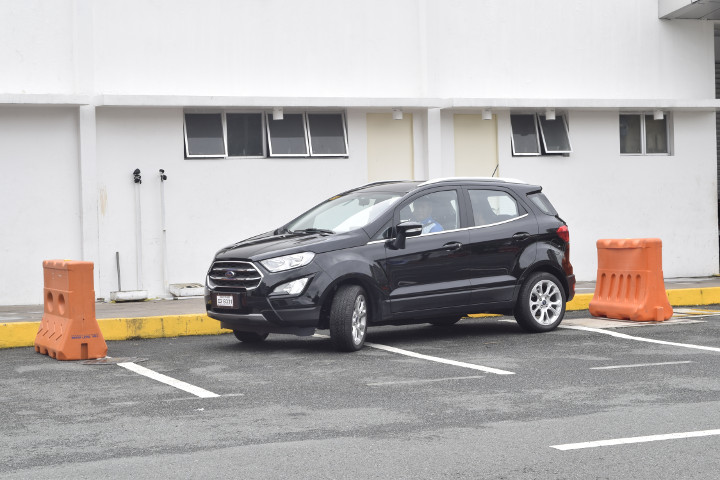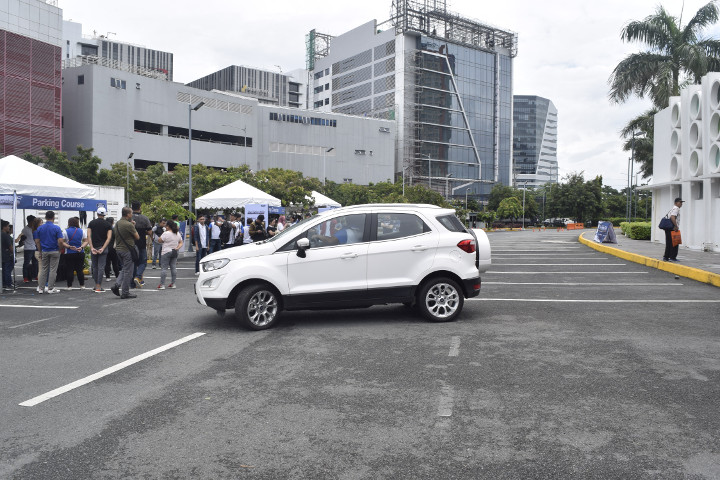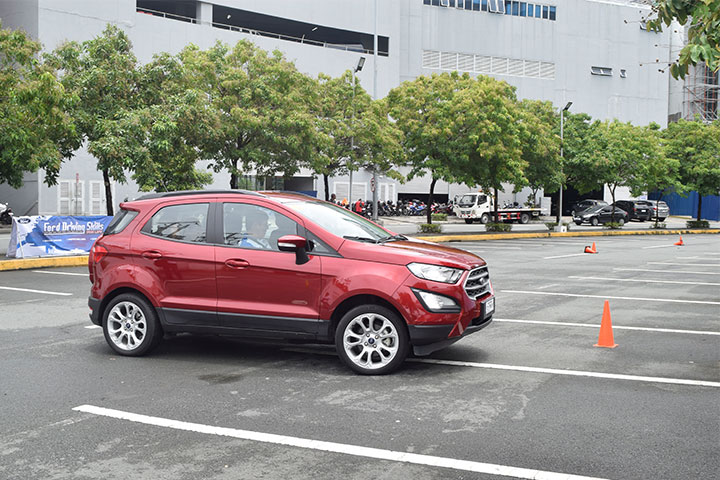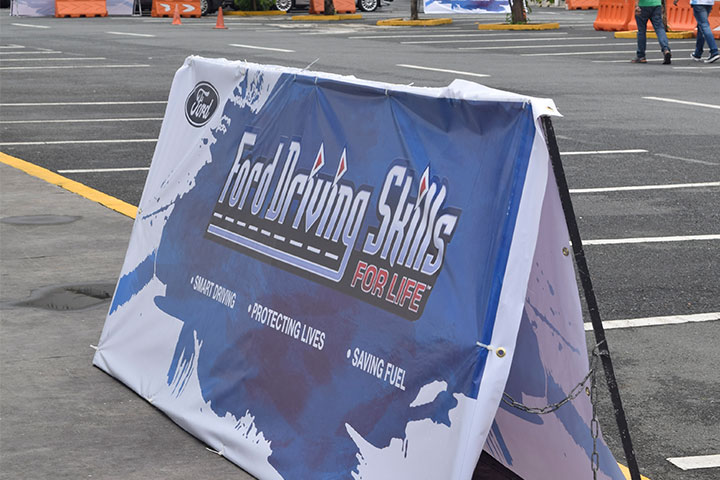 ADVERTISEMENT - CONTINUE READING BELOW ↓