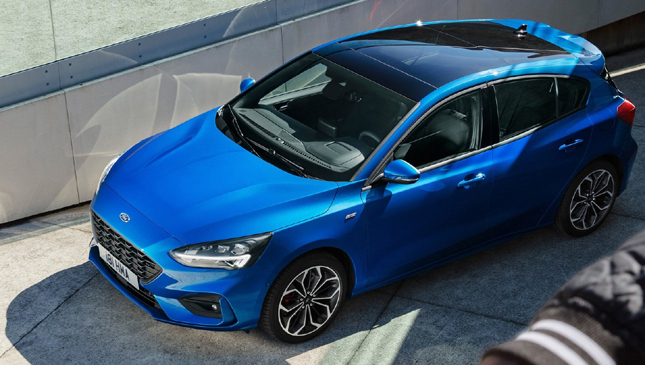 Let's cut to the chase: Ford has announced that it will no longer invest in developing next-generation versions of traditional sedans and small cars in the US market, meaning vehicles like the Fiesta, Focus and Fusion are done.
Instead, the American carmaker says it will focus on committing to "new propulsion choices." Among these are hybrid-electric powertrains for models like the F-150, Explorer, and Mustang among others. Yes, the Mustang is spared, as is the Focus Active—the crossover version of the manufacturer's popular compact sedan.
"The company's battery electric vehicle rollout starts in 2020 with a performance utility, and it will bring 16 battery-electric vehicles to market by 2022," Ford's press release reads.
Continue reading below ↓
Recommended Videos
The abovementioned models are considered by the company to be high volume and profitable. Ford says it is also exploring new "white space" vehicles that "combine the best attributes of cars and utilities, such as higher ride height, space and versatility." That sounds a lot like plans to produce more crossovers, if you ask us.
Jim Hackett, Ford president and CEO, says the brand is taking the appropriate actions to drive profitable growth and maximize the returns of our business over the long term," adding that the manufacturer will raise the returns of underperforming parts of our business by making them more fit" whenever possible.
"If appropriate returns are not on the horizon, we will shift that capital to where we can play and win."
So Ford has crossovers, hybrids and electric vehicles down the pipeline. The company also mentions plans to "build a viable and profitable autonomous technology business." It's the end of an era, folks. Embrace it while it lasts.