Hans Mezger, the legendary Porsche engineer, has passed away aged 90.
Mezger was born in a small village near Porsche's hometown of Stuttgart in 1929. He started working for the company in 1956 after graduating from what is now the University of Stuttgart, having avoided being enlisted by the German military just weeks before the end of World War II. He wouldn't retire until 1993.
Mezger was part of Porsche's first Formula 1 program in 1960. Soon after, he developed the 901 air-cooled flat-six that powered the first-generation 911, and would inform the design of all 911 engines until the water-cooled 996. Then in 1965, he was put in charge of "race car design," where he was ultimately tasked with winning Le Mans.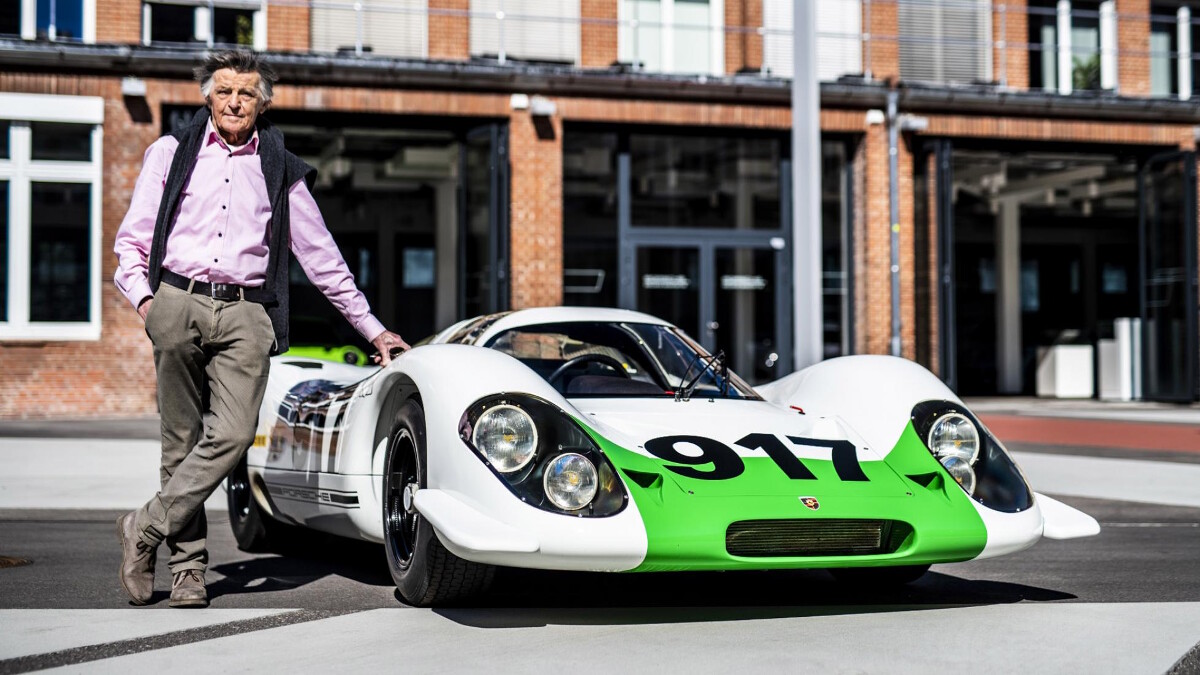 The result was the 917. Mezger was responsible for its "overall construction" and was the chief architect of its flat-12, which would go on to produce over 1,000hp in the turbocharged Can-Am cars.
ADVERTISEMENT - CONTINUE READING BELOW ↓
Mezger got into turbocharging in a big way in 1974, when he began sticking blowers on 911s. The Can-Am 917s and 911 RSR influenced the road-going 911 Turbo, which in turn led to the turbocharged flat-six that would power the 935, the 956, and the 962, among others, and bring Porsche many, many race wins.
When Porsche fans talk about the 'Mezger engine,' they're usually referring to the water-cooled flat-six developed for the 996 and 997-era 911 GT3, GT2 and Turbo. Though these cars came out years after Mezger retired, their engine can trace its roots right the way back to Mezger's race-winning flat-sixes of the '90s. The last 911 to use this engine was the epic 997 GT3 RS 4.0.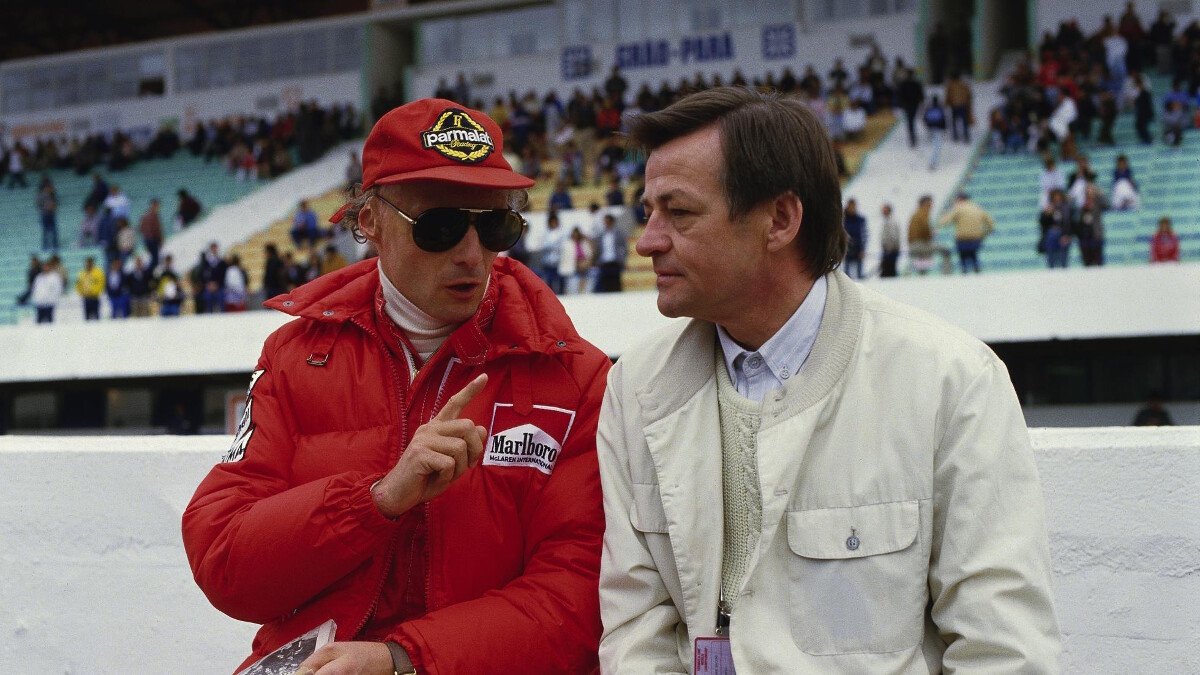 Despite all of that, Mezger said the project he was most proud of was the 1.5-liter turbocharged V6 Porsche developed for the McLaren Formula 1 team in the '80s. It won 25 races, two constructors' championships, and three drivers' championships (one for Niki Lauda in 1984, and two for Alain Prost in 1985 and 1986).
Michael Steiner, Porsche's R&D and motorsport boss, said: "We thank Hans Mezger for his extraordinary engineering achievements, which he has done for motorsport in general and for Porsche in particular. His innovations for our series sports cars will remain unforgotten forever."
NOTE: This article first appeared on TopGear.com. Minor edits have been made.