Another Japanese carmaker has announced that it will make some changes to cope with the Department of Trade and Industry's (DTI) safeguard duties on vehicle imports. Honda Cars Philippines (HCPI) confirmed in a recent announcement that it will begin the collection of cash deposits for purchases of select models and variants.
What's interesting here, though, is that HCPI will be collecting a smaller cash deposit compared with what other carmaker's have been implementing. Purchases of a brand-new City, for example, will entail a P7,000 cash deposit. The company said that this is to "strongly prioritize its customers' welfare, most especially during these trying times."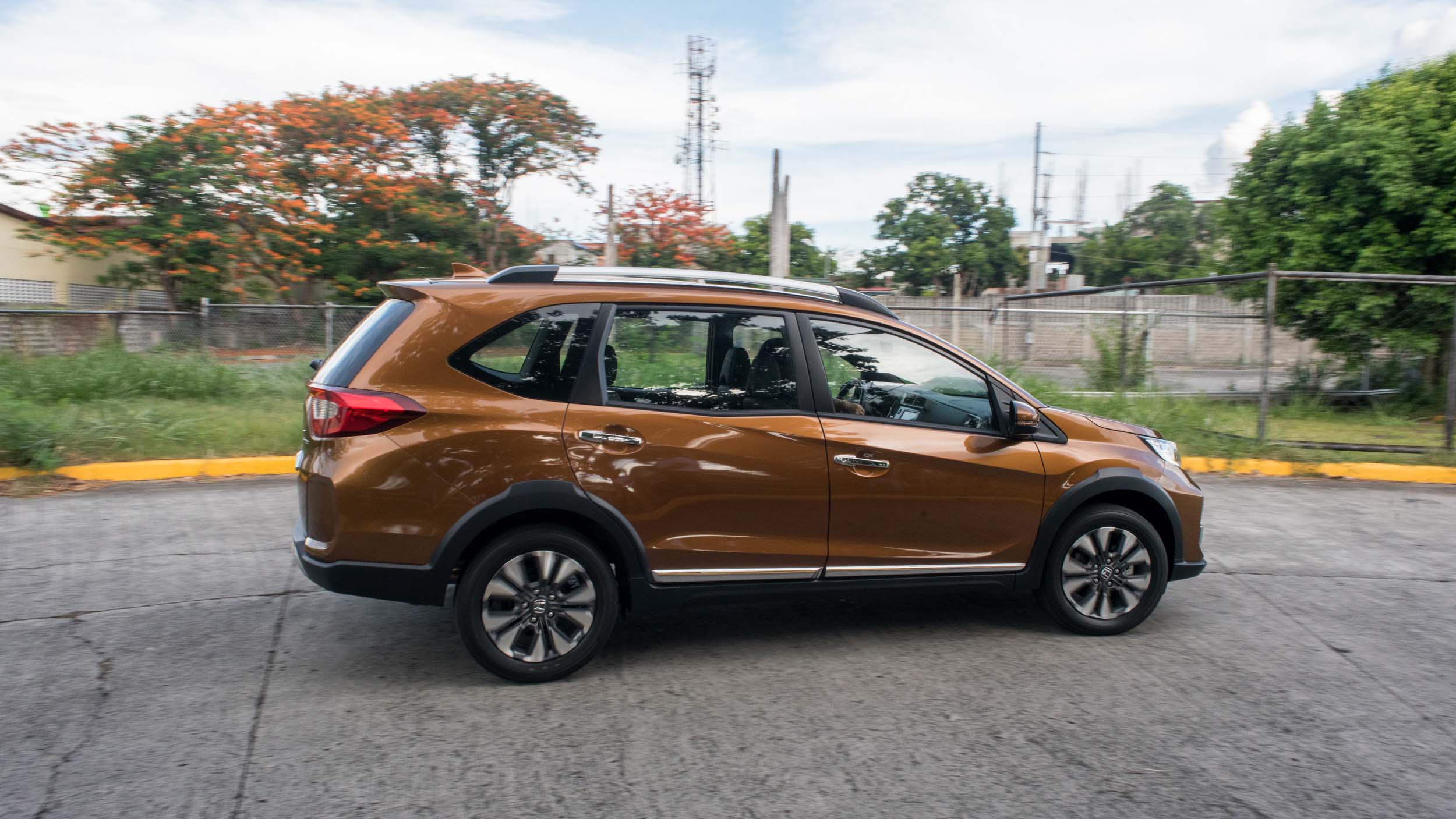 Continue reading below ↓
Recommended Videos
Other affected models are the Civic, Brio, and HR-V, and the corresponding adjustment for each one differs. You can check out the table below for more details:
Honda Models with Price and corresponding Safeguard Duty Deposits
Model with
variant

SRP

Provisional safeguard
duty deposit

2021 City 1.5 S MT
P848,000

P7,000

2021 City 1.5 S CVT
P888,000
2021 City 1.5 V CVT
P978,000
2021 City 1.5 RS CVT
P1,058,000
2020 Civic 1.8 E CVT
P1,188,000
P10,000
2020 Brio 1.2 S MT
P601,000

P40,000

2020 Brio 1.2 V CVT
P661,000
2020 Brio 1.2 RS CVT
P730,000

P60,000

2020 Brio 1.2 RS Black Top CVT
P735,000
2021 HR-V 1.8 E CVT
P1,296,000
-
2021 HR-V 1.8 RS Navi CVT
P1,515,000
P30,000
In the event that the DTI and the Bureau of Customs decide to return the cash bonds after this provisionary period, then HCPI will refund its customers accordingly. The company also said that it will issue a separate advisory regarding the required deposits for other affected models, namely the Jazz, Mobilio, BR-V, Civic (RS variant), and CR-V (2.0 Gas and V Diesel variants).
There are remaining stocks of certain units that arrived before the safeguard duties were implemented, and HCPI has confirmed that the said units can still be purchased without having to shell out extra for deposits. No word on what exactly those units are, though.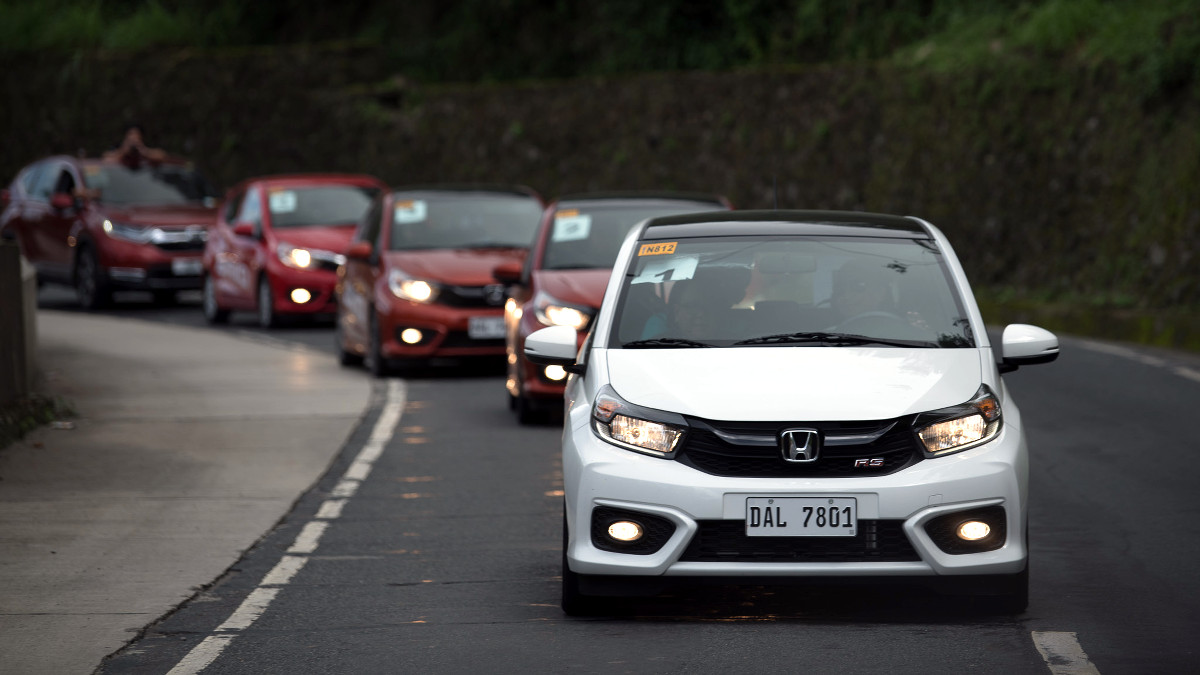 "Our dear customers continue to be Honda's top priority at all times. We are hoping that with the aforementioned efforts, we will be able to extend a helping hand to our customers in addressing this challenge," said HCPI president Masahiko Nakamura. "Moreover, we remain hopeful that the automotive industry will be able to find the light of recovery in the coming months."