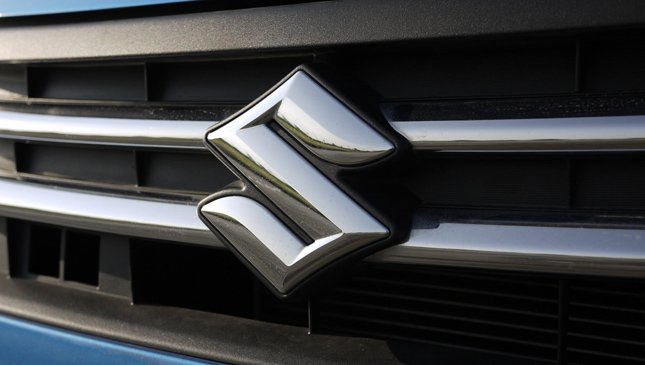 So, who's next? A month after Mitsubishi admitted quoting inaccurate fuel-consumption figures, fellow Japanese carmaker Suzuki is now confessing discrepancies in its emission and fuel-efficiency testing methods.
The findings--the result of an internal investigation--were submitted by the company to Japan's Ministry of Land, Infrastructure, Transport and Tourism. A statement issued by the company late last week revealed that the inconsistencies were in relation to its cars' driving resistance data.
While Suzuki has issued an apology to its customers and shareholders, it has denied manipulating fuel-efficiency data or committing any "acts of injustice." Instead, the company cited less-than-desirable weather conditions as a possible reason for the problem.
"We consider the background lies in the fact that the Sagara proving ground owned by us is located on top of a hill close to sea, where it is significantly affected by weather conditions such as influence of wind, and carrying out tests was difficult," the carmaker said in a statement. "The recent improvements in fuel-efficiency technology accompanied by reduced rolling resistance and vehicle weight have a greater tendency for cars to be influenced by wind as well as for results to be spread in wider variations."
A total of 16 Japanese-market Suzuki models are now under scrutiny in relation to the issue, half of them mini cars. They are as follows:
* Alto
* Alto Lapin
* Wagon R
* Hustler
* Spacia
* Every
* Carry
* Jimny
* Solio
* Ignis
* Baleno
* SX4 S-Cross
* Swift
* Escudo 2.4
ADVERTISEMENT - CONTINUE READING BELOW ↓
* Escudo
* Jimny Sierra
You might notice that a couple of the vehicles listed above are being sold here in the Philippines. So far though, Suzuki says that the problem doesn't apply to any units being sold outside of Japan.
The company has also reassured customers of its vehicles' safety, saying that they meet emissions safety standards despite the issue.
ADVERTISEMENT - CONTINUE READING BELOW ↓
Recommended Videos