Another car manufacturer is beefing up its presence in the military. This time it's Kia, which has announced plans to develop a new platform for next-generation military vehicles.
In a statement, the car manufacturer shared that it will begin manufacturing prototypes of military vehicles within the year, with evaluations by the South Korean government scheduled sometime in 2021 after product testing.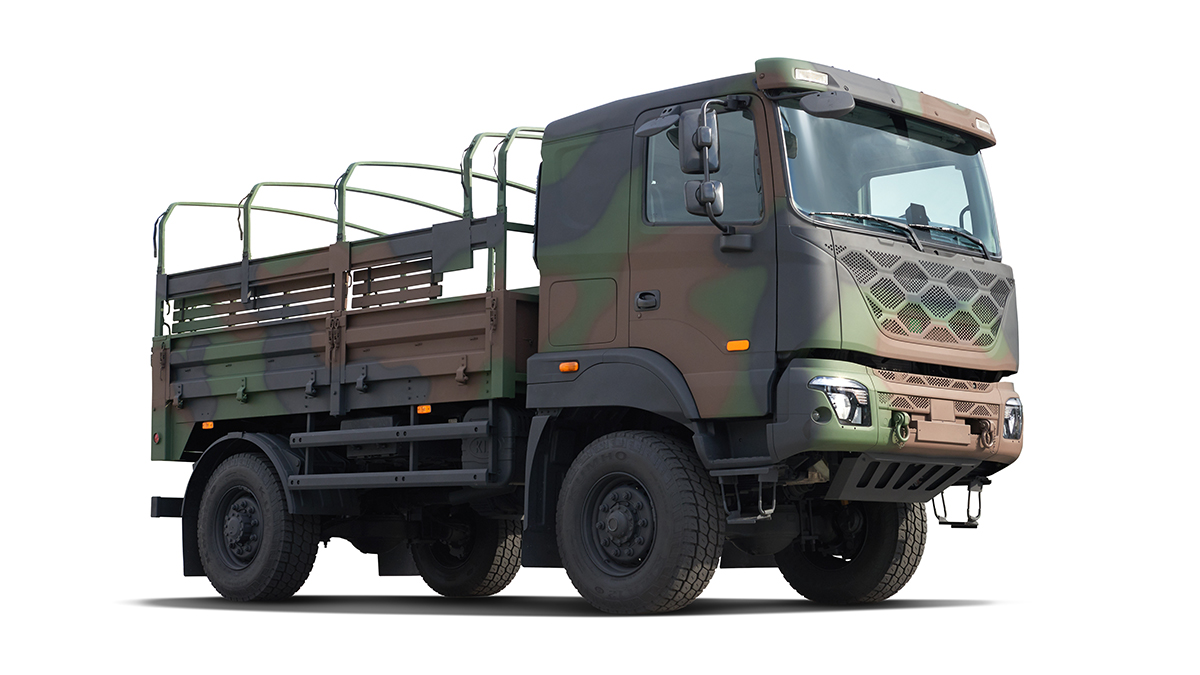 ADVERTISEMENT - CONTINUE READING BELOW ↓
The news comes following a joint investment by Kia and the South Korean government. If everything goes as planned, the 2.5- and five-ton military vehicles currently in use will be replaced by newer products. Among the models to be developed is all-terrain vehicle that may be used not just for combat, but for industrial and leisure purposes, too.
Details are relatively scarce, but Kia says these new vehicles will be equipped with "a range of the latest commercial technologies." This includes a new 7.0-liter diesel engine paired with an automatic transmission, as well as features like an around-view monitor, rear parking assist, and satellite navigation.
The brand is also currently developing autonomous tech for the military, as well as studying hydrogen fuel-cell applications capable of supplying "large amounts of electricity in combat environments."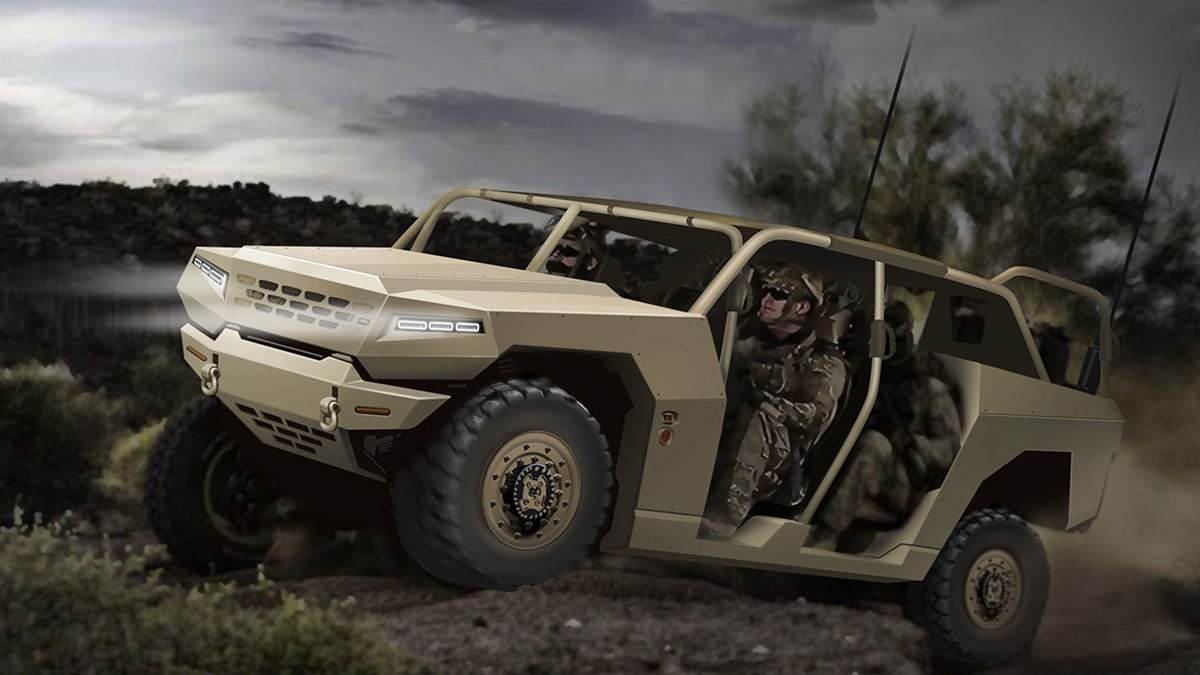 ADVERTISEMENT - CONTINUE READING BELOW ↓
Recommended Videos
One exciting byproduct of Kia's push for military modernization is that the brand's civilian products stand to gain from it, too. The company says it will use what it learns here to improve the durability of its regular SUVs. Nice.
Kia isn't new to partnerships with the military, having produced vehicles for both South Korea and governments abroad in the past. To date, it has manufactured more than 140,000 units for military forces across the globe.
We can't wait to see what Kia comes up with here. So, do you think there's any chance we'll see any of these new military vehicles on a South Korean drama one day?