To say the country isn't in an ideal economic position right now because of COVID-19 is kind of putting things lightly. If you thought this was going to stop carmakers from opening up shop all over the country, though, you thought wrong.
The latest brand to open a new dealership is Kia. The Korean carmaker's latest facility is located in Cainta, Rizal, inside the Celilu Industrial Compound. With this, the brand now has 41 operating dealerships in the Philippines.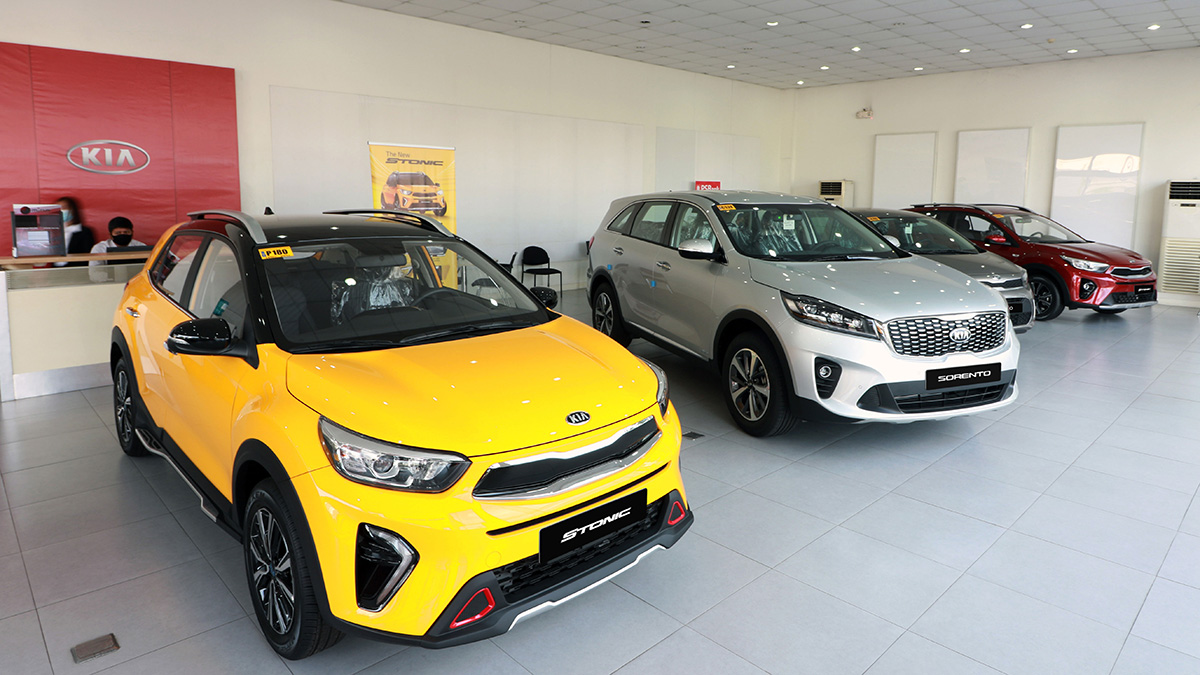 In a statement, Kia Philippines acknowledged that there are challenges when it comes to operating during a pandemic, but added it is confident in its brand's ability to weather the storm and continue growing. Spearheading the company's efforts this year are models like the Soluto, Stonic, and even the K2500.
Continue reading below ↓
Recommended Videos
"The Soluto held steady at the top with 39% of its total sales, followed by the K2500 with 17%. Despite being launched only in the last quarter of 2020, the Stonic achieved 200 unit sales in December alone en route to cornering 16% of the volume of total deliveries," Kia Philippines president Manny Aligada said in a statement, adding that other models including the Seltos, Sportage, and Picanto contributed to total sales, too.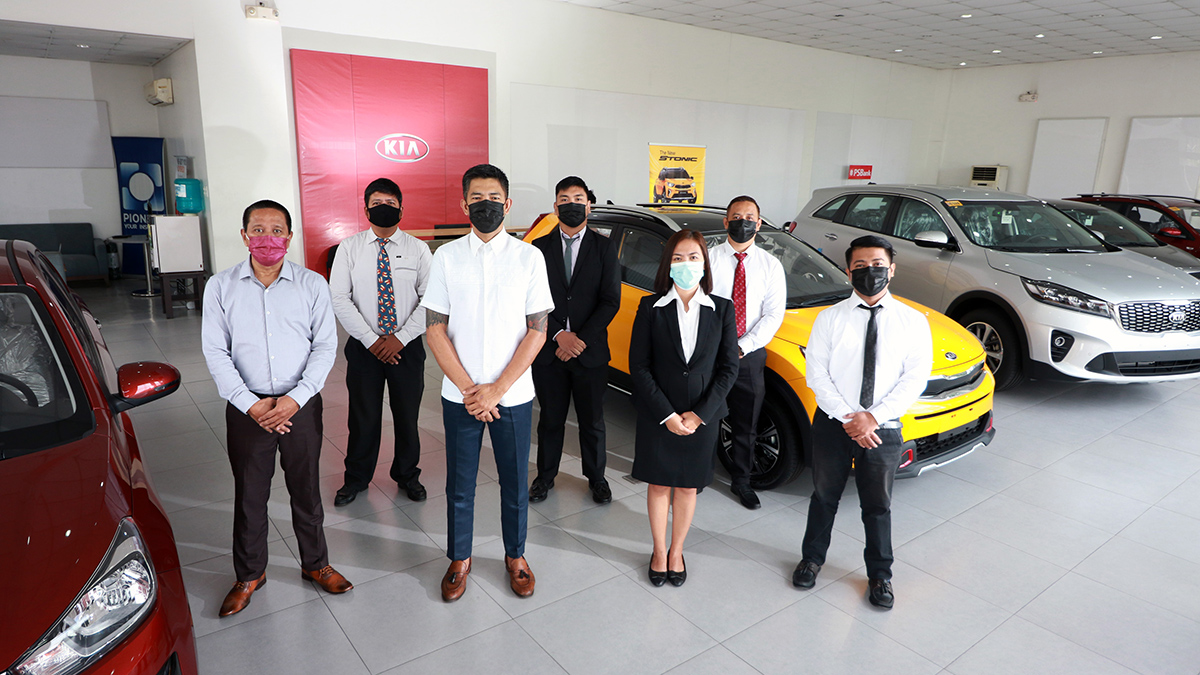 Frankly, those numbers look more impressive when you take into account these units are being sold during the pandemic. Think Kia will be able to sustain this performance for the rest of 2021?