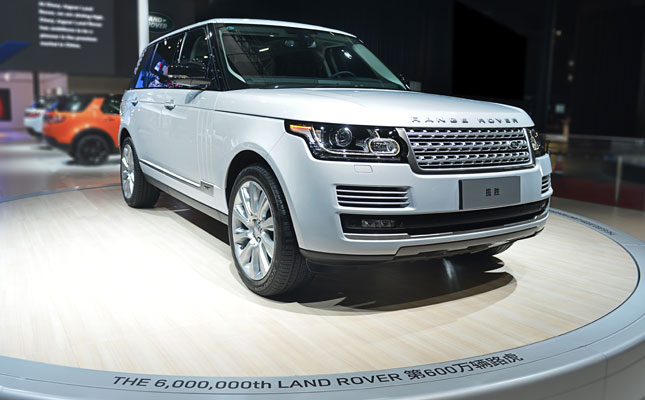 How do you celebrate special milestones in your life? For many of us, marking a birthday, anniversary or graduation is done via a party--usually an all-out bash with family and friends. If you were Land Rover, however, you'd mark a special time in your production life by putting out a truly special model--a luxurious Range Rover, no less.
This is what the British luxury marque did to mark not just one but three milestones in its production history. First up, Land Rover celebrates the production of its 6,000,000th vehicle: a Range Rover Long Wheelbase Vogue SE. Produced on April 2nd this year, the Yulong White Range Rover isn't just any SUV that rolled off the assembly line as it comes with a little something extra.
What sets it apart is a special graphic that is prominently displayed by the SUV's side mirror-mounted puddle lamps. While the standard image displayed by the lighting fixture is that of the Range Rover silhouette, this one-off model features the Land Rover logo instead. The image, which is about the size of a grain of rice, looks a lot bigger when it hits the ground thanks to the help of a magnifying lens. Talk about making your mark.
ADVERTISEMENT - CONTINUE READING BELOW ↓
In true Land Rover style, the special bespoke Range Rover wasn't just displayed at this year's Auto Shanghai. The exact image that is displayed from the puddle lamp was likewise projected on the wall of the Solihull plant, at the same time that the landmark vehicle rolled off the line.
As if marking 6,000,000 units isn't enough, Land Rover is likewise toasting two more milestones in its history. The brand is celebrating two birthdays this year. It is now on its 67th year, ever since the original Land Rover concept was unveiled on April 30, 1948, at the prestigious Amsterdam Motor Show. Since then, it has produced such models as the Discovery, the Range Rover, the iconic Defender, and the recent Range Rover Evoque.
Speaking of Range Rover, the luxurious top-spec model also marks 45 years of series production. First seen in 1970, the Range Rover, just like its brethren, has remained a favorite among off-road enthusiasts and city folk alike. It's the type of vehicle that gives you mountain goat-like traction yet pampers you amid the harshest of conditions. It practically started the whole SUV genre long before the term was even conceived.
ADVERTISEMENT - CONTINUE READING BELOW ↓
Recommended Videos
With milestones like these, wouldn't you be in the mood to party in style?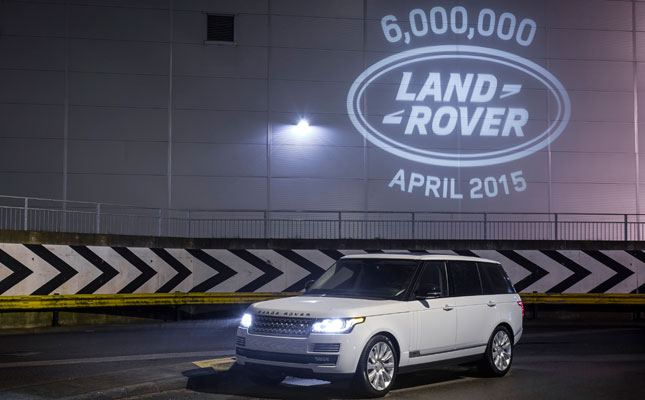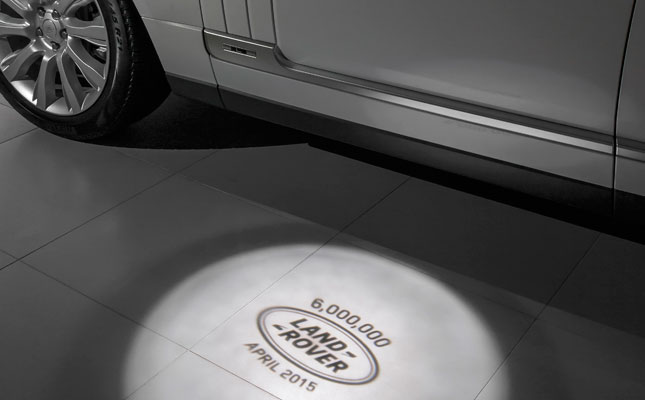 ADVERTISEMENT - CONTINUE READING BELOW ↓