To those of you who often use your phone while driving, Lexus has a question for you: How long do you think sending or receiving a message takes? One second? Two? Or at the most, three? Wrong.
Actually, it's way, way longer than most people think. According to the National Highway Traffic Safety Administration, a "quick" glance at your phone to do a seemingly small task takes an average of 4.6sec. To put it into perspective, that's enough to run the length of a football field when you're cruising at 89kph.
For its part, Lexus wants to shed more light on this and debunk this dangerous misconception, especially since April is Distracted Driving Awareness Month. On April 6 (Get it? 4.6?), the carmaker released a new clip entitled Driving Disrupted, and it gives actual drivers an experience of how much things can go sideways in a span of a few seconds.
Participants got the chance to get behind the wheel of the one-off Lexus NX 4.6 and drive it through a closed course. What these people didn't know, though, was that the NX 4.6 was equipped with electrochromic tech that can turn the windows opaque in an instant, completely obstructing the driver's view. And for this test, the tech did so in, of course, 4.6 seconds. That's a very, very long period of time to lose sight of the road ahead.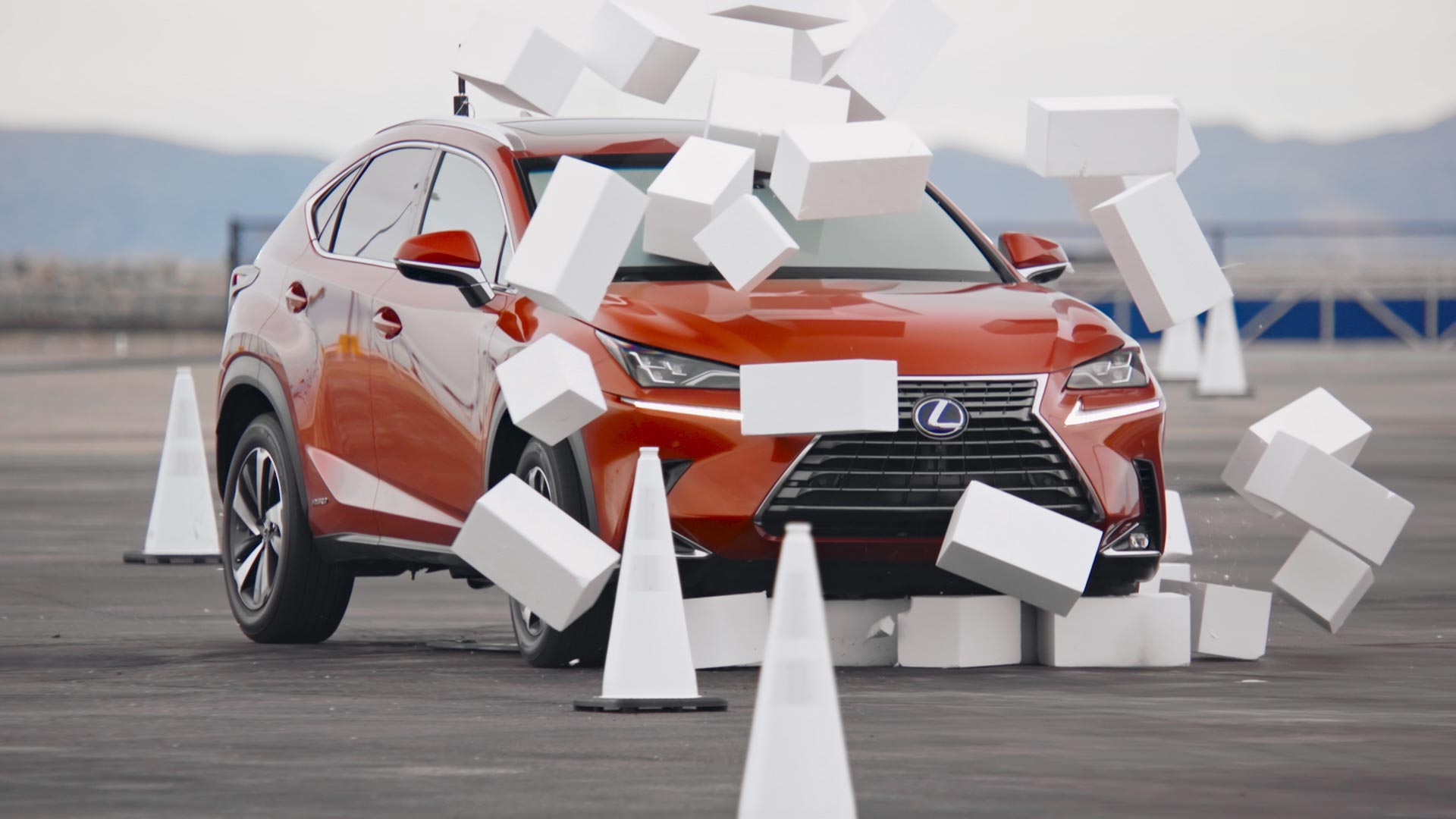 As expected, things went really bad real quick. To see just how bad things went, you can watch the full clip below:
"Lexus wants to bring awareness to safety behind the wheel by changing perceptions about texting and driving," said Lexus marketing vice president Vinay Shahani. "Even the most advanced safety systems on the road today can't replace the undivided attention of the driver."
So, the next time you even think about looking at your phone when you're driving, remember this clip. A handful of seconds is all it takes, people. Let's all drive safe out there.