To say that MG Philippines has made strides under The Covenant Car Company, Inc. over the past couple of years would probably be an understatement.
In 2019 alone, the carmaker sold a total of 5,085 new units in the Philippines. In the same year, it launched a new home-service offering and a new My MG mobile app. In addition, it also served as the official mobility partner during the 30th Southeast Asian Games.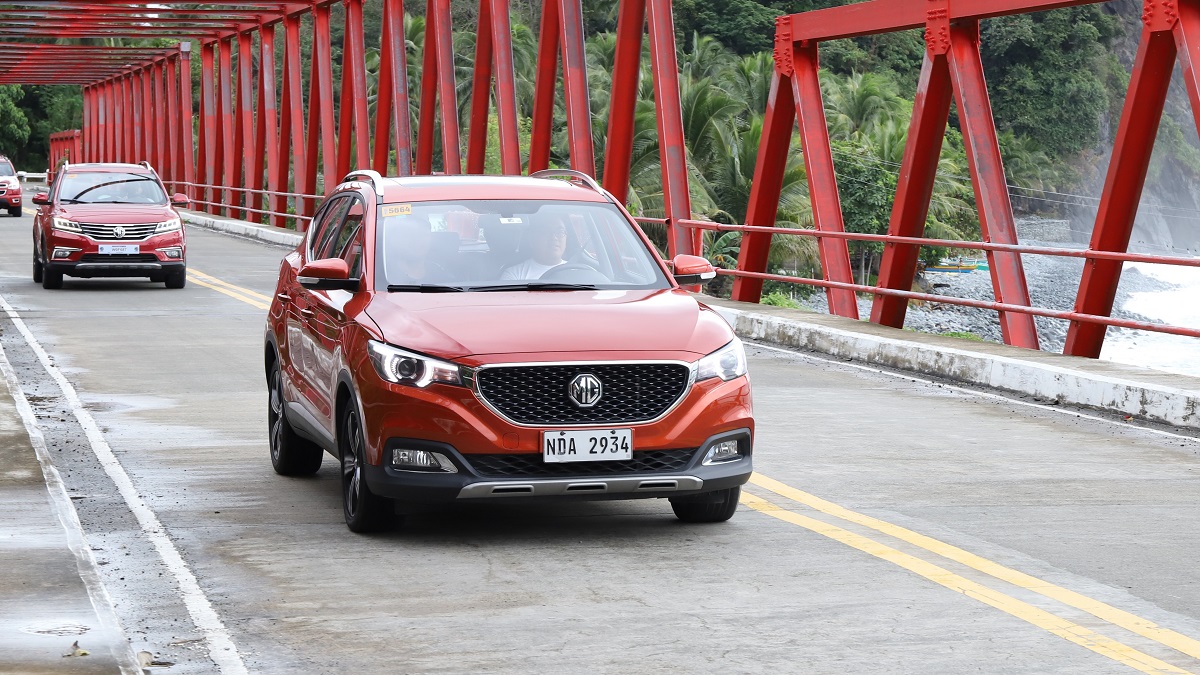 Then, it followed up that run with a slight increase in overall vehicle sales for the first half of 2020, the coronavirus pandemic notwithstanding. And now, as it nears two years of operations in the Philippines under its capable local partner, MG is launching a new corporate tagline: "Expect Extraordinary."
Continue reading below ↓
Recommended Videos
"To get behind the wheel of a modern MG is to Expect Extraordinary," said MG Philippines president and CEO Atty. Alberto Arcilla. "It is our privilege at TCCCI to witness the continuous growth and expansion of MG here in the Philippines, and this motivates us to stay on course to always deliver on our brand promise. We are poised to uphold this—no matter the circumstance—fueled by the confidence afforded to us by our international principals, our clients, shareholders, bank partners, media affiliates, and followers."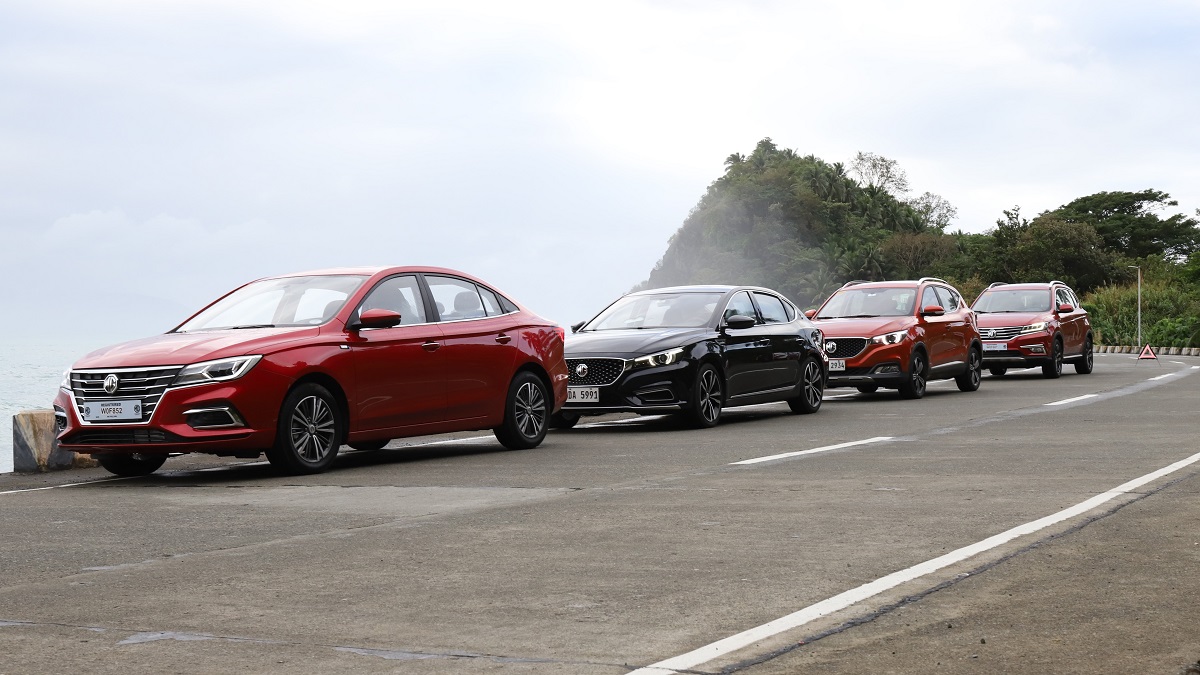 The company also announced back in February that it plans to introduce three new vehicles in 2020, but those plans may have well been derailed due to the ongoing health crisis. Nevertheless, MG Philippines has made it clear that it will still push through with its new car launches before the year ends. It is also gearing up to open new dealerships and launch a new online sales platform over the next few months.
"We are likewise reinforced by the strength of our vehicle lineup and its attractive pricing, and numerous aftersales complements we have prepared for our clients which will indeed make owning an MG a unique and extraordinary experience," Atty. Arcilla added.