After 60 years and 10 million cars produced since its inception, the Mini brand continues to stand strong. The former British brand has evolved with the times and is now infused with BMW's engineering prowess.
In celebration of its legacy, Mini has launched its newest marketing campaign entitled 'The Inner Drive.' Kicking off this campaign is a short 70-second film that recalls how the original Mini's designer himself, Sir Alec Issigonis, brought his idea of a small but powerful car to life.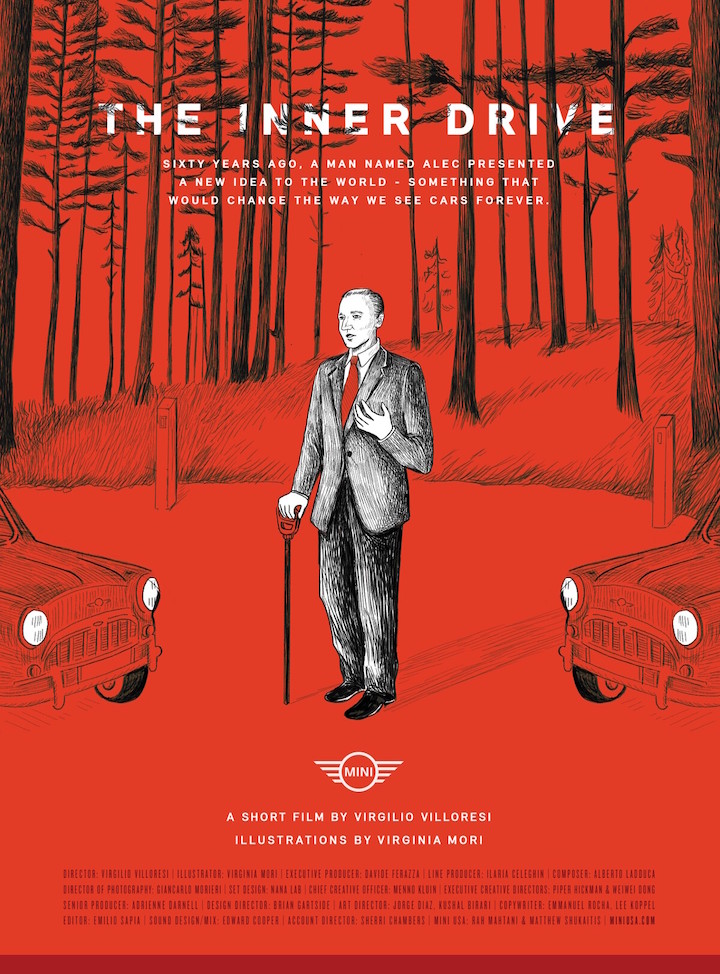 From that idea came some of the most iconic cars ever built, with designs that still turn heads in 2020. It shows no sign of slowing down, with its manufacturing plant in Oxford, England churning 1,000 cars every day. But what exactly did Mini's humble beginnings look like? Check out the video below to find out.
Continue reading below ↓
Recommended Videos
"The MINI brand has always embraced a creative spirit through forward-thinking ideas since the inception of the first car in 1959," said Mini USA head of marketing and brand communications Steve Ambeau. "The Inner Drive campaign allows people to connect with the inspiration and drive required to bring revolutionary ideas to life. Through the brilliance of a small, well-crafted story, this campaign celebrates the infectious spirit of Mini—a car built for everyone who loves to drive."