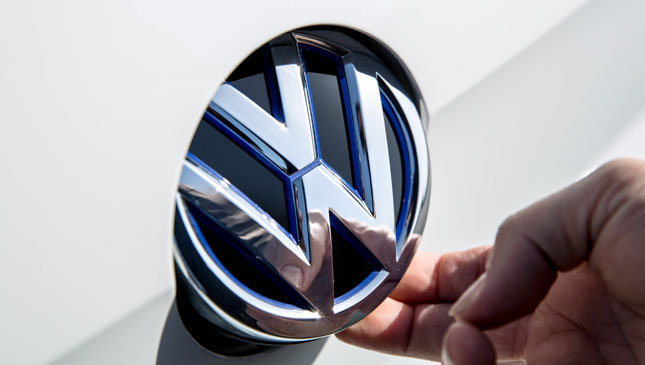 In the past few months, we witnessed Volkswagen embroiled in one of the worst controversies to hit the auto industry. In case you were a hermit, the German auto giant had allegedly fitted almost half a million of its diesel engines with devices that rigged emissions levels during testing. The said engine chips altered the gases from the tailpipes to as low as 40%, compared to levels during normal operation.
The executives of VW have admitted their mistake and have taken steps to remedy it. VW has apologized to the motoring public, ensuring us that not only are its cars safe, but that the company will do all things necessary to fix things. Moreover, it has pledged that this will never happen again. The German firm has even issued recalls to begin the needed fixes to clean up the mess.
And in what is probably one of the boldest moves yet, Volkswagen has announced that it will be undertaking a major image overhaul. According to a report by Reuters, more than 2,000 members of the VW Group met in a closed-door session in Germany to discuss how to rebuild one of the automotive world's longest-running companies. And one of the fruits of that meeting was to drop the VW tagline "Das Auto" from its advertising campaigns.
Continue reading below ↓
Recommended Videos
First seen in 2007, "Das Auto" is German for "The Car." Coined under the leadership of former VW boss Martin Winterkorn, the slogan was a connotation of VW being the modern-day motor car. With the scandal they find themselves in, however, the new management under the helm of Herbert Diess thinks that the advertising motto isn't relevant anymore.
In its place, VW will be adopting a simple name to go with its logo: "Volkswagen." According to VW, it shows a bit more humility--that it is simply the brand that wants to serve in spite of what's happened.
Whether or not Volkswagen will be successful in its bid to convince the public of its sincerity remains to be seen. Just like any scandal, trust has been damaged, and that's the hardest thing to win back. Yet, truth be told, we salute VW for even trying. If only more companies and public officials could learn from the auto giant. Just saying.