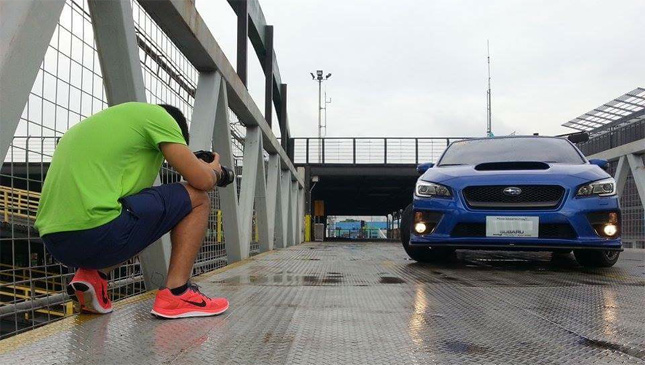 In this Great Era of Google, in which practically everything can be downloaded from the Internet, anyone can grab another person's work and pass it off as his very own. Just ask Manny V. Pangilinan: Never hire a speechwriter who has world-class googling skills.
But the practice of using another individual's intellectual property can also be inadvertent at best or merely negligent at worst. That's what recently happened to popular wheel manufacturer Rota, which unwittingly used a couple of photos for its marketing material without the photographer's express permission. Unlike MVP's erstwhile plagiarist wordsmith, Rota's marketing staff had no intentions of ripping somebody off.
The photographer--and hence owner of the photos--is a guy named Marc Abasolo. He contacted us on April 16 to report what he felt was blatant injustice committed by Rota.
"I'm a hobbyist photographer," Abasolo wrote. "And I would like to ask if you could get the attention of Rota Philippines for they have used my photos of a Subaru WRX for their 2015 catalog and magazine print ad without my permission. An explanation would be appreciated."
ADVERTISEMENT - CONTINUE READING BELOW ↓
He sent visual pieces of evidence. We were honestly surprised--"amused" is probably the better word--because we knew the president of the company, Michael Rojas. We also knew that he is one of the nicest people you will ever meet in the industry. Abasolo had no idea how his photos had wound up in Rota's advertising paraphernalia.
The WRX belonged to Abasolo's friend, by the way. He had photographed it just for pleasure.
We then got in touch with Rojas, who was already aware of the situation at the time, calling the incident "a misunderstanding."
"Someone sent us the images, and we thought they were his," Rojas told us. "I want to make things right with the guy. I feel bad for what happened."
To cut the story short: Somebody had downloaded the high-resolution files from Abasolo's blog site and somehow passed them on to Rota, while giving the impression the company could use them however it wished. If there was any fault on the part of Rota's marketing people, it was only their failure to double-check for proper attribution.
ADVERTISEMENT - CONTINUE READING BELOW ↓
Recommended Videos
And because Rota (or Philippine Aluminum Wheels Inc.) is a professional company, it immediately reached out to the aggrieved photographer and offered to settle the matter. Today, Abasolo met with Rota and agreed to the settlement, which entitles him to a set of alloy wheels of his choice.
According to Abasolo, he will request for 20-inch Rota Grid Off-Road wheels for his Ford Ranger.
"I can say that Rota is very generous and honest for taking quick action and also for apologizing," he acknowledges.
So all is well that ends well. Perhaps Abasolo can now kick off a lucrative career in commercial photography.
As for Rota, huge props for wasting no time to address the issue. More power to the company, and may its wheels keep on turning.
As for the rest of us, let's be more mindful of what we pluck from cyberspace. What may look like a worthless speck in our eyes could be someone else's most cherished possession.
ADVERTISEMENT - CONTINUE READING BELOW ↓
Photos from Marc Abasolo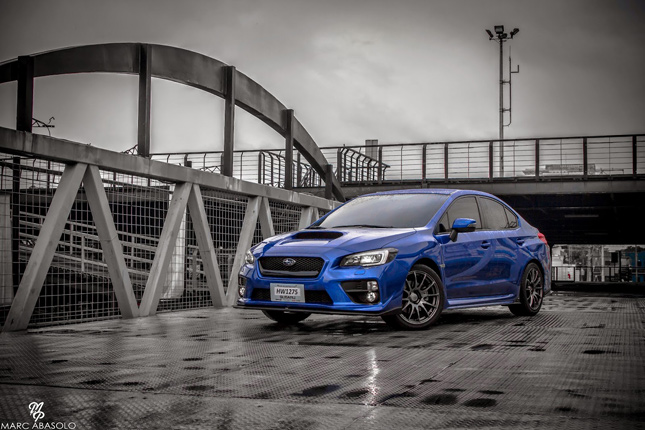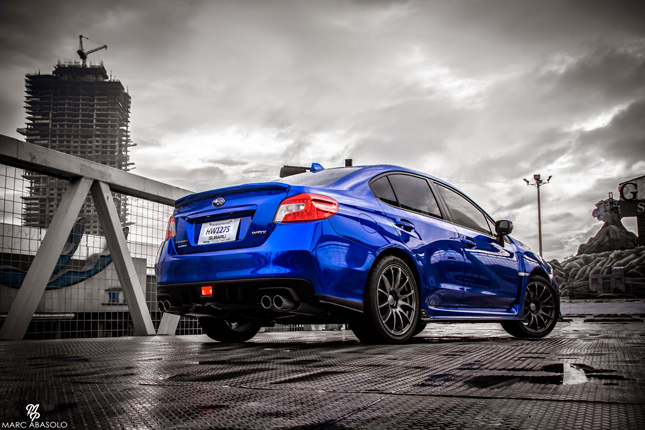 ADVERTISEMENT - CONTINUE READING BELOW ↓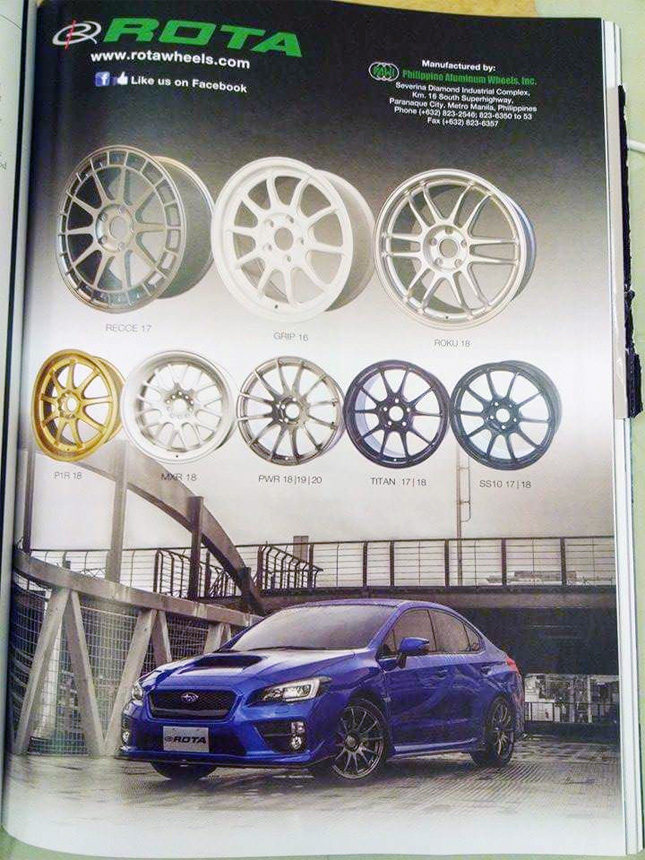 ADVERTISEMENT - CONTINUE READING BELOW ↓