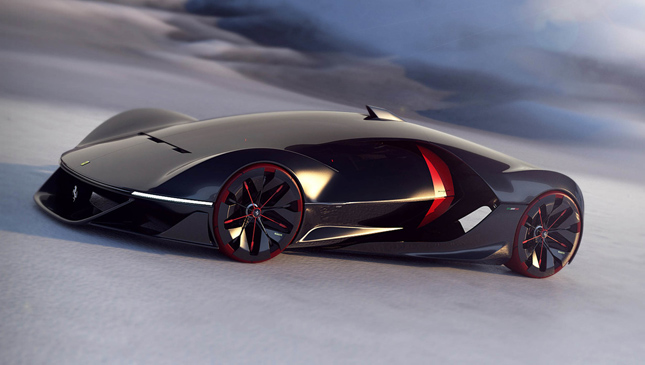 A little over a month ago, we ran a story on the Ferrari Top Design School Challenge. Basically, the goal of the competition was to find the best vision of what the Italian carmaker's vehicles would look like by the time 2040 rolled around, based on the submissions of various teams from different design schools across the world. Well, now it's time to announce the winners.
The overall grand prize (or Gran Premio Absoluto) goes to the Manifesto--a futuristic yet contemporary-looking car developed by six students from ISD Rubika in Valenciennes, France. The team's entry seamlessly incorporates different sections of the vehicle together to form one complete and coherent design. You can say it's forward-thinking with a touch of functionality.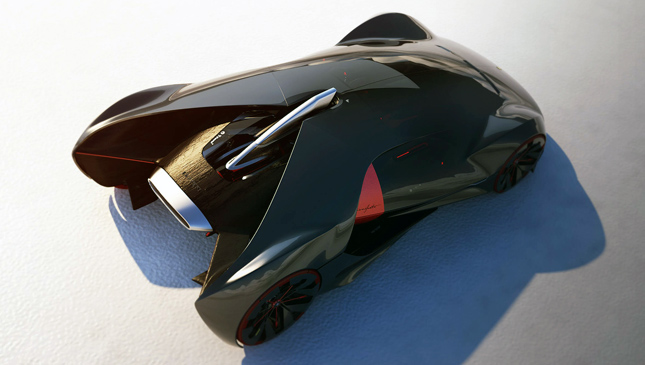 Continue reading below ↓
Recommended Videos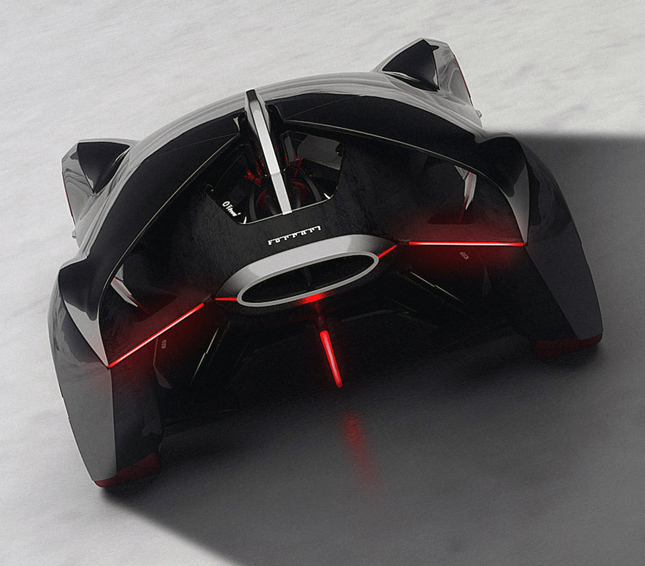 Aside from the Manifesto, the FL is another entry that deserves special mention. Submitted by Roman Esgorovof Hochschule Pforzheim in Germany, the ingenious cabin of the future makes use of materials other than conventional leather, yet still manages to convey a sense of luxury. The design is said to allow us to rethink how we will eventually interact with our cars.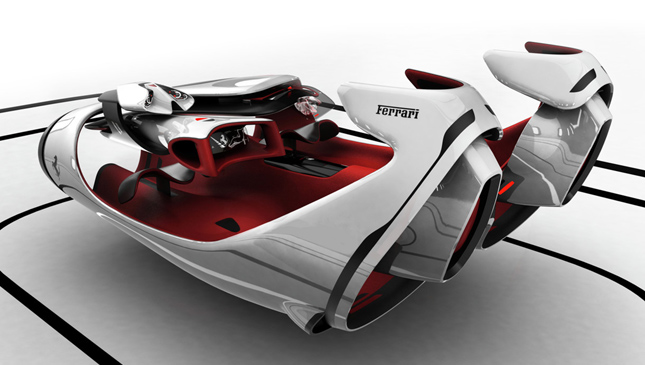 Finally, three students from Hongik University in Seoul, South Korea, took home the Premio Speciale for their de Esfera concept. This award was decided by online ballot.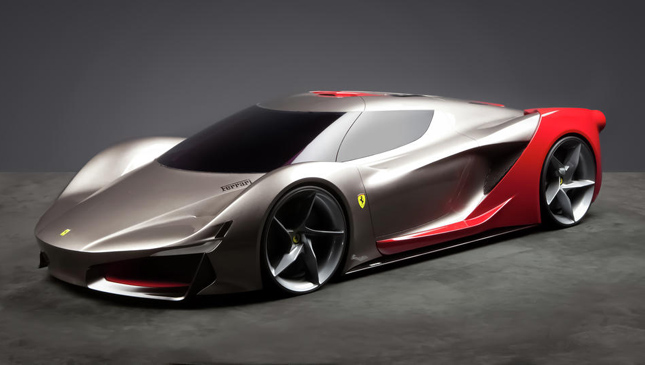 The Ferrari Top Design School Challenge was judged by a board of jurors composed of esteemed members of the design, engineering, automotive and motorsports community. Teams and entrants were asked to incorporate ideas for engineering, safety and even environment-friendliness into their works.