Anyone who has ever managed a fleet of cars will tell you the task is a lot more complicated than it looks. One day you're keeping tabs on just a handful of company cars, the next you're in charge of tracking the movements of dozens of vehicles. Things can get confusing if you aren't equipped with the right tools.
If your company's fleet is comprised of Toyota models, then the Japanese car manufacturer has a proposition for you.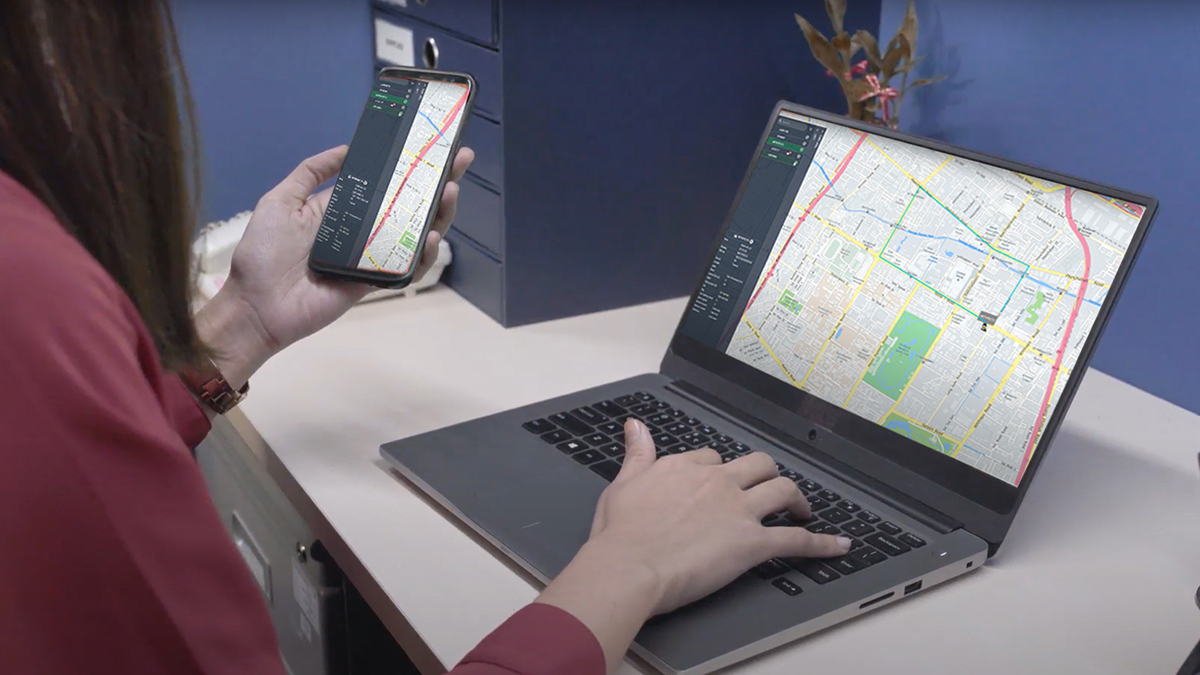 Toyota's Fleet Connected Service is a GPS-based fleet management system that makes tracking and optimizing vehicle trips and manpower a breeze using real-time data. It presents data like a car's current location, mileage, and even unusual driver behavior. "All these data are instantly transmitted from the device to Toyota's G-Fleet System, allowing businesses to have a full view of their fleet, anytime, anywhere," the brand claims.
Continue reading below ↓
Recommended Videos
What's more, it detects when vehicles enter or exit a virtual boundary, and can report incidents in which someone attempts to tamper with the device. And another major plus is that the system is compatible with all Toyota Vios, Innova, Hiace, Hilux, Fortuner, Corolla Altis, Rush, and Wigo units made 2016 and onwards.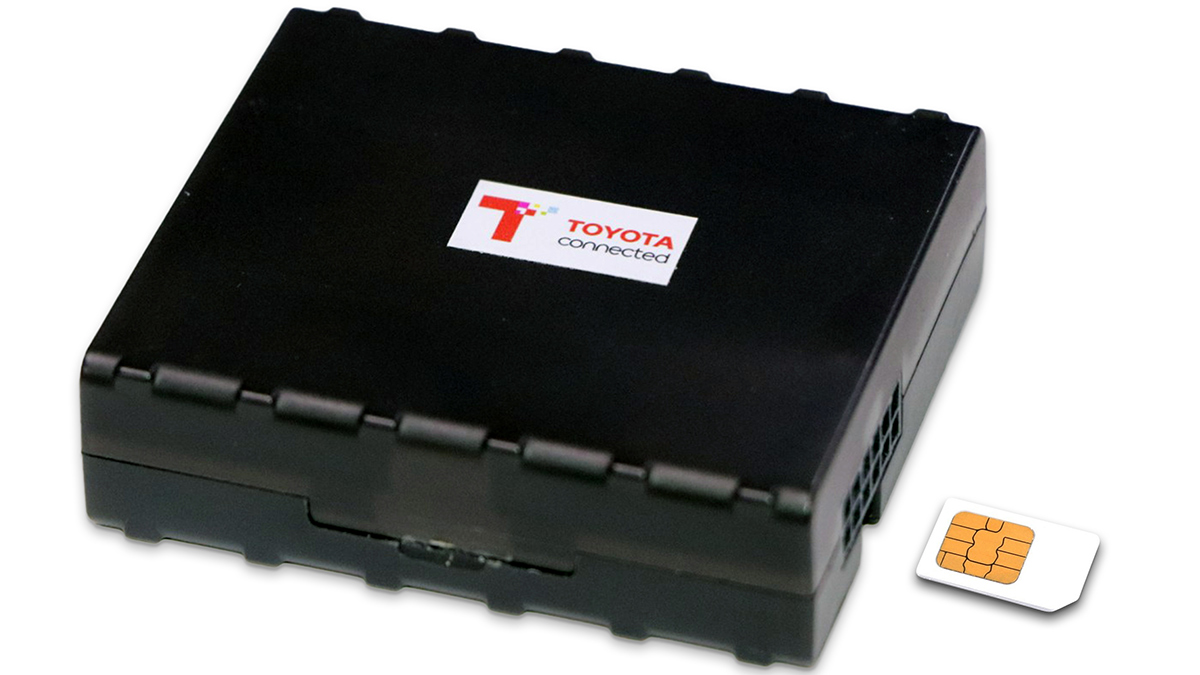 If you think about it, tech like this is essential not just for optimizing vehicles and personnel, but for keeping them safe as well. This is especially important to remember with all the uncertainty out on the road at the moment. Would you consider equipping your fleet with something like this?