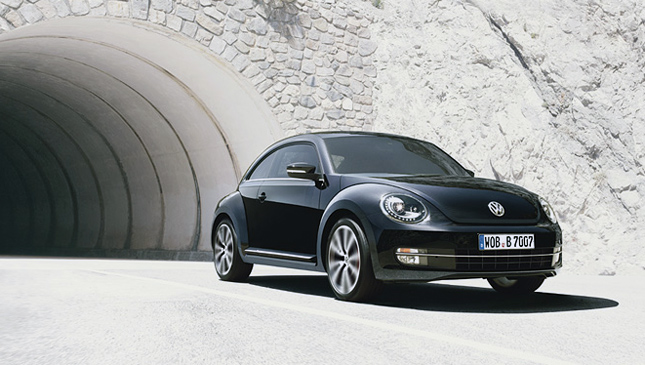 The recent Volkswagen diesel-emissions scandal shook the entire automotive industy to its core, culminating in the resignation of VW CEO Martin Winterkorn several days ago. If you've been hibernating under a rock in the past week or so, the German carmaker was caught and then eventually admitted cheating US emissions standards via the use of "defeat devices."
Maybe Filipino VW customers are wondering if their cars are affected by the software involved in the scandal. Well, Volkswagen Philippines has just released the following statement regarding the matter (in italics):
Volkswagen Philippines has just received official information from Volkswagen AG that all vehicles distributed and sold by Volkswagen Philippines are not affected by the particular software used in diesel engines.
We at Volkswagen Philippines sincerely apologize to all our customers for the undue stress and inconvenience this issue may have caused.
All vehicles distributed and sold by Volkswagen Philippines comply with Philippine emissions regulations and standards.
ADVERTISEMENT - CONTINUE READING BELOW ↓
Volkswagen Philippines highly appreciates the continued trust and confidence provided by the Filipino consumers to the Volkswagen brand.
Of course, it's worth noting that passing Philippine emissions standards--assuming we even have a working one in place (as opposed to mere legalese)--is not the same as passing US emissions standards. Not only are our emissions standards way behind compared to those of other countries, our "accredited" testing centers even enable vehicle owners to cheat the process altogether.
So we're taking this official statement with a grain of salt. While we believe that the people behind Volkswagen in our market are ethical and trustworthy individuals, all of this could simply mean our country has pathetic emissions standards. Besides, a country coddling smoke-belching jeepneys and buses need not worry about brand-new cars from Germany. All that exposure to soot should have lined our lungs with impenetrable armor a long time ago.
Philippine government, the ball is in your court.
ADVERTISEMENT - CONTINUE READING BELOW ↓
Recommended Videos