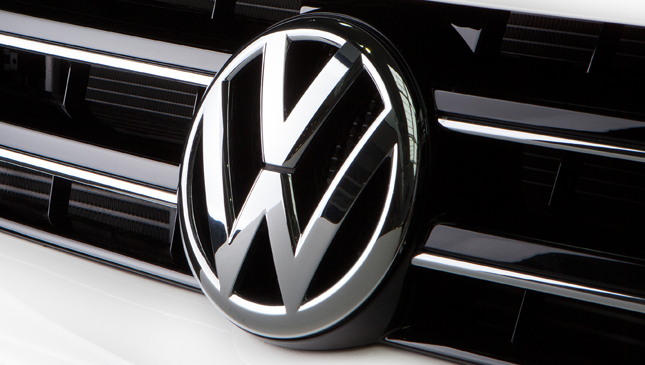 Thailand is known as the Detroit of Asia, being one of the biggest car-manufacturing countries in Southeast Asia. As much as we'd like carmakers to set up their regional plants in the Philippines, most have made Thailand their regional hub. With the support of its government, Thailand has attracted a lot of investors, including automotive giants from Japan and the US. The Thai eco-car program, which is now in its second phase, has also encouraged a number of carmakers to increase their investments in the country.
In March last year, we reported that Volkswagen had plans to set up a plant in Thailand, but no further news has been heard about it. Until now. According to Reuters, Volkswagen finally got approval from the Thai government to set up a plant for fuel-efficient cars near Bangkok. But before you get excited over the idea of seeing more affordable VW cars roaming the streets of Southeast Asia (including the Philippines) any time soon, VW will assess the situation first before making any final decision about building its plant.
It was reported earlier that the 1 billion-euro plant the German auto company intended to build would have the capacity to produce up to 300,000 vehicles a year. For those wondering if this is part of the eco-car program that Ford and GM joined recently, it probably isn't. It was reported that the unspecified Volkswagen model will be powered by a 1.4-liter gasoline engine, 100cc above the eco-car program requirement.
Continue reading below ↓
Recommended Videos
There are many factors a company has to consider before opening a new plant. There are political, economical and environmental considerations to name a few. Let's hope that things go well with Volkswagen's plans. This would be an opportunity for it to get a foothold not only in Thailand, but also in the rest of Southeast Asia.
Volkswagen currently manufactures vehicles in Malaysia with its local partner DRB-HICOM Berhad, with an Indonesian plant also on the horizon, but vehicles manufactured in these countries are mostly for local consumption. A larger regional plant is needed if the carmaker plans to be a high-volume mainstream player in the region.
Automobile Central Enterprise is Volkswagen's official distributor in the Philippines. Its current local lineup is made up of models imported from Europe, Mexico and India. None are manufactured within the region.