Voltswagen. It almost sounds right. But that's no typo—that's actually a name that Volkswagen is thinking of using.
According to a recent report by CNBC, Volkswagen accidentally posted a press release on its website a month early. The said press release supposedly announced a new name for VW's operations in the US: Voltswagen.
The quirky and trying-to-be-witty name, as the first syllable suggests, intends to emphasize VW's electrification initiatives. The post has already been taken down, but CNBC's anonymous source has indeed confirmed that the name Voltswagen is legit.
In case you were wondering, this doesn't sound like an April Fools' prank. Besides, the release was intended to be made public on April 29, 2021, so there's a slim chance VW means this as a joke. Guess we'll find out soon enough.
Continue reading below ↓
Recommended Videos
CNBC reported that the change was supposedly a "public declaration of the company's future-forward investment in e-mobility." It seems to check out, because Volkswagen has been rolling out more and more of its electric nameplates over the past few years, after all.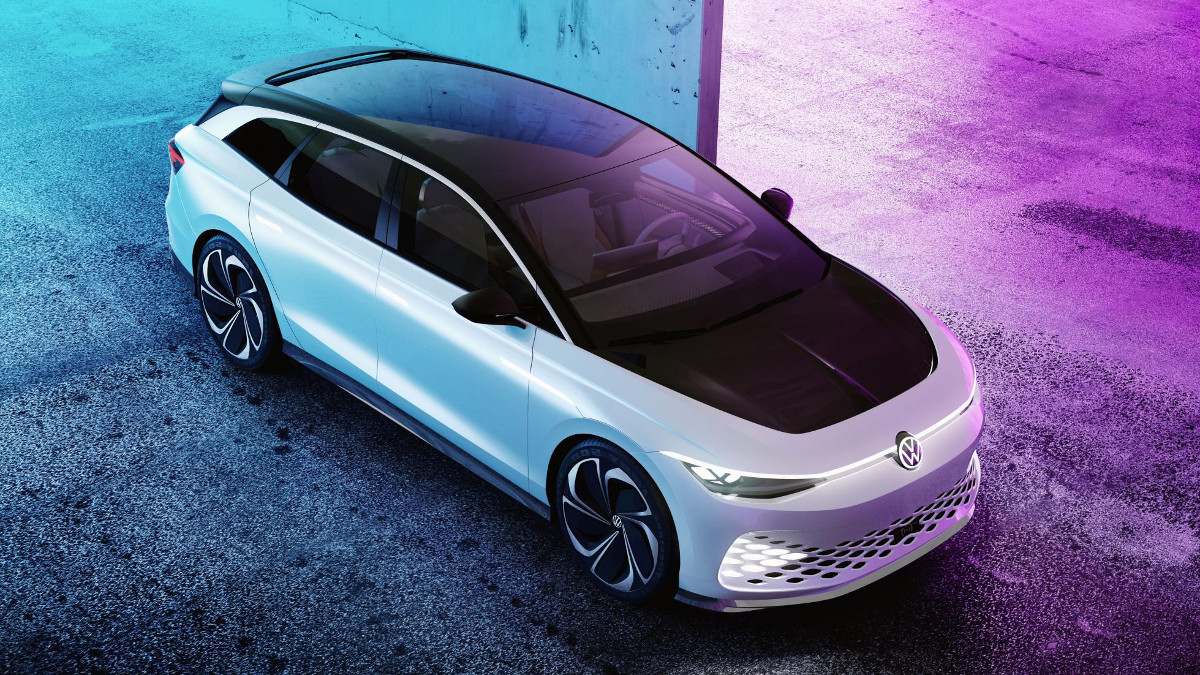 VW is expected to retain its original logos in its petrol-powered vehicles, while all EVs will sport the new Voltswagen badge. A light blue hue will be used to differentiate the "EV-centric branding," maybe a bit similar to what Toyota does to its logo for its hybrid models.
We know the name Voltswagen seems pretty straightforward and needs no explaining, but it's hard not to think of it as a joke of some sort. Anyway, we'll find out in a few weeks' time whether VW will actually push through with this or not.
For now, tell us what you think of the new moniker. Do you like the German automaker's attempt at a witty (or punny) name? The comments section is open.