Remember the Wuling Hong Guang Mini EV? You know, the ultra-compact electric China car that, at just 28,800 Chinese yuan (slightly over P200,000), costs a fraction of what anything else on the market goes for? Well, it's selling. It's selling really well.
Second to the Tesla Model 3 in sales
According to a report by Nikkei Asia, more than 112,000 units of "the people's commuting tool" were sold in the second half of 2020. That's good enough for second in EV sales last year, with the Tesla Model 3 in first place. Not bad for a tiny China-made EV that looks as much as an appliance as it does a car.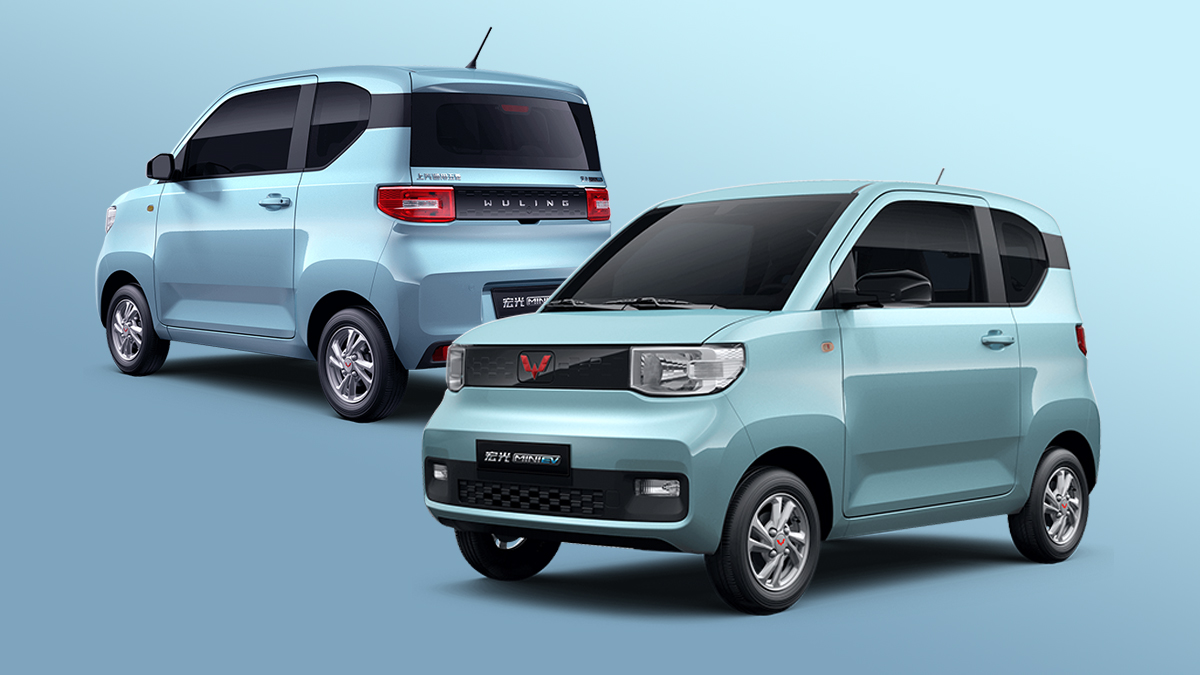 The driving force behind this vehicle's surge in sales last year? It doesn't take a genius to figure it out. First off, it's ridiculously affordable. Second, it's ridiculously convenient to own, too.
Great design and affordable
Alan Kang, an analyst at British research firm LMC Automotive, attributed the Wuling Hong Guang Mini EV's sudden success to its size and price tag. "Consumers give high marks to its low cost and its design," Kang told Nikkei Asia. "It's sold especially well in Henan and Shandong provinces."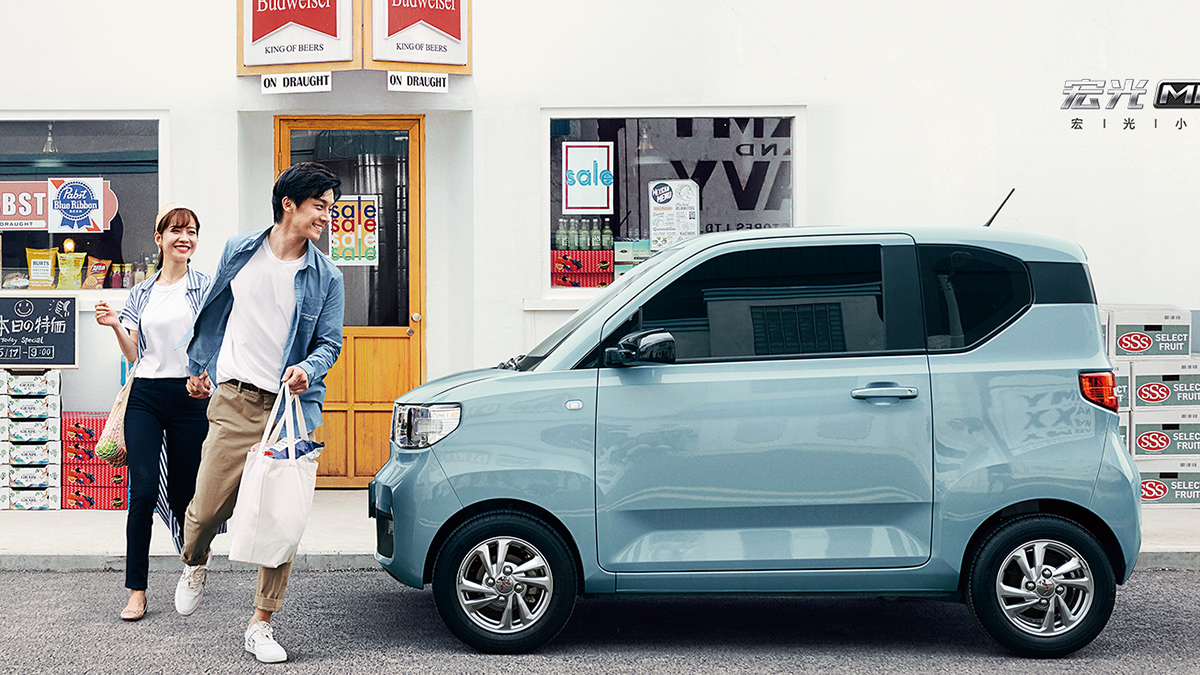 It seems that the COVID-19 pandemic's financial impact on buyers has steered many toward more affordable options like the Wuling Hong Guang Mini EV, too. "There was a lot of support from consumers whose incomes fell due to the coronavirus," a dealership employee in China's Hebei Province told Nikkei Asia.
'But this is just in China, right?' you might be asking. 'So what's the big deal?'
Well, that's exactly the big deal. Can you imagine what would happen if the vehicle made it global? Wuling has already reportedly shared plans to export the Hong Guang Mini EV, and the carmaker has already reportedly partnered with a Latvian auto company to sell a version of the car in Europe.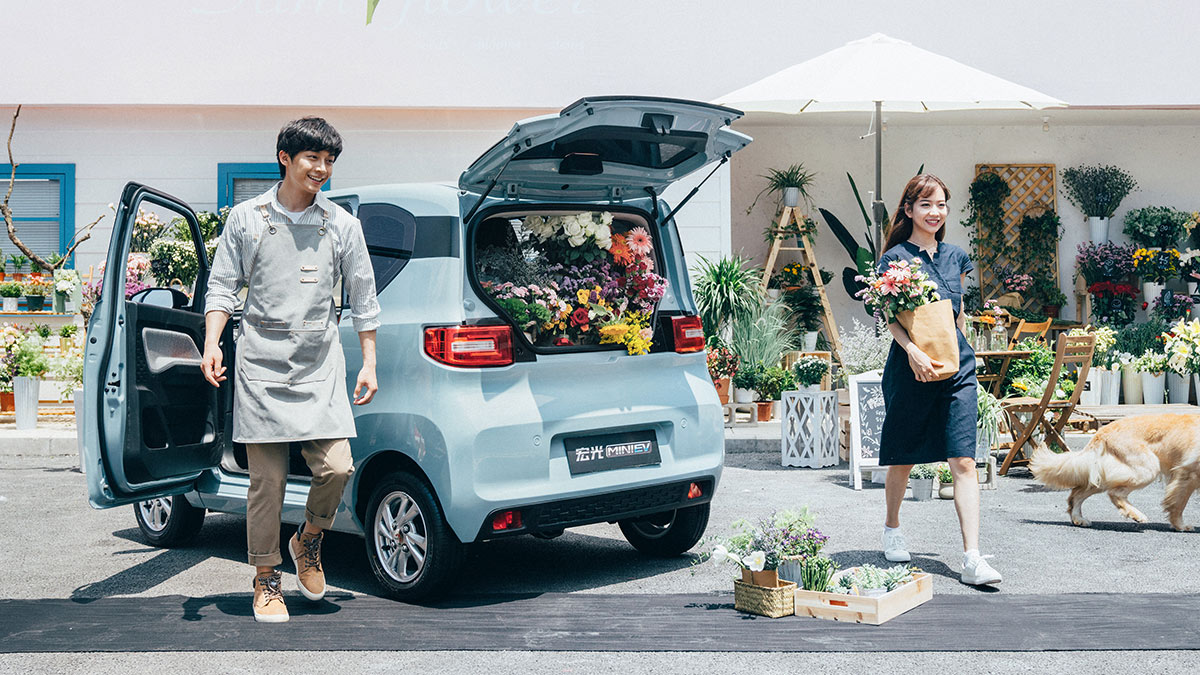 China hopes to have new-energy models account for 50% of local auto sales by the year 2035, and LMC Automotive expects that sales of models like the Hong Guang Mini EV will grow by 45% in 2021.
Do you think the People's Republic will be able to meet its goal?