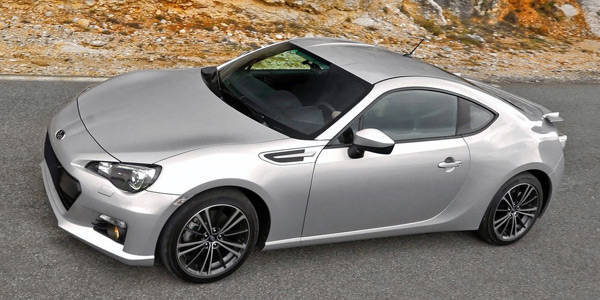 We already know that the Subaru BRZ will be priced higher than its twin model, the very popular Toyota 86. But just like in the case of the 86, we thought the BRZ would have different prices for its automatic and manual variants. We were wrong: The BRZ, according to Subaru distributor Motor Image Pilipinas, will have a single price of P1,928,000, regardless of whether the unit has a manual transmission or an automatic gearbox.
Traditionally, automatic variants are more expensive than their manual counterparts. And for good reason: Automatic gearboxes are pricier to produce.
But with Motor Image's single pricing strategy for the BRZ (which, by the way, will be officially launched on November 28), the company is basically putting a premium on the joy of driving a stick shift--especially with a fun sports car like the BRZ.
"It will just be a choice between manual and automatic," said Motor Image Pilipinas marketing executive Ann Santibañez. "The specifications and the features are exactly the same, with the only difference being, of course, the paddle shifters on the automatic variant."
So, now that you know the BRZ automatic and the BRZ manual have identical pricing, which one presents more value to you? Take our poll.
Continue reading below ↓
Recommended Videos
[poll]369[poll]