The Land Transportation Office (LTO) appears keen on adapting to the new normal, as the agency has just opened the Land Transportation Management System (LTMS) portal on its website.
We paid a visit to the portal to explore for ourselves, and were greeted with registration options for both existing license holders and new applicants. Other LTO stakeholders such as MAIRD (Manufacturers, Assemblers, Importers, and Dealers), medical clinics, and driving schools may also conduct their transactions through the website.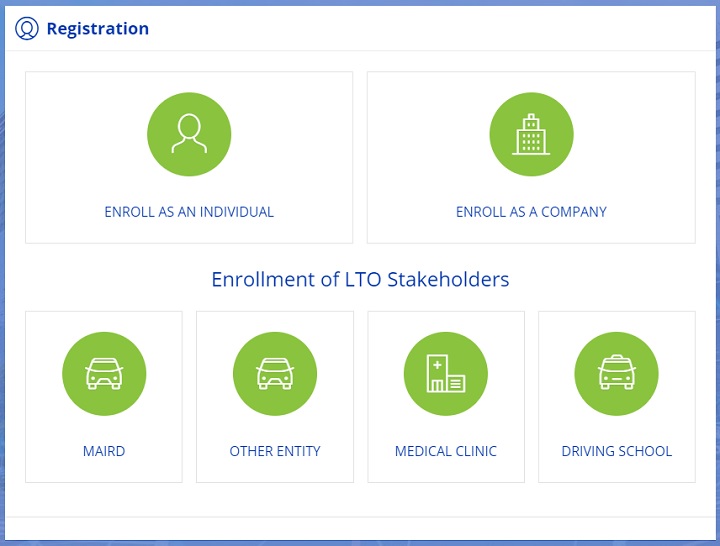 We just can't confirm which specific transactions will be available here, though, because we weren't able to find options for any specific service. However, this could simply mean the LTMS portal isn't fully operational yet. But we can probably expect that it'll offer basic LTO services such as driver's license registration and renewal, as well as motor vehicle registration.
The portal also offers theoretical exams for different types of license holders—student-drivers, non-professional and professional drivers, and conductors. This feature in particular seems to be working properly, so you can actually head on over now to try it out for yourself.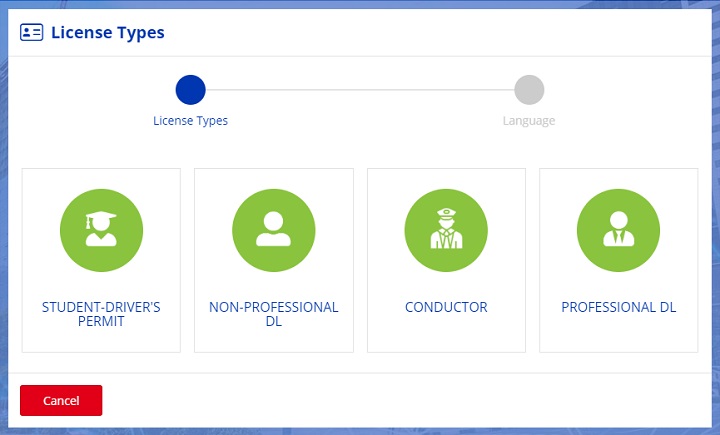 While this portal a work in progress, we already believe this innovation is a step in the right direction, especially amid this ongoing COVID-19 crisis. What do you think? Agree with our sentiments? Sound off in the comments.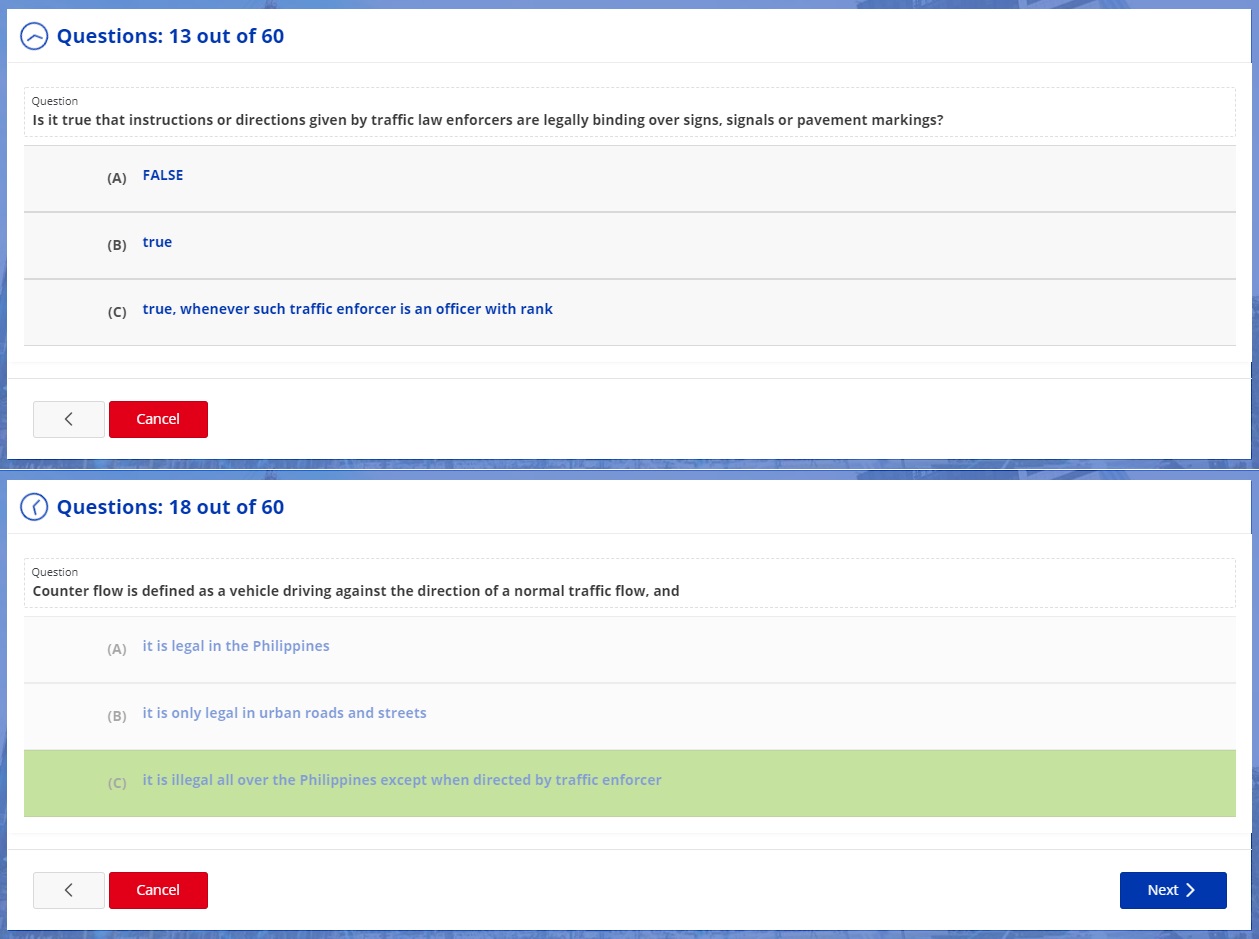 For more of our stories on the ongoing crisis, click here. For the latest news and updates on COVID-19, check out reportr.world/covid-19.