It's clear that mobility solutions such as electric kick scooters (EKS) are the future. But the fact remains that such transport alternatives are luxuries to most people, and that's already quite the big hurdle to overcome. Even if there were infrastructure and policies intact to promote the use of these scooters, for example, it still wouldn't matter if the public didn't have access to the vehicles.
There's a company called Spin that launched a new system in Cologne, Germany, that addresses this specific problem of giving access to the people. Spin is a Ford-owned enterprise that is now offering EKS rentals at a rate of €0.30 (about P17) per minute and requires no initial payment to enable access.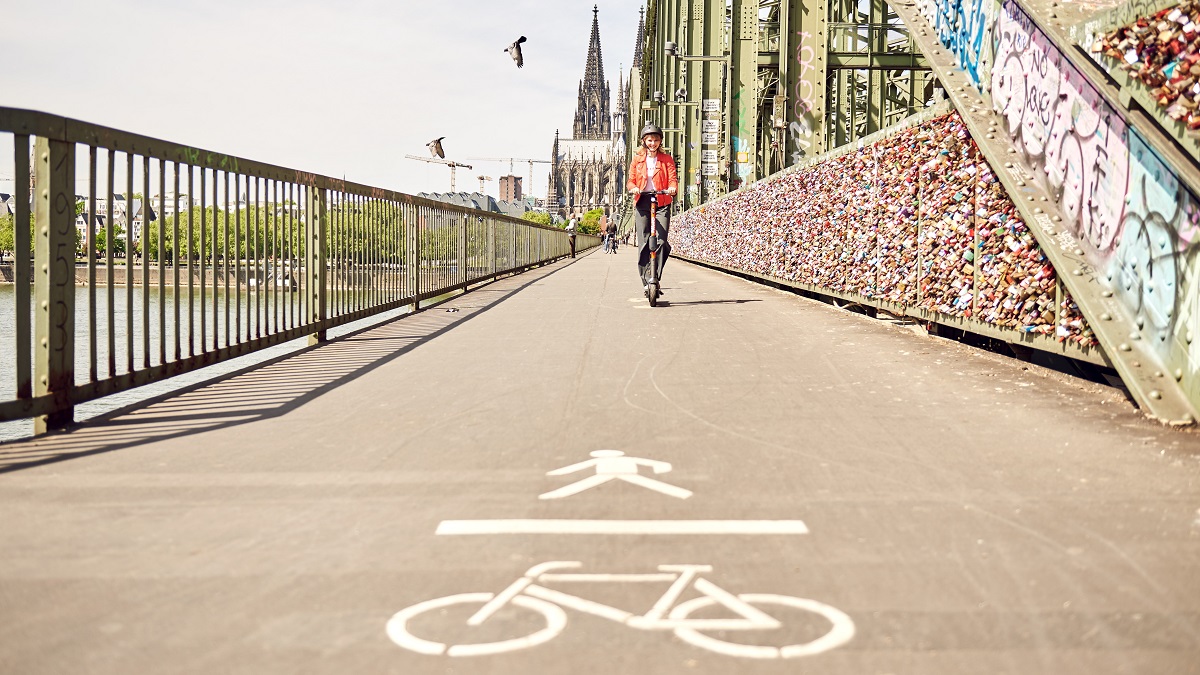 It gives commuters a handy and quite possibly a more affordable option when traversing short distances and multiple destinations within a certain time period without having to resort to traditional public transport. Options like these are exactly what we need right now, especially during this COVID-19 crisis.
ADVERTISEMENT - CONTINUE READING BELOW ↓
All users need to rent a Spin ride is a dedicated smartphone app. Upon downloading the said app and completing the necessary tutorials, they will then be given a map that indicates the nearest Spin scooters available. There are also available guides on riding and parking responsibly.
"We are seeing heavier adoption of micromobility all around the world," said Spin CEO and co-founder Derrick Ko. "People still need an affordable way to get around while maintaining appropriate physical distance. Since the emergence of Covid-19, we have facilitated more than 10,000 rides for healthcare professionals, continued to work closely with cities to fill in transportation gaps, and provide our riders with a dependable solo transportation option for their essential trips. As lockdown restrictions are lifting worldwide, we are resuming operations in more of our markets and ready to launch our product and service in Germany."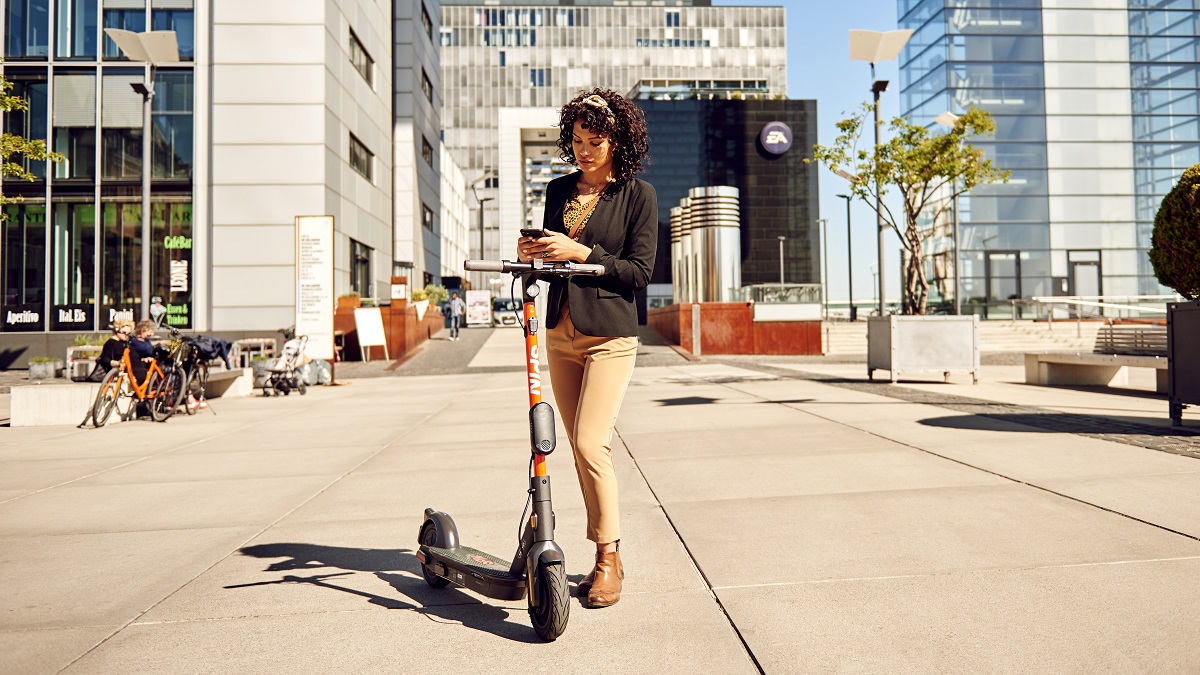 "Cities must react to the growing demand from their citizens for more individual transportation options and we applaud the work that cities across Europe—Berlin, Paris, London, Milan and Brussels—are doing to rethink the use of streets as shared open spaces to give people adequate space to move," said Felix Petersen, head of Spin Europe. "Cologne has already taken measures to expand its bike lanes and impose a speed limit, making this a great environment for us to launch our first international market. We look forward to collaborating with Cologne and other cities in their newfound approach to use micromobility as a solution to help communities move around without crowding."
Spin also plans to launch this system in the cities of Dortmund and Essen in Germany. If you ask us, heavily-congested urban jungles like Metro Manila could surely use something like this, too. Granted, of course, that the rates here would vary if such a system were in place.
Your thoughts, commuters?