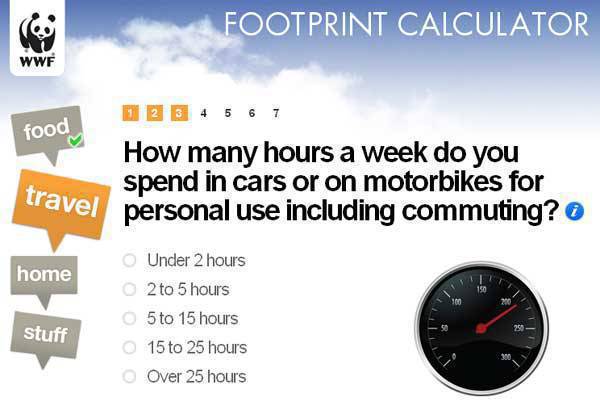 The Chamber of Automotive Manufacturers of the Philippines (CAMPI) and the World Wide Fund for Nature (WWF-Philippines) are working together to heighten Filipinos' awareness on the impact of motoring and other aspects of one's lifestyle on the environment.
The partnership is in line with CAMPI's goal to promote green motoring during the 3rd Philippine International Motor Show (PIMS) from August 19 to 22.
CAMPI and WWF-Philippines encourage guests to visit the Carbon Footprint Kiosk at the PIMS.
"The Carbon Footprint Kiosk will help us put into concrete numbers our carbon footprint and give us a clear perspective on the difference we can make as individuals adopting green habits," CAMPI president Elizabeth Lee said in a statement.
Want tips on how to reduce your contributions to global warming? Grab a free copy of CAMPI's first Green Motoring Guide during the four-day motor show. The guide contains tips on how one can contribute to saving the environment by being a "green" driver.
ADVERTISEMENT - CONTINUE READING BELOW ↓
The 3rd PIMS will be held from August 19 to 22 at the World Trade Center in Pasay City. Read more about what cars to expect at the motor show here:
ADVERTISEMENT - CONTINUE READING BELOW ↓
Recommended Videos