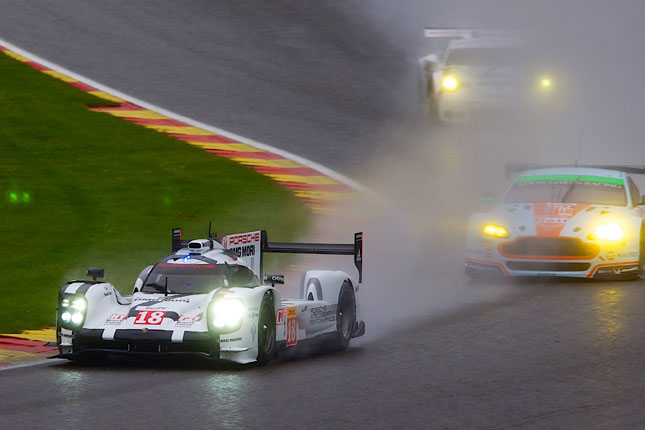 Last year, we listed down reasons why endurance racing could be more fun to watch live than Formula 1. We were able to attend the 2014 FIA World Endurance Championship 6 Hours of Spa-Francorchamps in Belgium, and we told ourselves we would definitely go back if given the chance.
Well, guess what, during an epic road trip, we did.
By now, the real racing enthusiasts among you already know the race results, including how Audi dominated the LMP1 category. So we'll just treat you to the nice photos we were able to take during this year's event. Even if you're not a fan of endurance racing, you'll definitely enjoy looking at all the images of the beautiful race cars.
Photos by Carlo Chungunco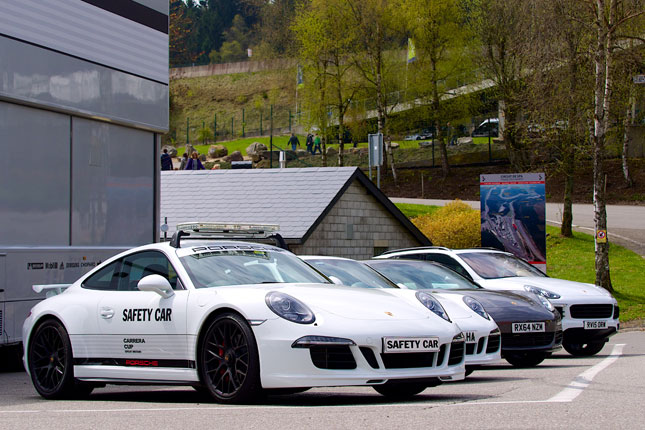 Continue reading below ↓
Recommended Videos