The Toyota GR Supra is easily one of the most exciting cars to hit our market over the past couple of years. Thing is, it costs almost P5 million. Its smaller sibling, the GR Yaris, isn't exactly that easy to get a hold of at P2.65 million either?
Driving both cars in the virtual world, though? Outside of having to pay for a copy of GT Sport and a console, it's pretty much free.
If you're willing to settle for racing online instead of out on a track, the GR GT Cup is the perfect opportunity to show everyone what you're made of. Virtually, at least. Toyota Motor Philippines (TMP) has announced that the first round of races will take place on April 30. This will be followed by a semi-final and heat race on May 1, where the top 24 racers on the leaderboard will compete.
ADVERTISEMENT - CONTINUE READING BELOW ↓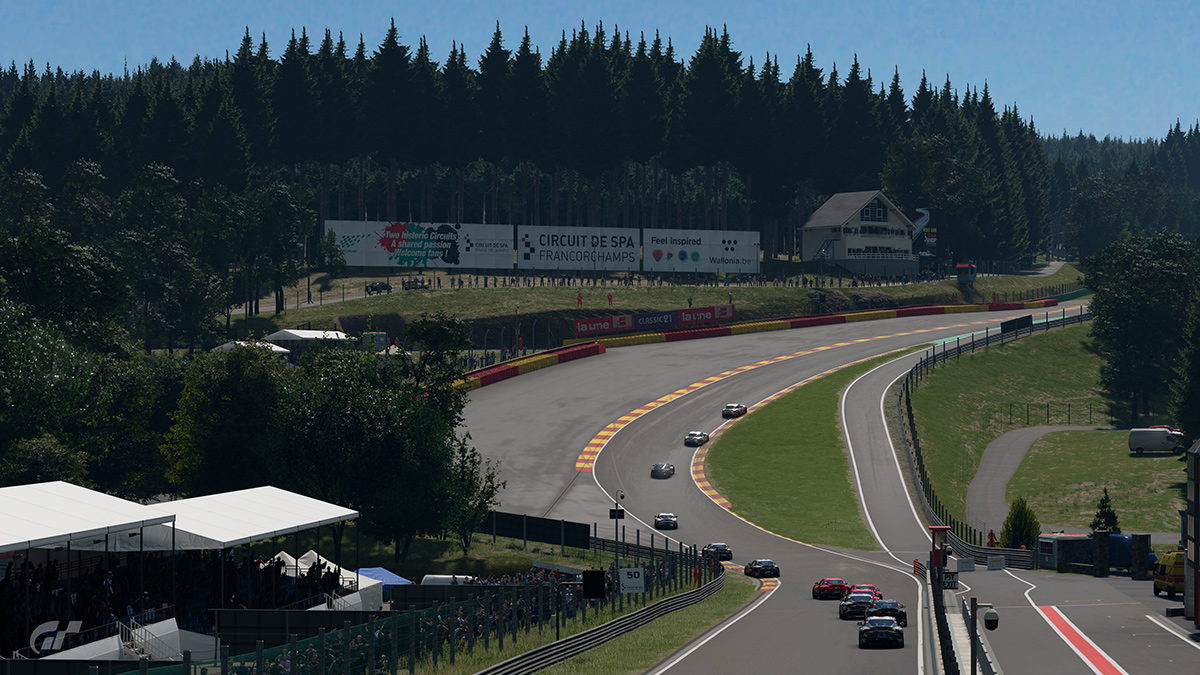 Like last year during the GR Supra GT Cup, there will be several classes to keep an eye on. Anyone without a professional e-sports background can join the Promotional Class, while those with professional experience can sign up for the Sporting Class. There's also a Junior Class for competitors aged 17 and below.
ADVERTISEMENT - CONTINUE READING BELOW ↓
Recommended Videos
TMP says there's P1 million in prizes to be won, with the champions taking home cash, gadgets, and other gear. If you're interested, you can sign up for the event at the carmaker's official GR Supra GT Cup website.
"The GR GT Cup is really our way to continuously give a thrilling driving experience even with our limited physical movement," TMP vice president for marketing Elijah Marcial said in a statement. "We cannot wait to find out who will be dominating the e-motorsports arena this year."
Well, it's time to get to practicing then. Think this year's GR GT Cup will be more intense than the GR Supra GT Cup last year? Let us know in the comments.