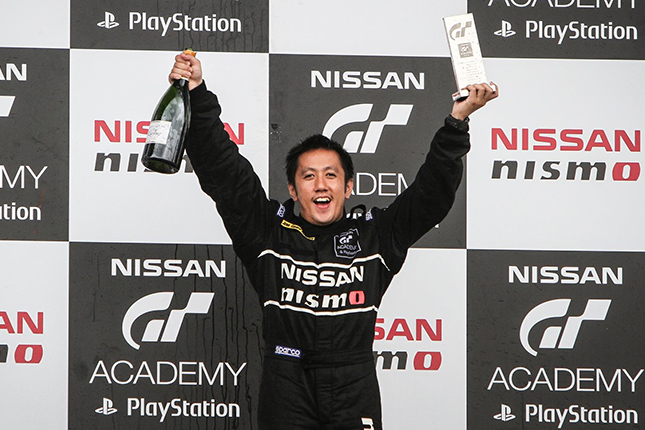 A few weeks ago, Nissan Philippines asked us to fly to Silverstone in the UK to cover the Asian race camp of the Nissan GT Academy, where six Filipino hopefuls were to compete against rivals from Japan, Thailand, Indonesia and India for the program's Asian title. Little did we know the event would turn out to be a proud moment for Philippine motorsports.
The Nissan GT Academy, of course, is the successful motorsport program of the Japanese carmaker which transforms video-game players into real-world race car drivers.
The six Filipino participants were Jose Gerard Policarpio, Terence Lallave, Luis Raphael Cachero, Rafael Lesaguis, Daryl Brady and Joel Agojo--who had bested other Pinoy contestants in the Philippine finals.
To cut the story short, after six days of the grueling race camp, 26-year-old Filipino driver Joward Policarpio emerged the overall winner. With the win, Policarpio has a very real chance of becoming a professional race car driver like his mentors Ricardo Sanchez of Mexico and Marlon Stockinger also of the Philippines. Policarpio, a Hotel and Restaurant Management graduate of De La Salle-College of Saint Benilde, works as a customer service agent at a BPO company. He also happens to drive a Nissan car, and describes himself as being "loyal to the brand since birth." He got his automotive passion from his father, who owns a car repair shop.
Now, if you think winning this race camp was as easy as playing Gran Turismo on PlayStation, you can't be any more mistaken. Consider the following hurdles the 30 competitors (six from each of the five Asian countries) had to overcome:
ADVERTISEMENT - CONTINUE READING BELOW ↓
Day 1 - Medical examination; TV interviews; BATAK reaction wall; driving at Bedford Autodrome featuring Caterhams, John Palmer LM cars and the Nissan GT-R;
Day 2 - Interview and photography sessions; ninja assault course;
Day 3 - Announcement of two eliminated members per country based on performances in the first two days; gymkhana knockout competition at Kendrew Barracks airfield, where a third member was eliminated per country;
Day 4 - Sand Buggy Challenge at a sand quarry in Leighton Buzzard; a fourth member was eliminated per country;
Day 5 - Two laps each in a Nissan 370Z Nismo race car at Silverstone Circuit; evening stock car relay race at Northampton International Raceway featuring Nissan Micras;
Day 6 - Wheel-to-wheel racing at Silverstone Circuit featuring Nissan 370Z Nismo race cars.
It was on the sixth and final day that Policarpio shone the brightest. Read this report from the organizers (in italics):
Race camp came to an end with a thrilling 10-lap race around the Silverstone Circuit in Nissan 370Z Nismo race cars, which went right down to the last corner. Andika Rama of Indonesia started the race well and led into the first corner, ahead of Jose Gerard Policarpio from the Philippines, who had leapfrogged Takuya Takahashi of Japan. Policarpio quickly got on the tail of Rama, and for the first four laps the pair crossed the line separated by under a second with Takahasi settled in third just under two seconds behind.
However, after patiently waiting for his opportunity, Policarpio then made his move on the fifth lap to take the lead. The fifth lap also proved to be the end of Takahashi's race as he limped into the pits with a mechanical problem. This left Policarpio and Rama to fight it out unchallenged at the front, with the pair once again staying in very close proximity.
The drama was saved for the last lap with Policarpio making a very slow exit out of Club corner. This left Rama right on his tail and--after following him closely through Stowe--poised to make a move into the final corner. Rama went for the move, but some impressive defensive driving from Policarpio meant he held on and crossed the line just two-10ths clear of his rival.
And so, Joward Policarpio is the winner of the first-ever Asian leg of the Nissan GT Academy, besting five other Filipinos and 24 rivals from other Asian countries. He will now move on to attempt to further climb the ladder of the Nissan GT Academy hierarchy. If he is successful, a lucrative professional racing career awaits him.
"I can't even believe I won," Policarpio was quoted as saying. "It's amazing! I feel so good. Never in my life did I think I'd be here. The race was so nerve-racking. When I got past Andika at Abbey, I just kept looking back because he was starting to gain on me. I didn't even notice the checkered flag. It was only later on that it all sank in. It's just amazing!"
Congratulations, Joward! Your country is proud of you. We hope you'll win more races in your young motorsport career.
Photos from Nismo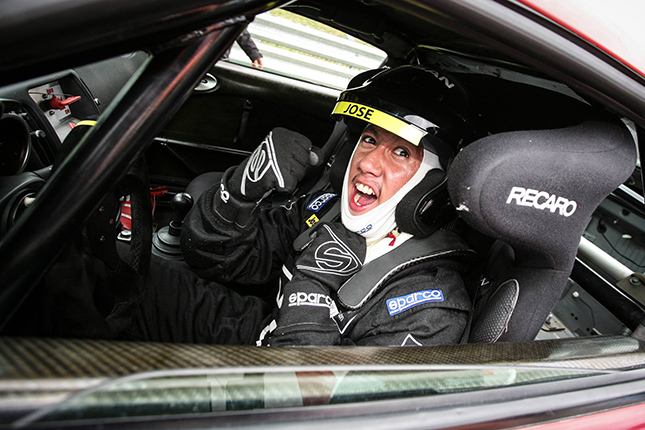 ADVERTISEMENT - CONTINUE READING BELOW ↓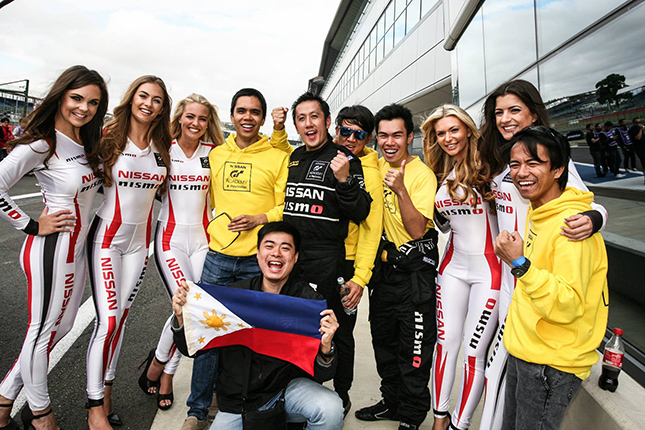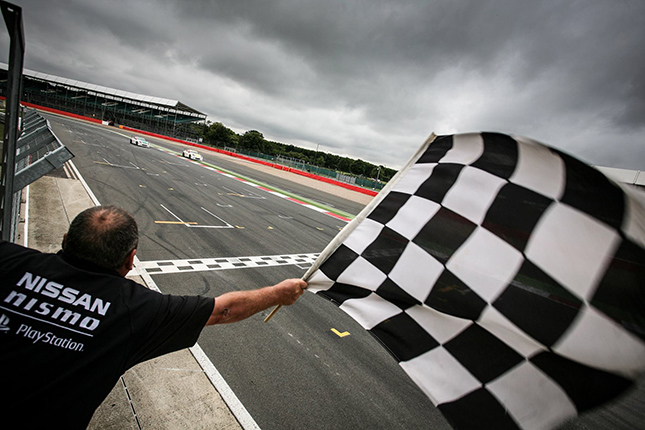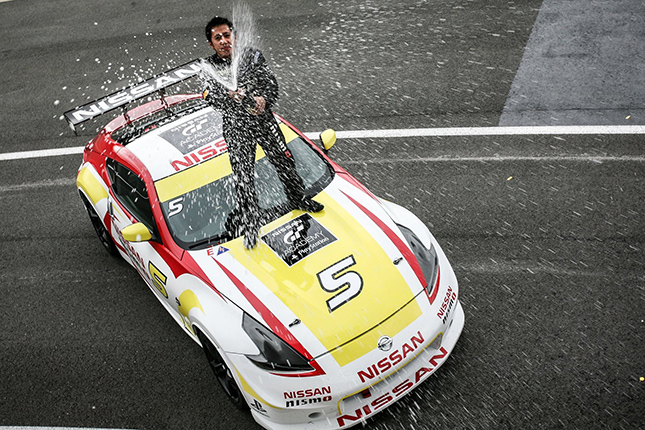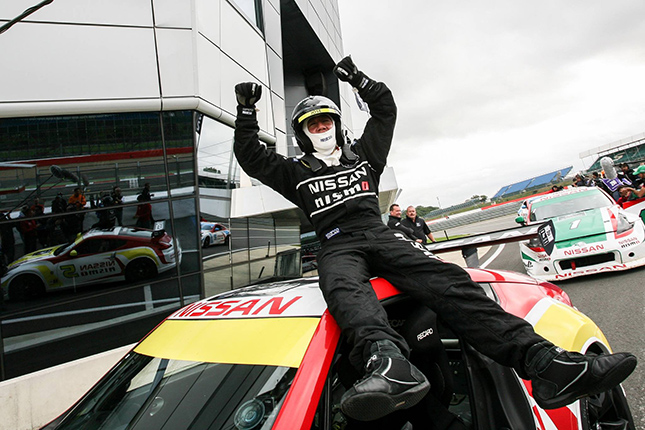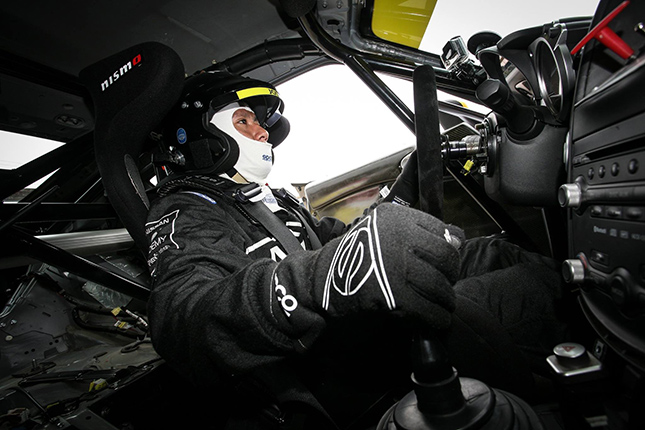 ADVERTISEMENT - CONTINUE READING BELOW ↓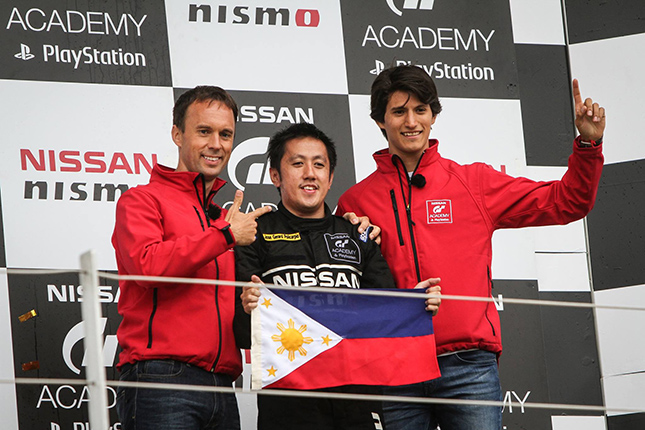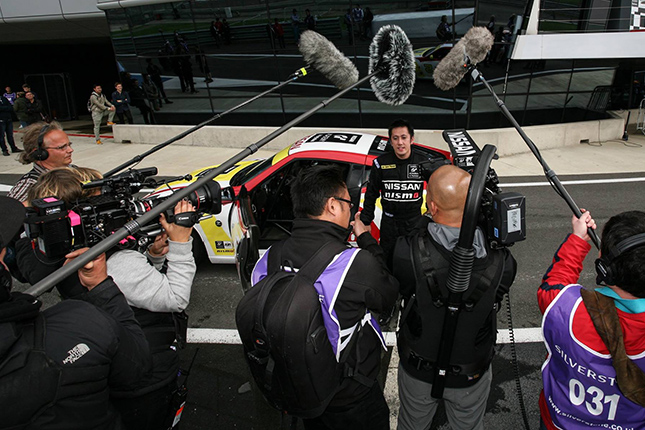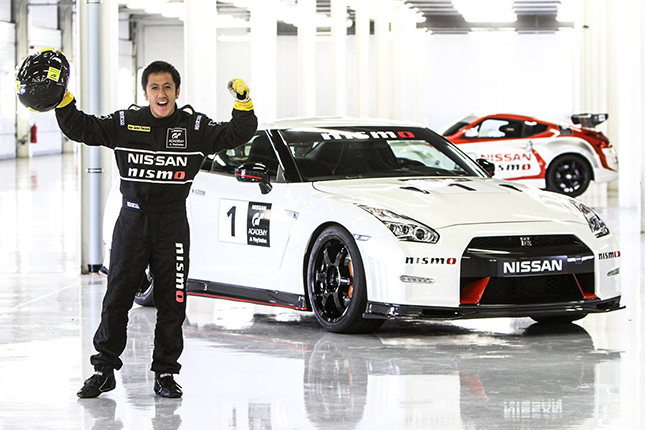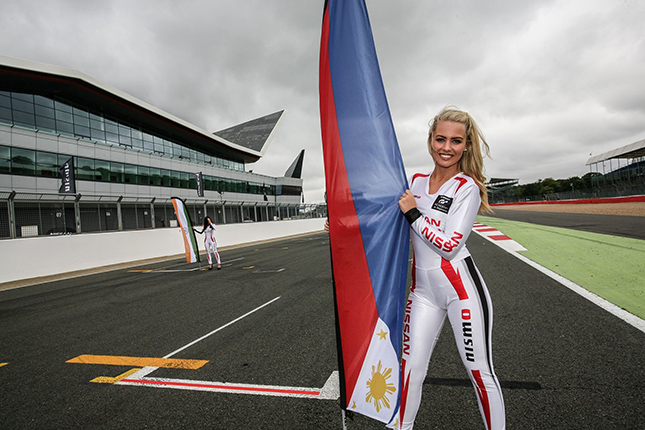 ADVERTISEMENT - CONTINUE READING BELOW ↓