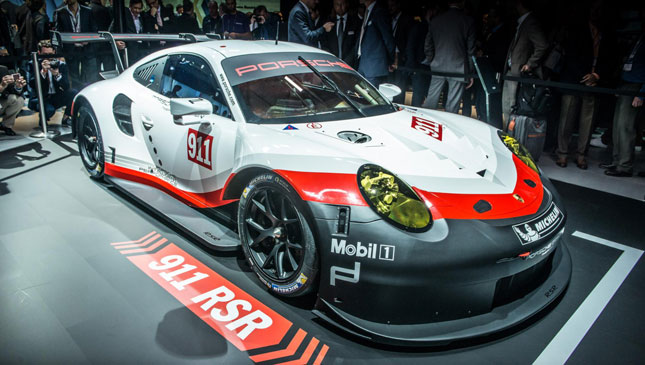 Serious looking thing, no? It's the new Porsche 911 RSR—a mid-engined (yes, mid-engined) 911 that's been designed basically from the ground-up to beat, well, everything it will compete against.
Next year Porsche will field two factory-backed cars in the FIA World Endurance Championship, including the Le Mans 24 Hours, and the RSR's first outing will be at the opening round of the American IMSA Weathertech Championship—the Daytona 24 Hours—in January. We can't wait.
Head of Porsche Motorsport Dr. Frank-Steffen Walliser says the RSR "is the biggest evolution in the history of our top GT model." The suspension, body structure, aerodynamics, engine and transmission are all completely new, making "full use of the breadth of the Le Mans 24 Hours GT regulations."
Continue reading below ↓
Recommended Videos
What Walliser means is that with engine and aero restrictions, you can't just use power to blow your rivals off the racetrack. "You can't just win with an outstanding engine, so moving the engine is all about weight distribution and managing the tires better. Tire wear is just as important as peak performance."
But don't expect to see a mid-engined 911 on the road anytime soon. "For day to day, rear engine is still the best solution for the space it gives you for back seats," Walliser explained. "Things like the new generation direct injection system, though, are already making their way onto our GT road cars."
Revealed at this week's LA Motor Show ahead of its competitive debut, the RSR has an N/A 4.0-liter flat-six with up to 510hp, here mounted ahead of the rear-axle. This enabled the designers to enlarge the rear-diffuser, and fit a rear wing derived from the hybrid-powered 919 LMP1 car. As you can see from the pics, the effects are, erm, profound. The gearbox is a six-speed sequential encased in a magnesium housing, actuated by shift paddles mounted on the wheel.
Porsche has also fitted a collision-warning system to help avoid 'misunderstandings' with fast-approaching LMP1 cars, and improved the car's serviceability by making it easier to remove and replaces vast swathes of the body and suspension. Safety is also improved thanks to a new kind of cage and rigidly-mounted seat (the pedals move about to suit the driver, like a LaFerrari).
And by all accounts we need to enjoy this N/A, pure combustion engined RSR while we still can. Hybrid 911 racers, like the trail-blazing 2010 911 GT3 R hybrid (that paved the way for the 918 Spyder and the 919 LMP1 car), are coming and "will take another five years to arrive," according to Walliser.
Excited to see the new RSR in action? Join the queue…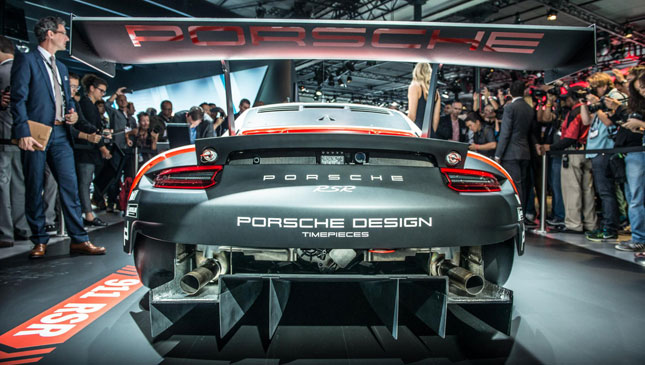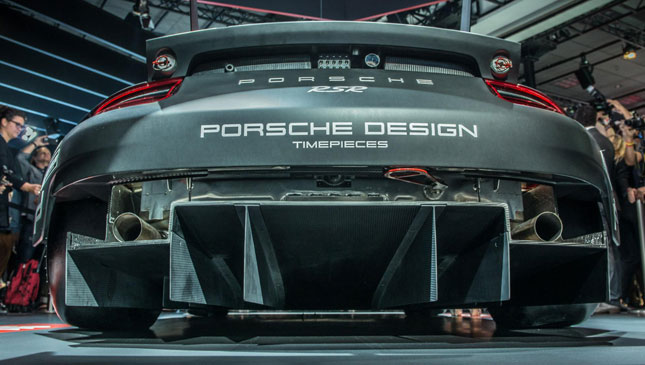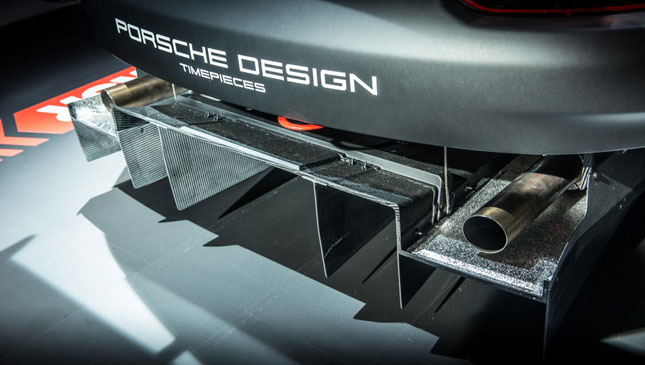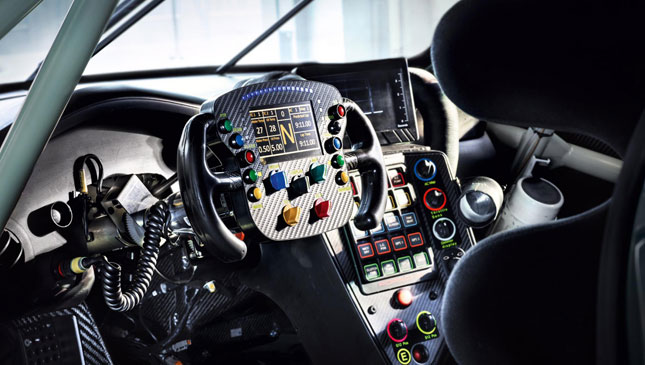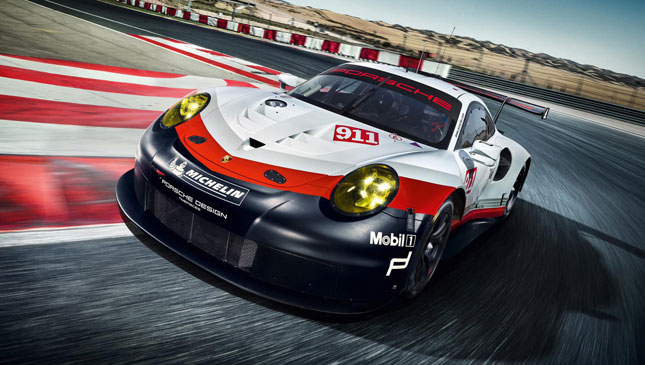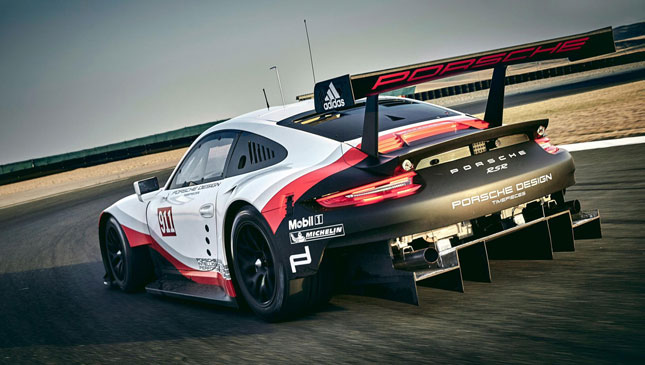 NOTE: This article first appeared on TopGear.com. Minor edits have been made.