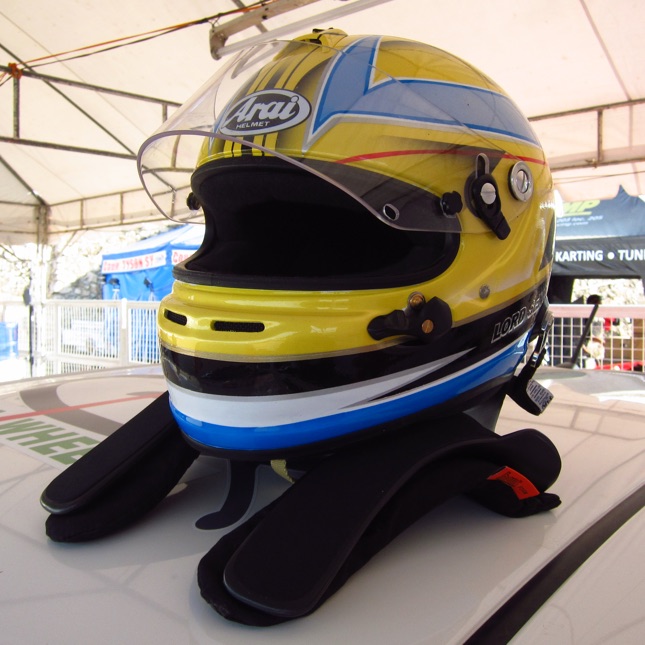 Qualifying for the second leg of the 2015 Toyota Vios Cup was held yesterday at South Road Properties in Cebu, and the racers looked all set for the big race today, May 17. It has been a while since we walked the pits of the largest motorsports event in the Philippines. The last time was when we came home with the media championship.
Anyway, the grid is much larger now, and the teams and drivers have leveled up their games. It was nice catching up with familiar faces and meeting the new personalities on the track. While walking the pits, we came across some very interesting helmet designs, and we just had to share them with you. We love geeking out about things like this. A driver's helmet is like his signature, you see. We hope you enjoy this simple collection of photos. What's your favorite helmet design among these?
If you are in Cebu, the big race is happening now. You don't want to miss it.
ADVERTISEMENT - CONTINUE READING BELOW ↓
Photos by Paulo Rafael Subido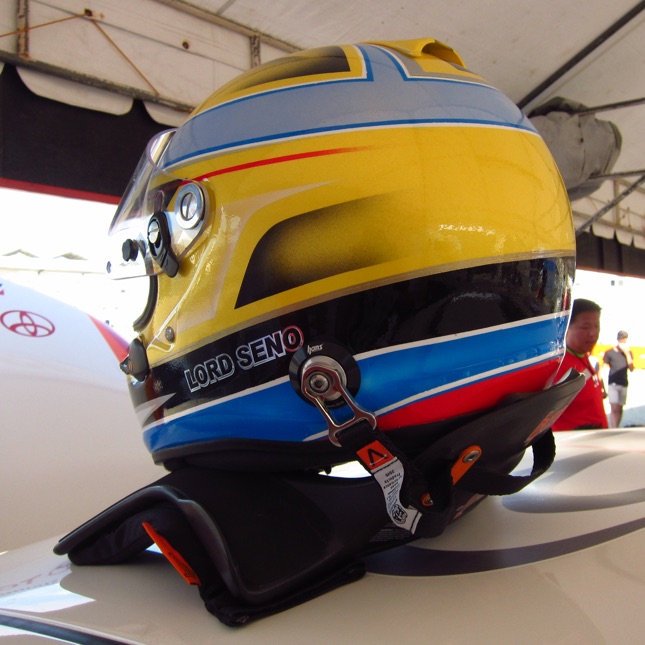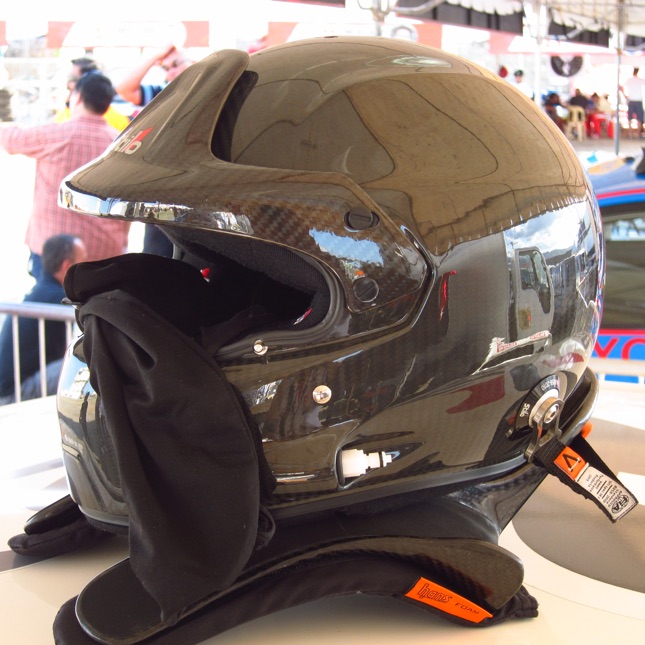 ADVERTISEMENT - CONTINUE READING BELOW ↓
Recommended Videos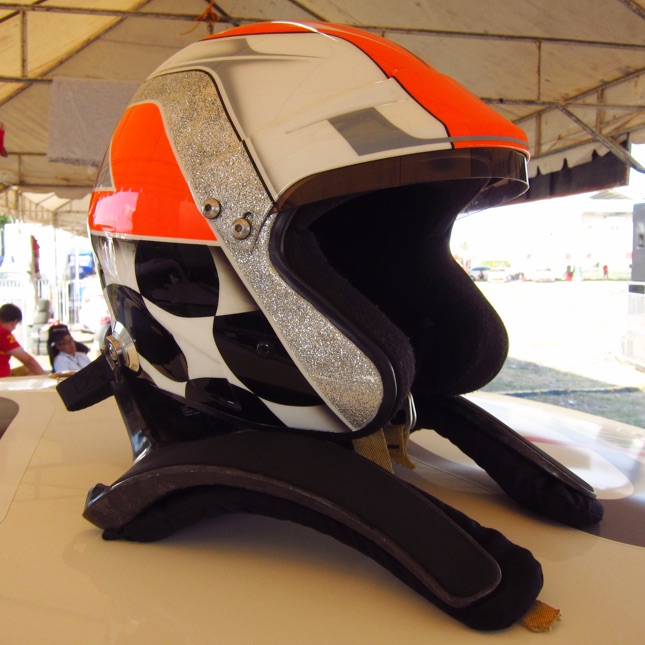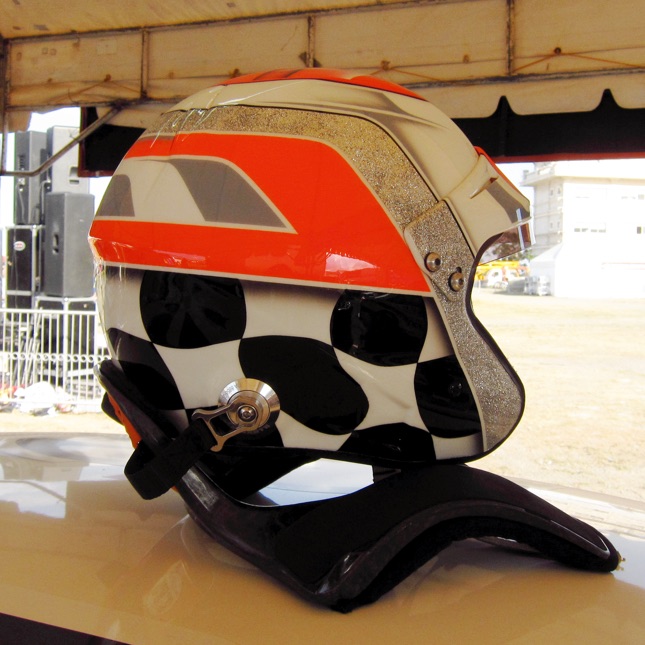 ADVERTISEMENT - CONTINUE READING BELOW ↓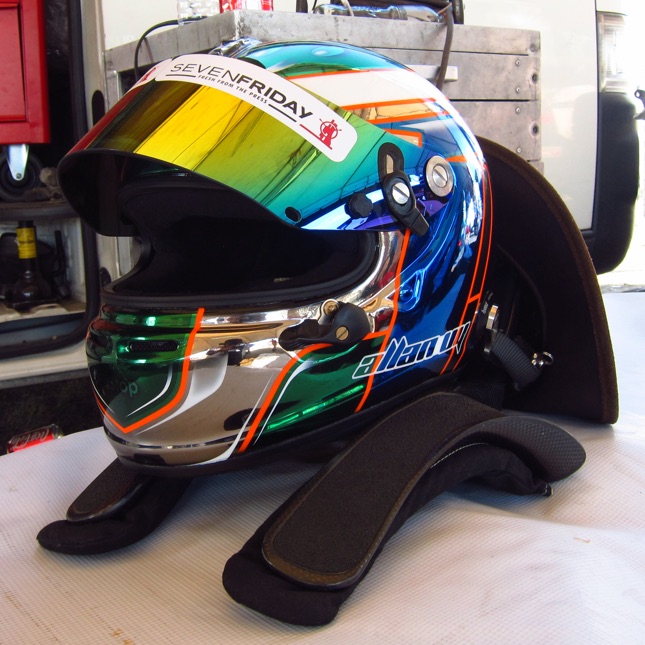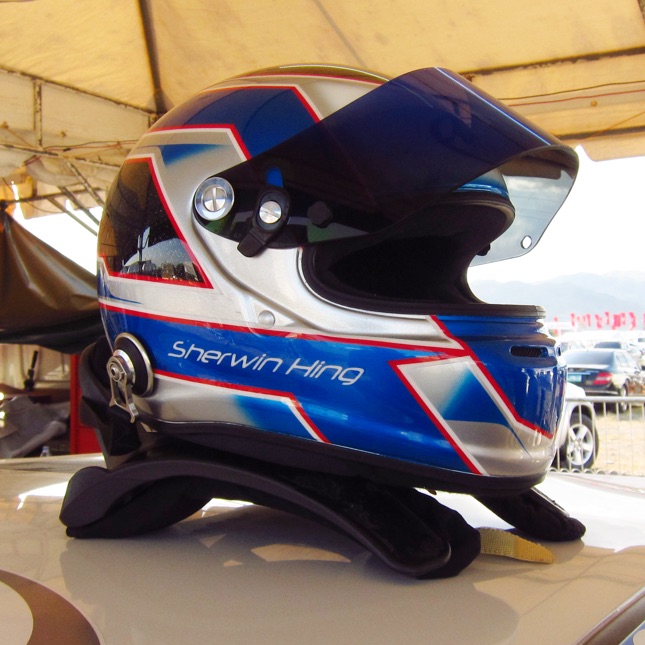 ADVERTISEMENT - CONTINUE READING BELOW ↓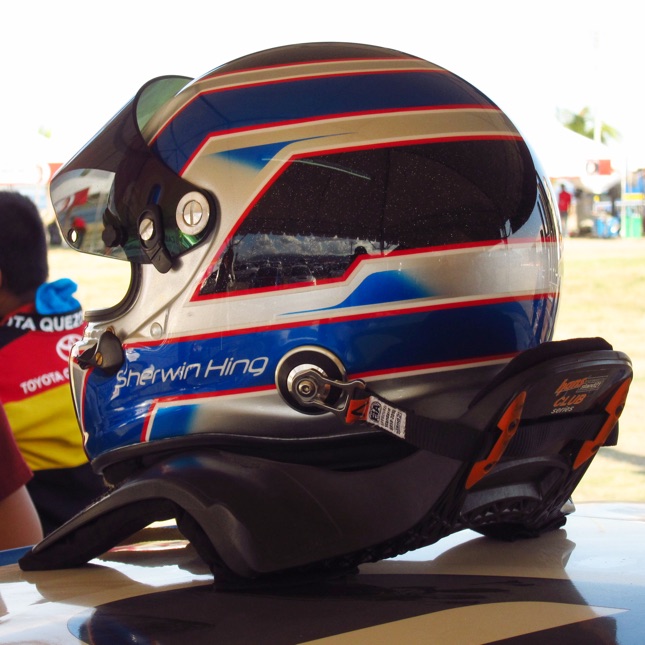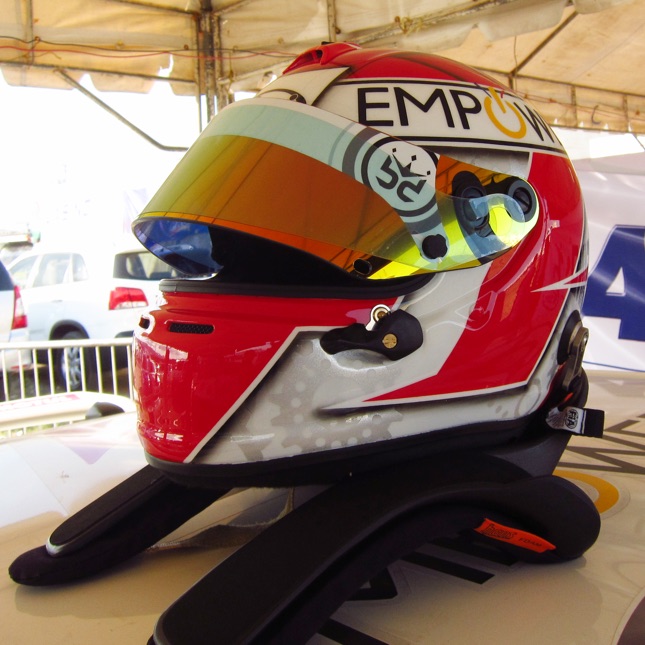 ADVERTISEMENT - CONTINUE READING BELOW ↓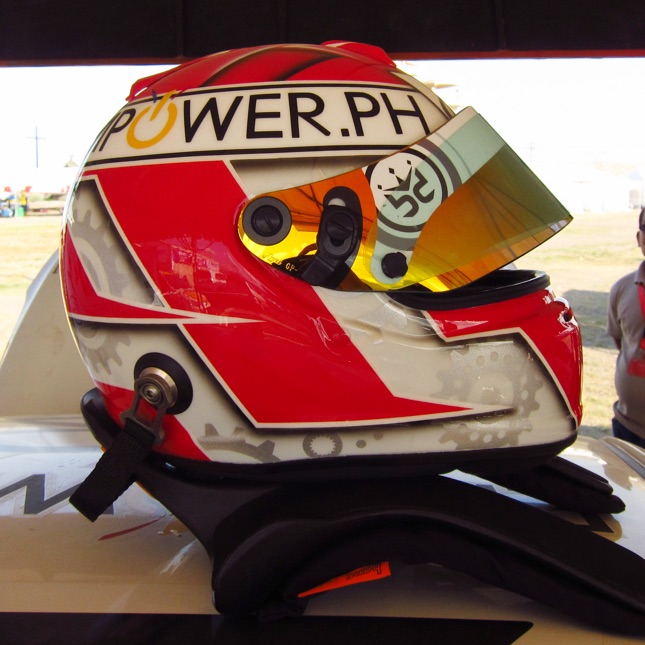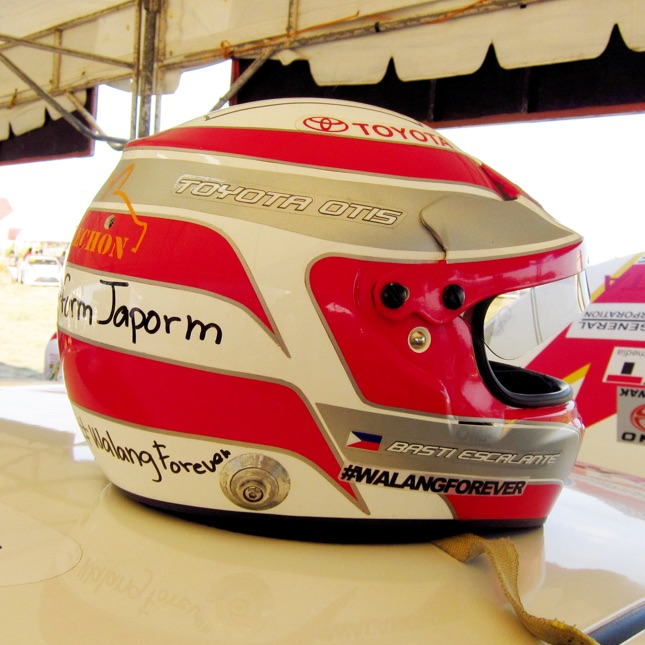 ADVERTISEMENT - CONTINUE READING BELOW ↓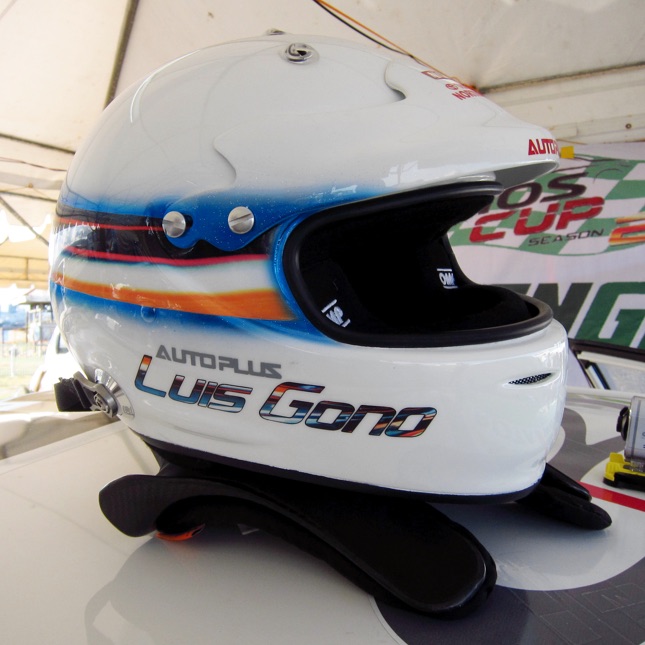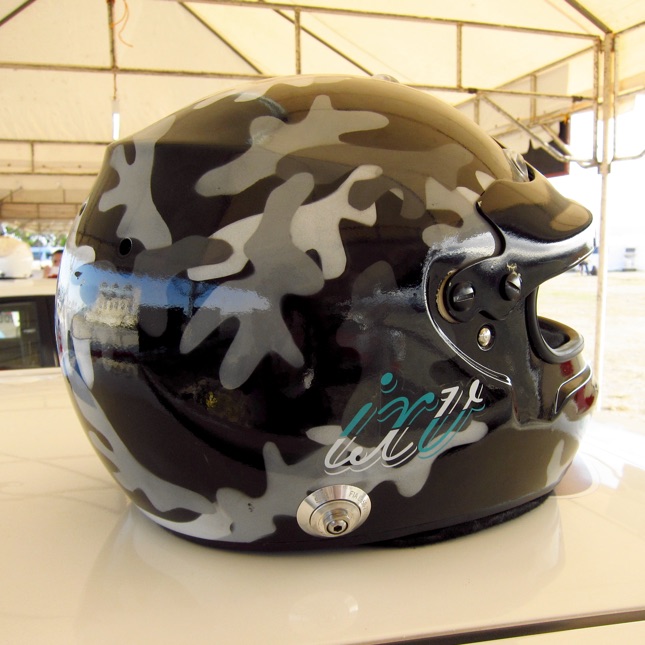 ADVERTISEMENT - CONTINUE READING BELOW ↓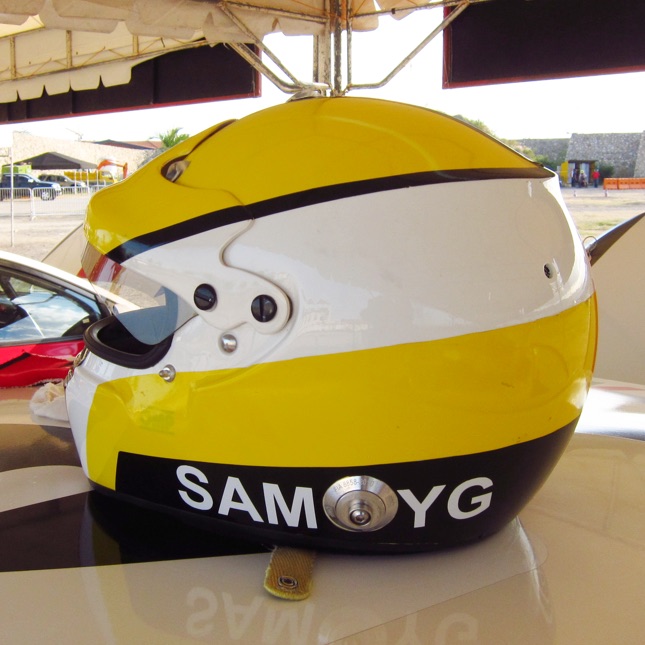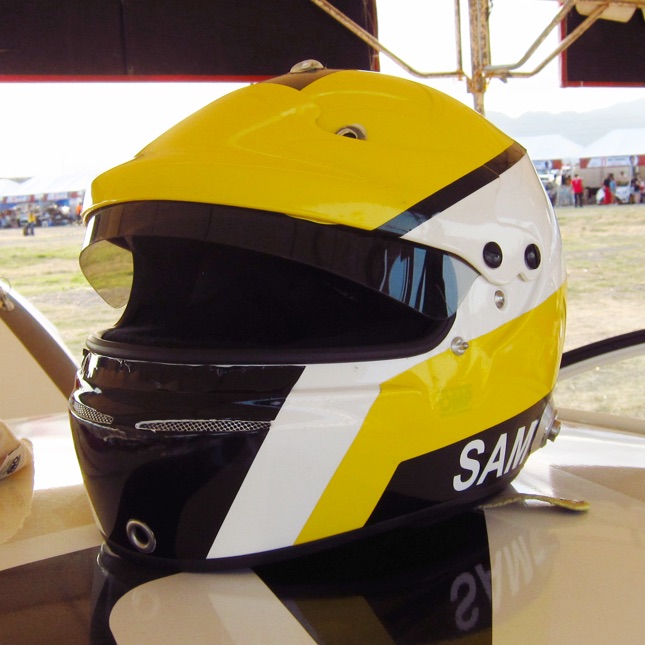 ADVERTISEMENT - CONTINUE READING BELOW ↓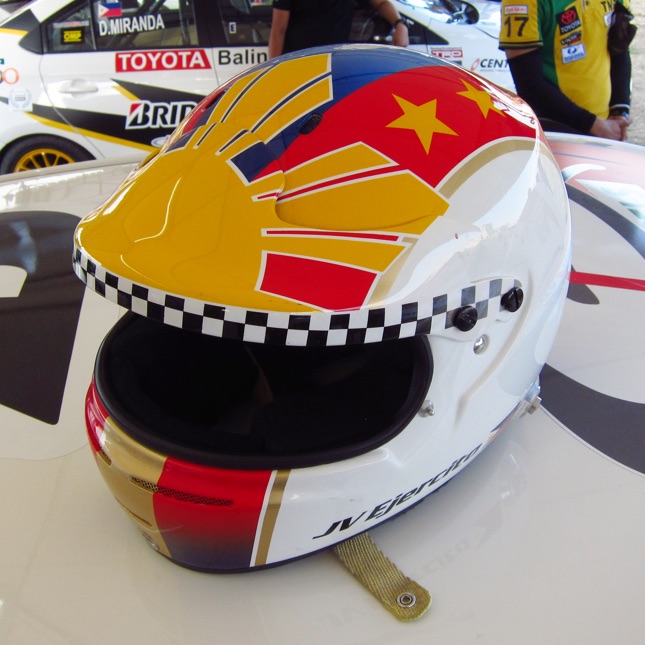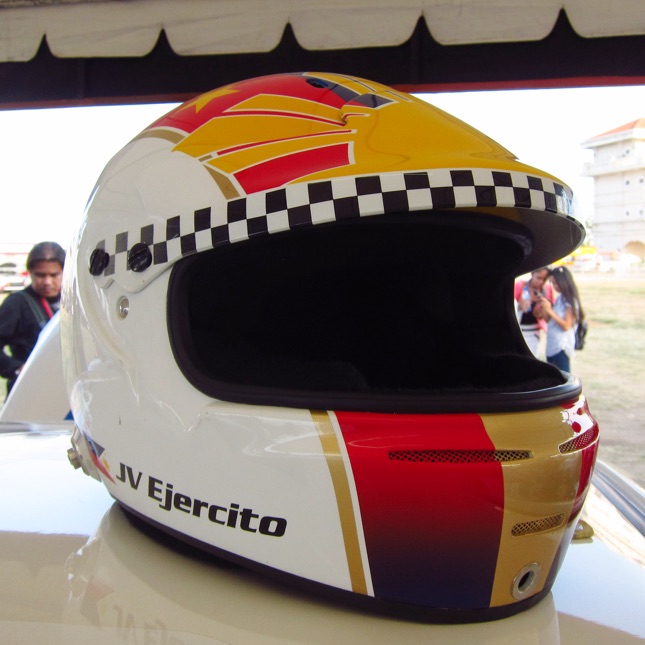 ADVERTISEMENT - CONTINUE READING BELOW ↓