Subaru and Toyota are reaping the benefit of what both carmakers have put into the BRZ and 86 twins, as both cars were named Car of the Year by Vehicle Dynamics International. VDI is the official magazine of Vehicle Dynamics Expo, a trade show on vehicle dynamics technology held in Stuttgart, Germany. The magazine is published twice a year.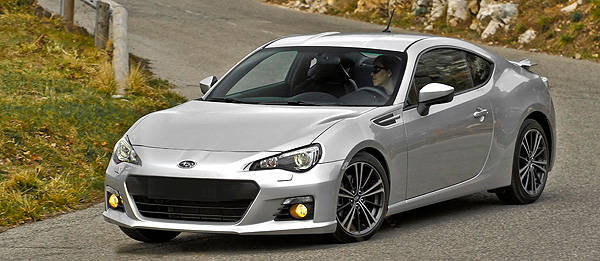 ADVERTISEMENT - CONTINUE READING BELOW ↓
"In the face of rising power outputs and ever-greater levels of complication in the drivetrain, suspension and steering, cars from major manufacturers that take a less-is-more approach and offer fun at legal speeds have been thin on the ground," said Graham Heeps, editor of Vehicle Dynamics International. "That's why we believe the Subaru BRZ and its twin sister, the Toyota 86, are deserved recipients of the 2012 VDI Car of the Year Award."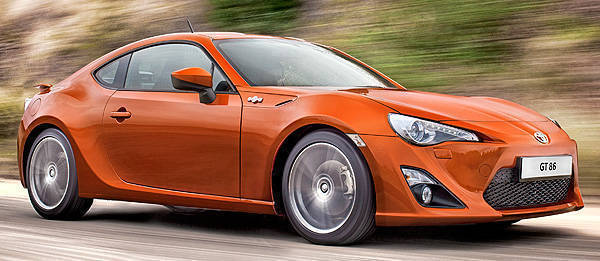 ADVERTISEMENT - CONTINUE READING BELOW ↓
Recommended Videos
Fully recognizing the development of the two cars, Vehicle Dynamics International named Toshio Masuda of Subaru and Tetsuya Tada of Toyota as joint winners of the Dynamicist of the Year award.
According to Vehicle Dynamics International, Masuda and Tada deserve the award for creating "the new generation of affordable rear-wheel-drive coupes."
Do you think the BRZ and the 86 deserve the award, considering that both cars only went into production recently? Or should another car model have gotten the award instead?