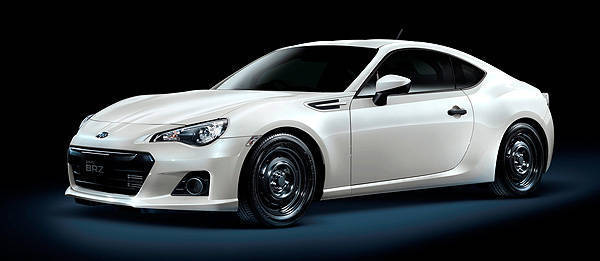 It was inevitable, really. In February 2012, it was reported that Toyota was making a stripped-down 86, making it the perfect specimen for a bespoke race car. In October 2012, the Chief stumbled upon a racing version made by Toyota Motorsport GmbH while on a trip to Germany. Now, Subaru has announced that it has made a car for the one-make race series that will feature the Toyota 86 and the Subaru BRZ.
Known as Subaru BRZ 'RA Racing', the car is equipped with a Torsen limited-slip differential and an air-cooled engine oil cooler, while the safety features include FIA-certified four-point seatbelts and a six-point roll cage.
Just because the BRZ 'RA Racing' was designed for the track, it doesn't necessarily mean it is devoid of some creature comforts. In fact, it will also come with manual air-conditioning and, er, floormats.
According to Subaru, the one-make "Gazoo Racing 86/BRZ Race" is scheduled to take place later this year.
Who knows? With a brand-new unit costing ¥2,868,000 (nearly P1.29 million), a used one might find its way to Port Irene sooner than you expect.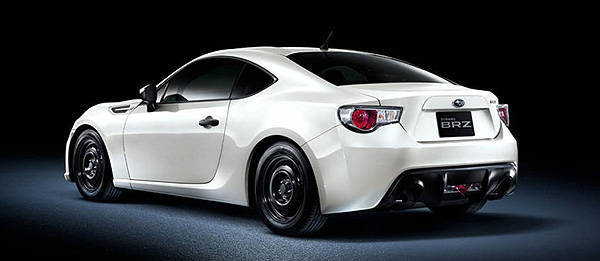 Continue reading below ↓
Recommended Videos