There's a constant search for the best alternatives to traditional transport, especially here in Metro Manila. Considering the state of our mass transport system and the unsolvable problem that is traffic in the city, commuters are always looking for other possible urban mobility solutions.
This smart bicycle called Angell is one such possible alternative. It's a battery-powered electric bike with a pedal-assist range of 70km on a single charge. Said battery weighs less than two kilograms and only takes two hours to fully recharge.
Meanwhile, thanks to an aluminum and carbon frame, the whole bike weighs just 13.9kg, making it just as lightweight as some of those entry-level electric kick scooters. The frame and the entire bike feature a minimalist yet sleek and elegant style, created in partnership with visionary designer Ora Ito.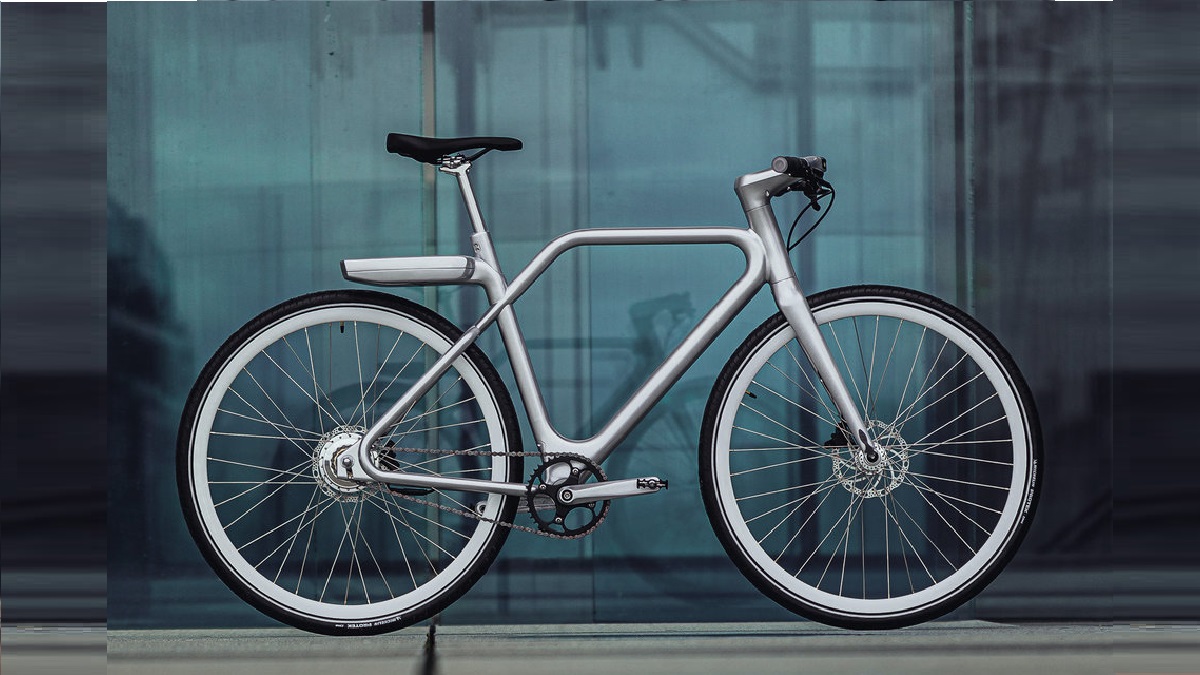 Continue reading below ↓
Recommended Videos
The bike boasts an arsenal of extra features, too, headlined by the smart cockpit with a 2.4-inch touchscreen display. This allows you to track the remaining battery and range, as well as speed, fitness data, and environment pollution index.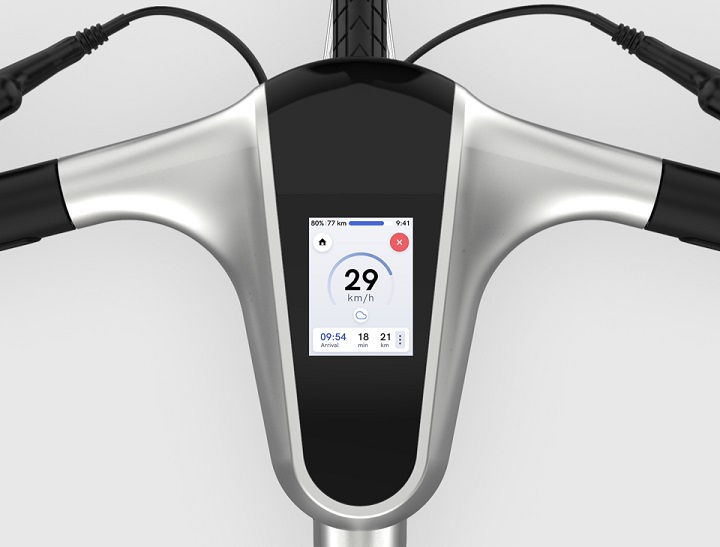 The display also lets you select among four different assistance modes. Fly Fast helps you reach top speeds faster, Fly Dry adjusts the assistance accordingly to prevent you from sweating, Fly Eco lets you reach farther distances with better battery efficiency, and Fly Free lets you ride on your own without any aid whatsoever.
Using the same display, you can also choose among three ride modes available: free ride, navigation, and sport. Free ride will provide relevant information such as speed, distance covered, and calories burned on the screen. Navigation, on the other hand, provides you directions through the screen—you just need to set the destination using the dedicated mobile app. Lastly, sport lets you set, reach, and track goals, with or without any assistance.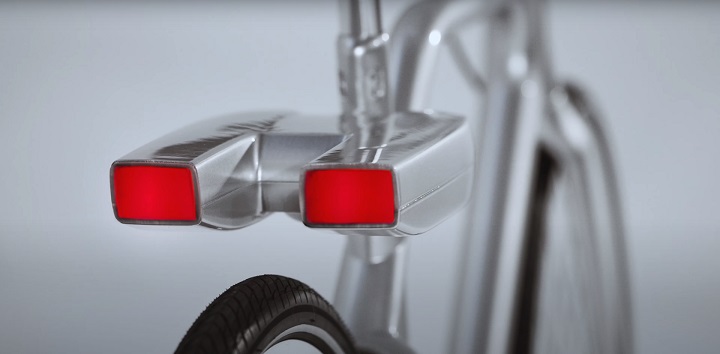 There's also the cherry on top of this smart bike: the safety features. The tech includes a fall alert system that sends texts to emergency contacts when an accident is detected, as well as an anti-theft system with an automatic lock-up function, a built-in alarm, and a geolocation feature that can detect if the bike has been moved and will alert the owner if necessary.
The Angell is a bit pricey, though, with a €2,690 price tag (about P149,000). If it were made available here in the Philippines, would you try using this for your daily commute?