The best time to charge an electric vehicle is when you're doing something else—working, sleeping, eating, and so on. But that's not always possible. Not everyone has the means to install a wallbox at home, or somewhere to plug in when they get to the office. Enter Chinese car company Aiways, which aims to save you time spent at miserable highway service stations, doing nothing but waiting for your car to charge, with its new robot.
He's called CARL, and he charges your car. Wherever it is, whatever you're doing, CARL will find you. And he will charge your car.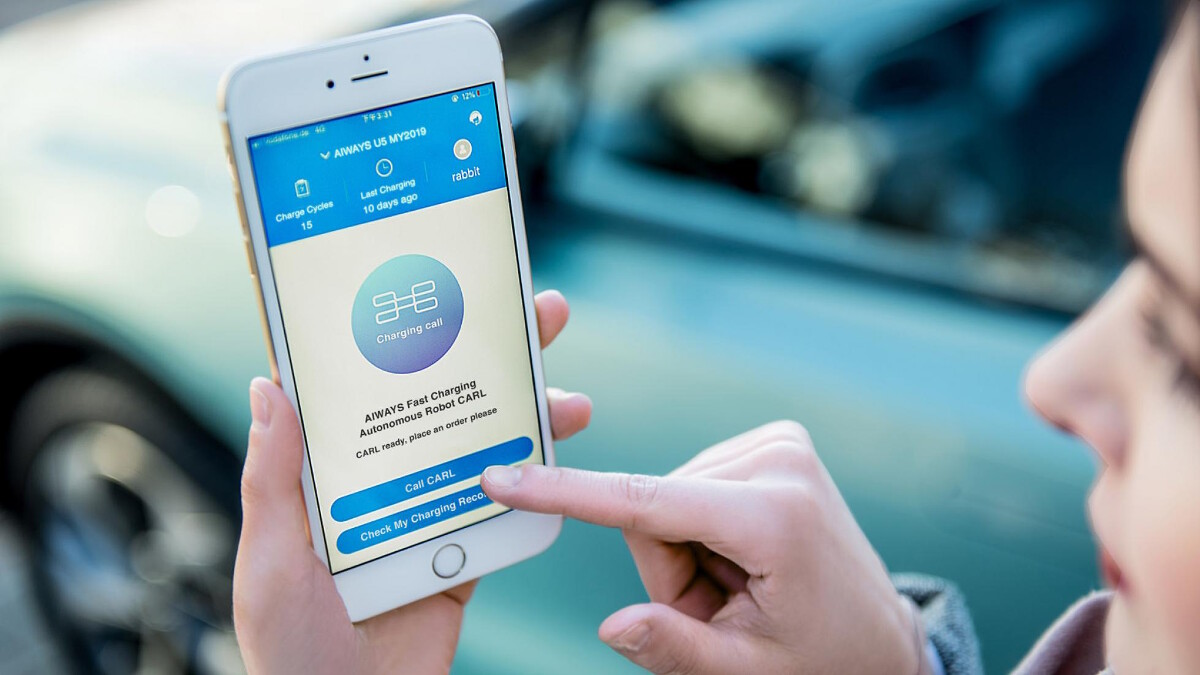 Continue reading below ↓
Recommended Videos

Summoned via app, because 2020, CARL can store 30kWh or 60kWh of juice, and charge your car up to 80% in under an hour. He uses GPS to find it, within his area of operation (a car park, a housing estate, or similar), then once charging is complete, he either moves on to the next car or returns to his base station. The whole process is automated—you don't need to be there, CARL does it all.
Aiways has been granted seven European and Chinese patents for CARL, but we can't see this kind of thing going mainstream anytime soon. Shame.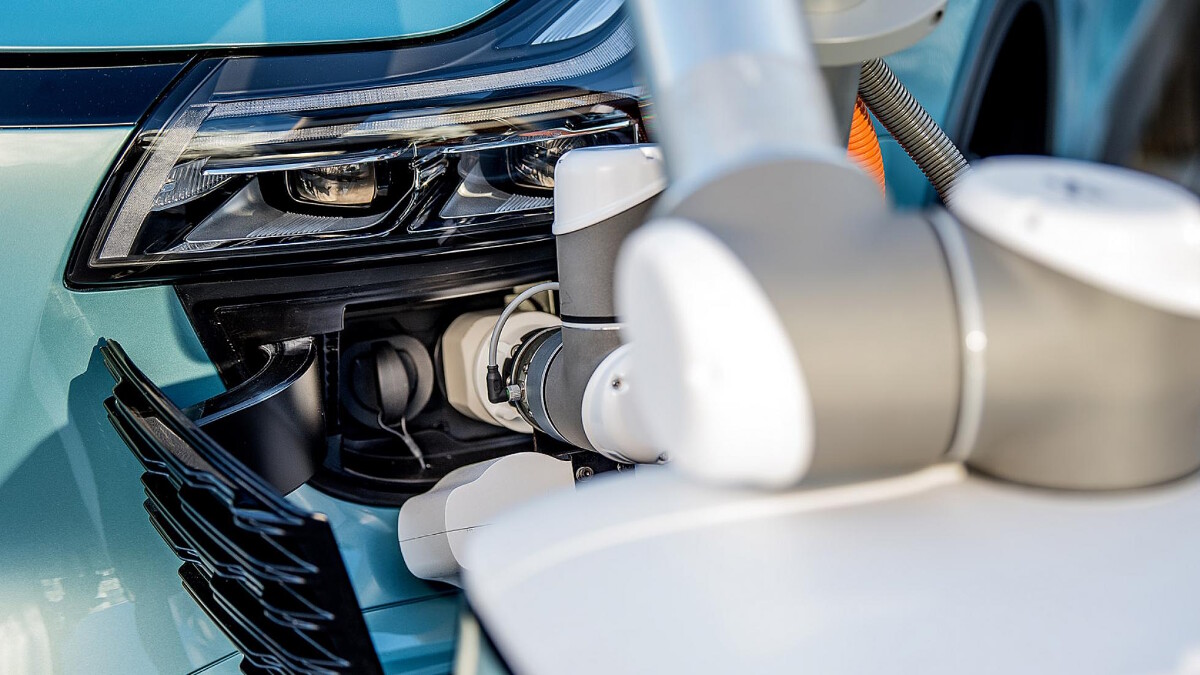 NOTE: This article first appeared on TopGear.com. Minor edits have been made.