Hyundai is about to acquire an 80% stake in Boston Dynamics, maker of those scary robotic dogs, in a deal that values the American company at $1.1 billion (P53 billion). The remaining 20% of the company will be retained by its current owner, Softbank.
Boston Dynamics. You might not have heard the name, but you'll have seen its videos. If you haven't, we've added some at the end of this article. The robotics company, based in Massachusetts, has amassed almost half a billion views on YouTube with videos of its terrifyingly capable robots doing things that robots really shouldn't be able to do. Like teaming up to open doors, doing somersaults, and leaping over obstacles.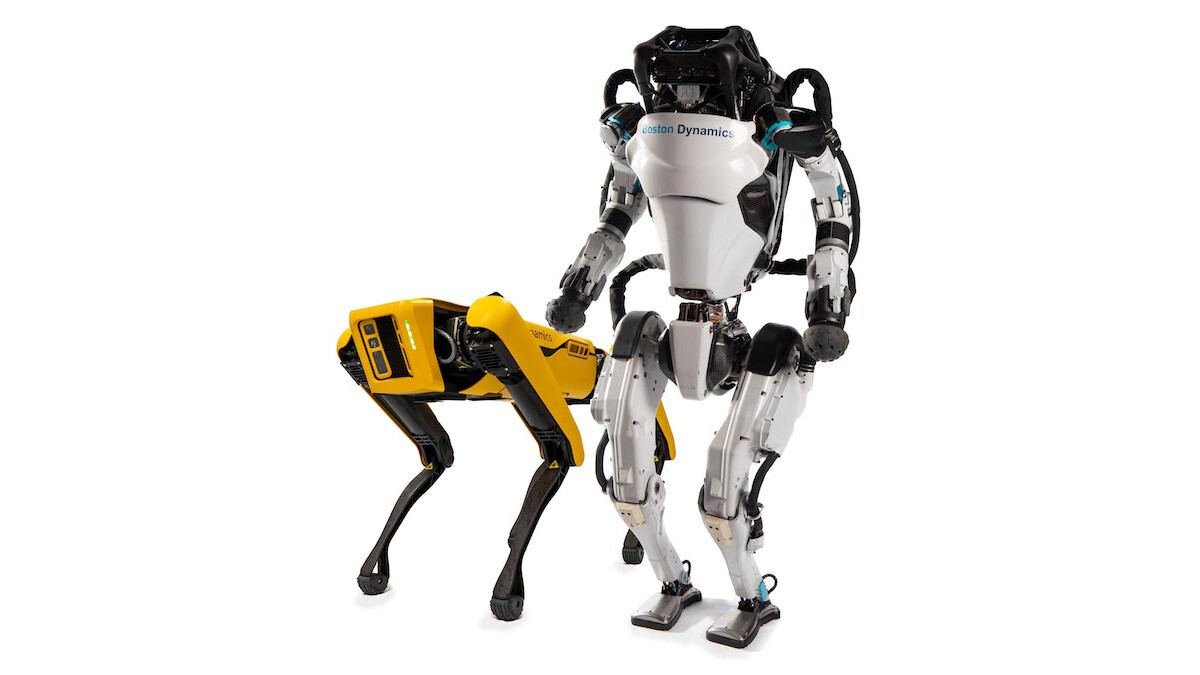 Continue reading below ↓
Recommended Videos
The company says it's "the global leader in developing and deploying highly mobile robots capable of tackling the toughest robotics challenges." At the moment it builds four different kinds of robots. Spot (the quadruped, which costs $74,500 or P3.6 million to buy) and Atlas (the humanoid) are the two heavy hitters. Pick and Handle are ostensibly for picking things up and moving them around, but that's underselling them somewhat.
So, what exactly is Hyundai going to do with Boston Dynamics? Well, Hyundai says the move marks "another major step for Hyundai Motor Group toward its strategic transformation into a Smart Mobility Solution Provider."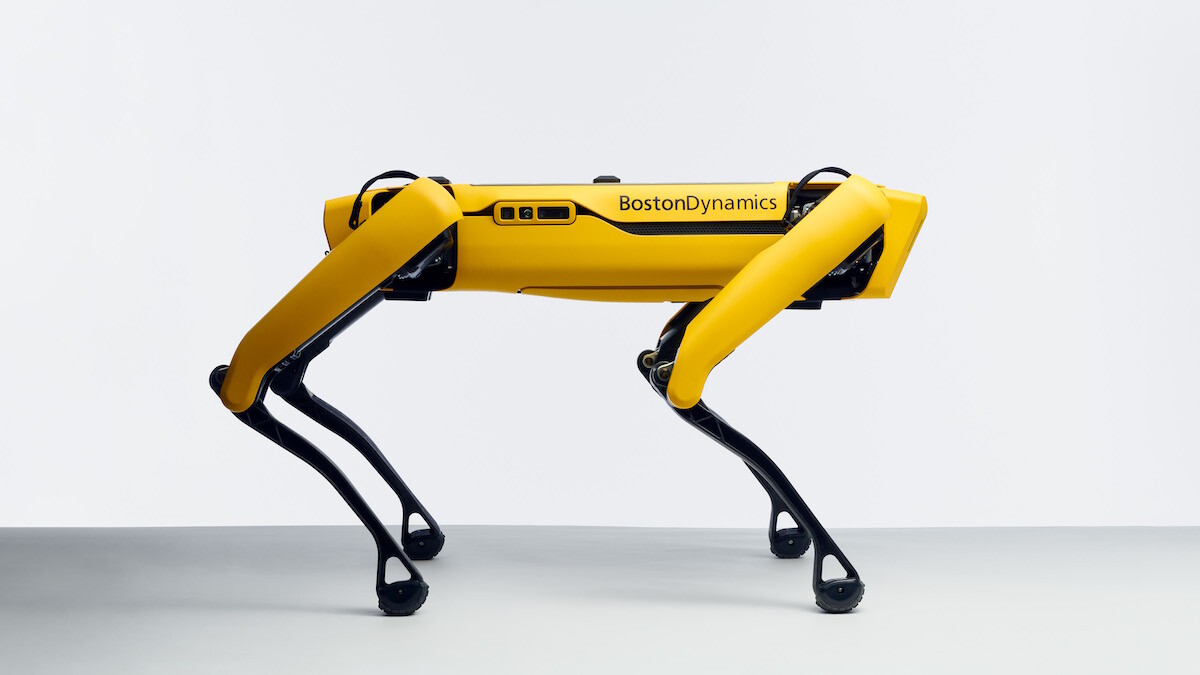 Euisun Chung, chairman of Hyundai Motor Group, said: "The synergies created by our union offer exciting new pathways for our companies to realize our goal—providing free and safe movement and higher plane of life experiences for humanity. We will also contribute to the society by enhancing its safety, security, public health amid global trends of aging society and digital transformation."
Robert Playter, CEO of Boston Dynamics, said: "We and Hyundai share a view of the transformational power of mobility and look forward to working together to accelerate our plans to enable the world with cutting edge automation, and to continue to solve the world's hardest robotics challenges for our customers."
As promised, here are the videos:
NOTE: This article first appeared on TopGear.com. Minor edits have been made.