Automakers have continued to ramp up their sustainability efforts as the years pass, and it's definitely been a welcome sight. Nissan, for its part, is taking an innovative approach to recycling parts for car production.
A  Closed-Loop Recycling System for Production
The Japanese carmaker has revealed that it is now employing a 'closed-loop' recycling system with the production of the all-new Rogue, the next-generation crossover that debuted in June 2020.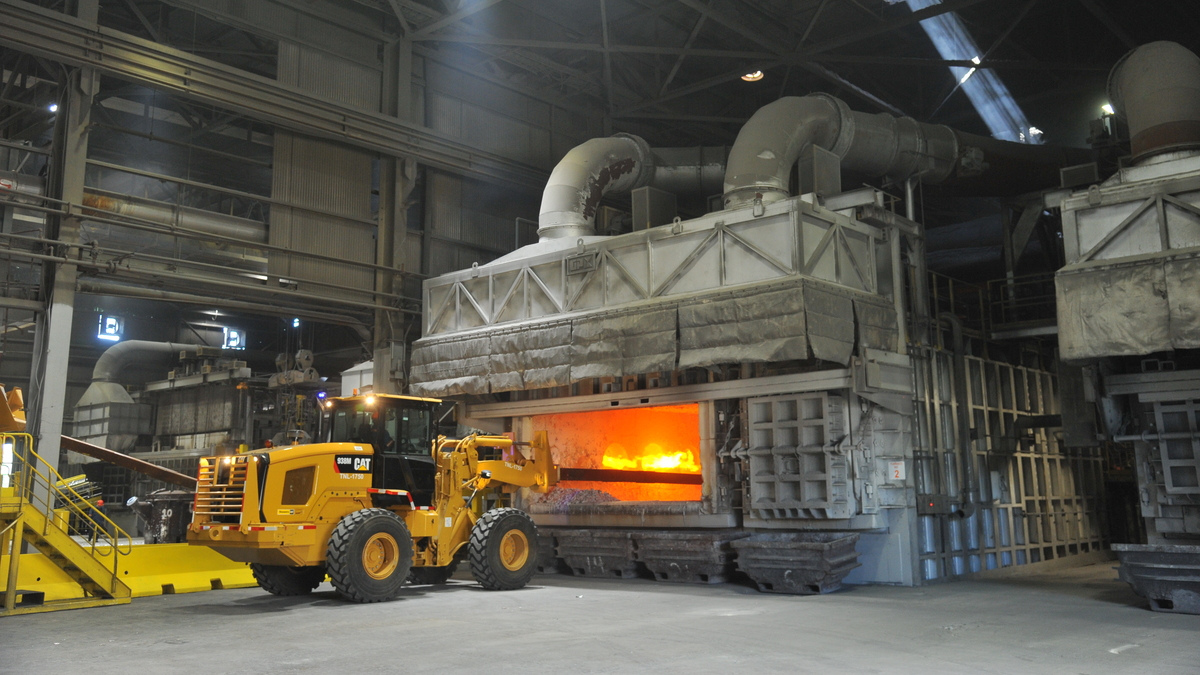 Through this system, Nissan reduces its CO2 emissions. According to Nissan, this is how it works: "At the core of the closed-loop recycling system is a large pneumatic conveyance system. As hoods and doors are stamped into shape, scrap material is shredded and extracted, keeping aluminum grades separate.
"The separation ensures that Nissan can return high-quality scrap to suppliers. The suppliers turn the separated and reprocessed aluminum scrap into aluminum alloy sheets and redeliver them to Nissan for use in production."
ADVERTISEMENT - CONTINUE READING BELOW ↓
Produces lightweight Materials and better fuel efficiency
Overall, this process reduces the waste from factories. What's more, the recycled aluminum alloy product is more lightweight than other conventional materials, so fuel efficiency and overall performance of cars is improved. Check out the diagram below for a better look: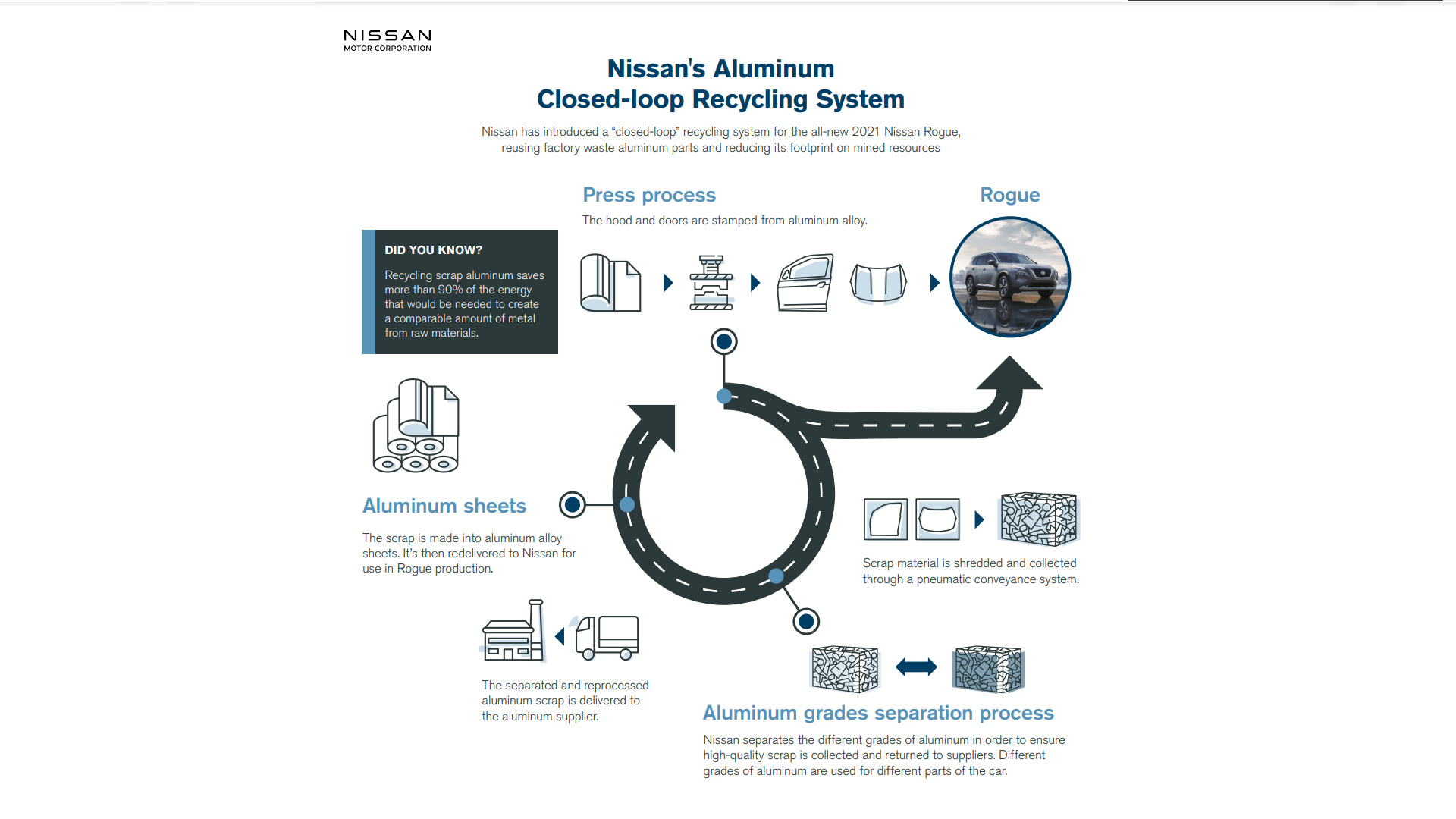 Nissan added that the recycling of scrap aluminum helps save more than 90% of the energy required to recreate a similar amount using raw materials. US-based Aluminum Association estimates that about 75% of produced aluminum is still in use through this recycling system.
The system also lines up nicely with the Nissan Green Program 2022. The program is part of Nissan's plan to replace 30% of raw materials using materials that don't rely on newly mined resources, similar to the case of the new Rogue. In addition to using recycled materials to produce cars, Nissan also plans to initiate recycling efforts both in-house and at suppliers, as well as to make all of its cars lighter.
ADVERTISEMENT - CONTINUE READING BELOW ↓
Recommended Videos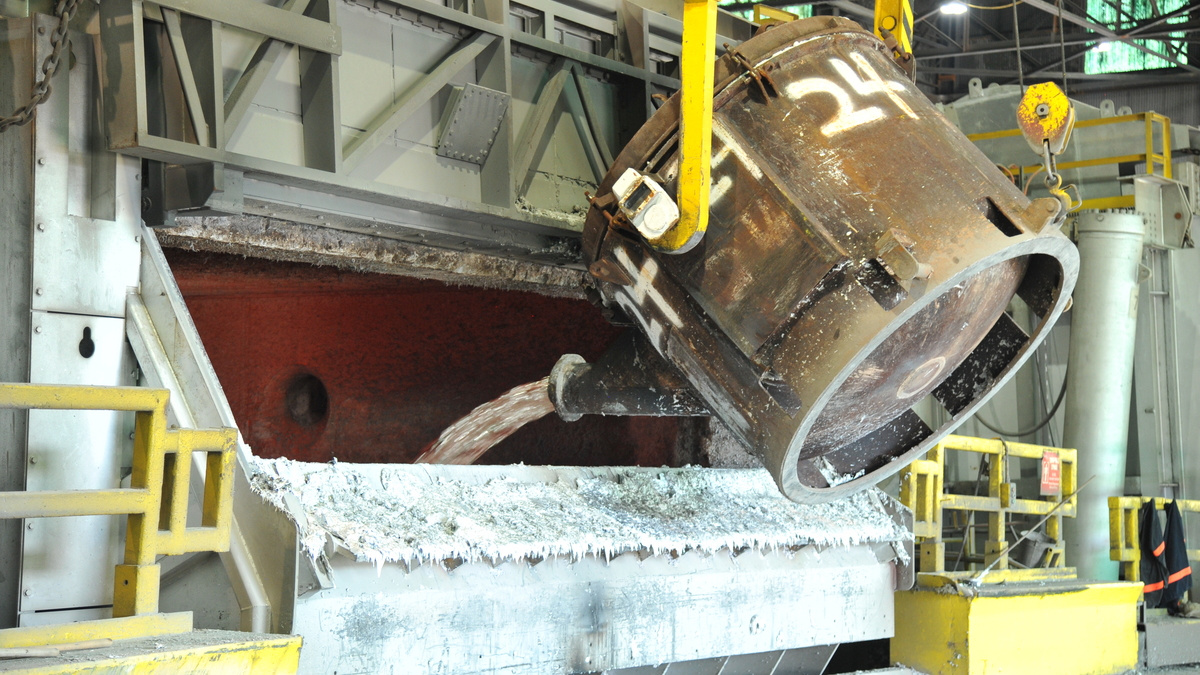 We sure wish more carmakers used recycled materials to build cars. Do you agree?