We'd say this thing is perfect for the hardcore off-road adventurer, but, frankly, it's a little overkill for that purpose. If, however, you anticipate getting shot at by enemy forces while driving through inhospitable and hostile territory, maybe this will do the trick.
What is this exactly? Well, underneath that ultra-rugged tactical-looking desert-colored frame is a smartphone, and a familiar one at that: This is the Samsung Galaxy S20 Tactical Edition, a product that's been built to cater to federal and defense operators.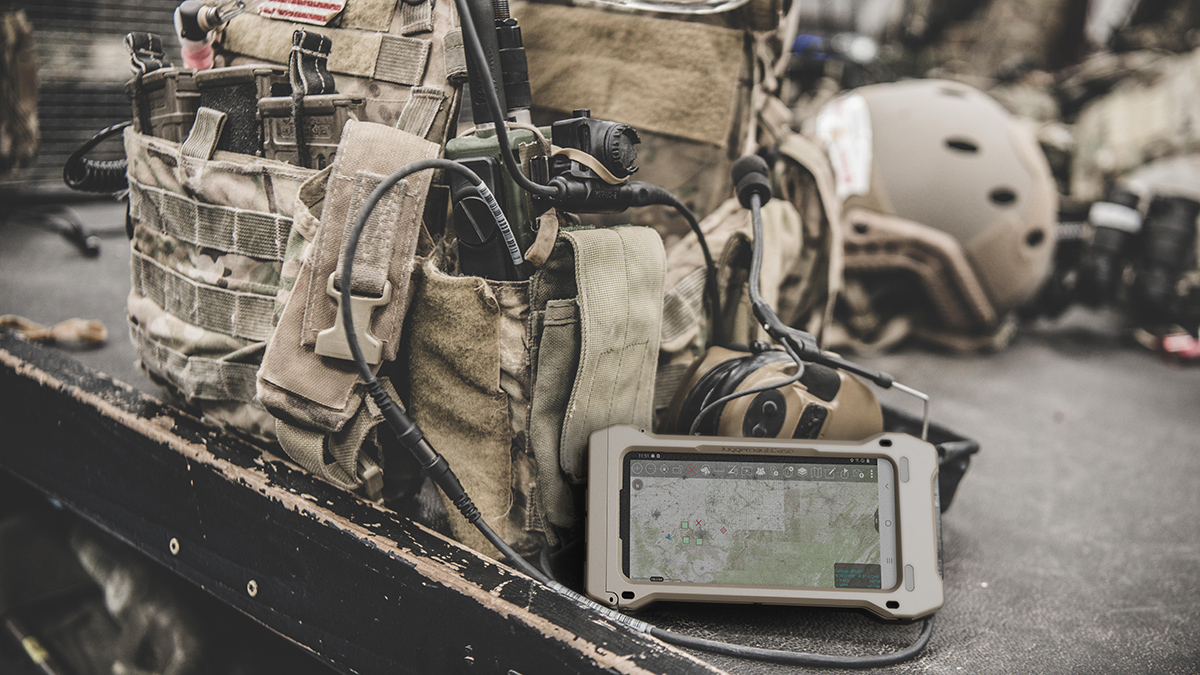 ADVERTISEMENT - CONTINUE READING BELOW ↓
Hey, even Jason Bournes need a reliable, durable smartphone, right? And the regular Galaxy S20 with its fancy glass back is anything but—even with its IP68 rated dust and water protection. The nice part is that this phone still features a stunning 6.2-inch AMOLED display with a 120hz refresh rate.
There's a lot more to this gadget than just a considerable amount of extra durability, though. It comes with a host of featured designed to give operators an edge out on the field, including a night-vision mode and stealth mode. The former lets someone easily switch the phone's display on or off when using night-vision eyewear, while the latter disable LTE and all communications to let whoever's using it fade completely off the grid.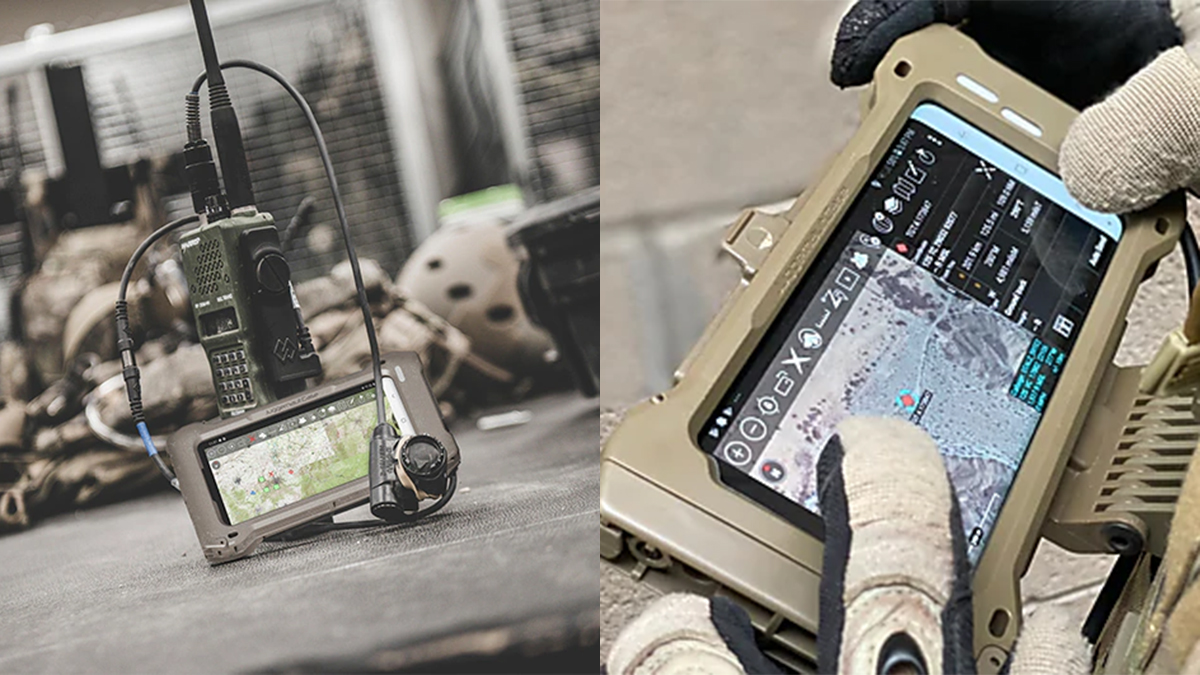 ADVERTISEMENT - CONTINUE READING BELOW ↓
Recommended Videos
It also comes with Samsung Knox defense-grade security and DualDAR architecture based on National Security Agency Standards "to secure up to top-secret level data for classified missions."
"The development of this solution is a result of coordination and feedback received from our Department of Defense customers and partners," Taher Behbehani, senior vice president and general manager of Samsung Electronics America, says. "The Galaxy S20 Tactical Edition provides the warfighter with the technology that will give them an edge in the field, while providing their IT teams with an easy-to-deploy, highly secure solution that meets the demands of their regulated environment."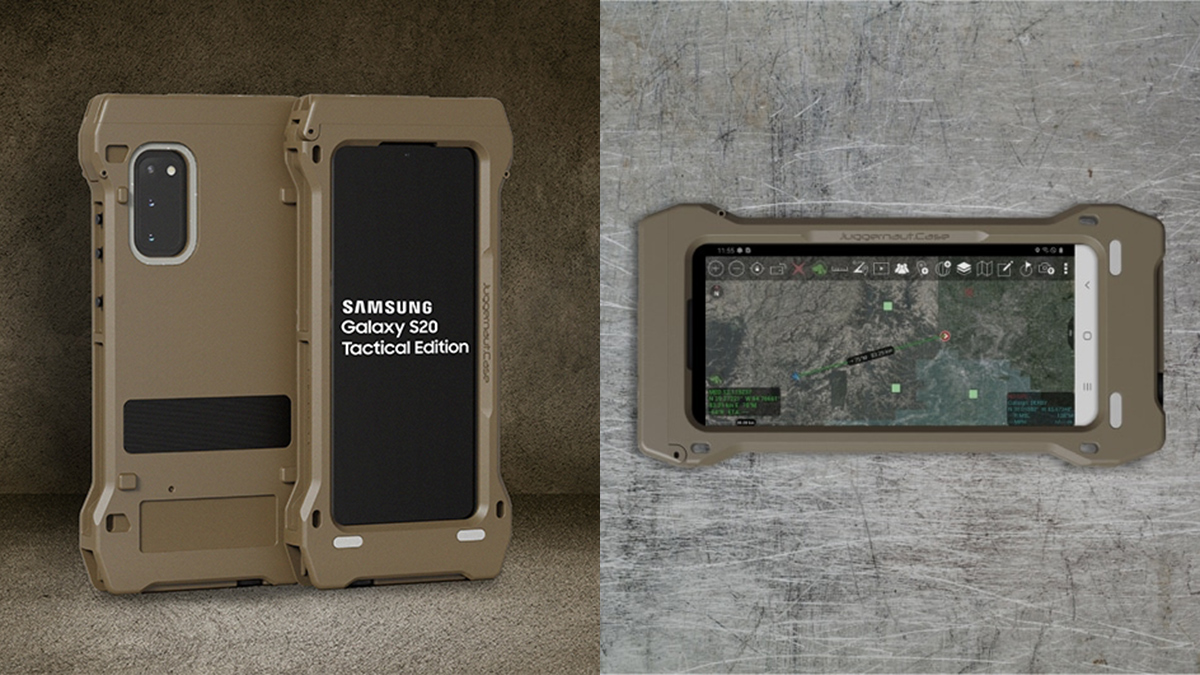 ADVERTISEMENT - CONTINUE READING BELOW ↓
Other specs? Qualcomm Snapdragon 865 processor, 4,000mAh battery with super-fast wired charging, 12MP wide and ultra-wide cameras, and 128gb of memory (expandable up to 1tb).
No word on how much this thing costs, though we don't expect it to be cheap. Like it?