It looks like Seat also wants in on the current urban mobility solutions trend. The Spanish carmaker just launched three new battery-powered two-wheelers: The Mo eScooter125, the eKickScooter65, and the eKickScooter25.
First up is the Seat Mo eScooter125, the brand's first all-electric motorcycle. This bike packs a rear-wheel-integrated 9kW motor that allows the scooter do 0-50kph in just 3.9sec and lets it reach speeds of up to 95kph.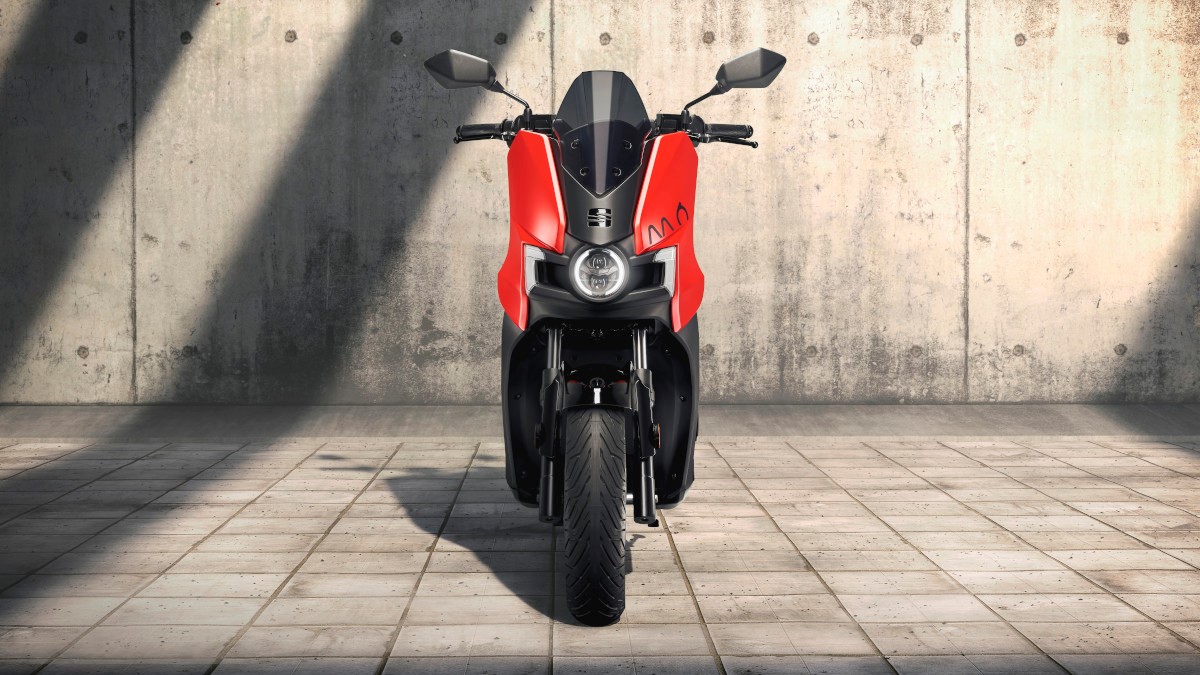 The eScooter125 is powered by a 5.6kWh battery that promises a range of up to 125km on one full charge. Owners can charge the scooter at dedicated stations or by removing the battery and plugging it into a standard power socket.
Design-wise, this thing looks just like a regular scooter, and it even offers storage for two helmets under the seat. Color options include three matte finishes in Daring Red, Dark Aluminum, and Oxygen White. It also has two USB ports for charging, while other extra features such as vehicle tracking can also be used via a smartphone app.
ADVERTISEMENT - CONTINUE READING BELOW ↓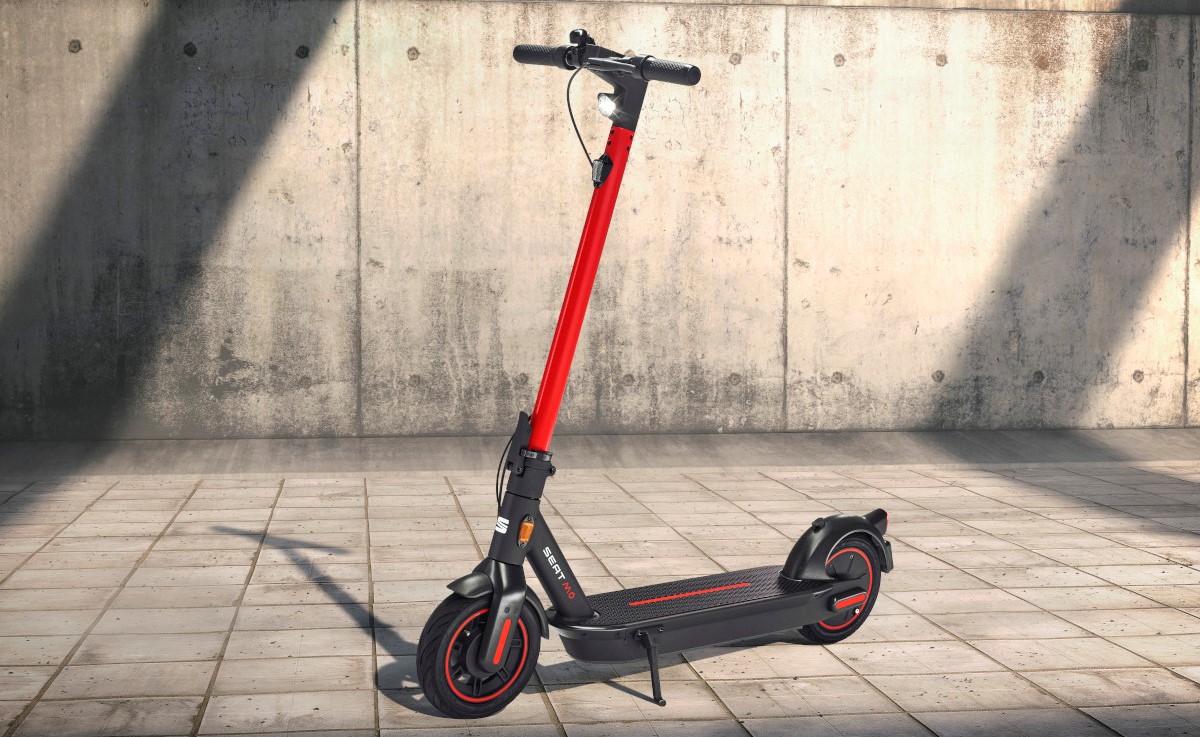 Adding to this electric motorcycle are the Seat Mo eKickScooters, which come in two variations for both long- and short-range commutes. The eKickScooter65 produces a nominal power output of 350W and is powered by a 551Wh battery pack that takes six hours to recharge. This setup offers a maximum range of 65km and a top speed of 20kph.
The eKickScooter25, on the other hand, generates a nominal power output of 300W, is fitted with a 187Wh battery, and offers a 25km range. Speed tops out at 25kph, while charging time is set at 3.5 hours.
Both electric kick scooters offer users three driving modes: Eco, Standard, and Sport. A Daring Red matte finish is the only available color option.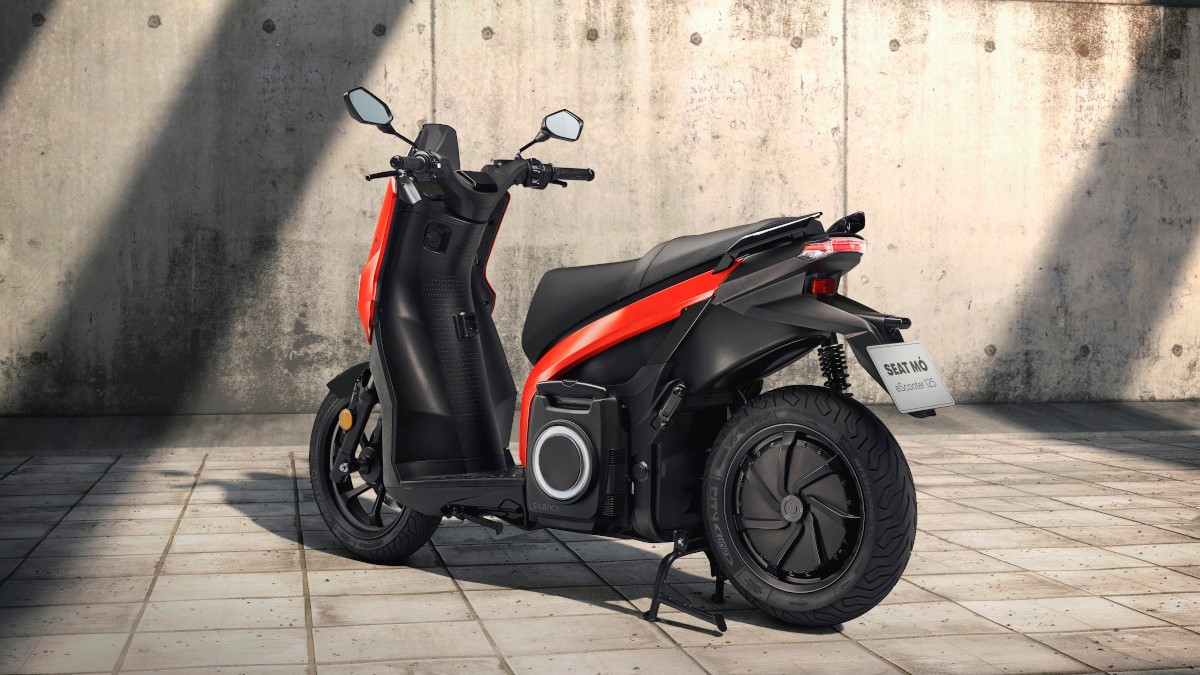 Seat has revealed that the eScooter125 will also be offered in a specific version that will be used for motor-sharing between company employees. These will sport additional features for shared mobility such as a top box for helmet storage and an integrated phone holder. 
What do you think of these new electric rides? Would you want to try these out here in the metro?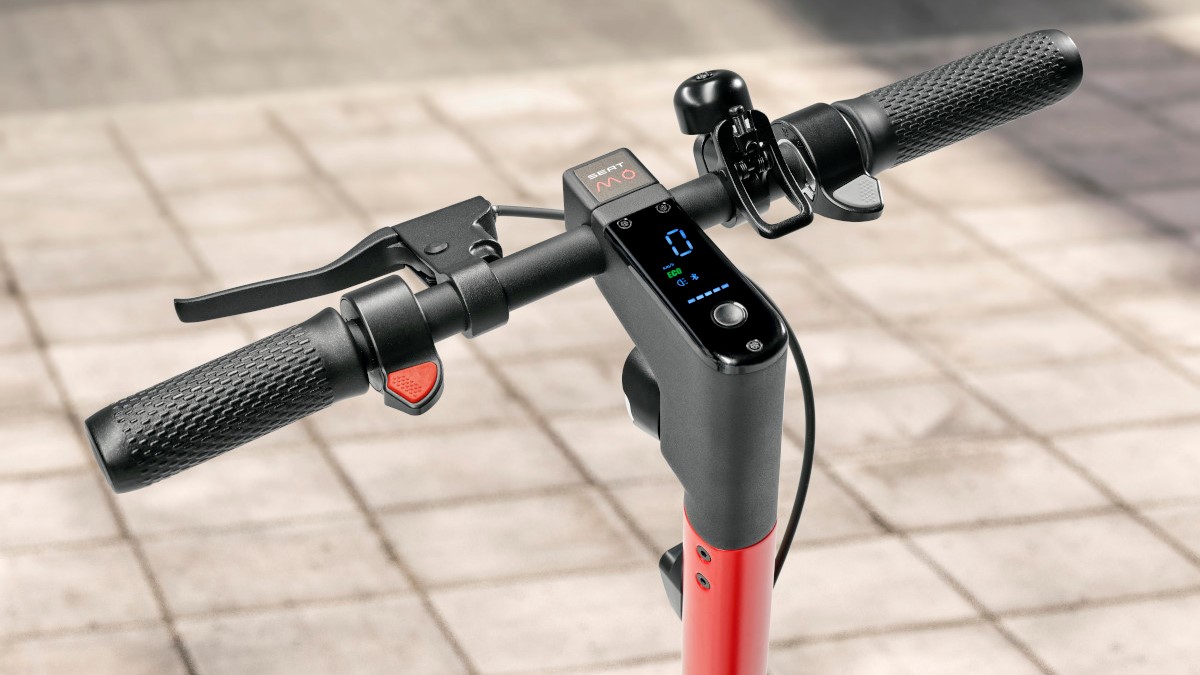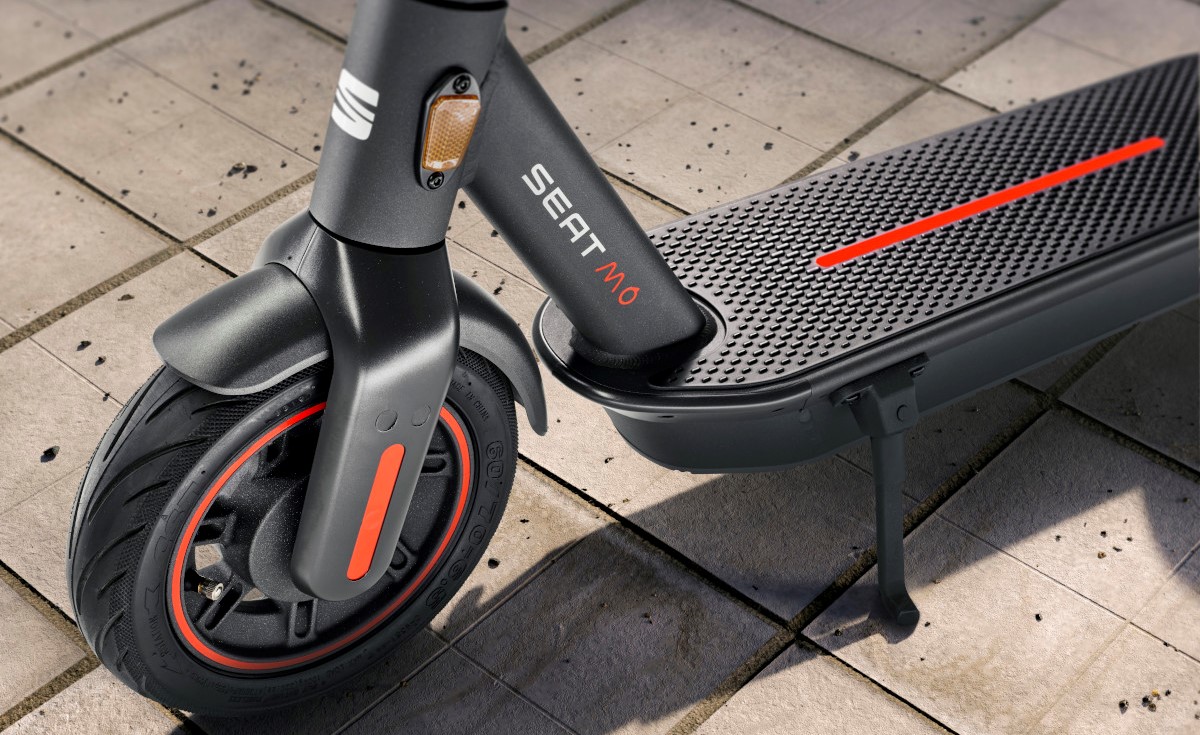 ADVERTISEMENT - CONTINUE READING BELOW ↓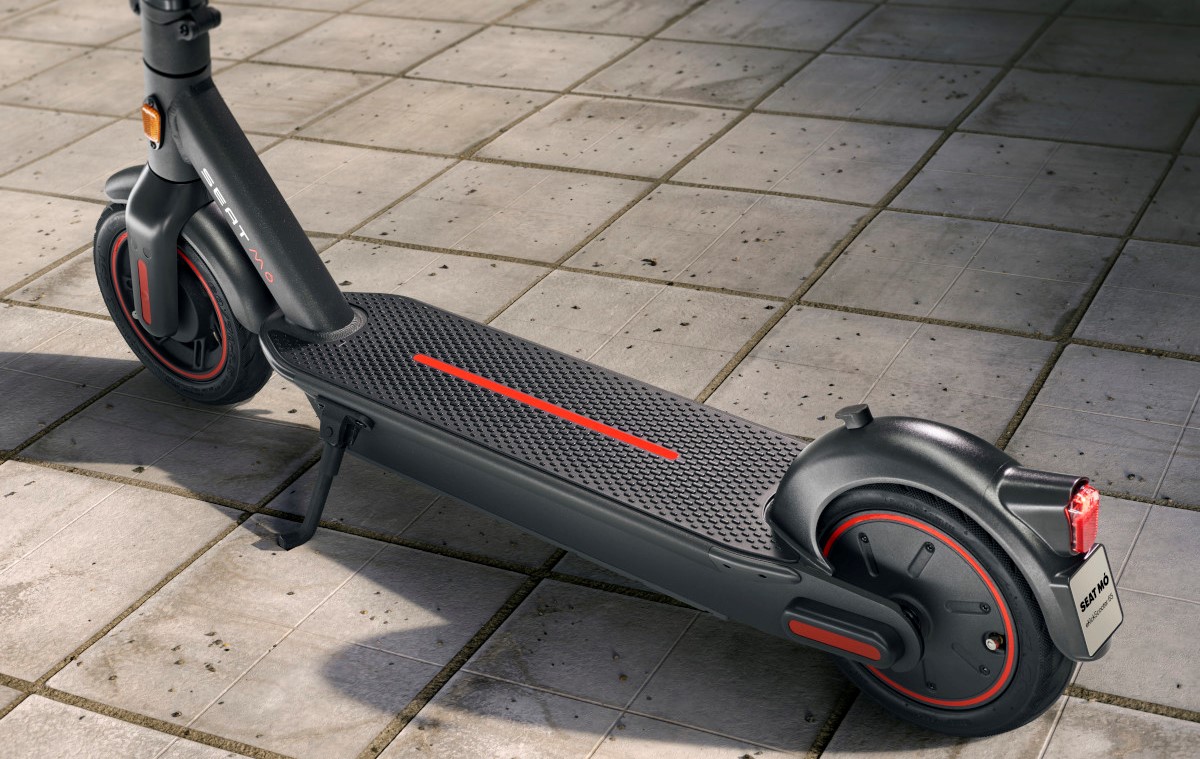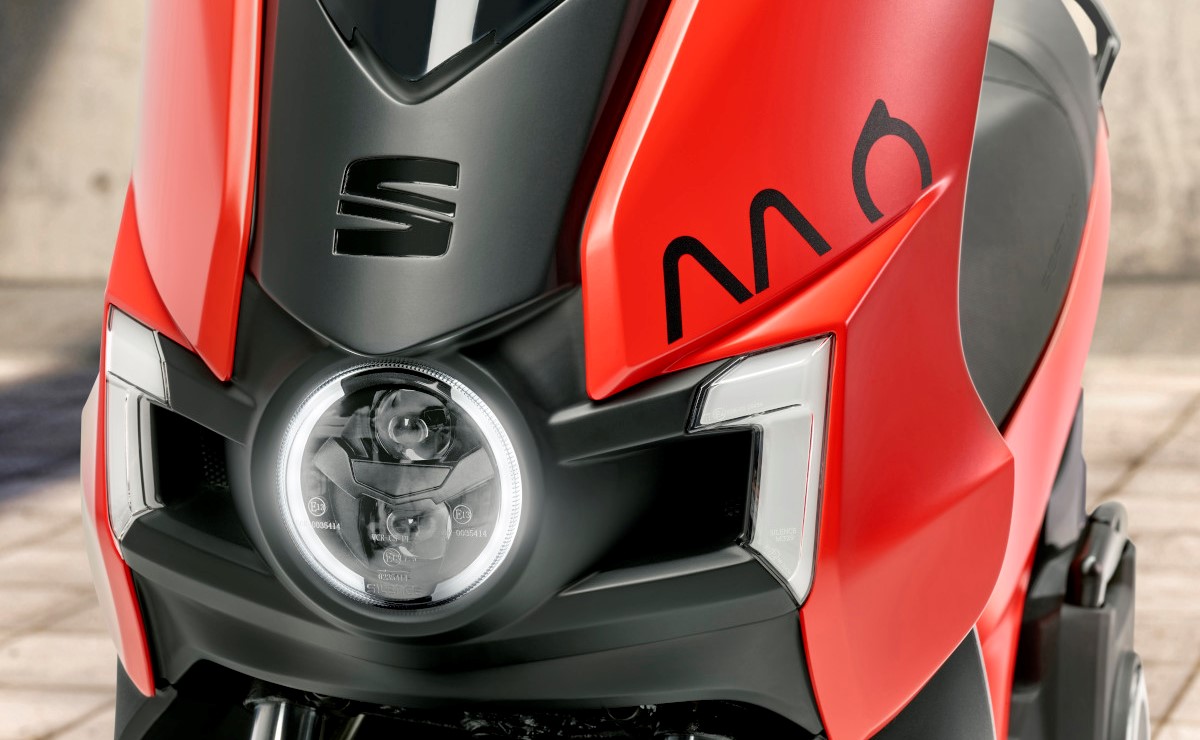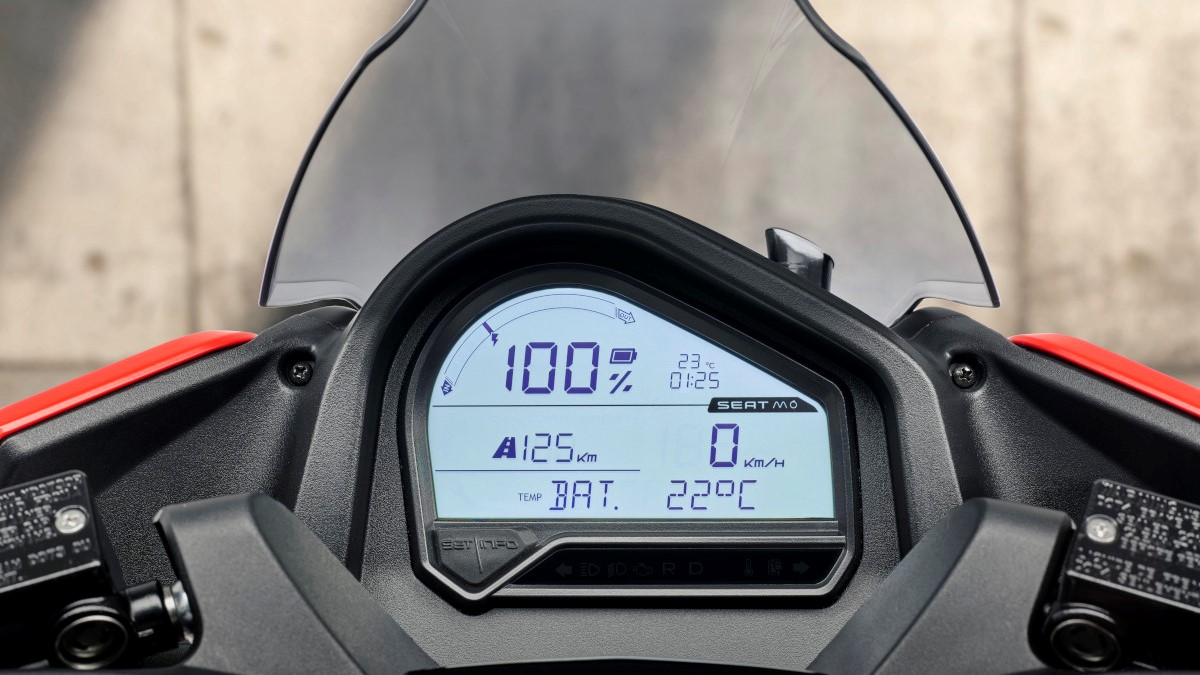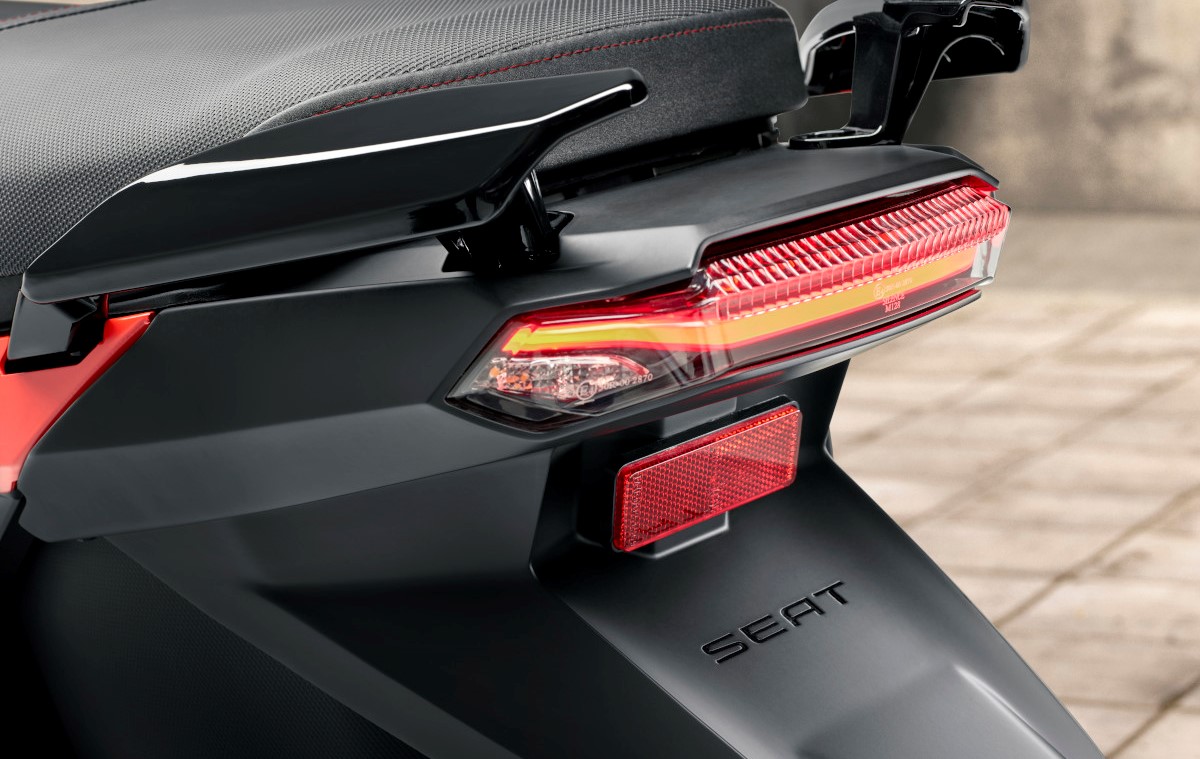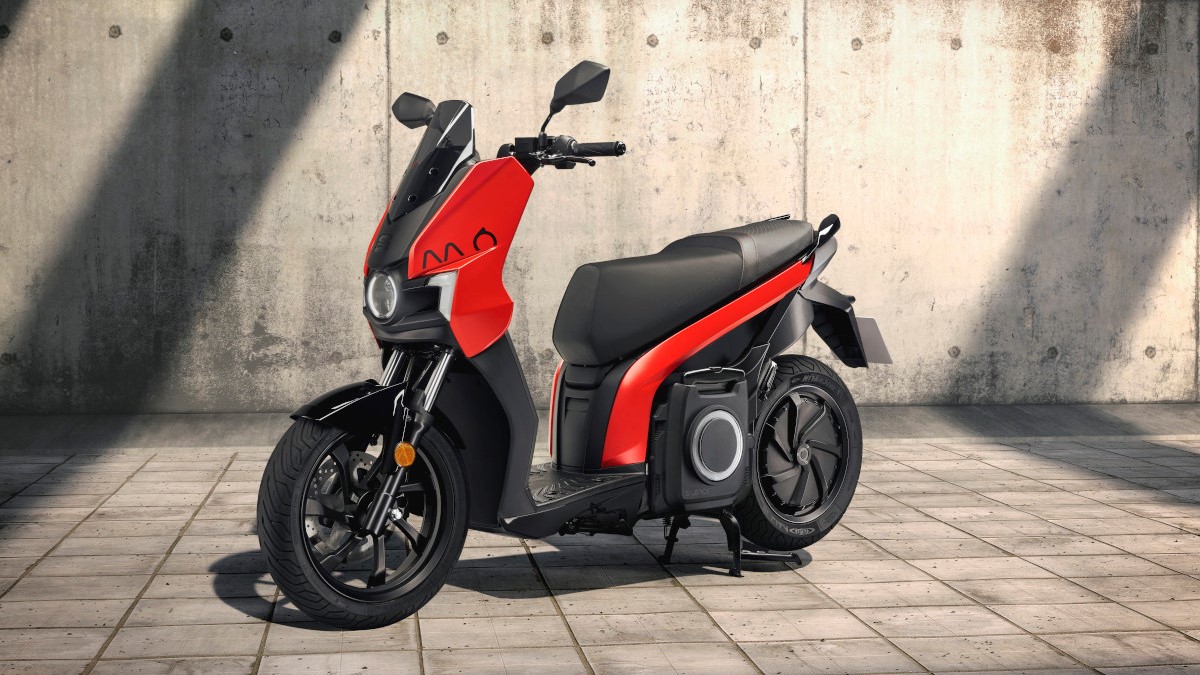 ADVERTISEMENT - CONTINUE READING BELOW ↓