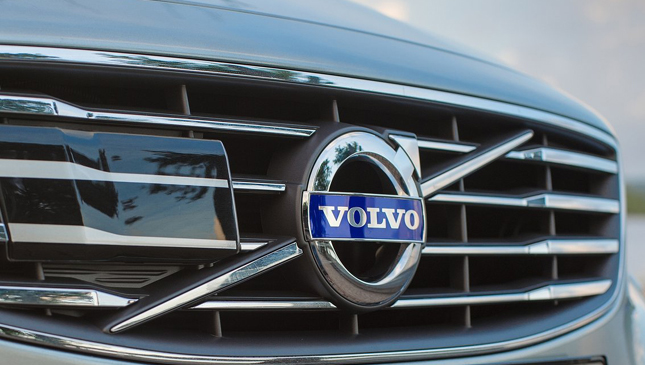 The year 2016 will signal a new chapter in the history of Swedish carmaker Volvo. Beginning next year, Volvo will roll out a complete line of performance-oriented but fuel-efficient engines, new model niches, better customer service, and a more environment-friendly approach to motoring.
Those who are old enough may remember Volvo as a maker of some of the safest, if not the most boring, cars in the world. Their boxy shapes were the butt of all jokes. Add to that how unexciting it was to drive a Volvo then, but at least its cars were safe.
All this changed in the late 1990s when the brand started changing its shape from boxy to sexy. And as any car nut knows, Volvos today are both sexy and safe--a cool combination of being both naughty and nice.
The evolution continues as Volvo is set to complete its line of Drive-E engines, set for release through its entire model range. The new lineup includes a broad range of powerful and efficient four-cylinder motors. The 190hp diesel offered in the next-generation XC90, for instance, can do around 18.87km per liter. Its gasoline counterpart, on the other hand, nets 13.16km per liter while still putting out 254hp.
Continue reading below ↓
Recommended Videos
Yet engines aren't the only things new at Volvo. This year, the company is set to unveil a new variant to the 60-series model range, the S60 Cross Country. Just like its V60 Cross Country sibling, the new model will offer rugged, go-anywhere versatility wrapped in the S60's svelte sedan shell.
Tech fans will rejoice with the new Volvo on-call feature that allows drivers to 'talk' to their cars via their smartphone. The smartphone app now has new features such as enhanced send-to-car capabilities, predictive notifications, and even visual diagnostics. These are in addition to the ability to lock, unlock, pre-heat or pre-cool the car, check fuel levels, as well as locate and check the car's mileage. And all these can be done if you have an Android Watch, Apple Watch, iPad, Windows Phone, or any of the compatible smartphones.
Finally, Volvo's CleanZone technology makes it possible to have a pollution-free cabin--no odors and other impurities.
Exciting times are ahead for Volvo and its customers. We hope to get to experience such changes when these vehicles reach our market really soon.